NEWS
Professional design, development and production of digital encoder, electronic switch and high and low voltage connector
Information classification >
TTC VS Dareu (2017) basketball friendly match
On August 4, 2017, TTC basketball team visited Dongguan Mingguan (Daryou) Electronics Co., LTD., again in the scorching summer for basketball friendship match.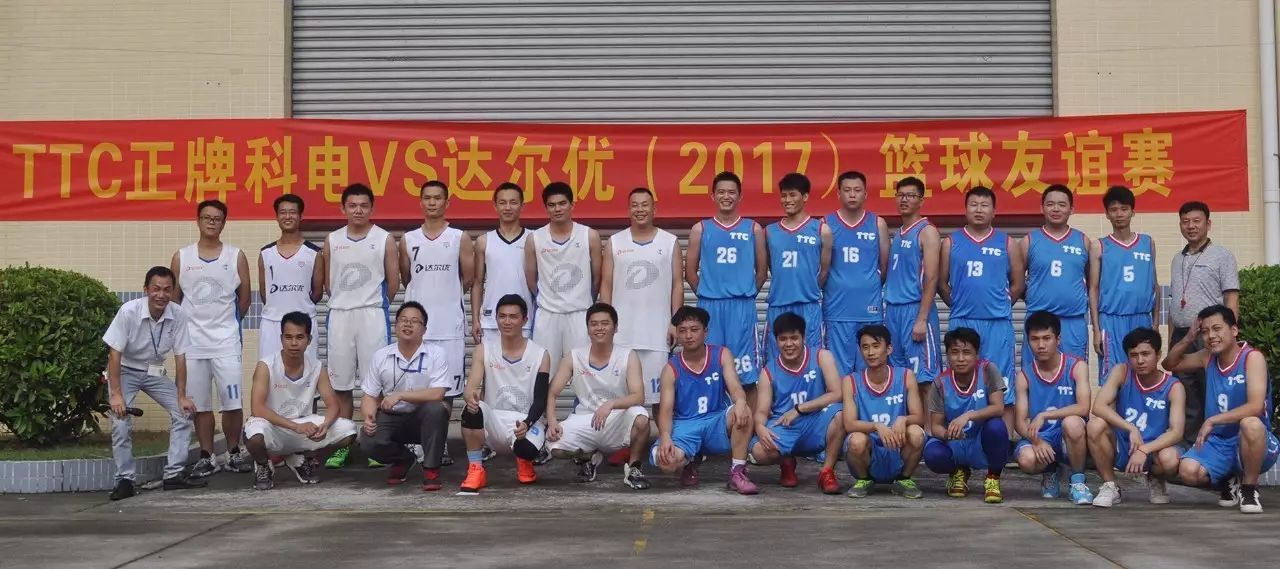 Dareu was founded in 2000, is a wholly-owned subsidiary of Dongguan Mingguan Enterprise, is the most outstanding peripheral equipment brand in China, always implementing the brand concept of "Reach China • Empress • Superior world". Through its own efforts and brand influence, Dareu fully supports the development of China's e-sports business.
Dareu is TTC's close partner in TTC axis, micro switch, encoder and other fields for many years. In addition to technical exchanges, both sides often organize various social activities. This basketball friendly match has been the third.
With the spirit of "friendship first, competition second" and the concept of mutual learning and progress, the friendship between the two departments is promoted through basketball.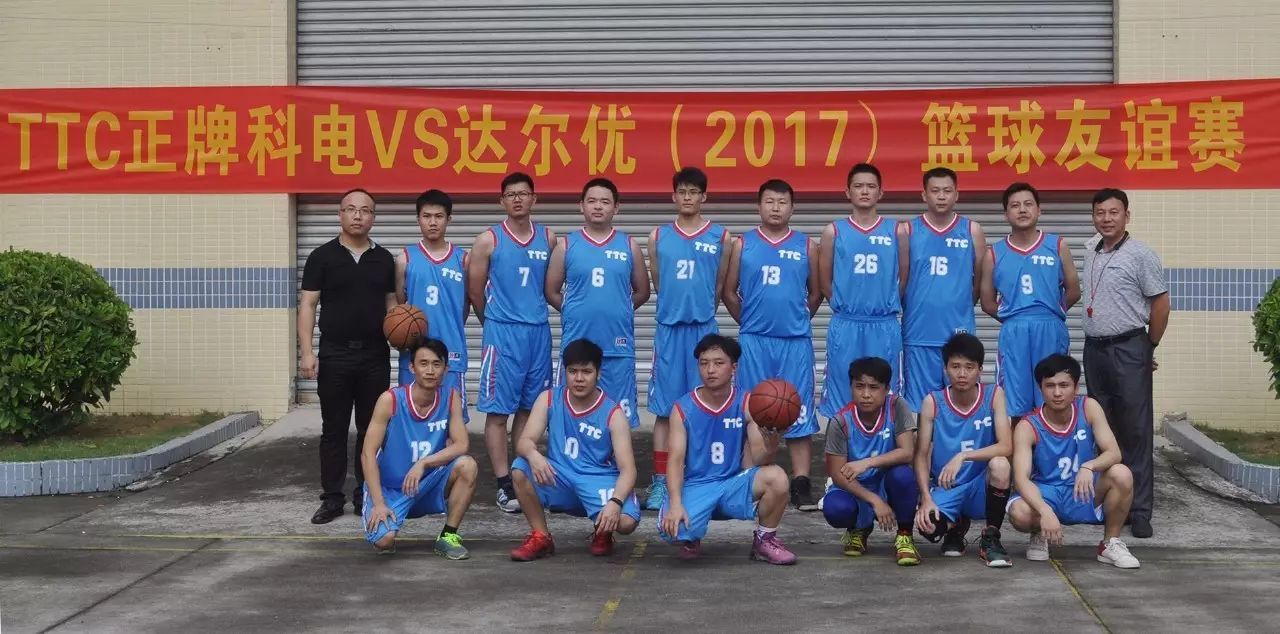 The leaders of both sides after a exchange of pleasantries, TTC real brand of science VS Daryl You basketball friendly game immediately began.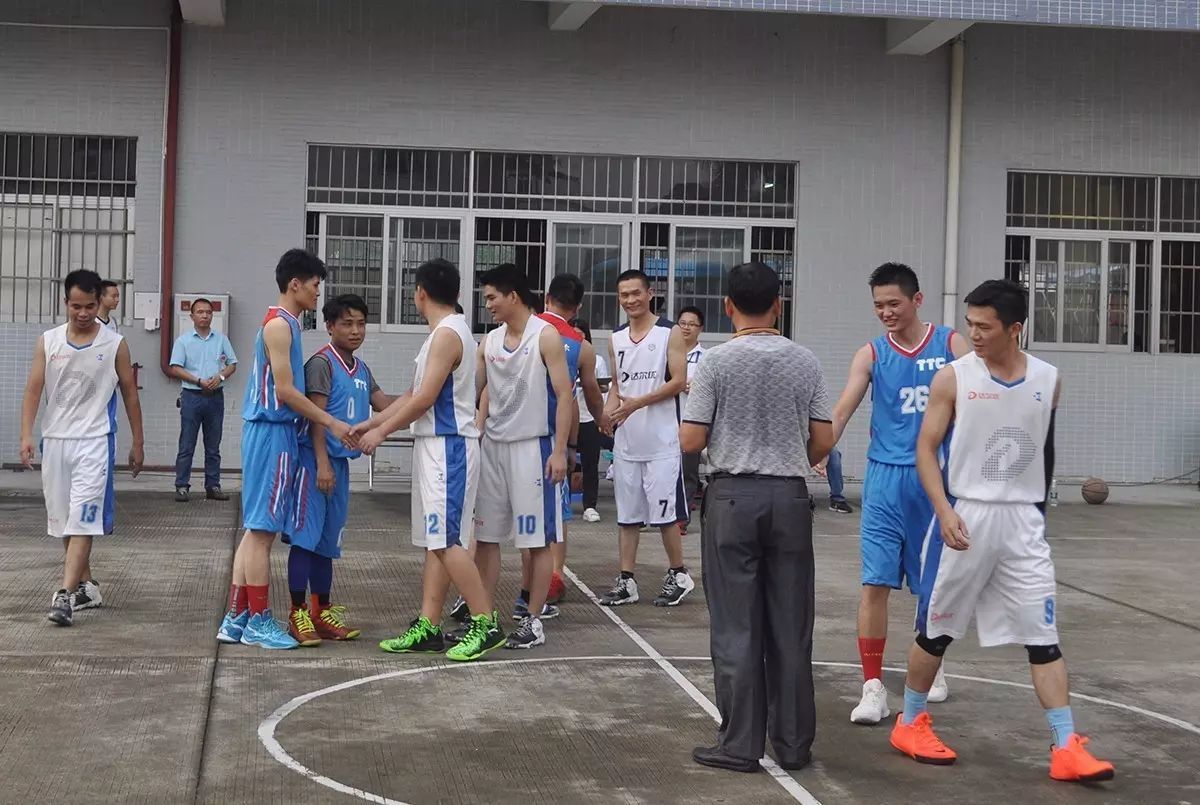 With the official start of the referee's whistle, the first goal by the Dalu team won, the two sides of the game momentum, fierce fighting, the score in rapid alternation.
TTC basketball ended the first quarter with a 20-18, two-point lead.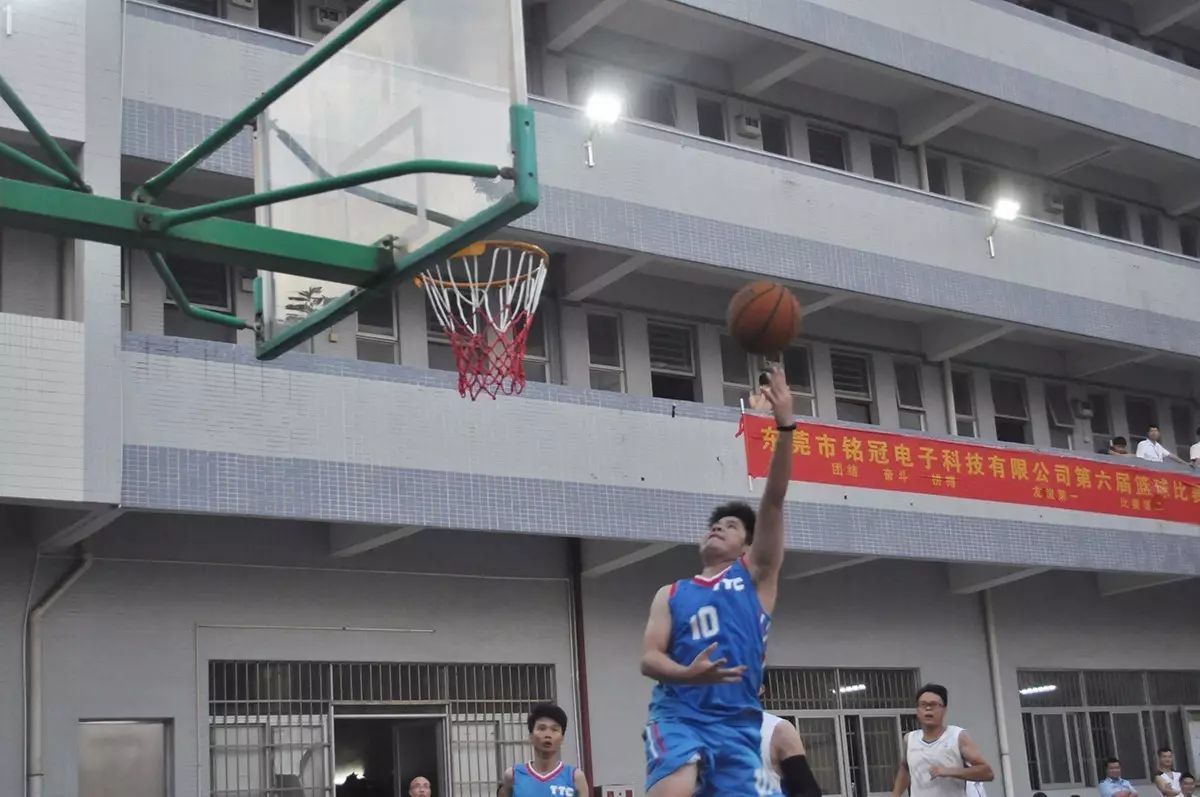 The game entered the second quarter after a short rest, because the physical strength of both sides are still very full, therefore, the confrontation is more intense, the court referee whistle sounded frequently, the coach outside the court will be sent to each show his superior skills, both sides score you chase me to win the crowd outside the court bursts of applause, once pushed the atmosphere of the game to a climax.
After the break, the game entered the third quarter, the players of both sides cooperated more tacit understanding, daryou basketball team scored 7 points in a row, and then TTC basketball team hit two consecutive three Pointers to return the color, which attracted the cheers of the audience. The game entered the fourth quarter with 60:50, TTC basketball team led for the time being.
The game entered the fourth quarter, the two basketball players are still fighting fiercely, for the final victory to make unremitting efforts, TTC two consecutive three points, with a wave of 12:4 small high tide to set the score at 80/68, finally, TTC basketball team won the basketball friendly match.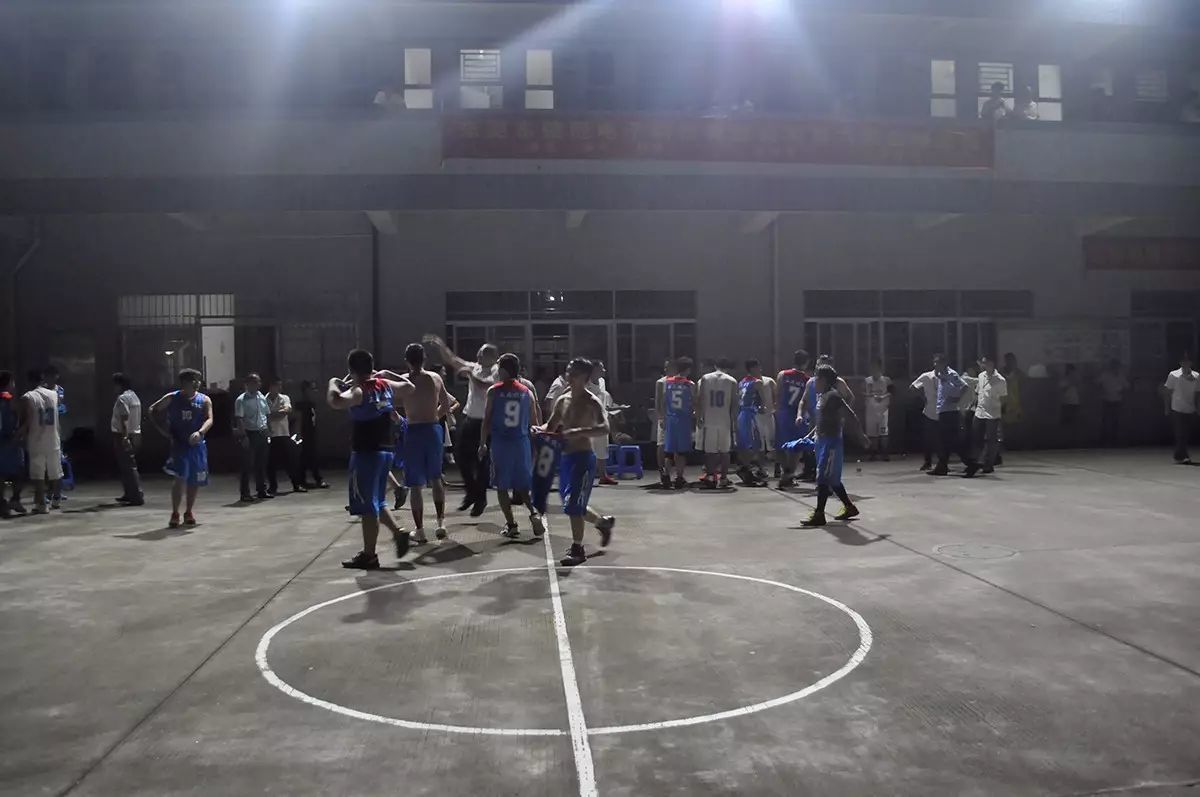 The basketball match, both sides basketball players showed a high level of basketball, the match referee also showed a high level, the game has been in a fair and just whistle, did not appear unreasonable against a judgment or unreasonable situation, both sides coach also showed a high level guidance, together bring the audience a wonderful basketball game.
Through this friendly basketball match, the friendship between the two sides has been sublimated, and the unity, cooperation and win-win situation have been recognized by everyone. I believe that we will work more harmoniously in the future, like a duck in water.