NEWS
Professional design, development and production of digital encoder, electronic switch and high and low voltage connector
Information classification >
TTC Trantek was named [Supplier of the Year] by Primax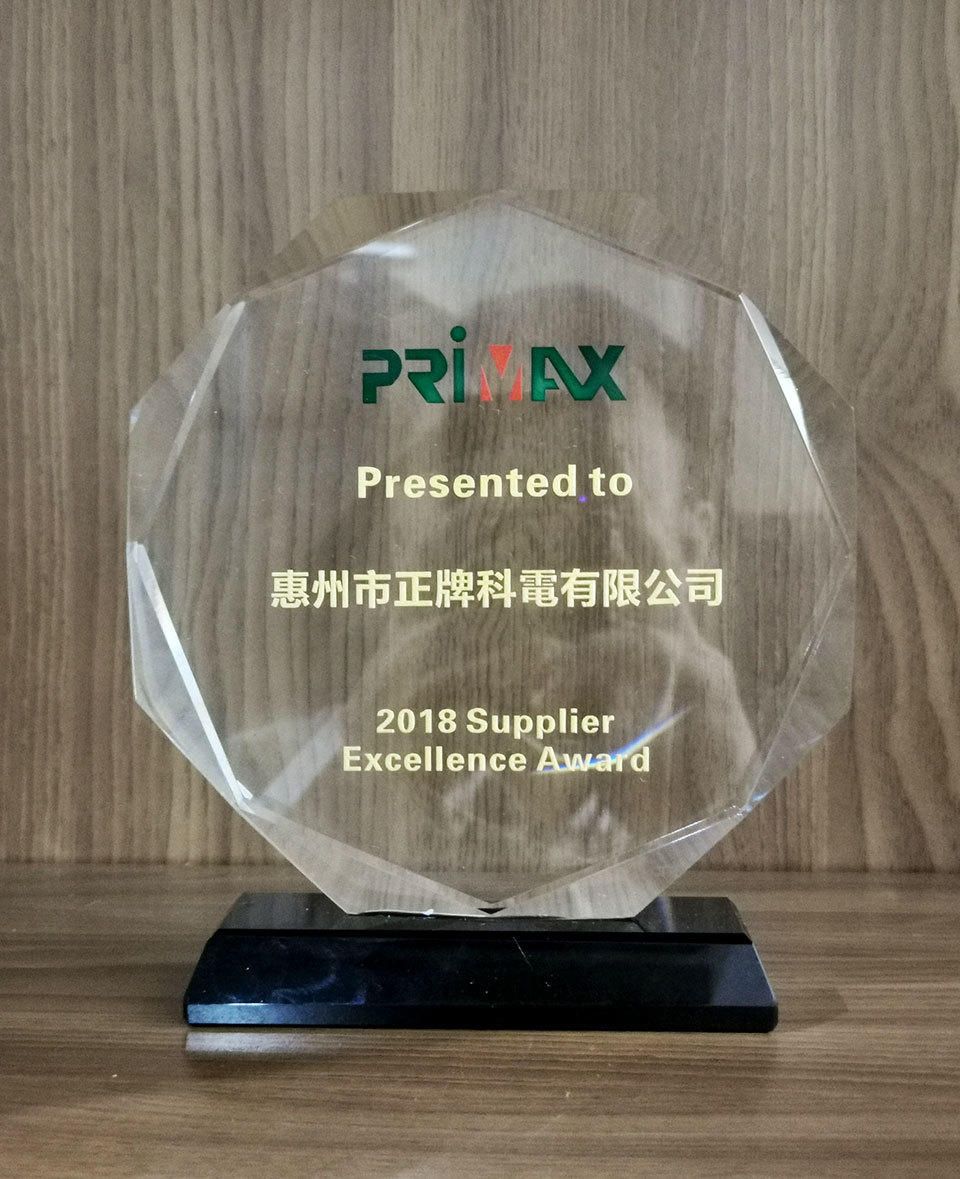 ▲TTC Zhengpai Kedian was named the best supplier of 2018
On September 6, 2019, Primax held the "Primax IDD 2019 Supplier Conference" in Yongchuan, Chongqing. More than 100 companies from all over the country and more than 300 corporate executives attended the conference.
As a domestic first-class provider of integrated solutions for encoders, switches, and connectors, Huizhou Zhengpai Kedian Co., Ltd. was invited to attend and stood out among many companies and was selected as the "2018 Best Supplier".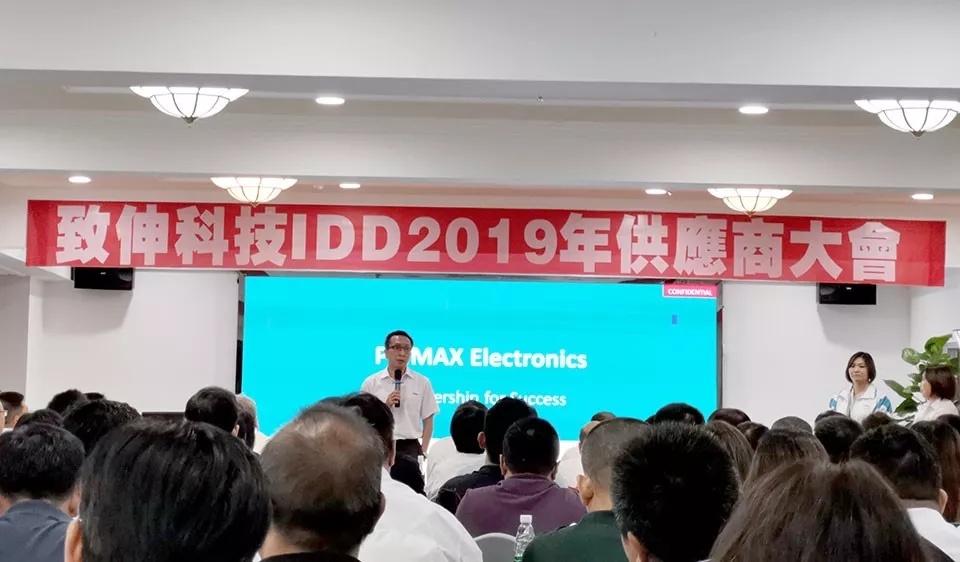 ▲Dr. Zhou Yanzhou, deputy general manager of Primax, delivered a speech
Zhishen Technology Co., Ltd. was established in Taiwan in March 1984 and was listed on the Taiwan Stock Exchange in January 1995 (stock code 2336), becoming a well-known listed company in the electronics industry.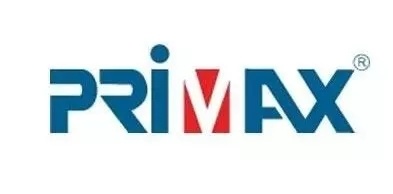 Primax is the industry's leading supplier of electronic and consumer product solutions. The products produced by Primax can be roughly divided into the following four categories:

Primax's customers are mainly: HUAWEI, Apple, Dell, HP, XIAOMI, ASUS, Kingston, Razer ), STEELSERIES, CORSAIR, etc.