NEWS
Professional design, development and production of digital encoder, electronic switch and high and low voltage connector
Information classification >
TTC genuine Kedian Taipei new product launch conference held grandly
On the morning of May 30, 2019, Beijing time, TTC, the leading technology brand of TTC axis, micro switch, and encoder products, the soul of e-sports game keyboard and mouse, held the "TTC 2019 Taipei Meeting at the Courtyard by Marriott Taipei Leofoo" "And the new product launch conference. More than 60 distinguished guests from more than 20 well-known brands in the industry and related industries attended this meeting. The interactive atmosphere on site was warm.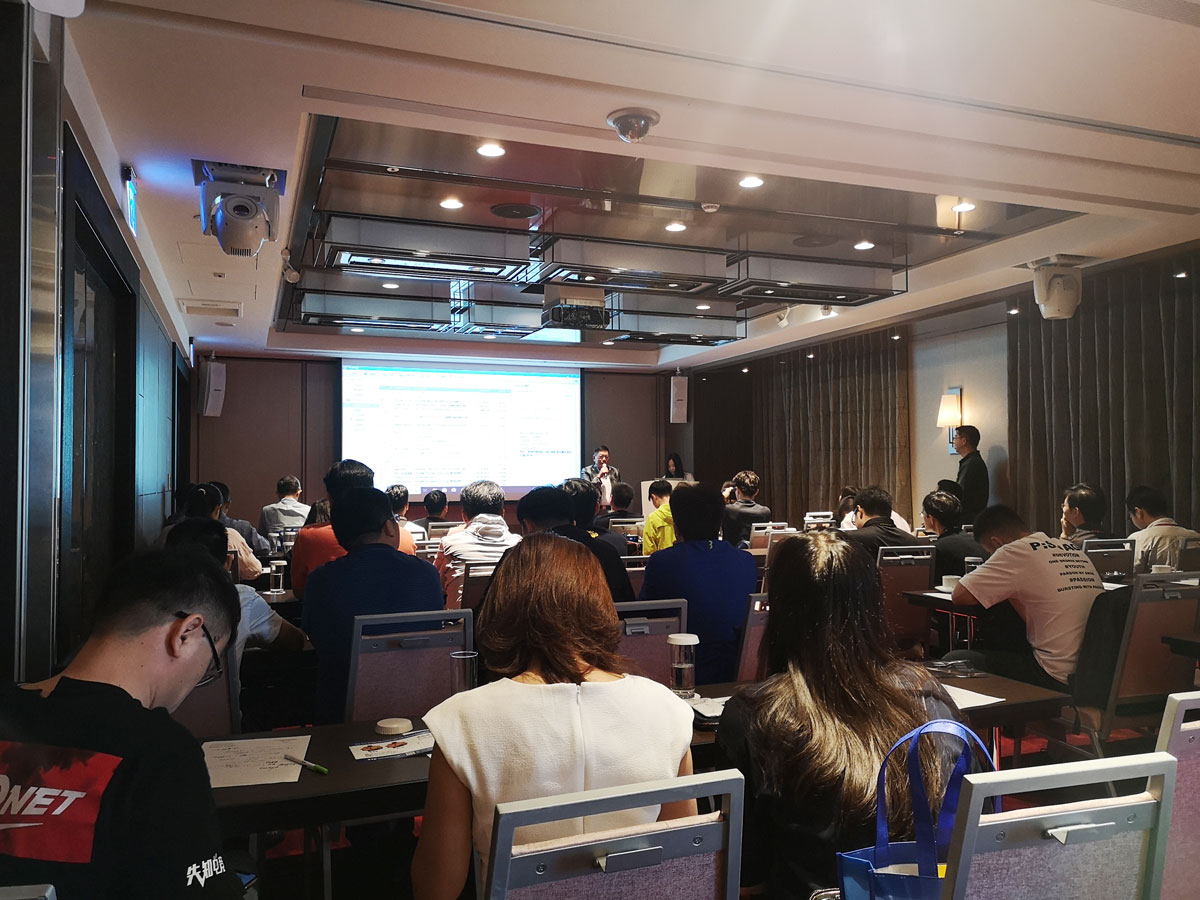 At this Taipei meeting, TTC's genuine Kedian released 9 series of new and upgraded products, including the industry's first dust-proof micro-motion solution-TTC dust-proof gold micro-motion, mechanical short shaft, hybrid shaft, long Lifetime multi-point encoder, middle light encoder, TTC second-generation gold axis, TTC optical axis, mute touch switch & mute axis, TTC small micro-motion, etc., there are many new products and surprises.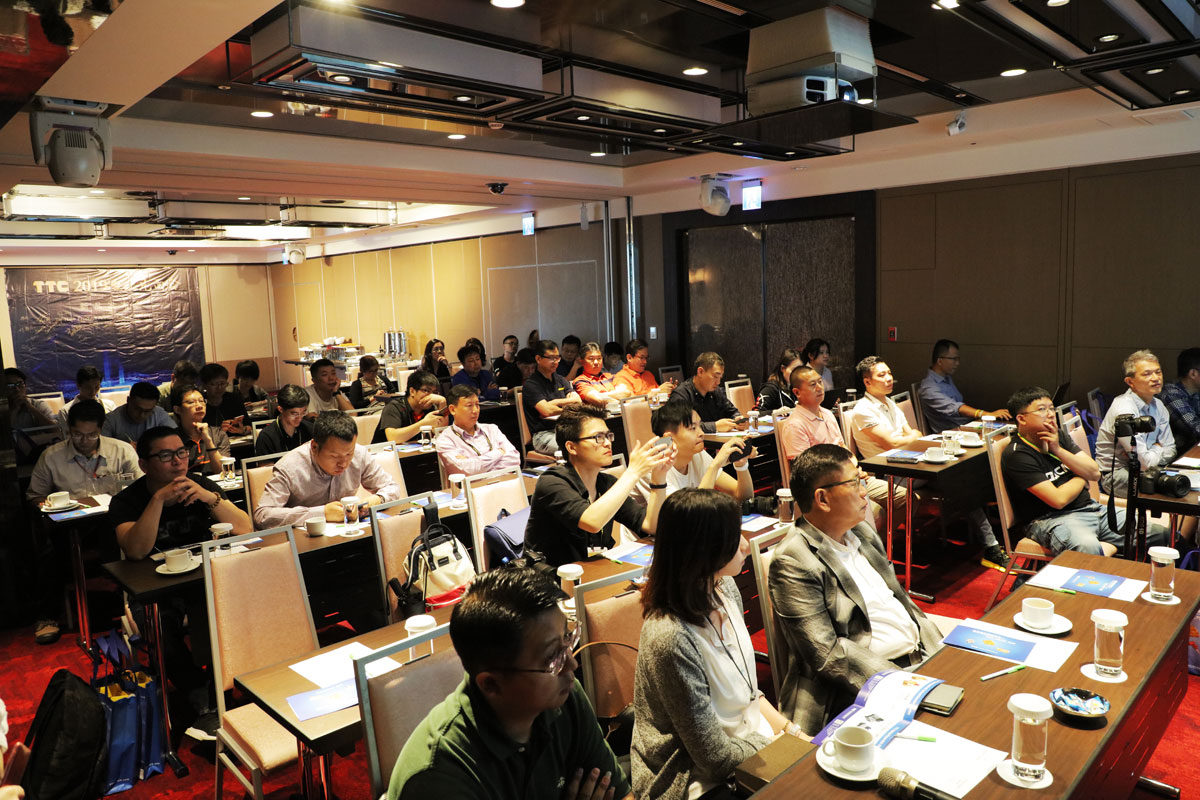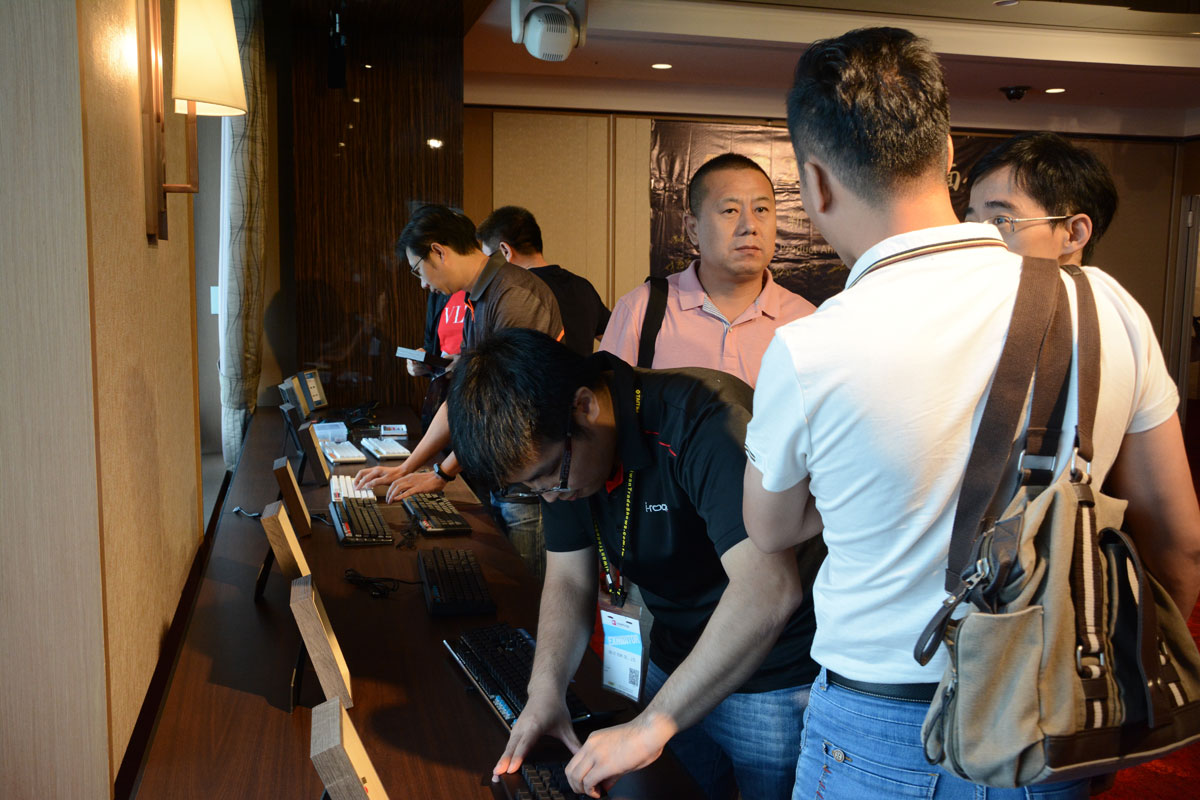 Most of the new and upgraded products launched this time have been deeply optimized for the current e-sports market and the pain points of players, ensuring the lifespan and enriching the user experience during the game.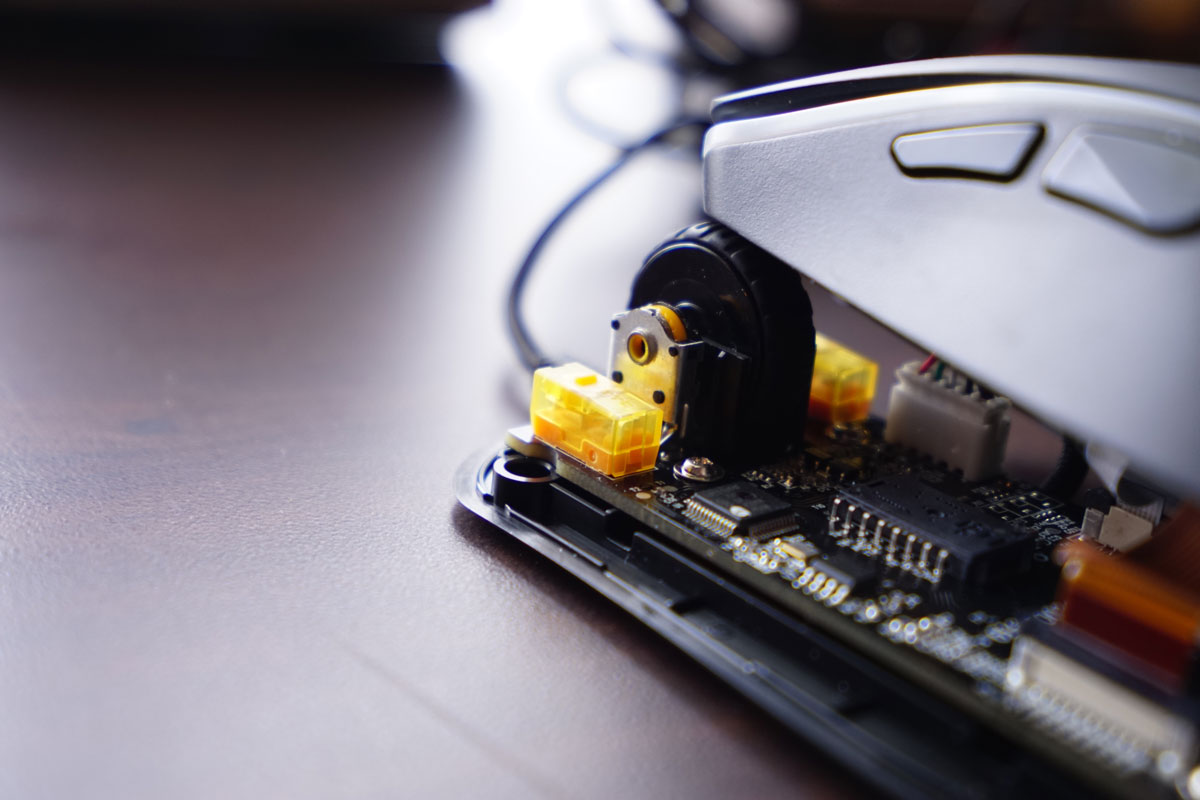 The intensive release of new products at the TTC 2019 Taipei meeting shows that TTC genuine Kedian has long been ready to launch. For more detailed introduction of new products, please pay attention to the follow-up report of TTC genuine Kedian.