NEWS
Professional design, development and production of digital encoder, electronic switch and high and low voltage connector
Information classification >
Mid-autumn full moon night TTC Trantek releases moon white axis and dustproof light micro-motion
​​On the night of the full moon in the Mid-Autumn Festival of 2020, TTC will release two new products, both of which are related to Moonlight. The first one is a keyboard switch with heavy pressure and strong paragraphs.——Moon white axis
1
。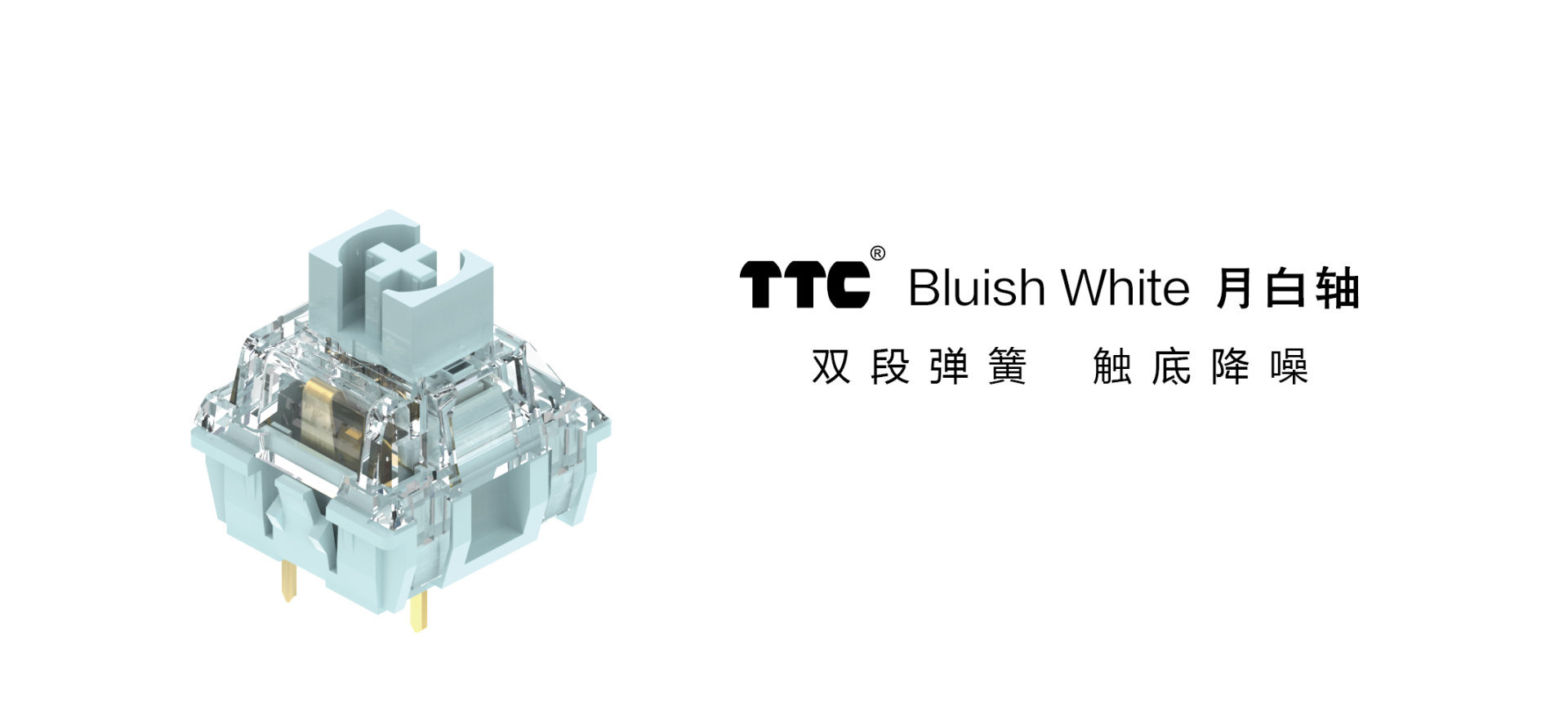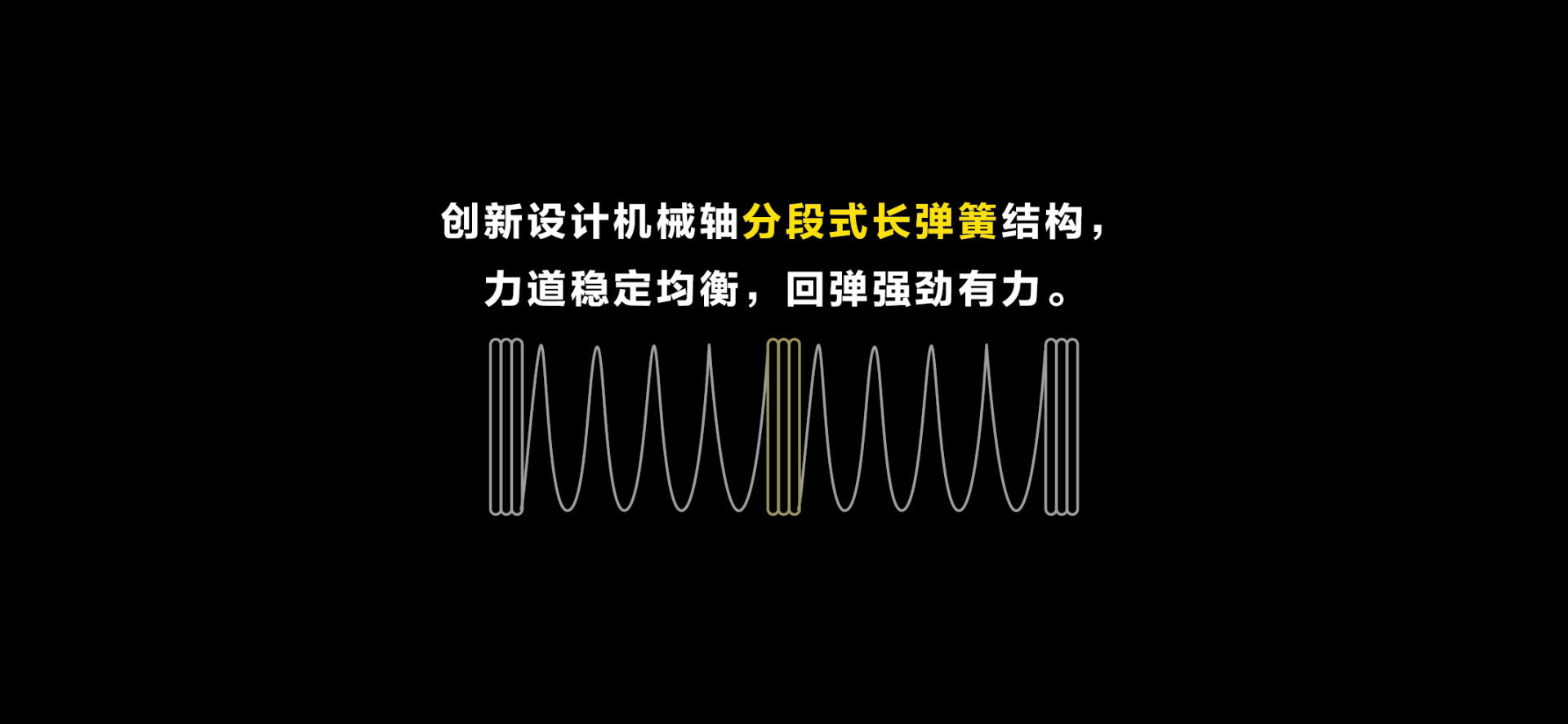 ▲ Moon White Axis debuted with TTC innovative designSegmented long spring2,The pressure is stable and balanced, bottoming out and rebounding quickly.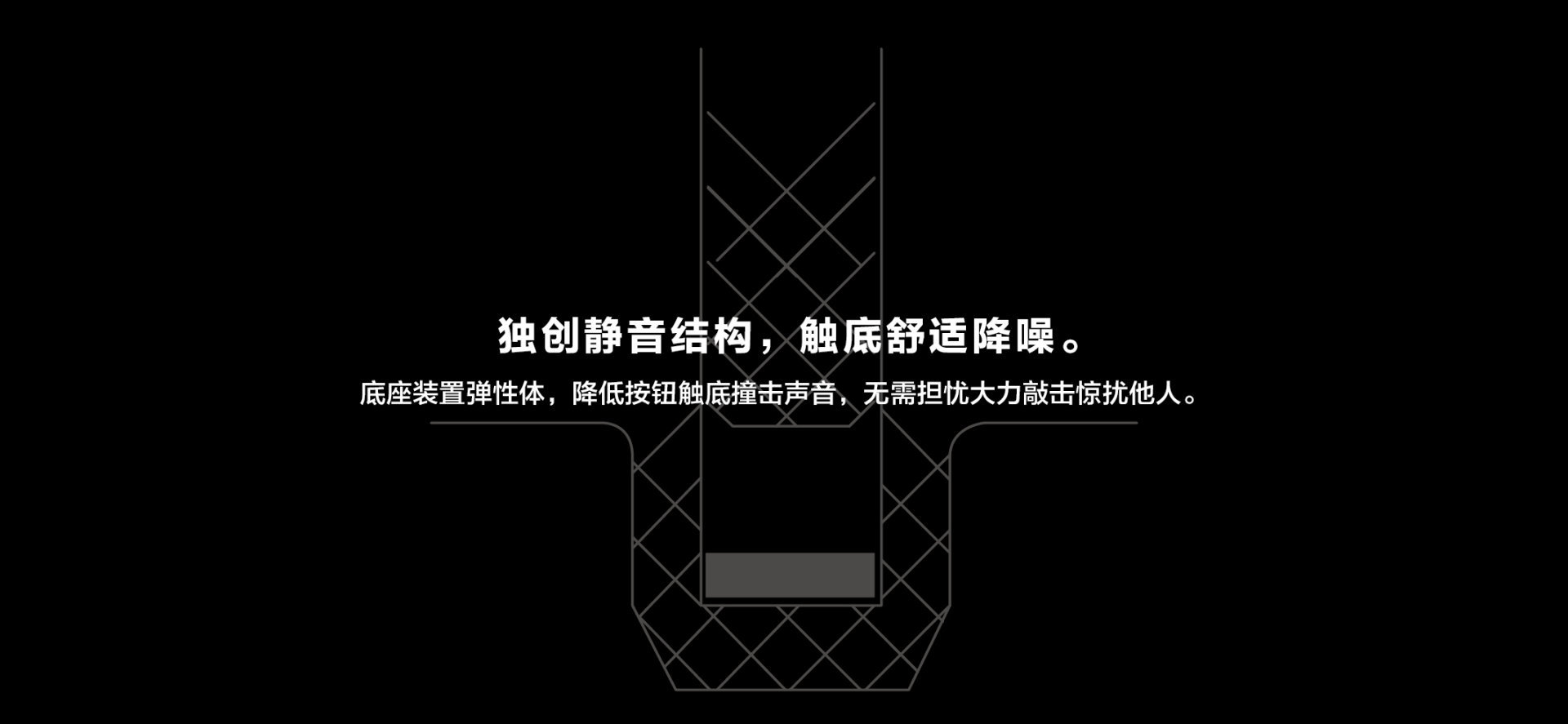 ▲ The TTC moon white shaft adopts the elastic body of the base device, which can greatly reduce the impact noise generated by the bottom of the button and provide a comfortable operating experience.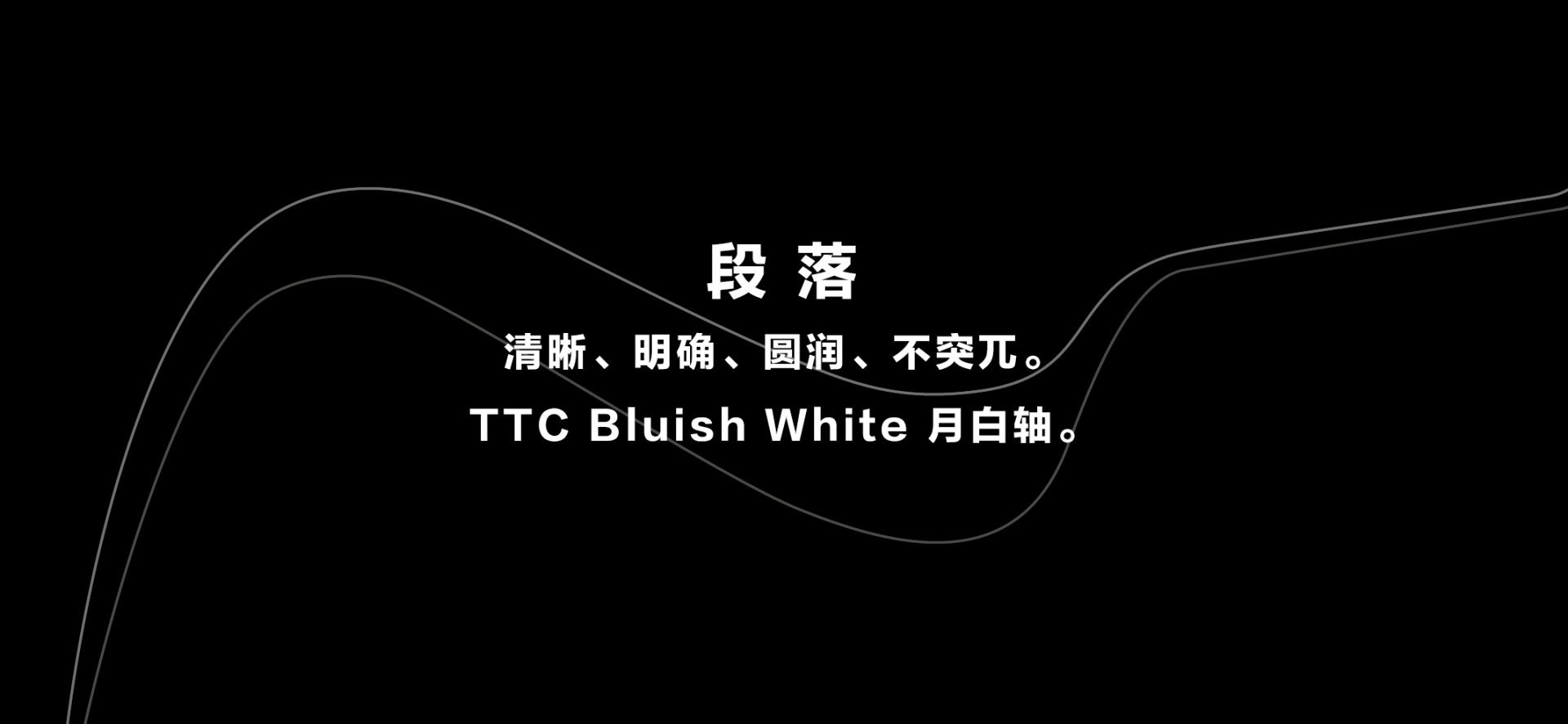 ▲ The TTC moon white shaft is a mechanical shaft with a large paragraph feel. It has a clear and mellow downward pressure paragraph feel and a strong and comfortable rebound feedback, without the slightest sense of abruptness.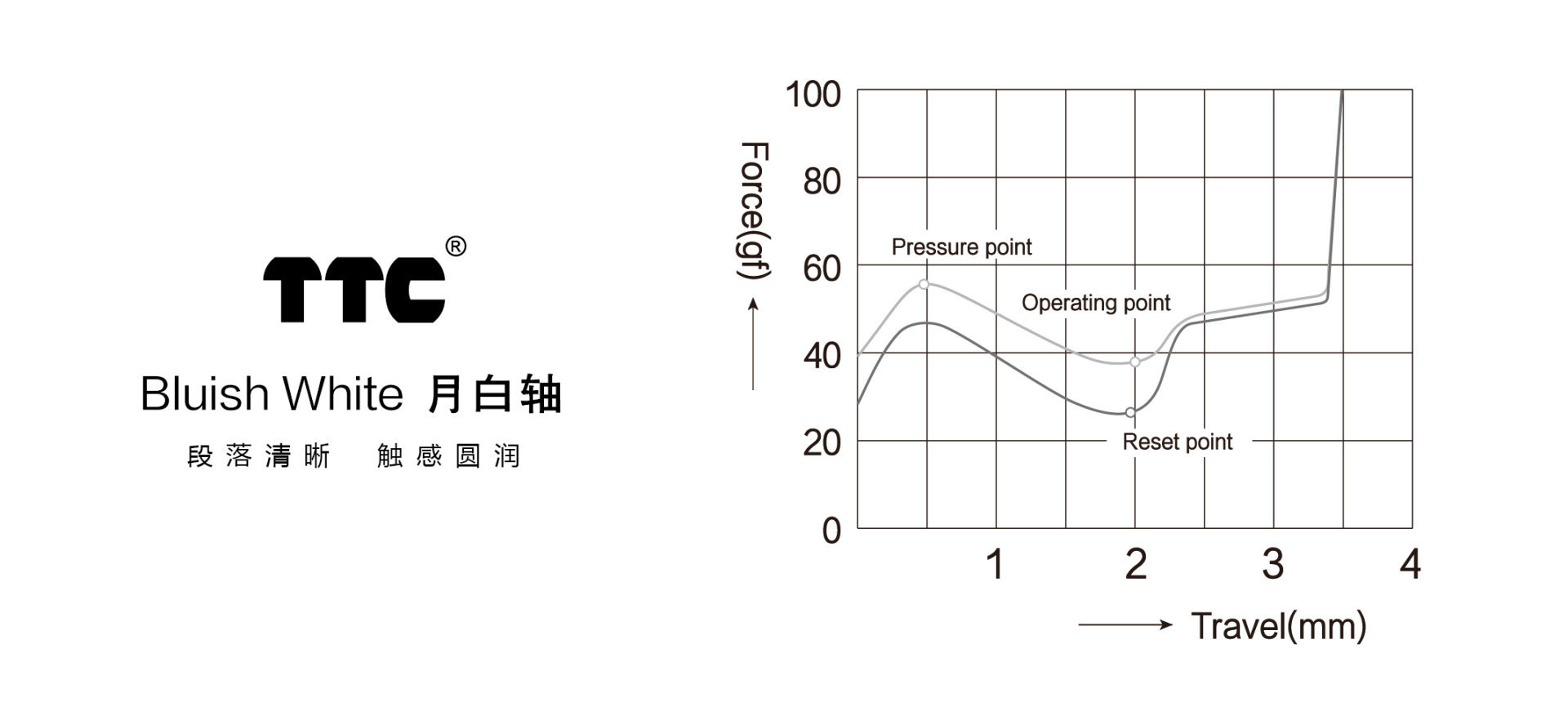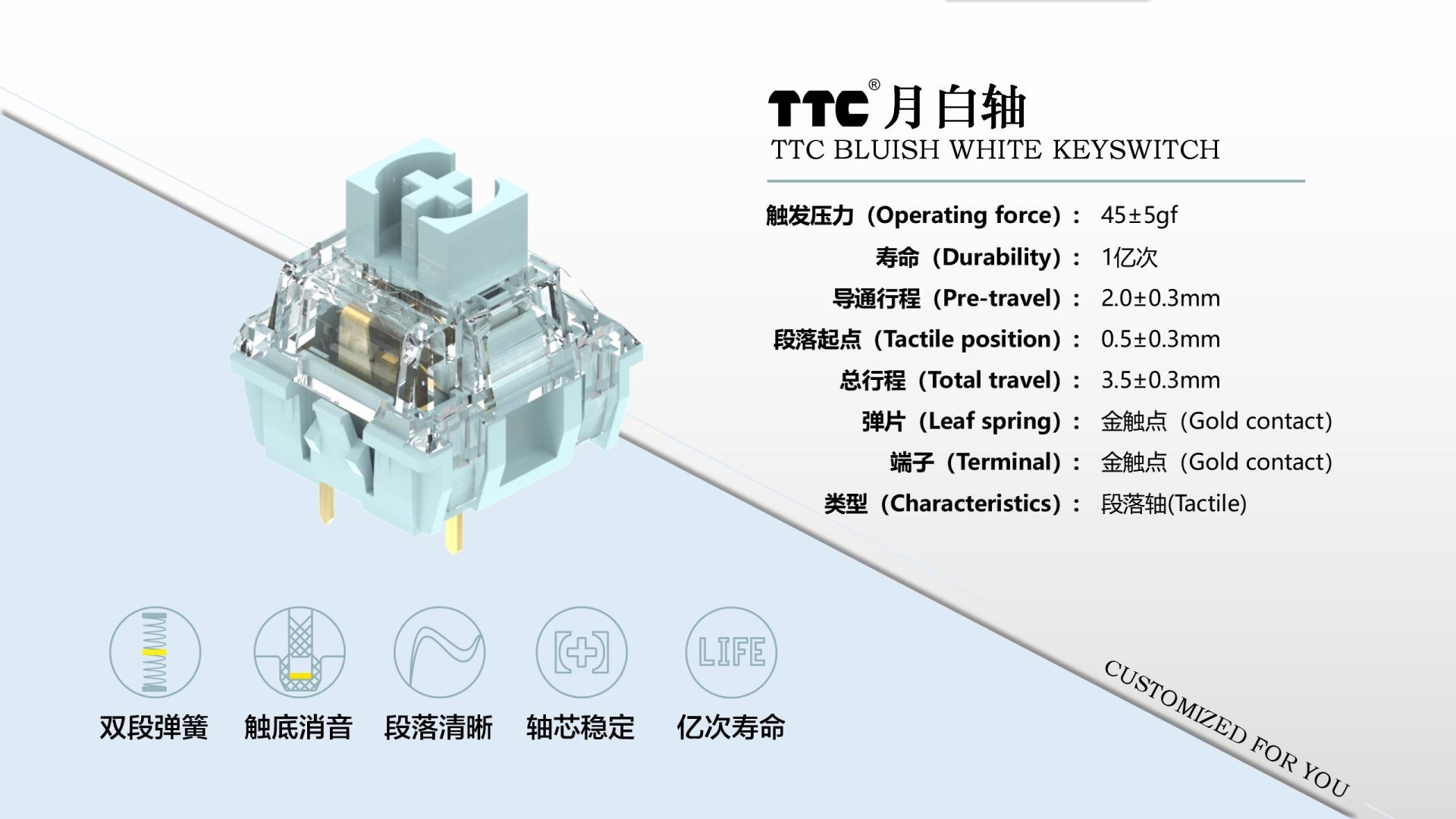 ▲ The TTC moon white shaft adopts the same high-transparent upper cover of the TTC gold powder shaft, equipped with TTC patented dust-proof double side wall stable structure shaft core (patent number: CN201620103314.9), and adopts double gold contacts.Lifespan up to 100 million times3。
---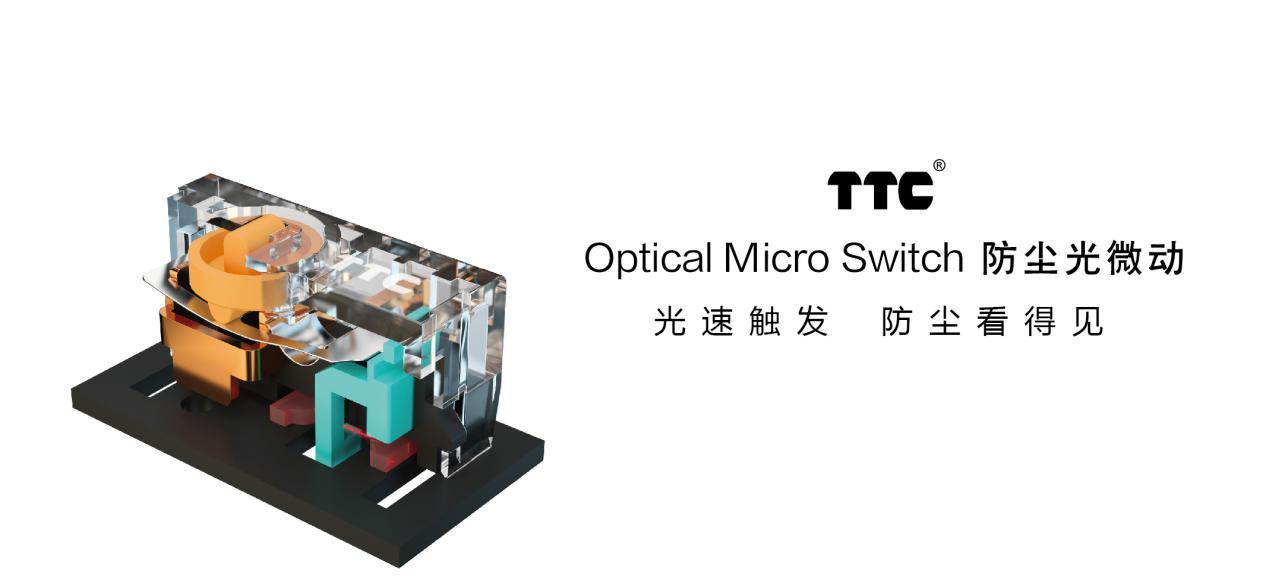 ▲ TTC released dust-proof light micro-motion,Unique dust-proof structure design 4,It can greatly reduce the dust, dust, and debris from entering the switch to ensure reliable and stable optical triggering.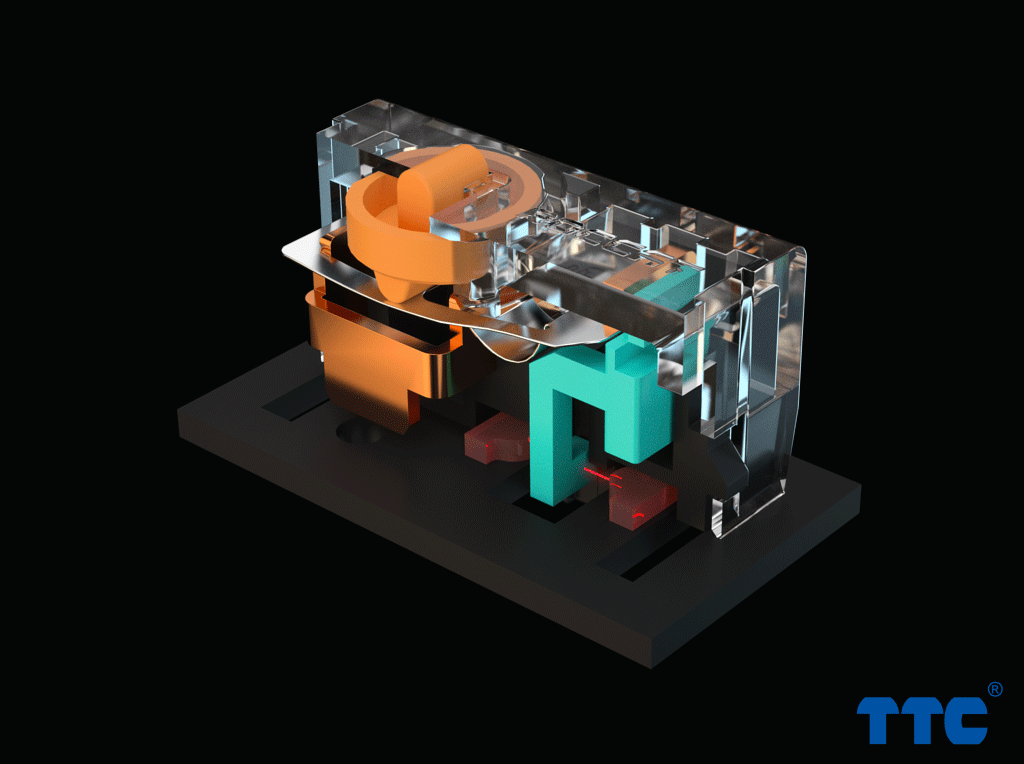 ▲ The same style with TTC dust-proof gold micro-movementTransparent cover5, The user can intuitively see the internal working status of the switch, and the dustproof effect is clear at a glance.
TTC dust-proof light micro-movement: the sound is crisp, the hand feeling and specifications are the same as the traditional mechanical micro-movement.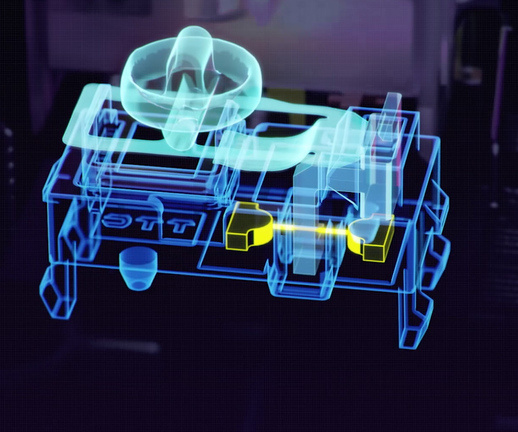 ▲ The TTC dust-proof light micro-motion will be launched on the German Ice Leopard ROCCAT BURST series of gaming mice.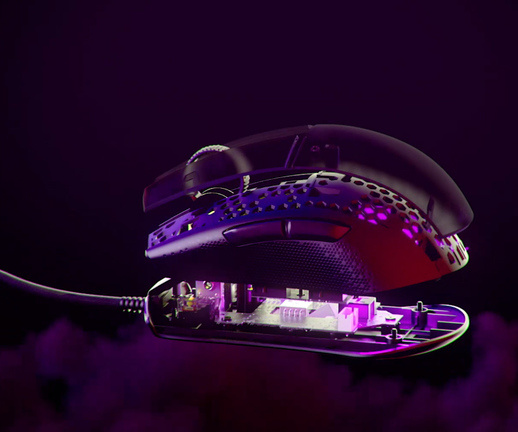 Annotation:
1. The ancients believed that the color of the moon was not pure white, but with a faint blue color, it was moon white, and the appearance color of the moon white axis was taken from this.
2. On March 7, 2020, TTC innovatively launched a long spring structure, which was first used for the gold powder shaft. The shaft body is easy and comfortable to trigger, and the rebound is strong and powerful, which is well received by players.
In July 2020, TTC innovatively designed the segmented long spring structure, and at the same time customized two segmented springs with different pressures for fans to experience, and officially launched Taobao official self-operated store retail in August.
3. The specification parameters and life test come from TTC international laboratory (the United States UL and the European Union ENEC authorized WTDP international laboratory certification).
4. The button has an innovative design of dust storage pocket. Dust and debris are collected in the dust storage pocket, making it difficult to enter the switch.
5. At the Taipei Computer Show in May 2019, TTC released the mouse dust-proof gold micro-movement, innovative design of the transparent upper cover structure, and the dust-proof effect is visible.
月白轴,TTC轴,机械轴,鼠标微动,TTC防尘微动