NEWS
Professional design, development and production of digital encoder, electronic switch and high and low voltage connector
Information classification >
The 2020 Spring Festival Reunion Dinner for Migrant Workers in Huizhou City was held in TTC Zhengpai Kedian
On January 20, 2020, the 2020 Spring Festival Reunion Dinner for Migrant Workers in Huizhou was held in Huizhou Zhengpai Kedian Co., Ltd.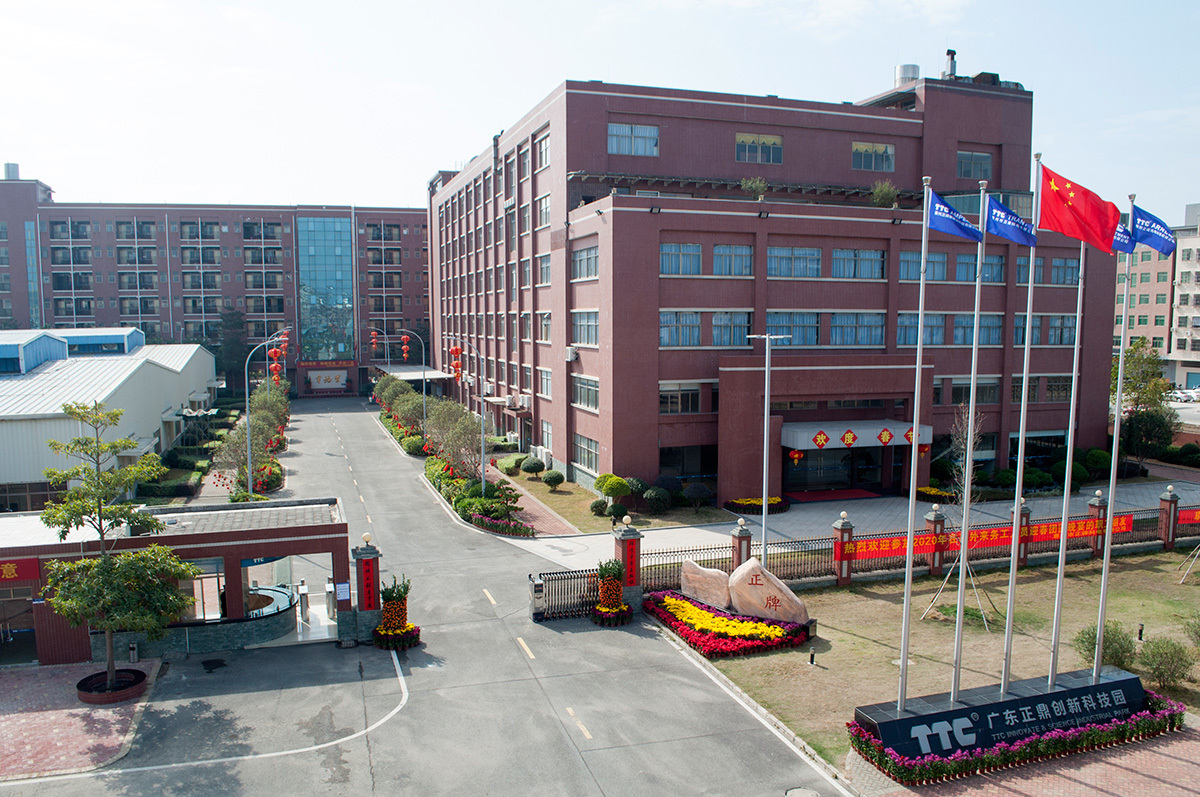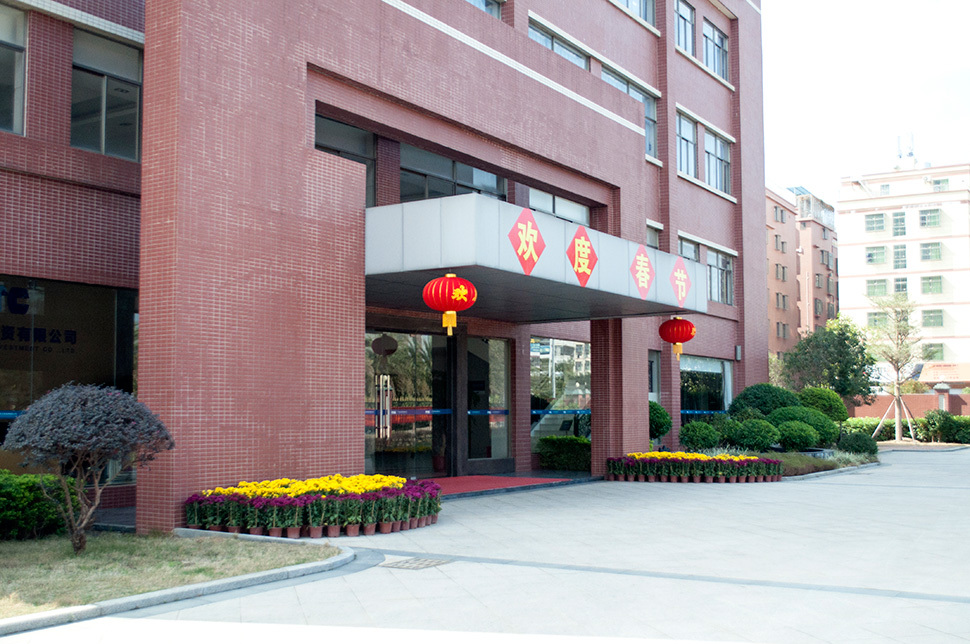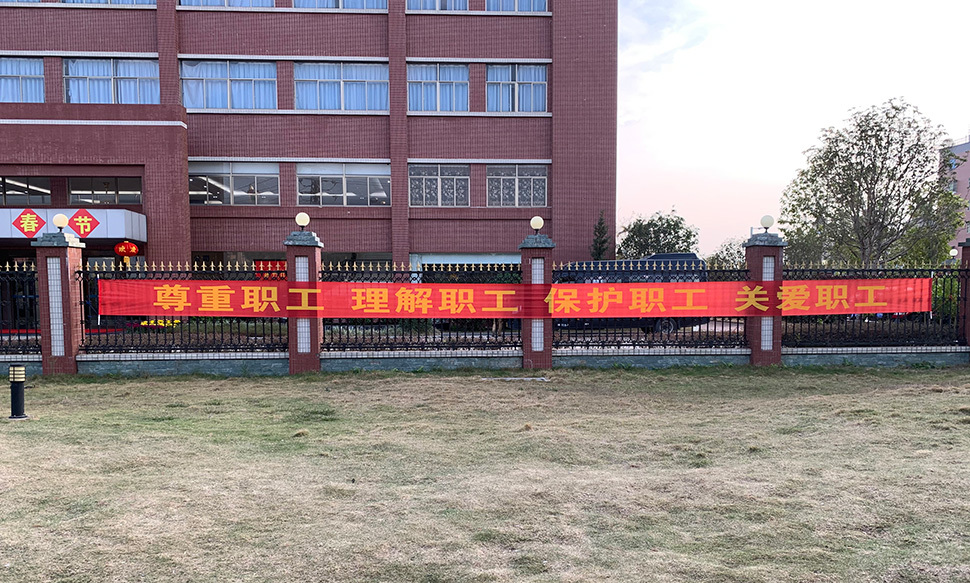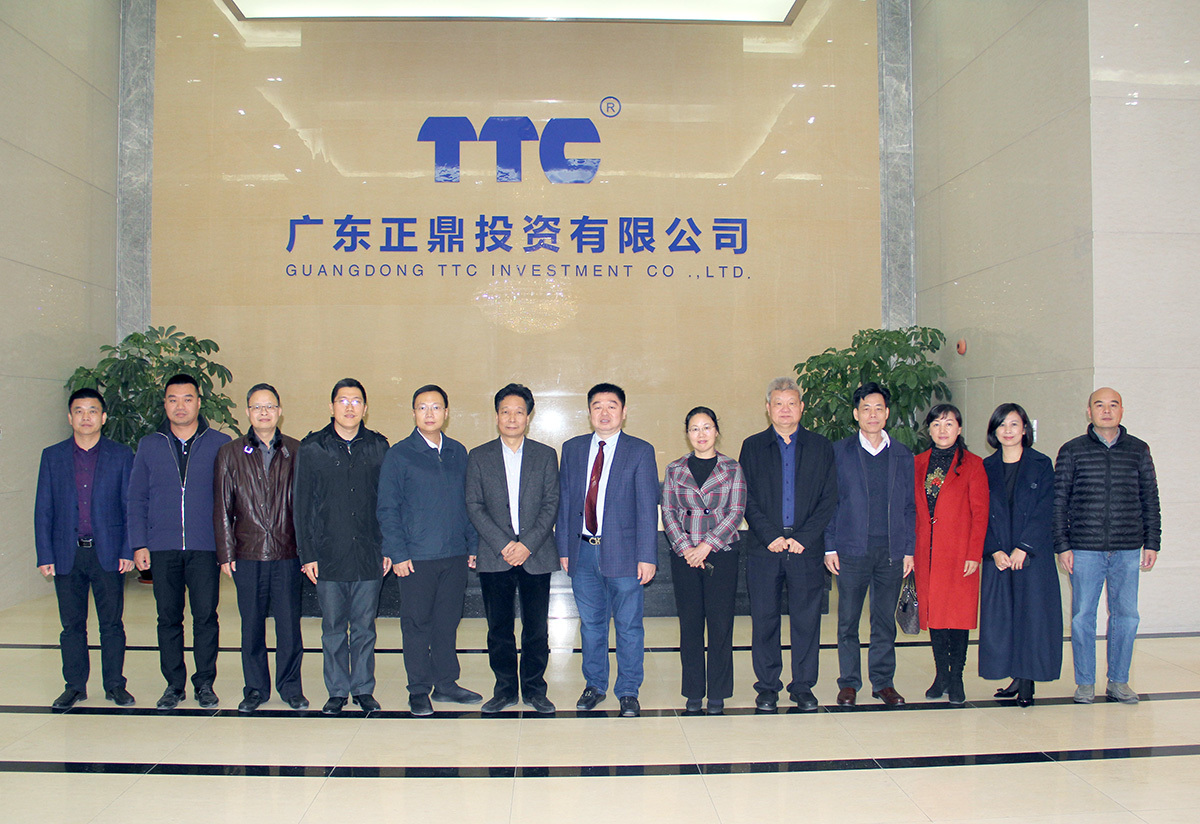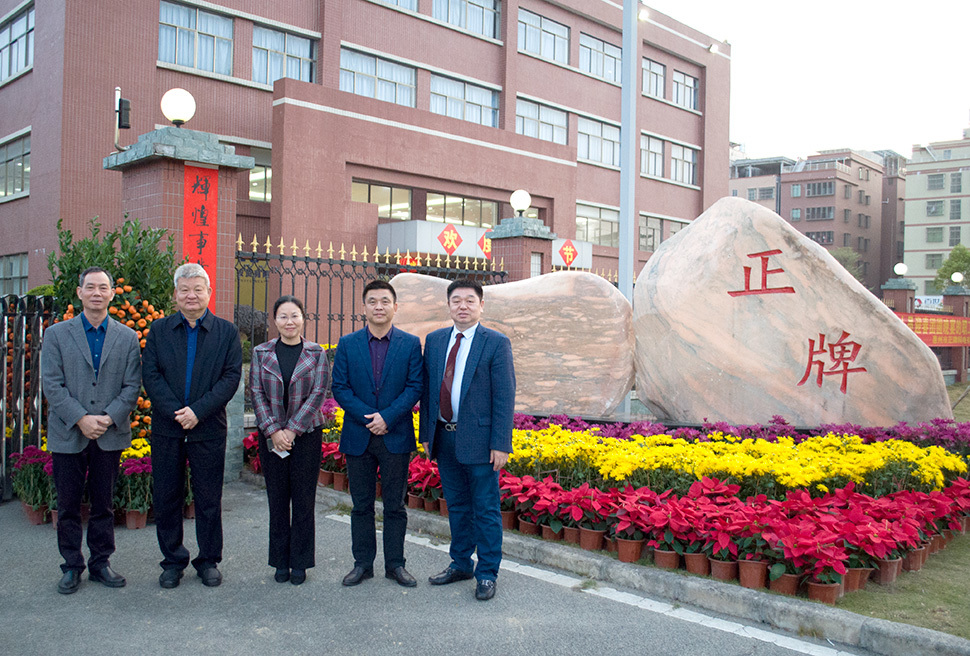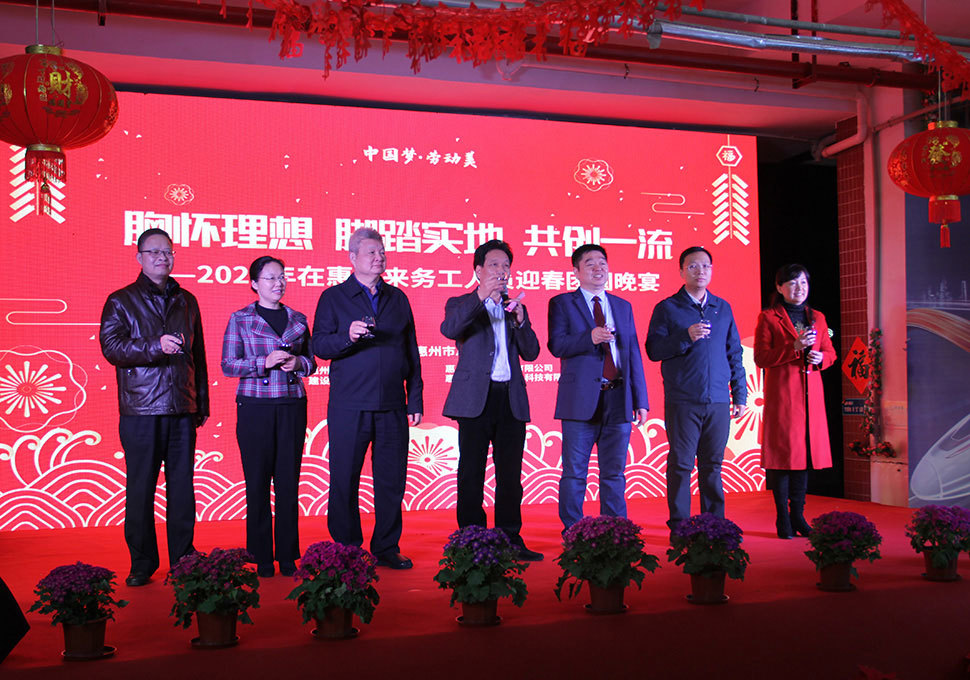 Zhong Weining, deputy director of the Standing Committee of the Municipal People's Congress and chairman of the Municipal Federation of Trade Unions, Huang Hui, executive vice chairman of the Municipal Federation of Trade Unions, and leaders of the Municipal Youth League, Municipal Women's Federation, Huicheng District Committee, Huizhou Model Workers Association and Huizhou's first-line industry employees who celebrated in Huizhou during the Spring Festival Representatives, sanitation workers, truck drivers, couriers, caregivers, housekeeping attendants, real estate agents, security guards and other nine groups of practitioners, a total of more than 400 people gathered together, had dinner together, talked about the new year together, and told the city The majority of employees on the front extend their New Year greetings.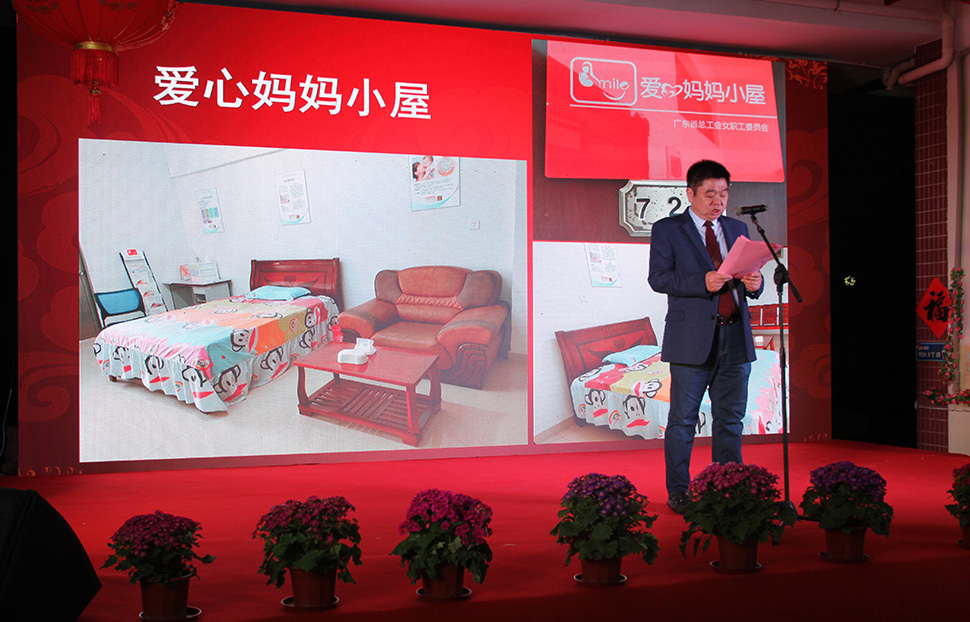 Yu Zhengming, chairman of Huizhou Zhengpai Electronics Co., Ltd., expressed his warmest welcome to the guests, and expressed his most heartfelt thanks to the Municipal Party Committee and Municipal Government and the Municipal Federation of Trade Unions for their care and concern for our city's employees and the Spring Festival condolences. At the same time, Chairman Yu Zhengming also told the guests about the work of Huizhou Zhengpai Kedian Co., Ltd. since the establishment of the trade union in 2008 in terms of caring for employees, employee safety, rescue funds, employee ideological development, employee education and training, etc. , And said, "In the future, we will focus on the development and stability of the enterprise, creatively carry out the work of the trade union, and have ideals in mind. We will work hard to build a first-class trade union and build a first-class city.