NEWS
Professional design, development and production of digital encoder, electronic switch and high and low voltage connector
Information classification >
Boosting new energy vehicles, TTC is launching a new energy brand-3D intelligent connection solution for power batteries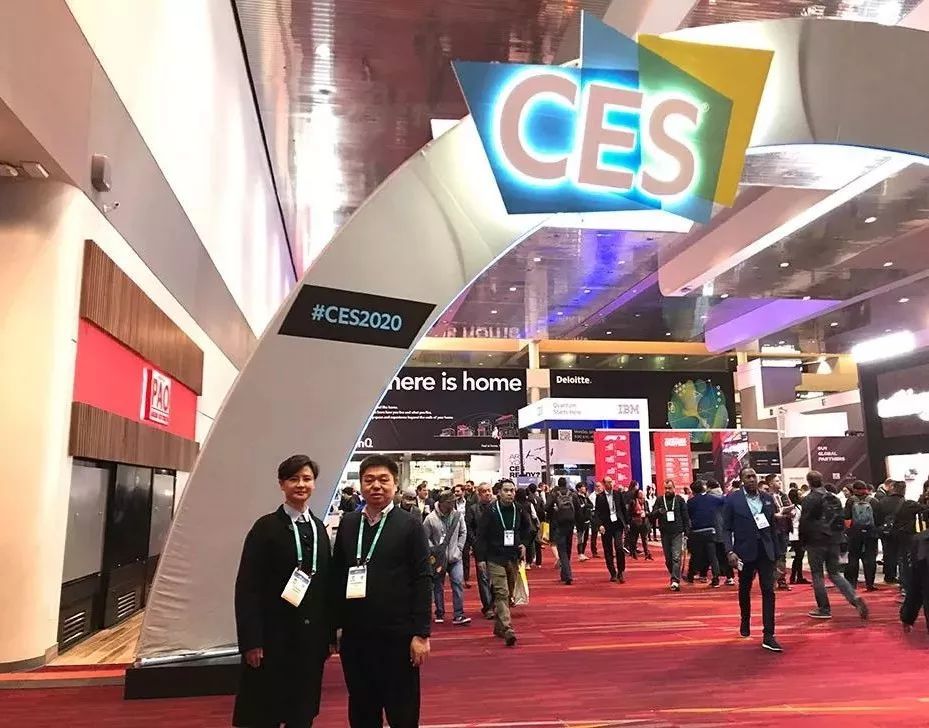 From January 7th to 10th, 2020, the annual technology event-CES show in the United States will be exhibited at the Las Vegas Convention and Exhibition Center in Nevada. Coming from an expert in power battery connection solutions for new energy vehicles, TTC is facing the power market and has launched a major 3D smart connection solution for power batteries.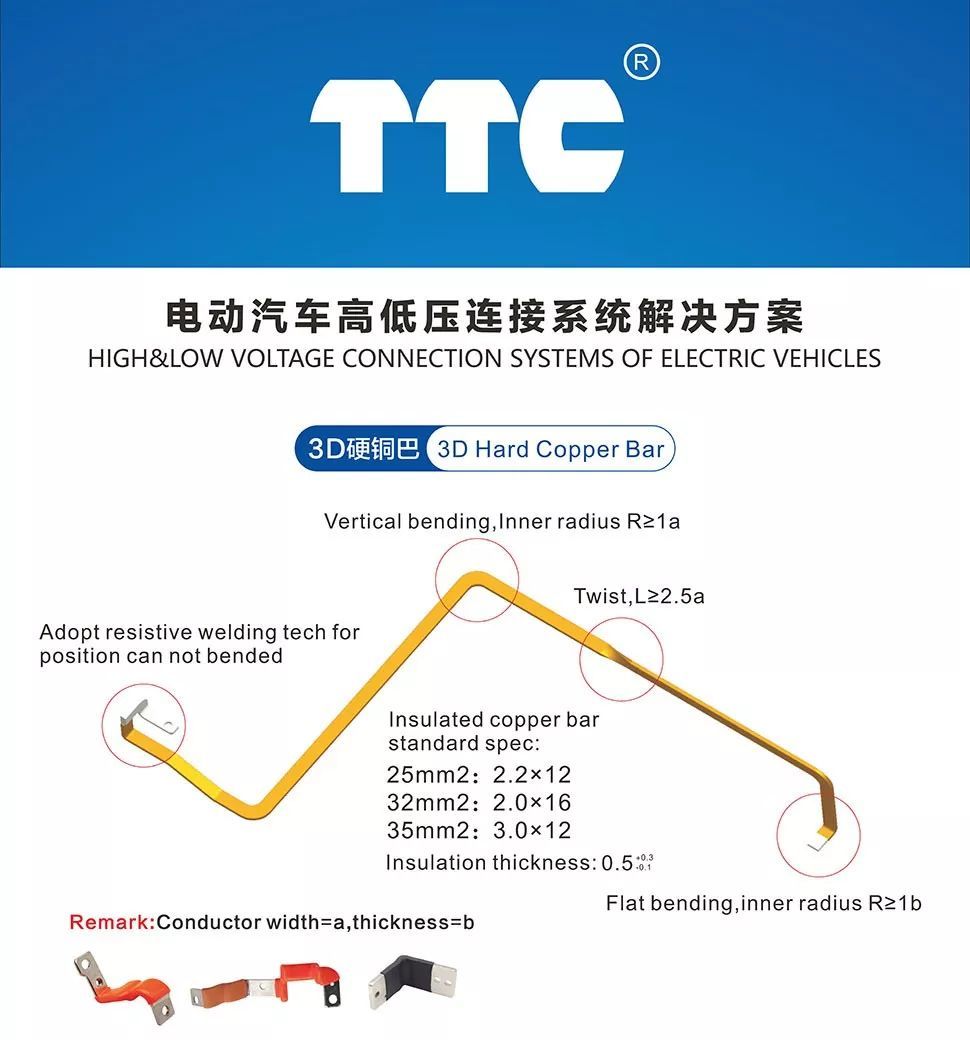 Nowadays, zero-emission transportation has become an unstoppable trend, and the development of new energy vehicles is the only way for the development of the transportation industry. Today, when the entire new energy industry is showing a vigorous development trend, the safe operation of power batteries is still an area with relatively concentrated risks, which also poses a threat to the healthy development of the new energy automobile industry.
At this CES exhibition in the United States, TTC Zhengpai New Energy released a 3D intelligent connection solution for power batteries. As a new connection technology for power PACK in the industry, TTC's new 3D hard copper barco can be used with product personalized design to perform 3D intelligent bending in any direction. It is easy to assemble and can carry the power battery to operate safely under high voltage and high current.
The insulating material of TTC's new 3D hard copper bar has high crystallinity, high melting temperature, and good heat resistance stability. It can be used safely for a long time at a high temperature of 105°C and a low temperature of -40°C; the insulating layer has good adhesion to the metal, and the thickness is uniform and smooth. The friction coefficient is only 0.2, and it has self-lubricating performance. The impact resistance is ten times that of traditional PVC copper bars, which can greatly improve the safety factor of the power battery and reduce potential safety hazards.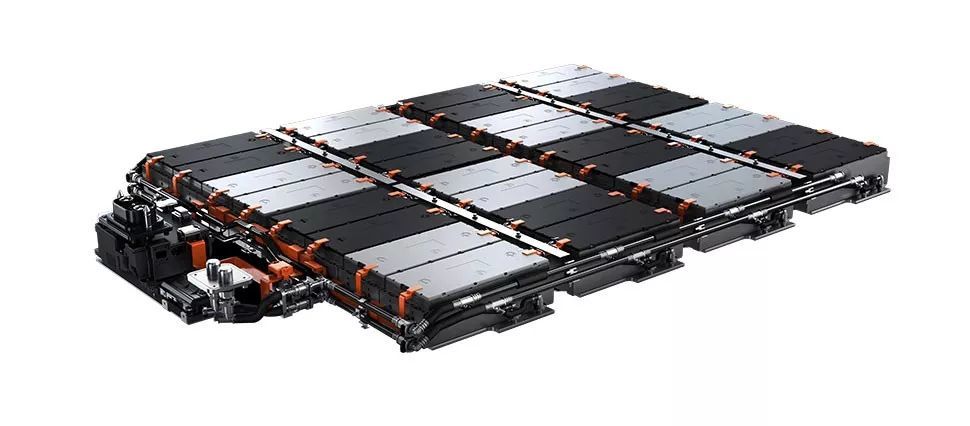 In the use of power batteries for new energy vehicles, in order to increase the total battery capacity and production efficiency, more and more attention is paid to battery modularization and compactness. The higher the degree of compactness, not only the volume utilization rate is improved, but also the energy density is greatly improved. The gap between the module bracket and each board is reduced, and the risk of electrical connection is also increased.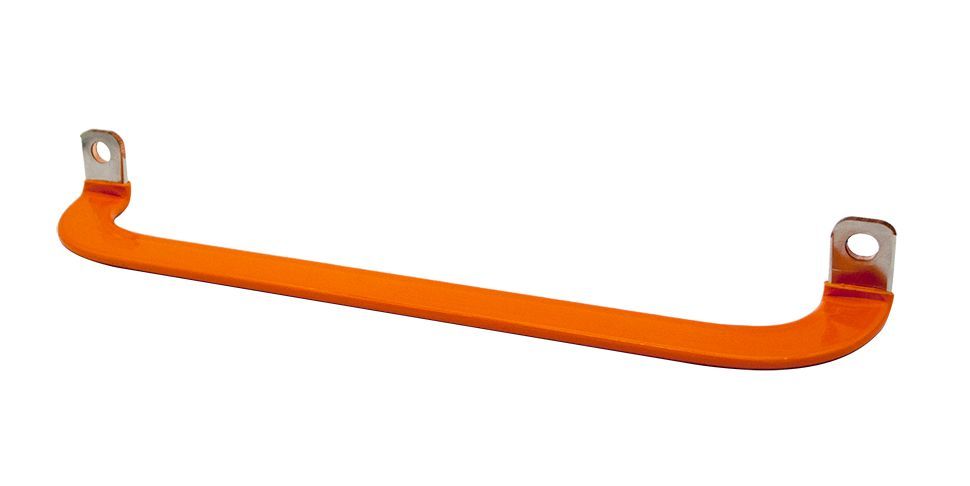 TTC's new 3D hard copper bar can be bent in any direction in 3D, which can maximize the compact design of the battery module. The copper-bar insulation layer has a high melting temperature and good heat resistance, which can allow the power battery to operate safely under the condition of large heat generation during the process of carrying high voltage and high current; the insulation layer has high wear resistance and impact resistance. Avoid circuit short circuit caused by abrasion when the power battery is subjected to strong impact, deformation and extrusion, causing fire and explosion.