NEWS
Professional design, development and production of digital encoder, electronic switch and high and low voltage connector
Information classification >
Trantek (TTC)presents a variety of blockbuster new products at COMPUTEX 2019 in Taipei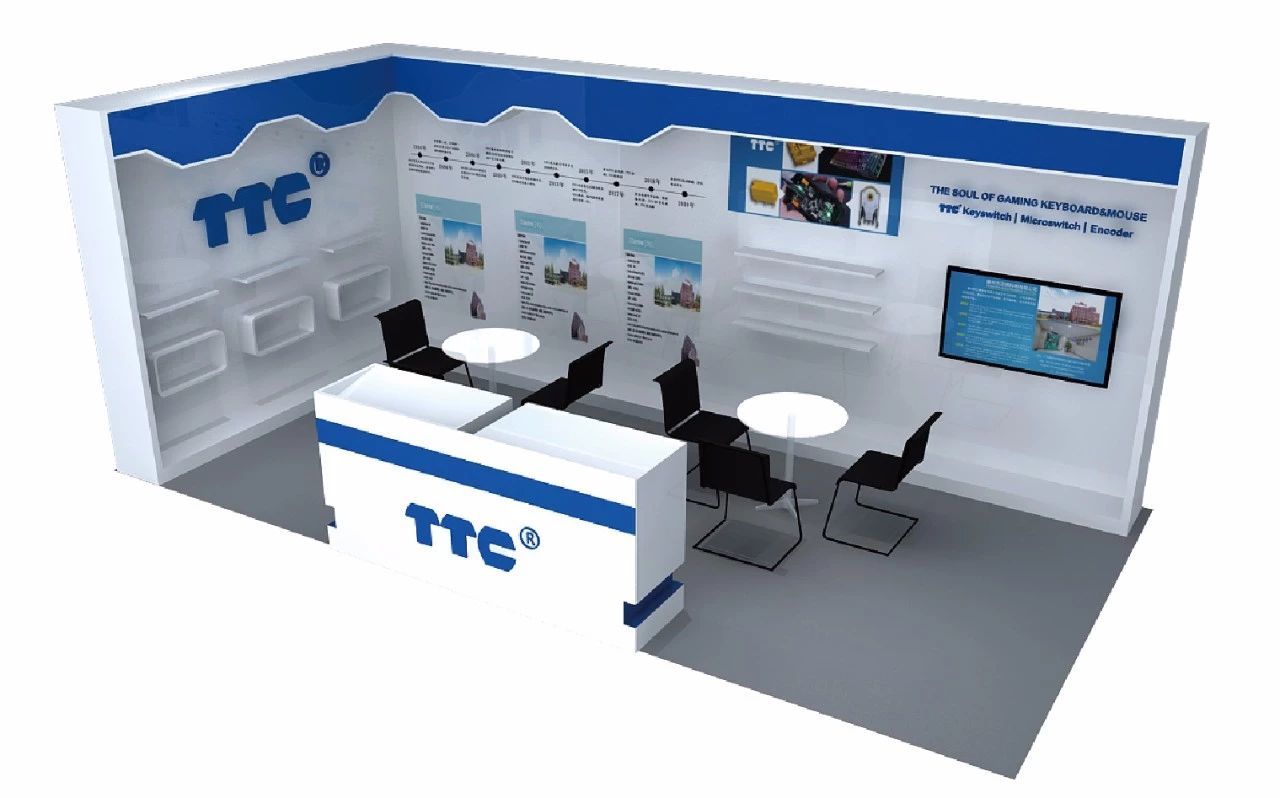 The annual Taipei Computer Show is the largest 3C/IT industry chain professional exhibition in Asia, and major manufacturers are vying to release top products with new performance limits. For gamers and friends who are concerned about DIY, Computer Taipei is a very important hot spot, not only for the launch of new PC hardware products, but also for increasingly indispensable computer peripheral products.
Trantek is the key and mouse soul of gaming games-the leading technology brand of TTC keyswitch, micro switch and encoder products. It has a technological innovation enterprise with more than 20 years of development history. After long-term unremitting innovation and creation, it is based on the spirit of persistent and dedicated craftsman. For the majority of e-sports game enthusiasts and users, we have continuously developed generations of innovative products with high quality and international competitiveness.
From May 28th to June 1st, 2019, TTC will bring a number of new products to meet you at booth N0624&N0723 on the 4th floor of Nangang Exhibition Hall 1, and warmly welcome partners and players to come!