NEWS
Professional design, development and production of digital encoder, electronic switch and high and low voltage connector
Information classification >
Thank you for your love

▲ cooperative brands
Trantek (TTC) is the leading technology brand of TTC Keyswitch, micro switch and encoder products, the soul of gaming gaming keyboard and mouse, and a technologically innovative enterprise with more than 20 years of development history.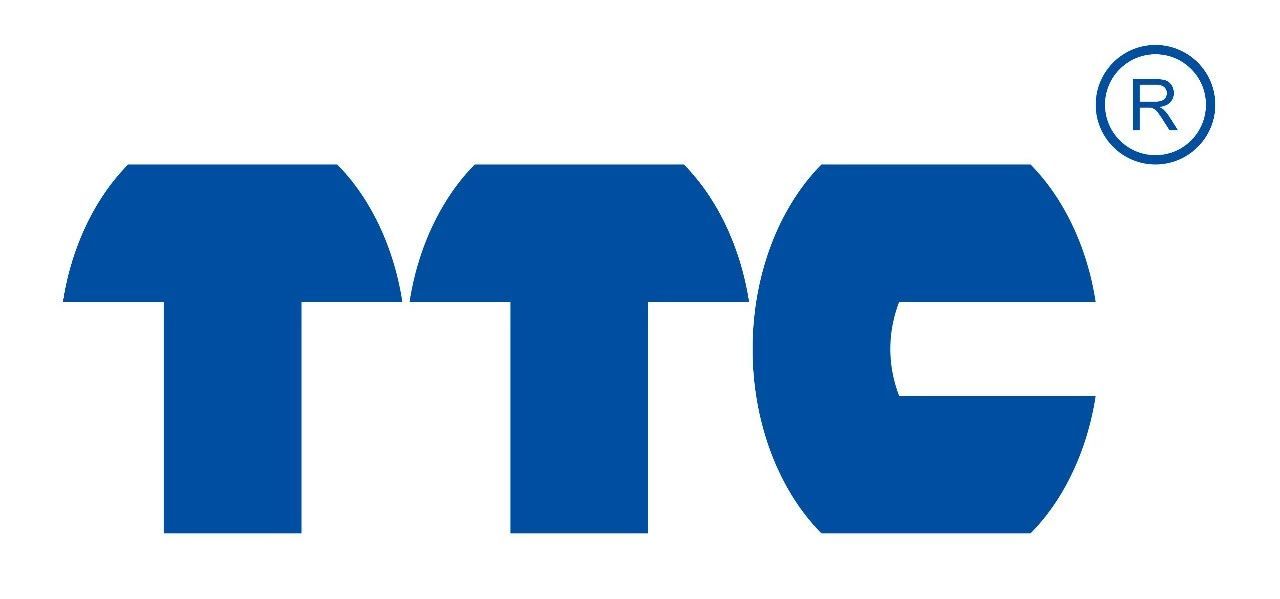 In the early days of TTC, the most familiar to players is the TTC encoder. Trantek is the first manufacturer in China to develop, design and produce mouse wheel encoders, and is a frequent visitor to gaming mouse assembly. TTC mouse encoder sales have been leading the way for 15 consecutive years.
In recent years, with the rapid development of e-sports games, the TTC keyswitch has entered the field of vision of players and has become one of the most popular one;
TTC Micro Switch is known as the "King of Side Buttons". The new generation of TTC dust-proof gold micro switches, which are used for the main buttons on the left and right of the mouse, will be released at the Taipei Computer Show and is expected to be in the second half of 2019. There are a variety of mice with TTC dust-proof gold micro-movements available, so stay tuned!
TTC's prosperity and development are inseparable from the support of partners. Every glory is the crystallization of the win-win cooperation between TTC and all partners. Thank you from the bottom of my heart, thank you for your love!
ROCCAT
ROCCAT is the leading brand of high-end professional professional gaming peripherals in the world, adhering to the brand concept of "Made to WIN", carefully tempering high-quality peripherals to satisfy consumers' pursuit of gaming equipment, and becoming a veritable one The leader of professional gaming equipment.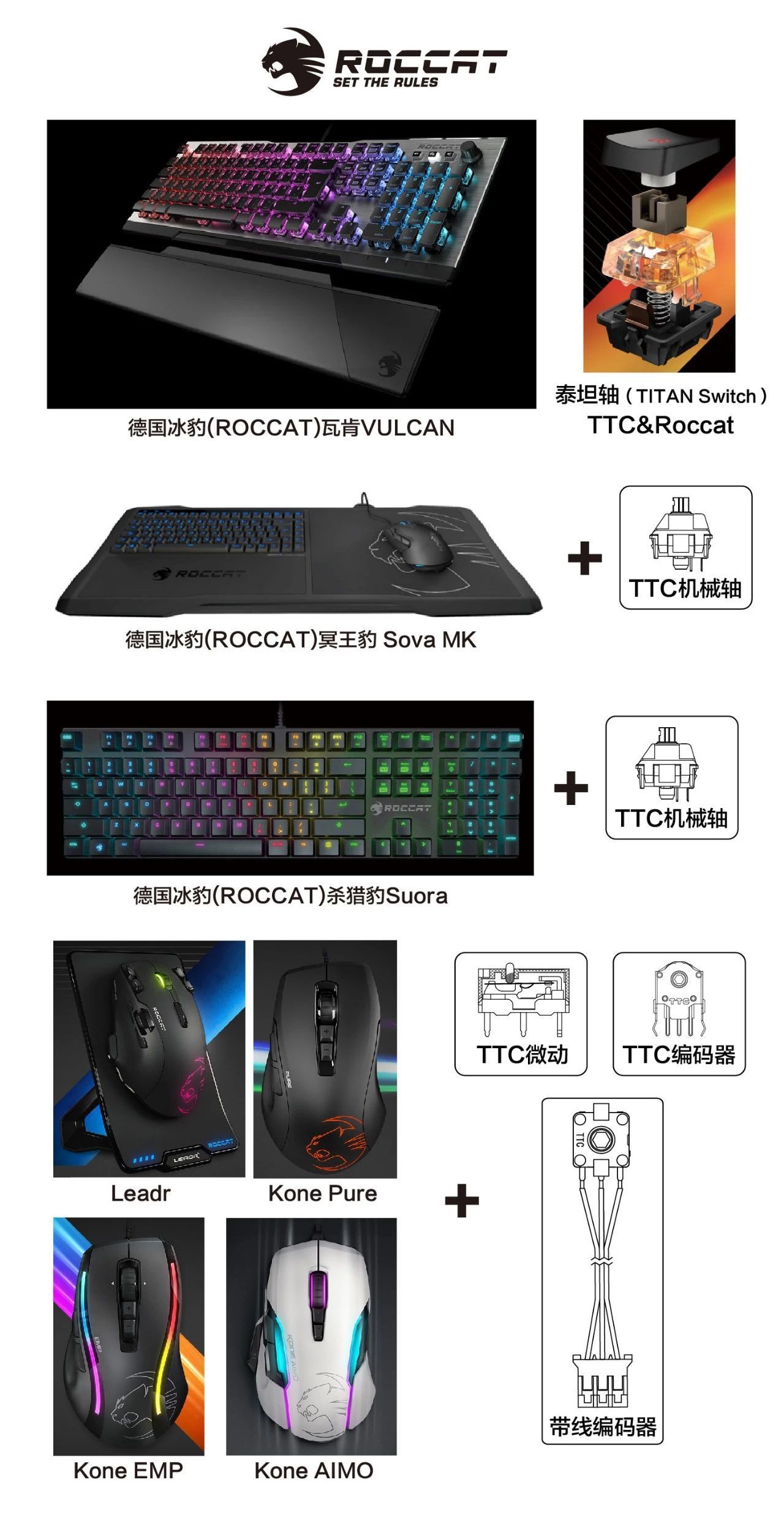 Logitech
Logitech is a world-renowned supplier of computer peripherals with operations in more than 140 countries and regions around the world. It is a publicly listed company on the Swiss Stock Exchange (LOGN) and the Nasdaq Global Market (LOGI).
At present, Logitech Group is the world's number one mouse manufacturer, and it is ranked 69th in the global computer industry comprehensive evaluation.

Razer
Razer is one of the world's largest gaming equipment companies, synonymous with professional sports equipment, and a global lifestyle trend brand for players.
Razer has won the "Best of CES" award for 6 consecutive years. Razer's design and technology include a series of user interface and system equipment, player IP voice communication, and cloud-based game equipment customization and optimization platform.
On November 13, 2017, Razer announced its successful listing on the Main Board of the Hong Kong Stock Exchange (Stock Exchange).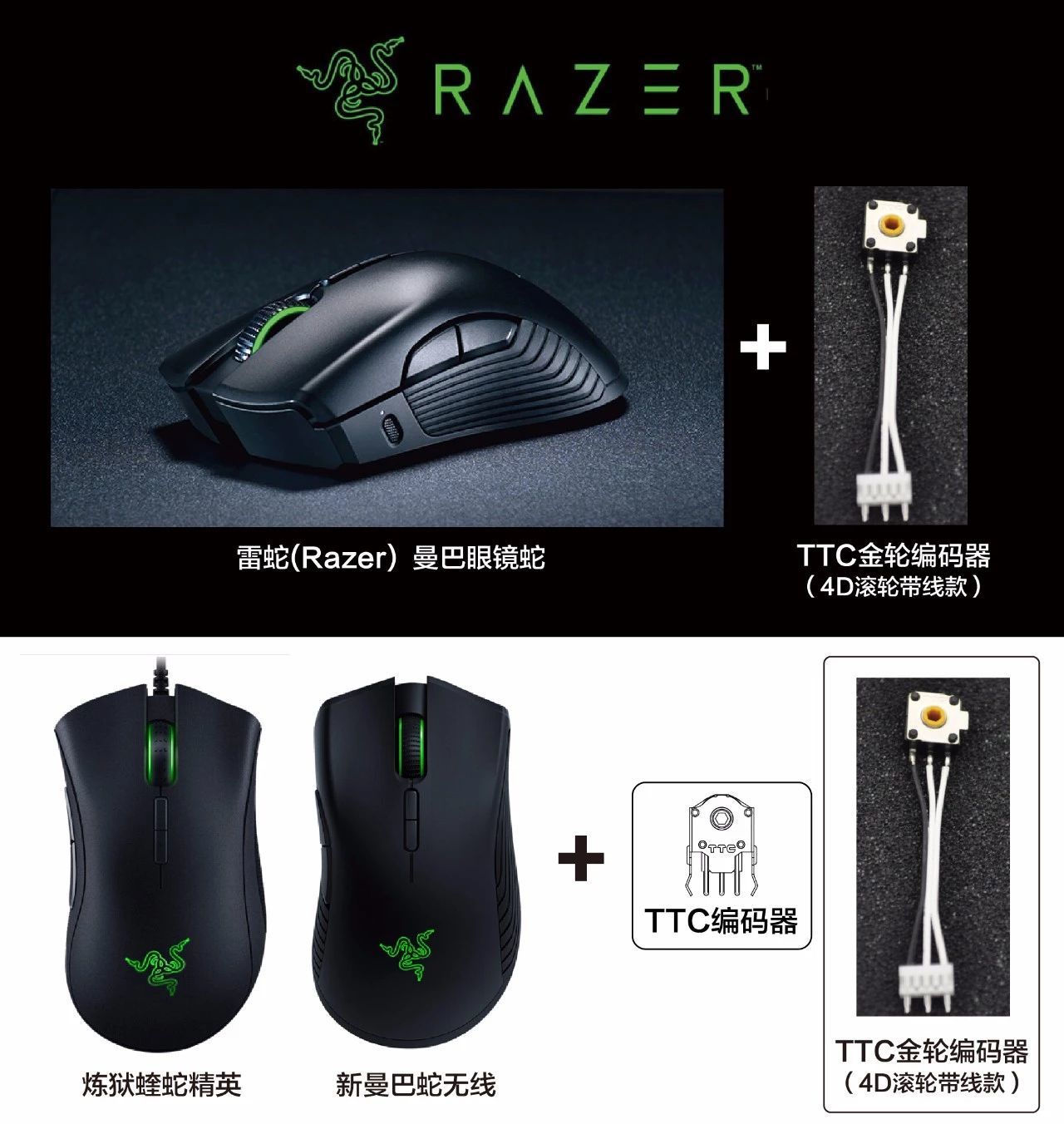 Kingston
Kingston was founded in 1987 and is headquartered in Fountain Valley, California. It is the world's largest independent memory product manufacturer. Forbes magazine is a top 500 private company in the United States. HyperX is a representative of Kingston's high-end products, covering memory and flash memory. And gaming peripherals.
MI
Xiaomi is a mobile Internet company focusing on the research and development of smart hardware and electronic products. "Born for fever" is Xiaomi's product concept. "Let everyone enjoy the fun of technology" is Xiaomi's vision.
Xiaomi has applied the Internet development model to develop products, uses the spirit of geeks to make products, and uses the Internet model to eliminate intermediate links, and strives to let everyone in the world enjoy high-quality technology products from China.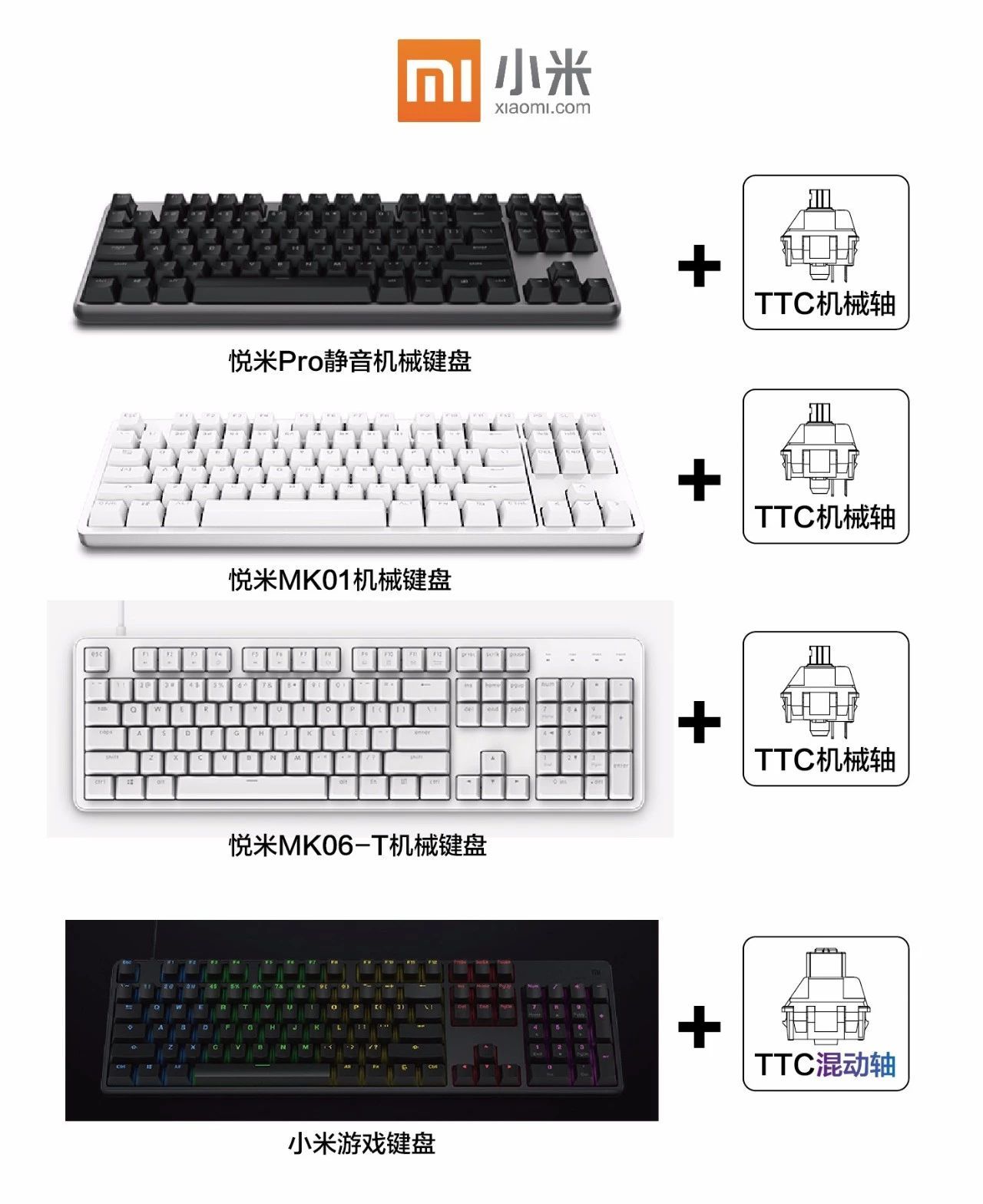 Lenovo
Lenovo is one of the world's largest PC manufacturers and a leader in the global computer market. In 2015, it jointly developed the ultra-thin mechanical axis for gaming laptops with TTC, and was the first to release the world's first ultra-thin mechanical axis gaming laptop, and won the Best Game Equipment Award and Best Product at the 2016 CES in Las Vegas, USA prize.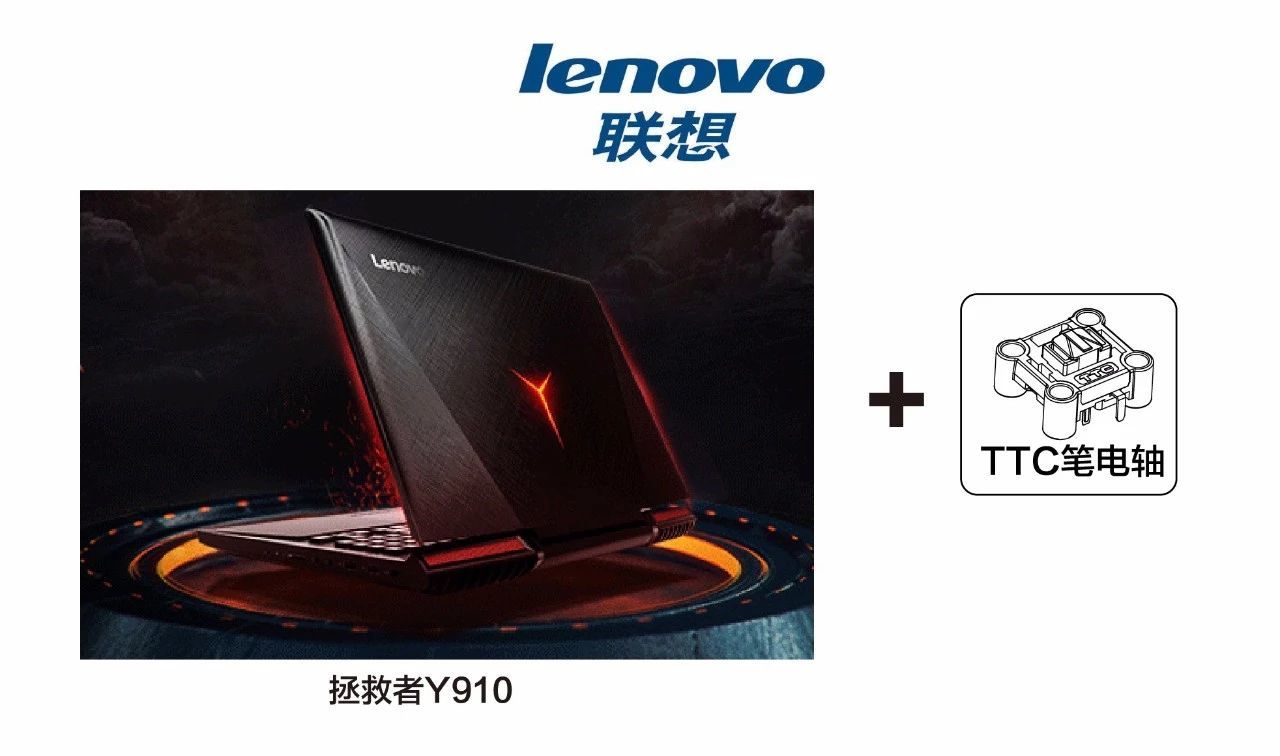 ASUS
ASUS is currently the world's largest motherboard manufacturer, the world's third largest graphics card manufacturer, and one of the world's leading 3C solution providers, ROG (ASUS' high-end computer hardware equipment brand) At the Taipei Computer in 2018, the first notebook computer equipped with a mechanical keyswitch was released.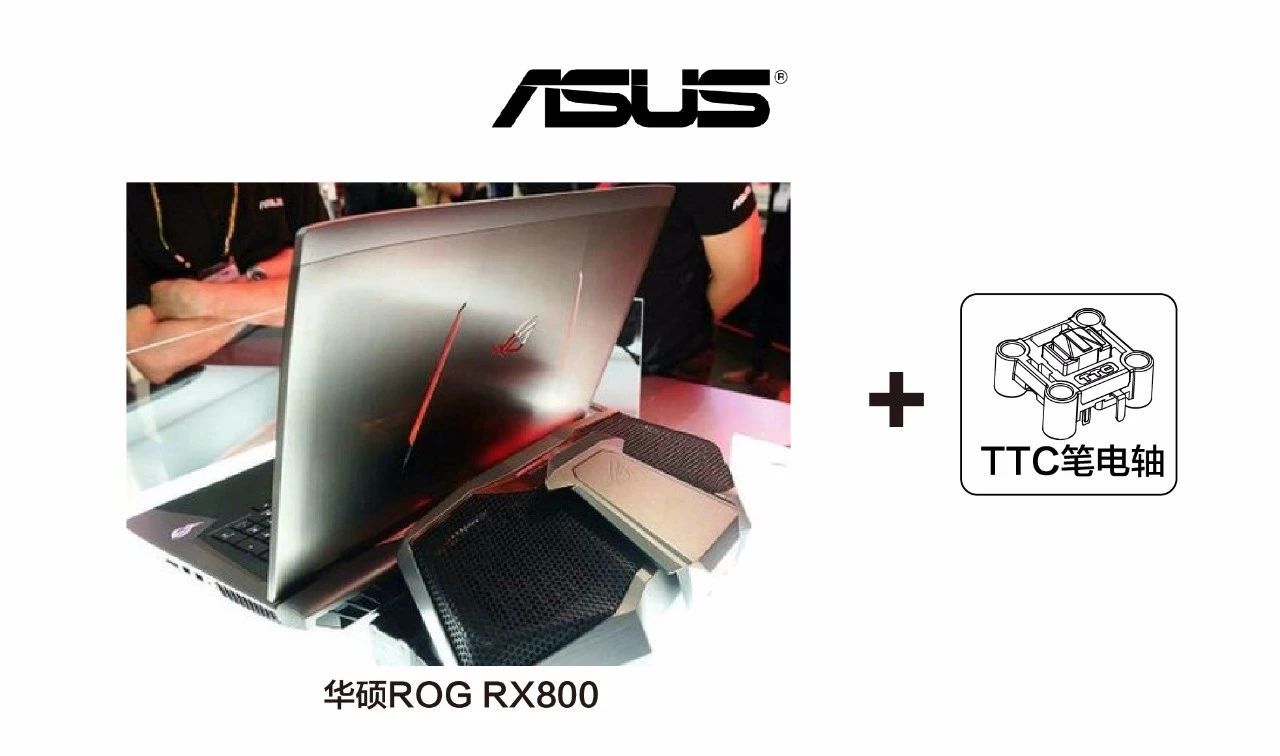 GIGABYTE
GIGABYTE was founded in 1986. It is one of the world's well-known computer hardware manufacturers. It focuses on the research and development of key technologies, product design innovation and quality service enhancement. It focuses on motherboards and graphics cards and expands to computer peripherals.
SteelSeries
SteelSeries is a company established in Denmark in 2001. SteelSeries was born for games. Thanks to the cooperation innovation and product development with top professional e-sports players, Sairui is one of the best configurations for e-sports events.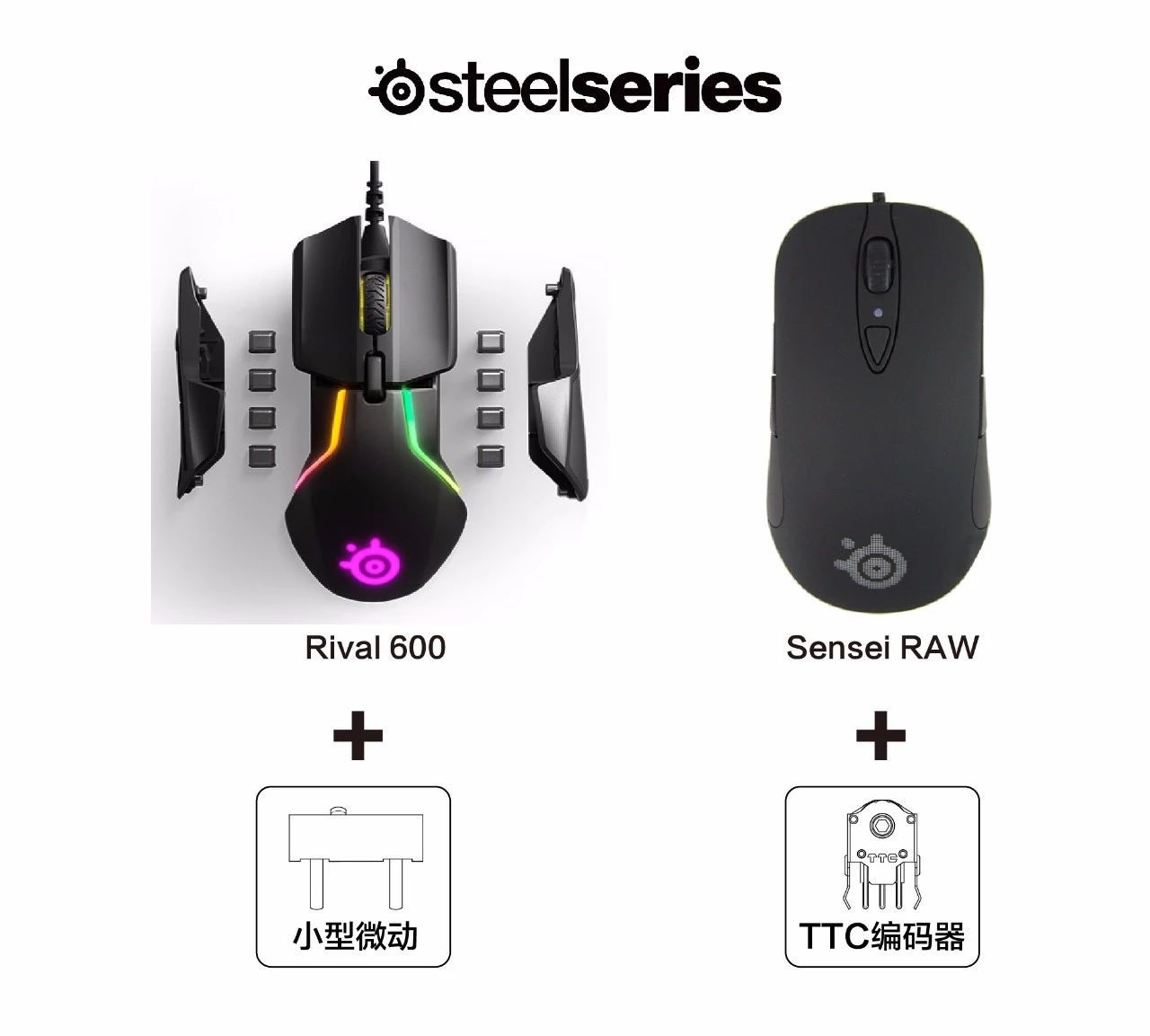 Corsair
Corsair is a world-renowned provider of high-performance PC peripherals and components from Fremont, California, USA, and a world-renowned gaming peripheral brand.
CORSAIR has a complete product line that can provide gamers, enthusiasts and e-sports players with a variety of equipment, including mechanical keyboards, high-precision gaming mice, wireless headsets, and also provide gamers with high-performance components for assembling gaming PCs and A gaming PC fully integrated with CORSAIR ONE.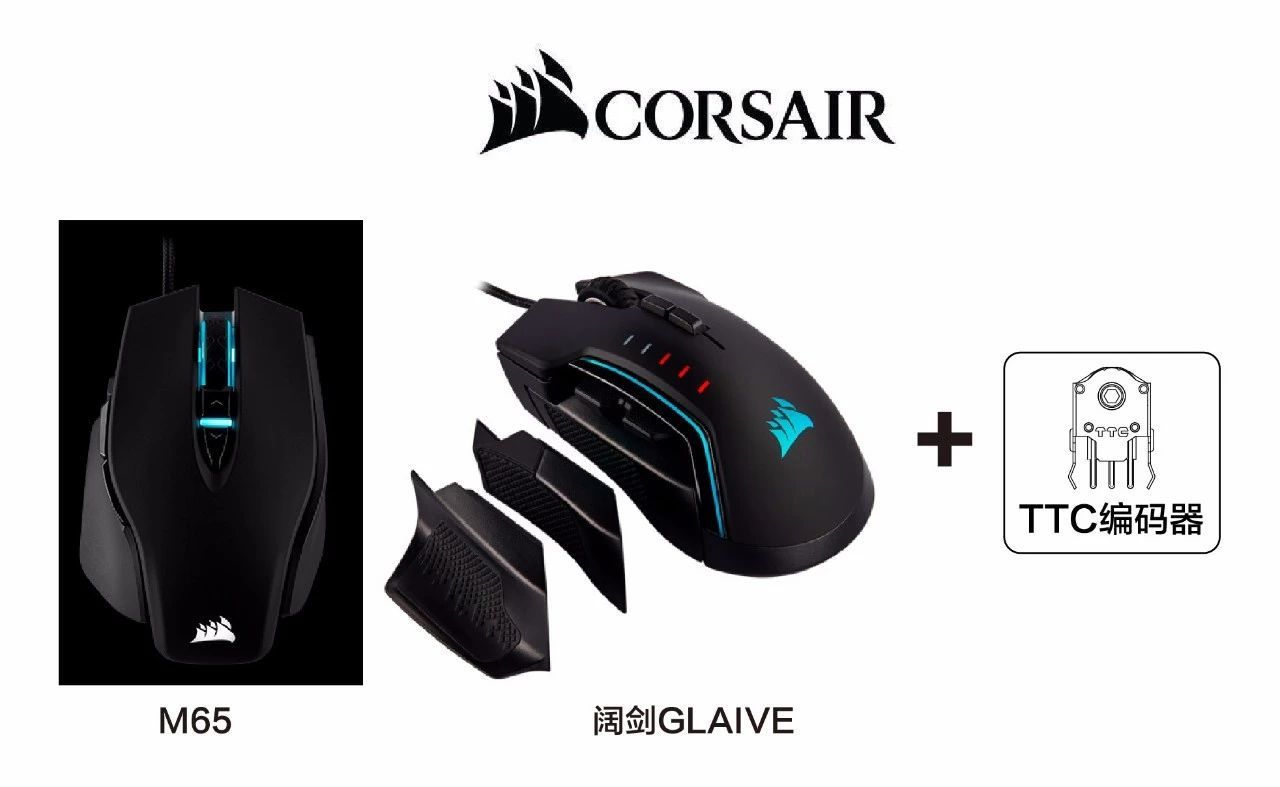 Gamesir
The professional game peripheral brand tailored by the Gamesir for gamers has reached strategic partnerships with Tencent, NetEase and other top ten game manufacturers in China, and continues to provide players with more extreme gameplay.
In the early days, Gamesir developed the game platform "Chicken Simulator" for smartphones, with more than 30 million users. Later, it produced game controllers and peripherals for the "Chicken Simulator". The sales volume of Chicks in the field of domestic mobile game peripherals First.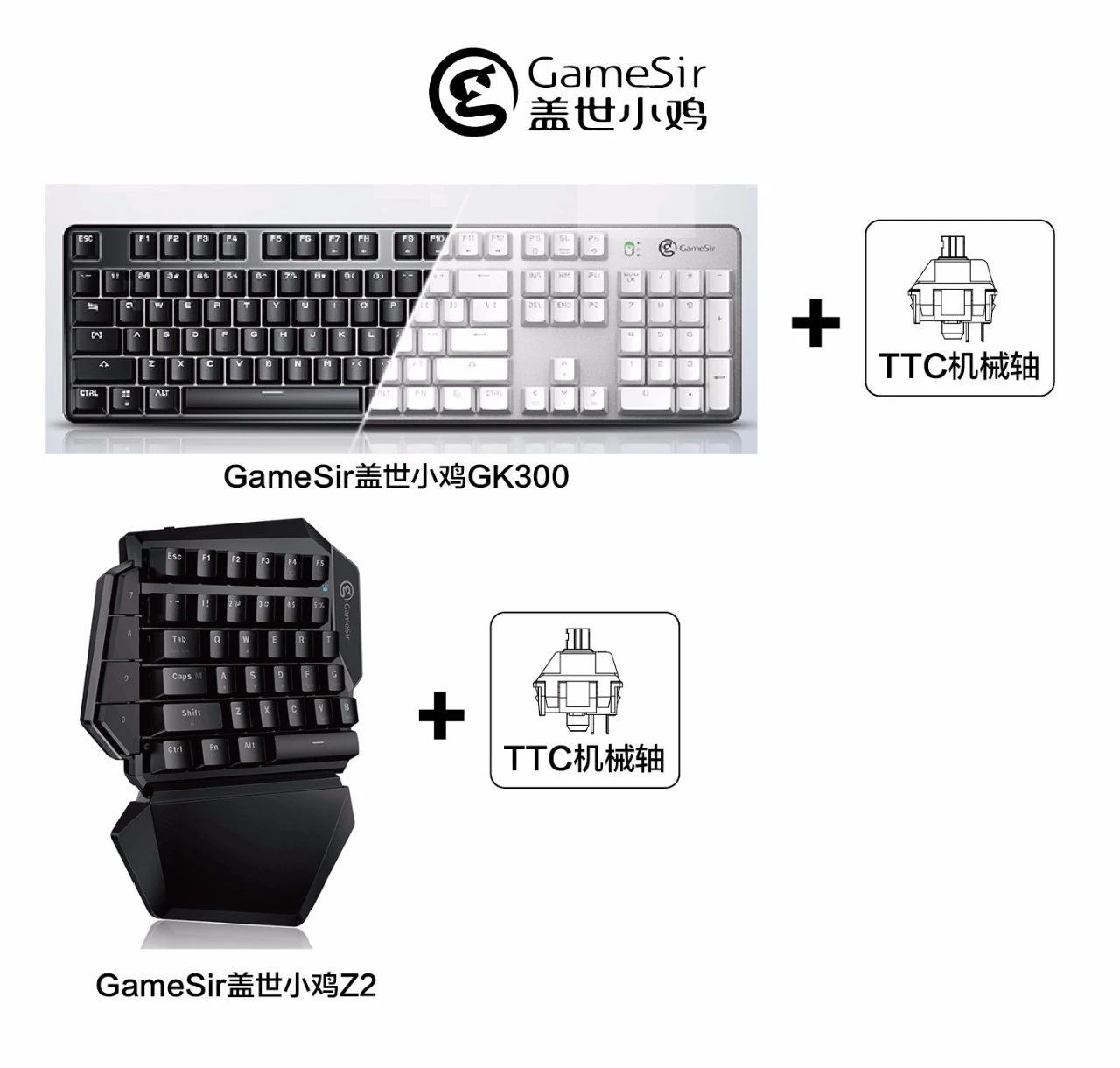 ELECOM
ELECOM is a world-renowned computer accessories company founded in Osaka, Japan in 1986. The company's philosophy is to redefine the digital life of users through product design and development innovation.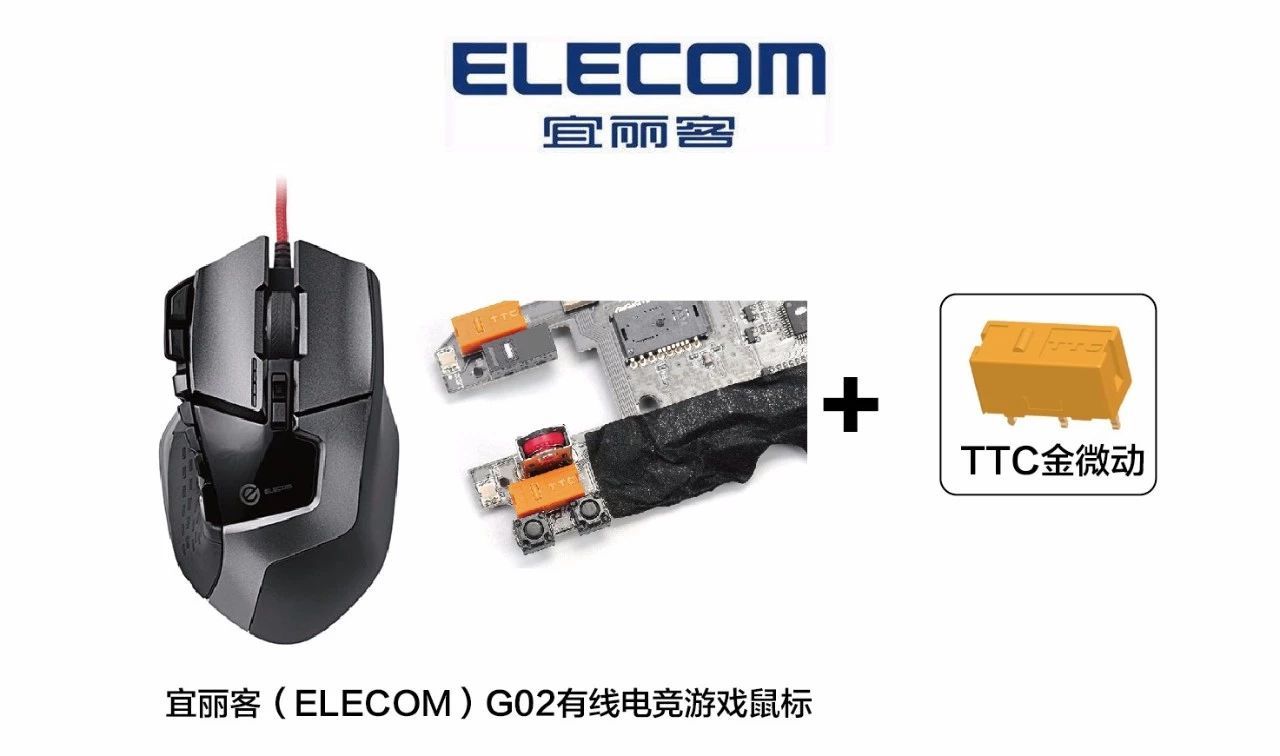 Dareu
Dareu was established in 2000. It is a well-known e-sports game peripheral equipment brand in the industry. It is a comprehensive scientific research base built through technical cooperation and established the Dareu Central Research Institute, equipped with internationally advanced software and hardware facilities, and is fully developed Core Technology. As China's local e-sports peripheral industry, Daeryou fully supports the development of China's e-sports industry through its own efforts and brand influence.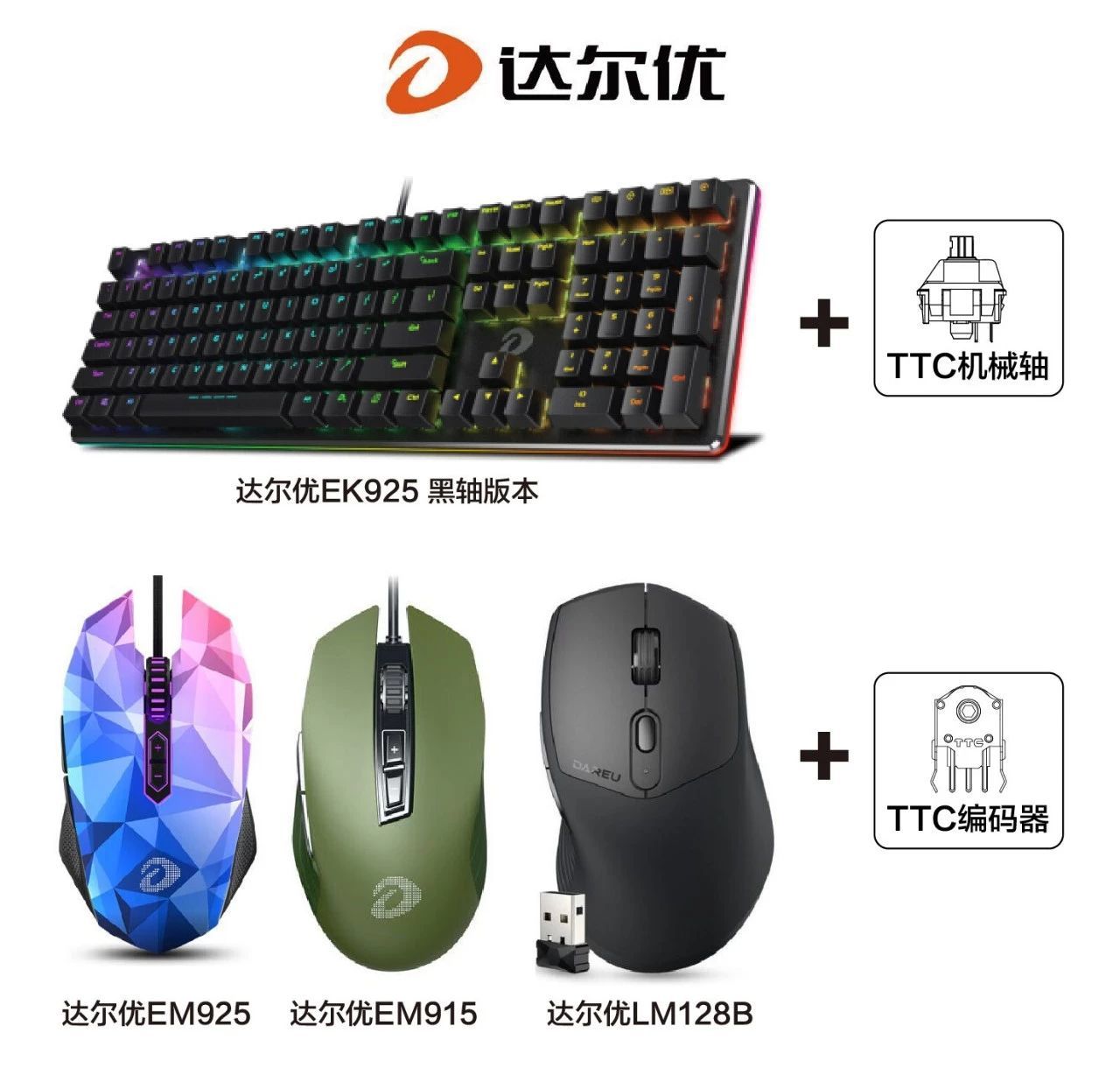 royal kludge
RK is a well-known game peripheral equipment company integrating R&D, production and sales. Equipped with a domestic senior electronic R&D team, its products are exported to Europe, America, the Middle East, Africa, Southeast Asia and other countries and regions.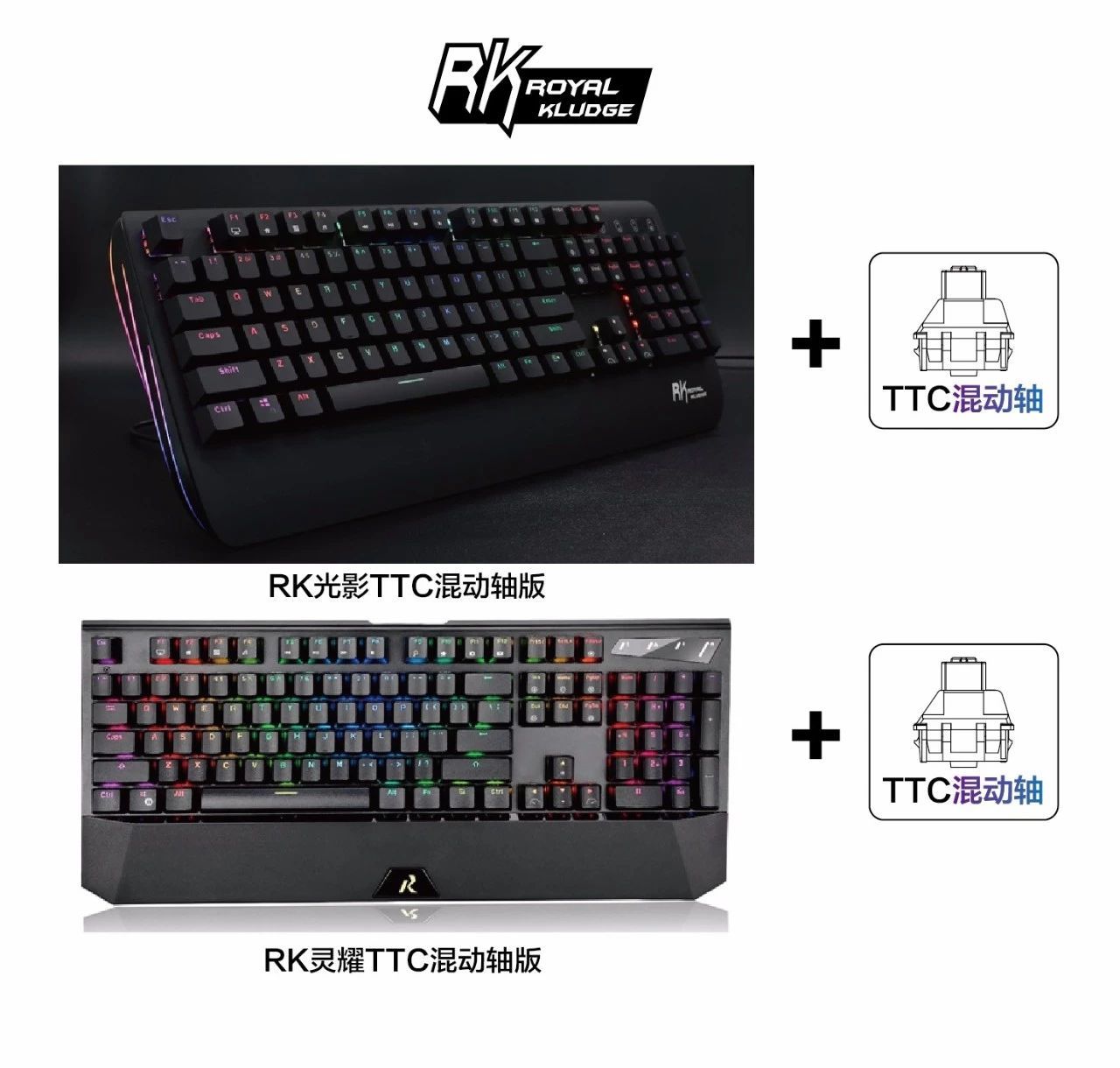 G-wolves
G-wolves is a rookie brand at home and abroad. It mainly focuses on gaming mice. The G-wolves SK series is equipped with a TTC golden wheel encoder, which is very popular among peripheral enthusiasts.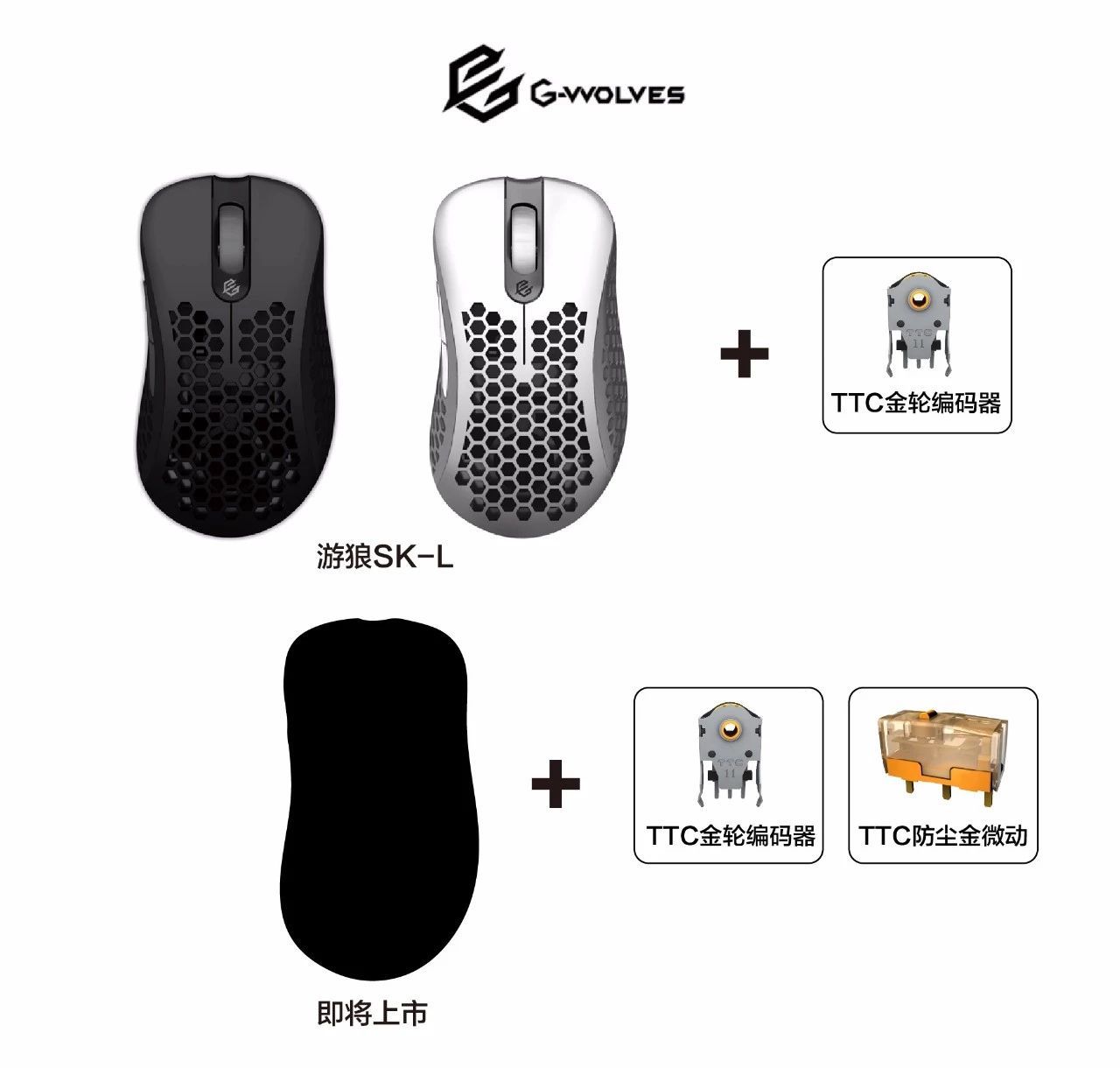 More love is on the road, to be continued... (The above rankings are in no particular order)