NEWS
Professional design, development and production of digital encoder, electronic switch and high and low voltage connector
Information classification >
Trantek Electronics Co., Ltd.(TTC)won the Heatmoving 2020 Quality Award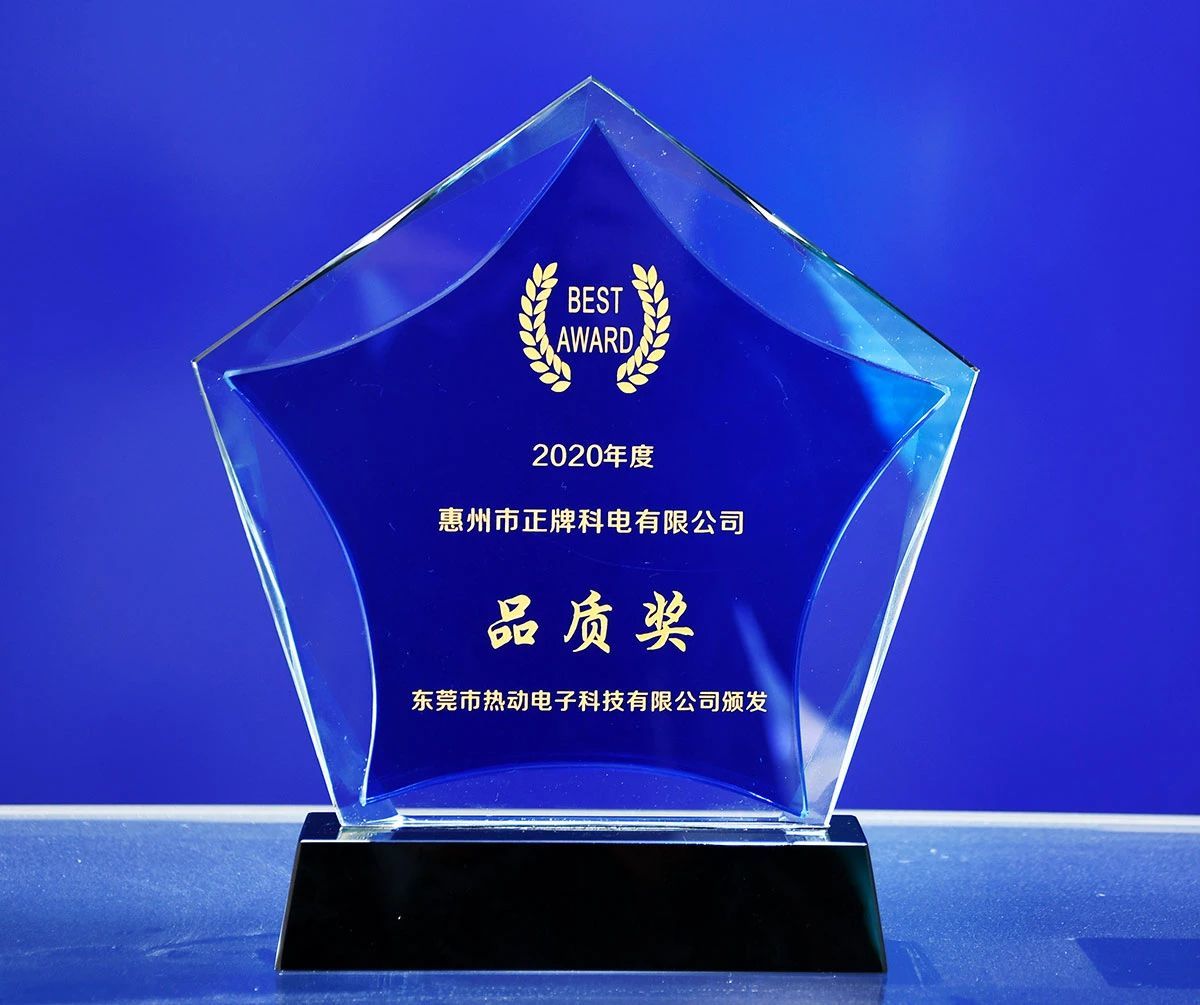 On December 24, 2020, Heatmoving grandly held its anniversary celebration and the 2020 Supplier Conference in Dongguan.
The celebration conference was held under the theme of "Hand in hand to create another glorious". The guests were full of guests and beaming with joy. A total of more than 1,000 people from both the host and the host participated. At the celebration meeting, the 2020 annual quality awards were also awarded to three outstanding core suppliers.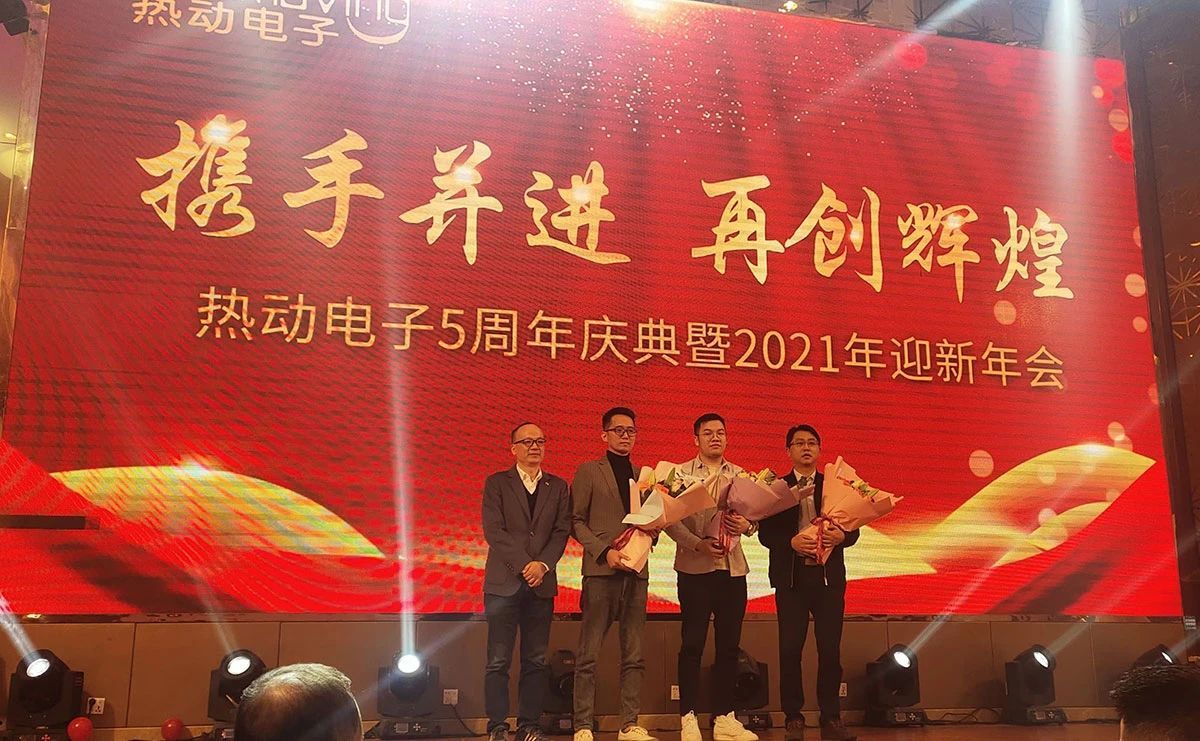 As one of China's best comprehensive solution providers for mechanical shafts, encoders, micro switches, and connectors, TTC Zhengpai Kedian has stood out among more than 300 suppliers, with strong innovative research and development capabilities and stable quality assurance. Won the "2020 Quality Award".
About heating
Heatmoving is a professional manufacturer of professional games, office keyboard, mouse and e-games. Main customers include: hyperx Kingston, SteelSeries Sirui, ASUS ASUS, MI Xiaomi, coolmaster cool supreme, TT yaoyue, and other well-known brands in the industry( (from the official website of thermal Electronics)
Representative keyboards: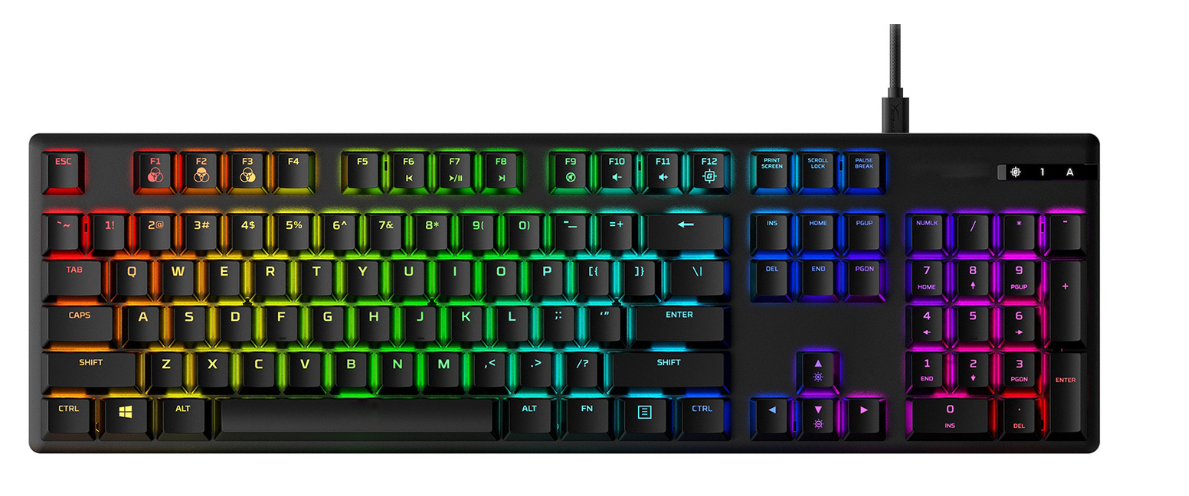 Hyperx Kingston Origin Series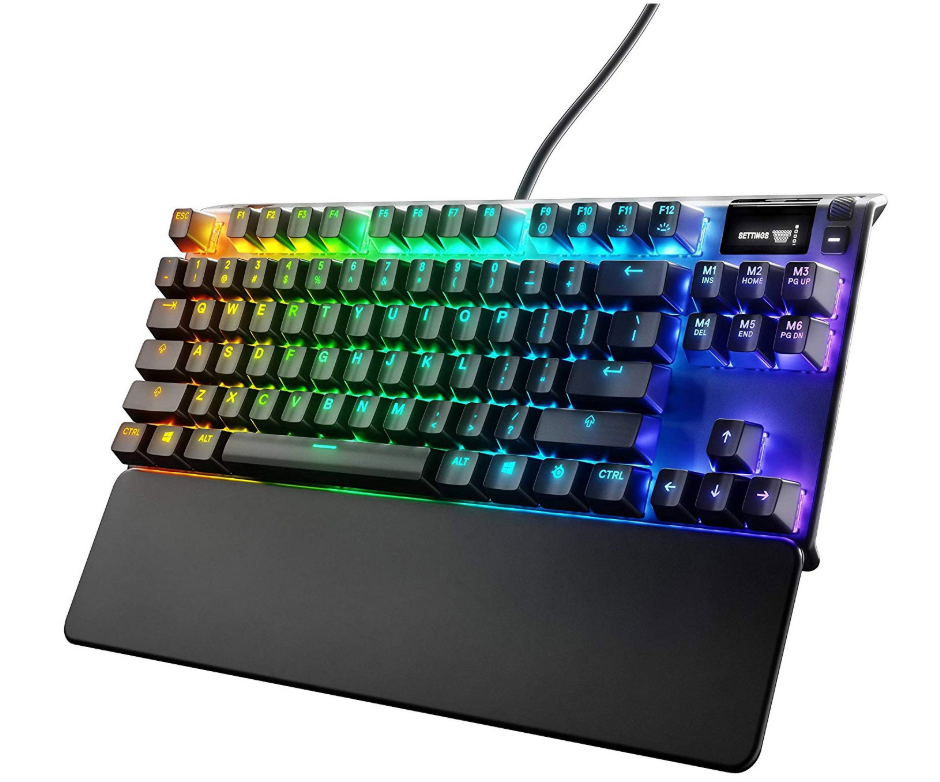 Steelseries Sairui APEX5

MI Xiaomi series keyboard
Representative mouses :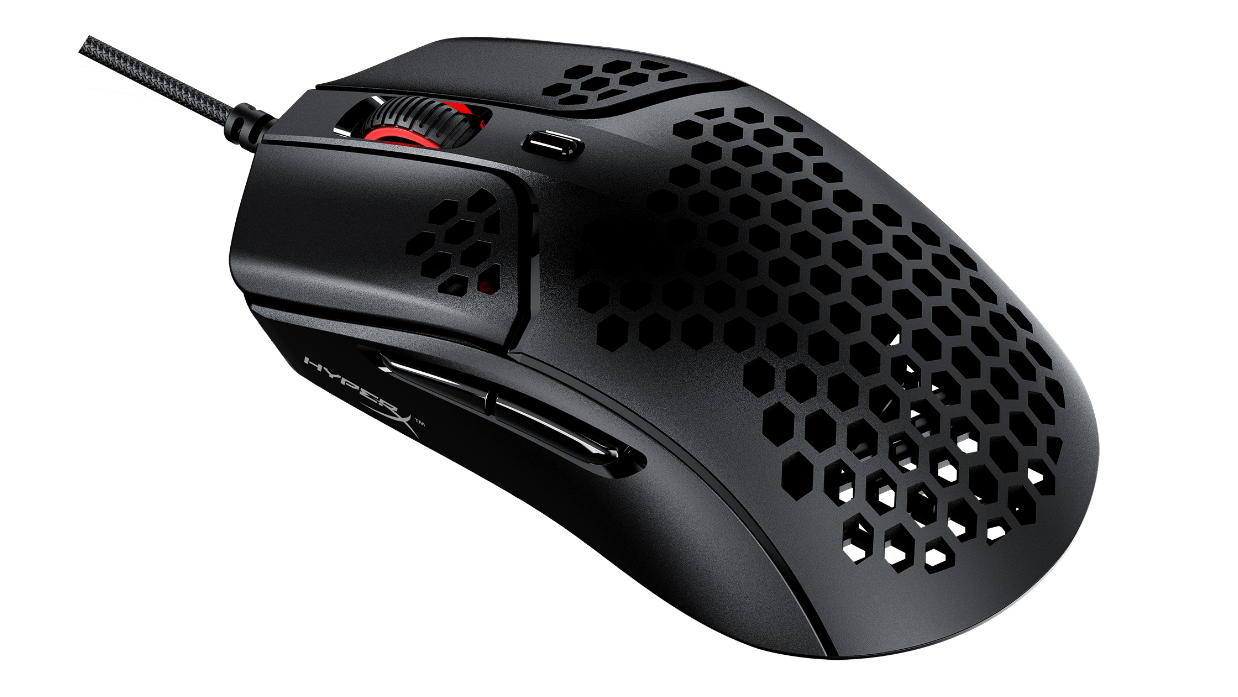 Hyperx Kingston Gaming Mouse Series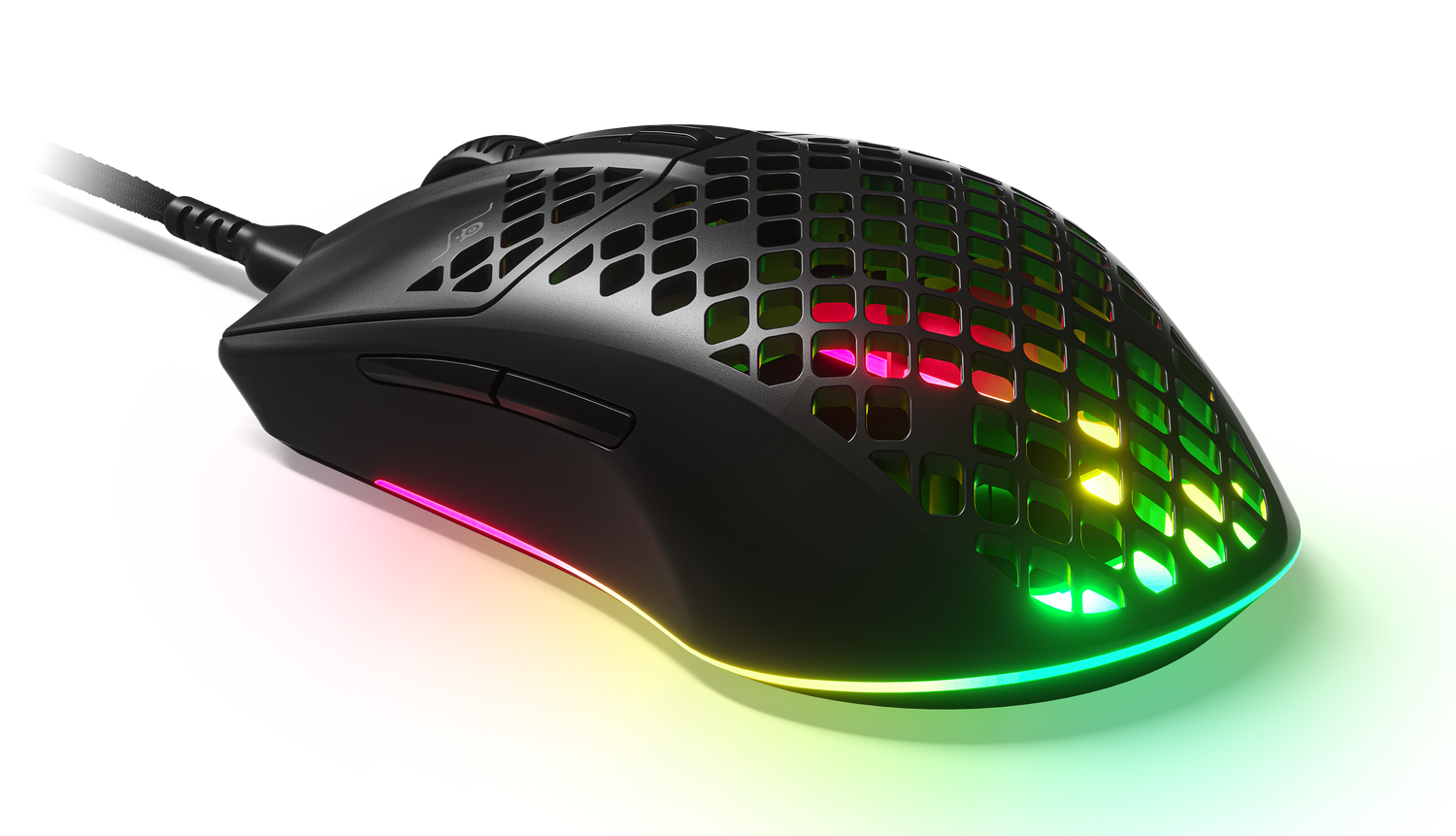 Steelseries Sairui Gaming Mouse Series
TTC cooperation products include: