NEWS
Professional design, development and production of digital encoder, electronic switch and high and low voltage connector
Information classification >
Difficult to innovate, hard to own patents, harder to protect intellectual property rights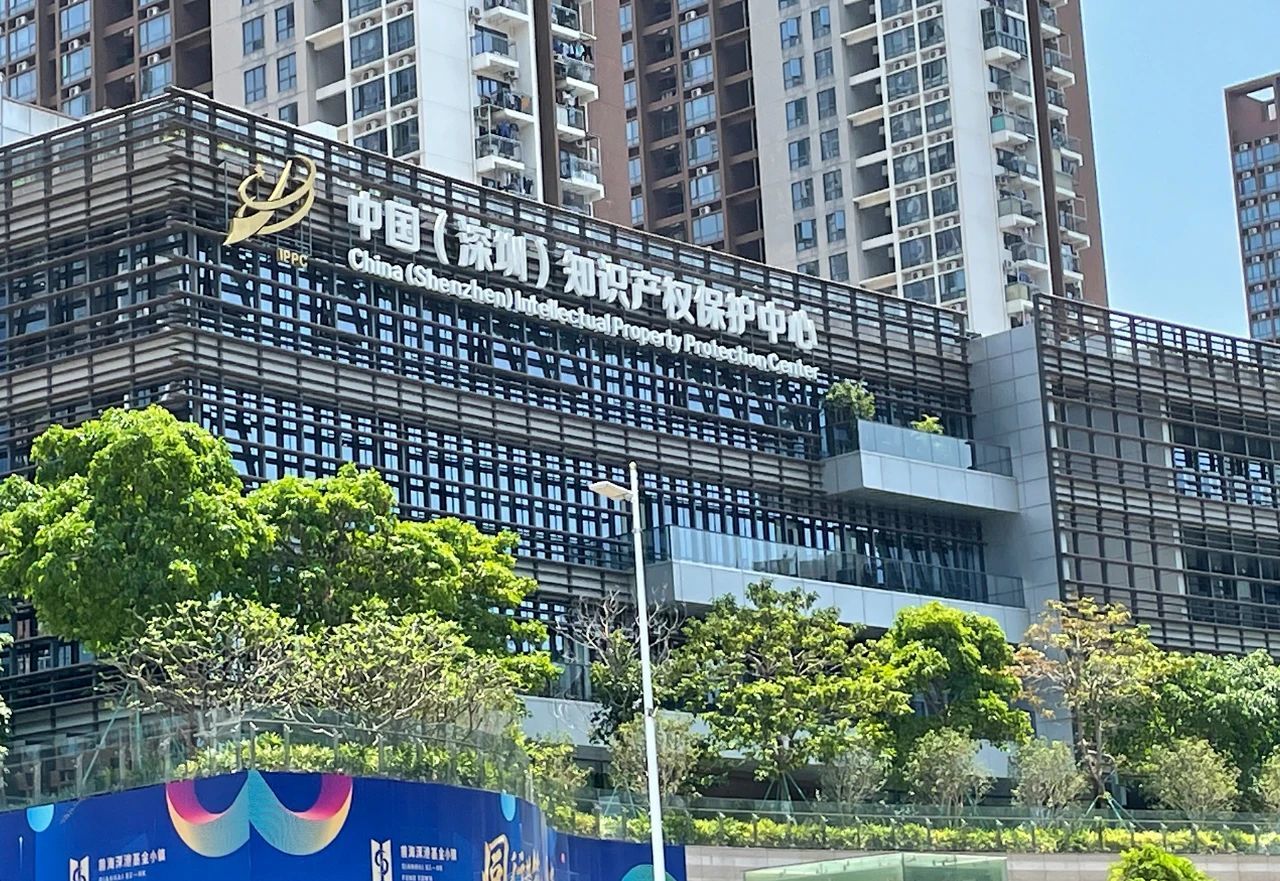 On April 22, 2021, Huizhou Trantek Electronics's patent was invalidated by a allies for the fifth time, and as an inventor, he was forced to go to court to defend again.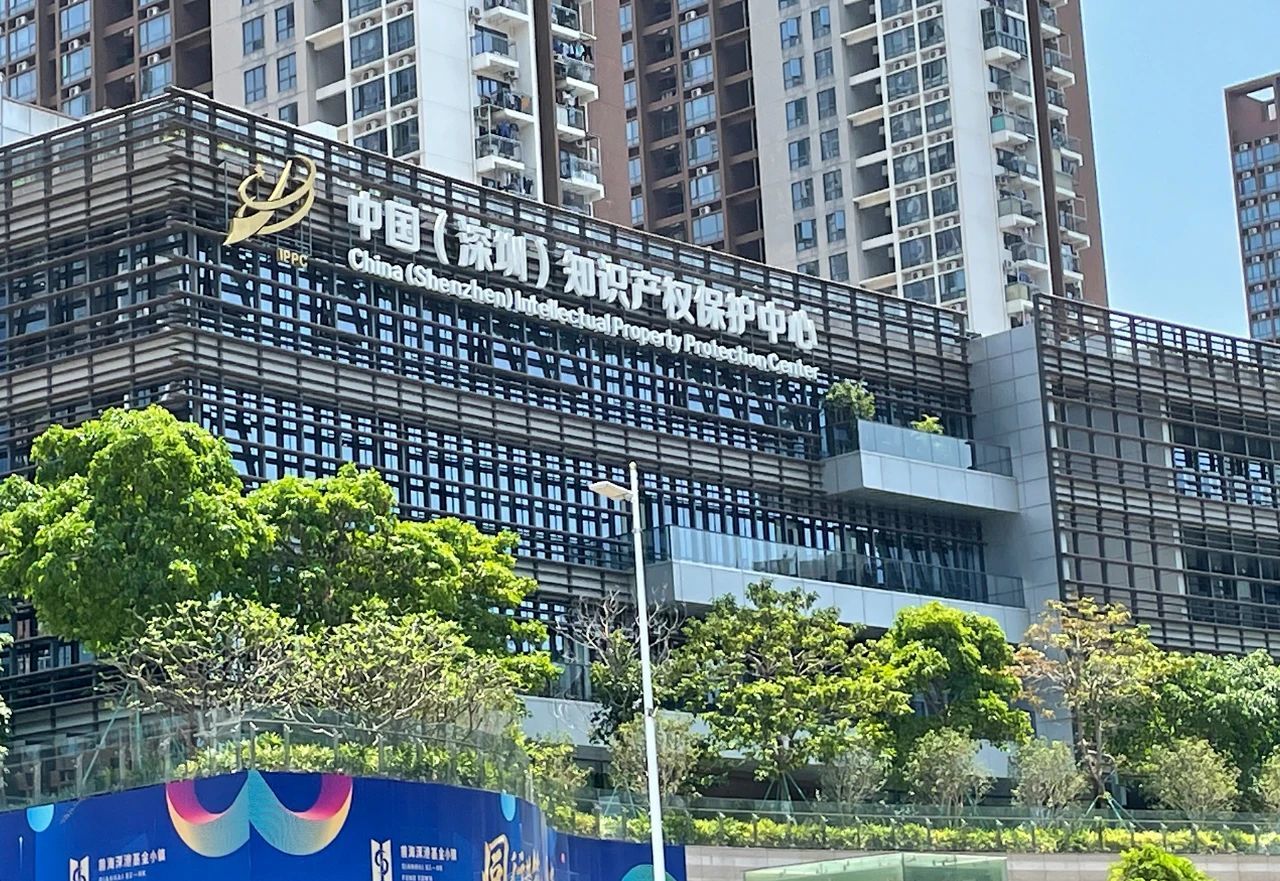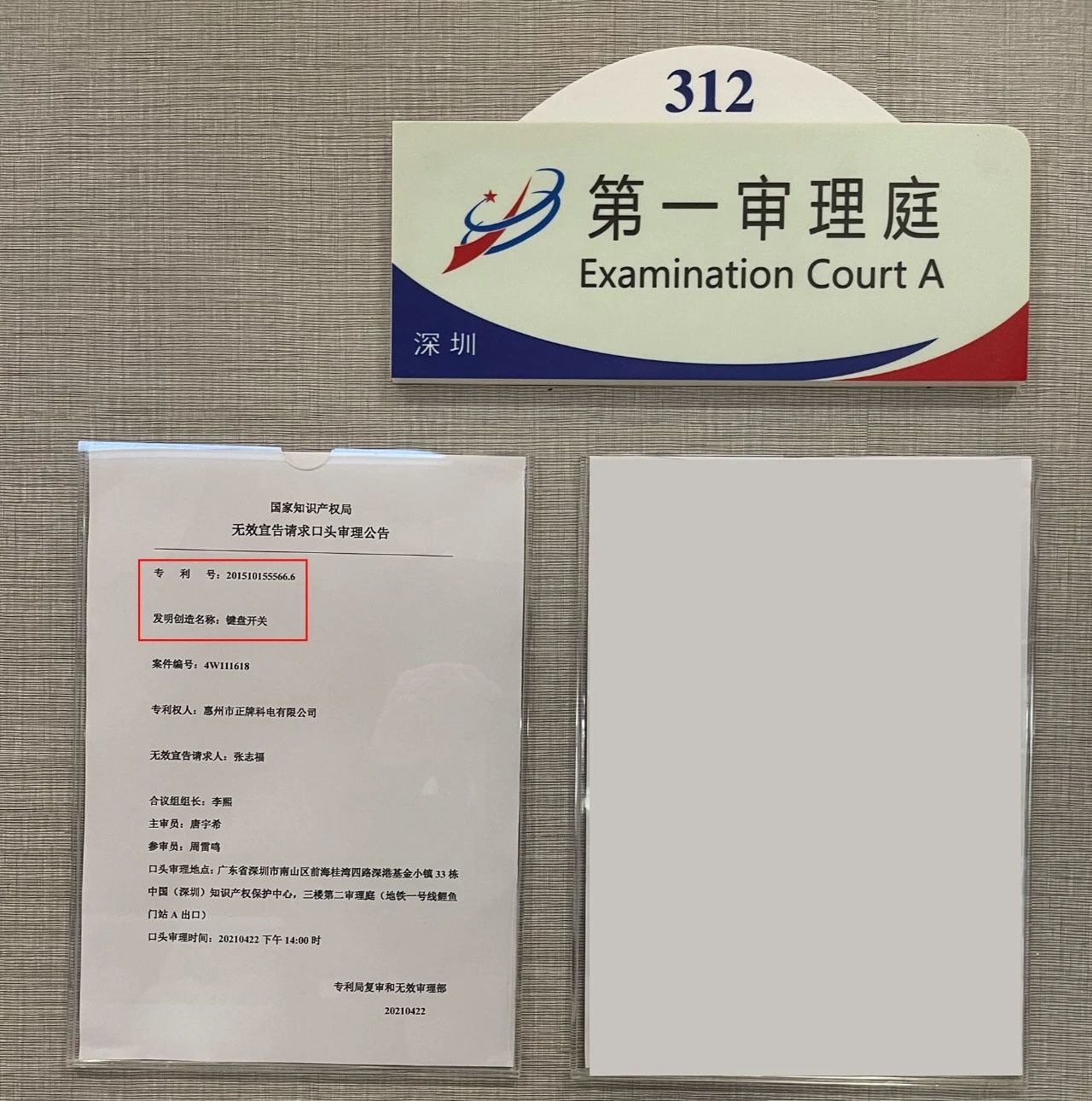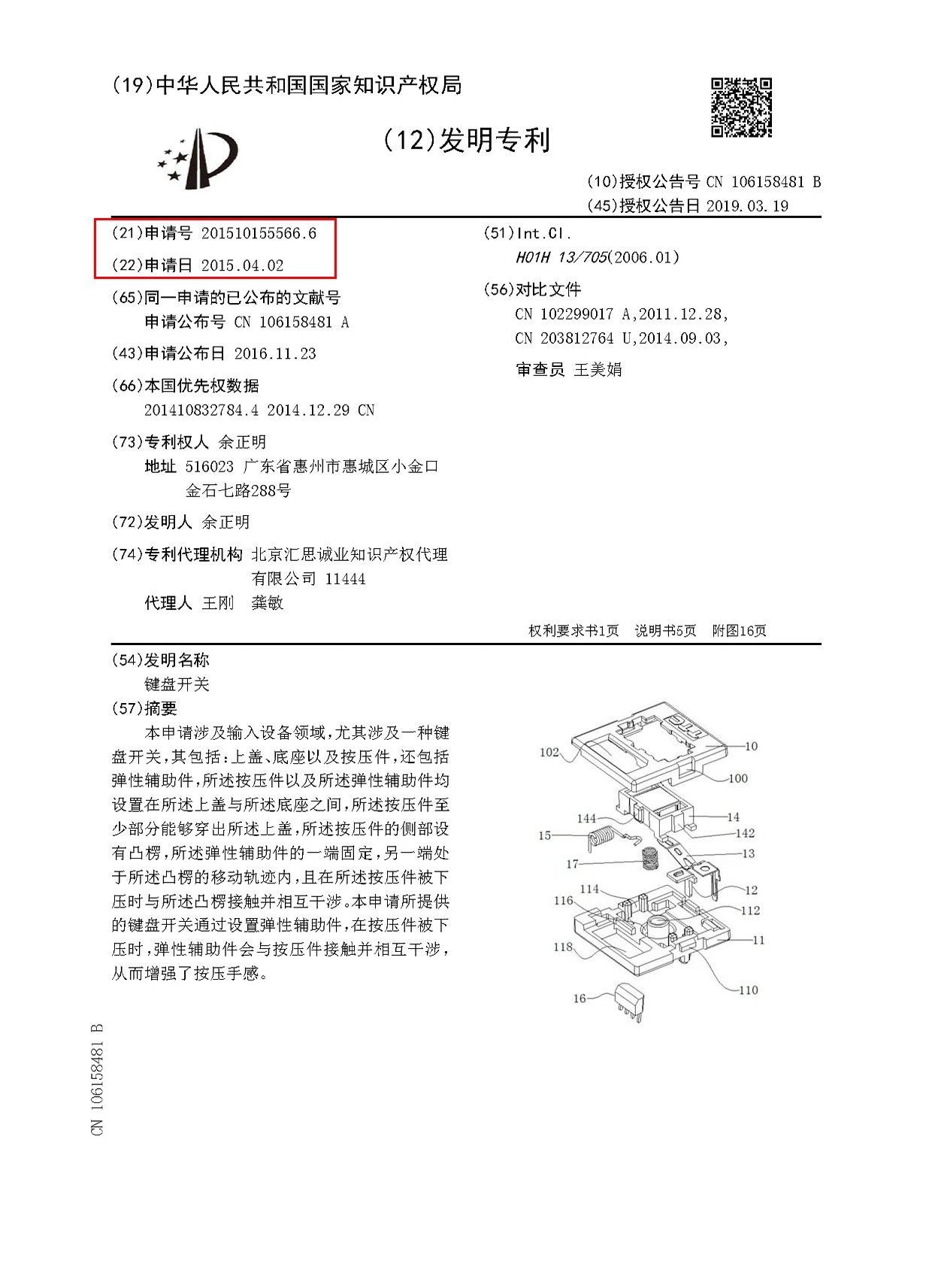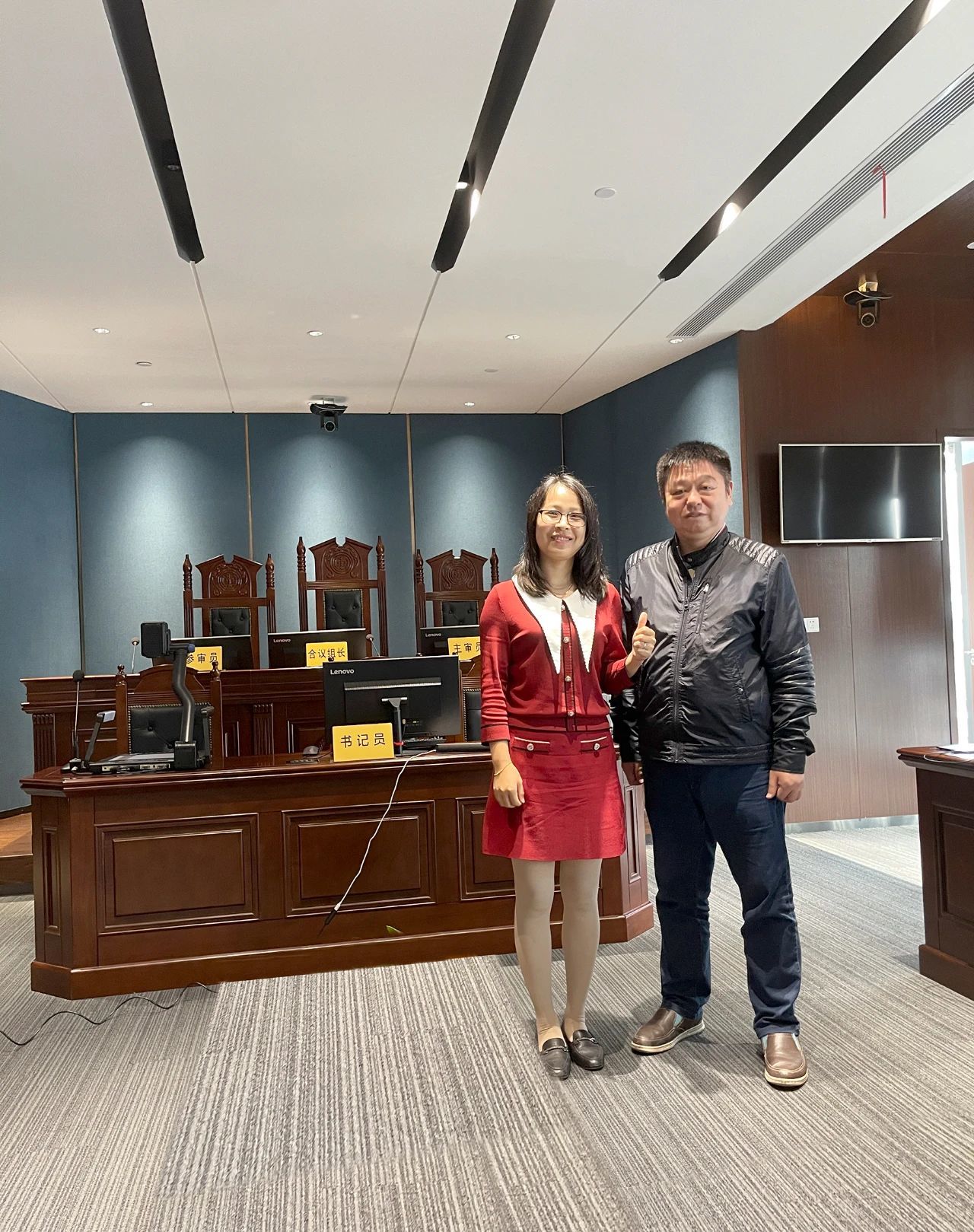 The patent number of this case is: 201510155566.6 (keyboard switch), which protects a thin and light keyboard switch. A torsion spring and elastic rod device is arranged in the switch, which can produce a better pressing feel and sound when keys are pressed.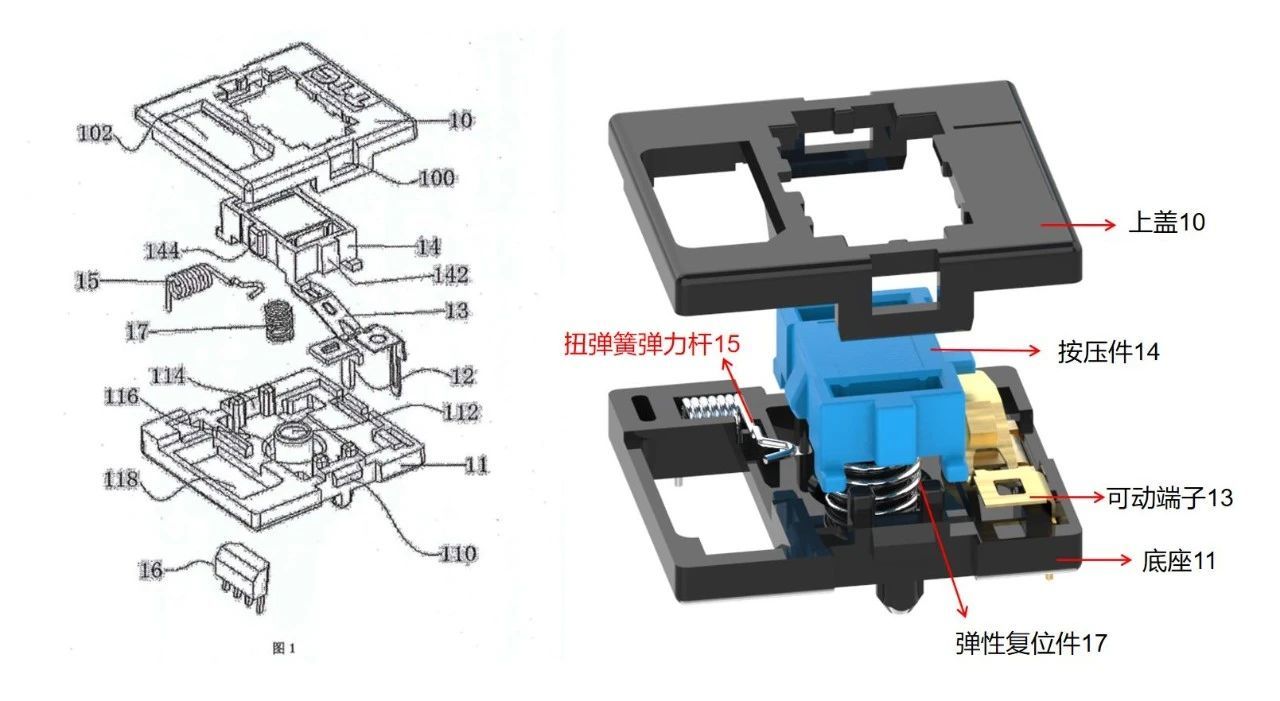 From 2019 to 2020, two TTC patents won the 6th and 7th Guangdong Patent Excellence Award and Silver Award respectively.
Among them, the patent in this case: 201510155566.6, won the 6th Guangdong Provincial Patent Award Excellence Award. The patent with the same sound structure as the patent in this case: 201510138497.8, won the 7th Guangdong Patent Silver Award.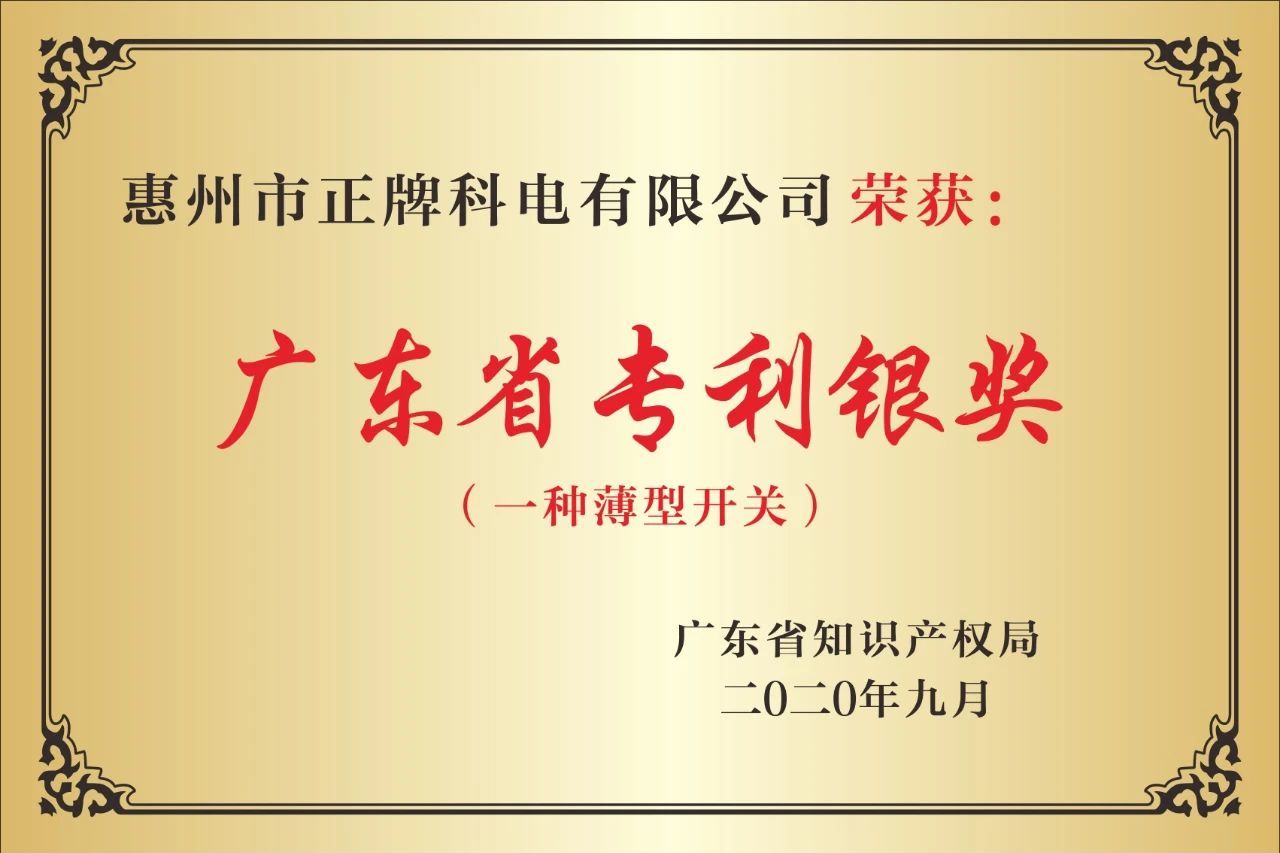 Regarding the method and structure of sound generated by pressing the thin switch, TTC has applied for a number of domestic and international patents. Respect intellectual property rights, protect intellectual property rights, encourage innovation and creation, any plagiarism and infringement use will inevitably lead to legal proceedings and high compensation.