NEWS
Professional design, development and production of digital encoder, electronic switch and high and low voltage connector
Information classification >
TTC Zhengding Investment VS Shanghai Pudong Development Bank Basketball Friendly Match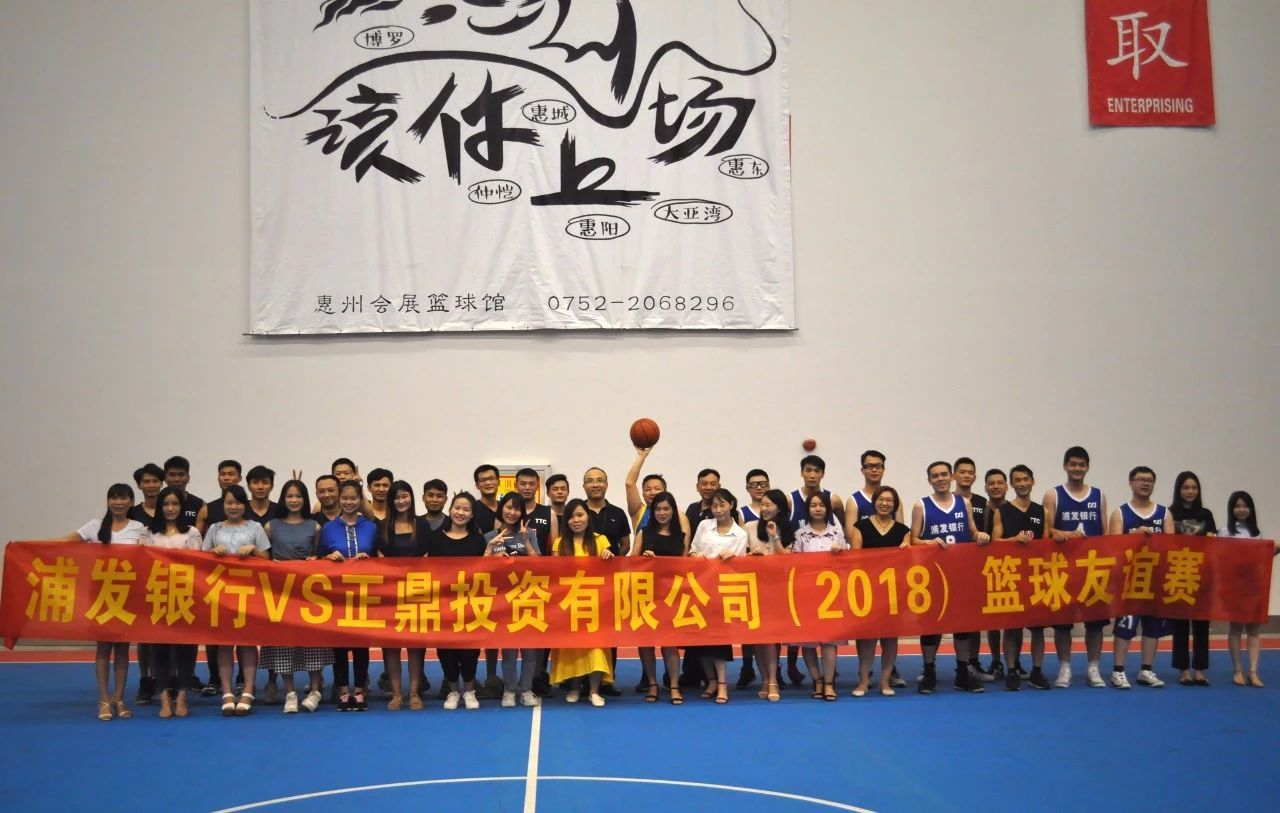 At 18:30 pm on September 5th, the friendly basketball match between TTC Zhengding Investment and Shanghai Pudong Development Bank was held in the basketball hall of the Convention and Exhibition Center. With the spirit of "Friendship First, Competition Second", the competition was carried out smoothly under the leadership of the leaders of both parties.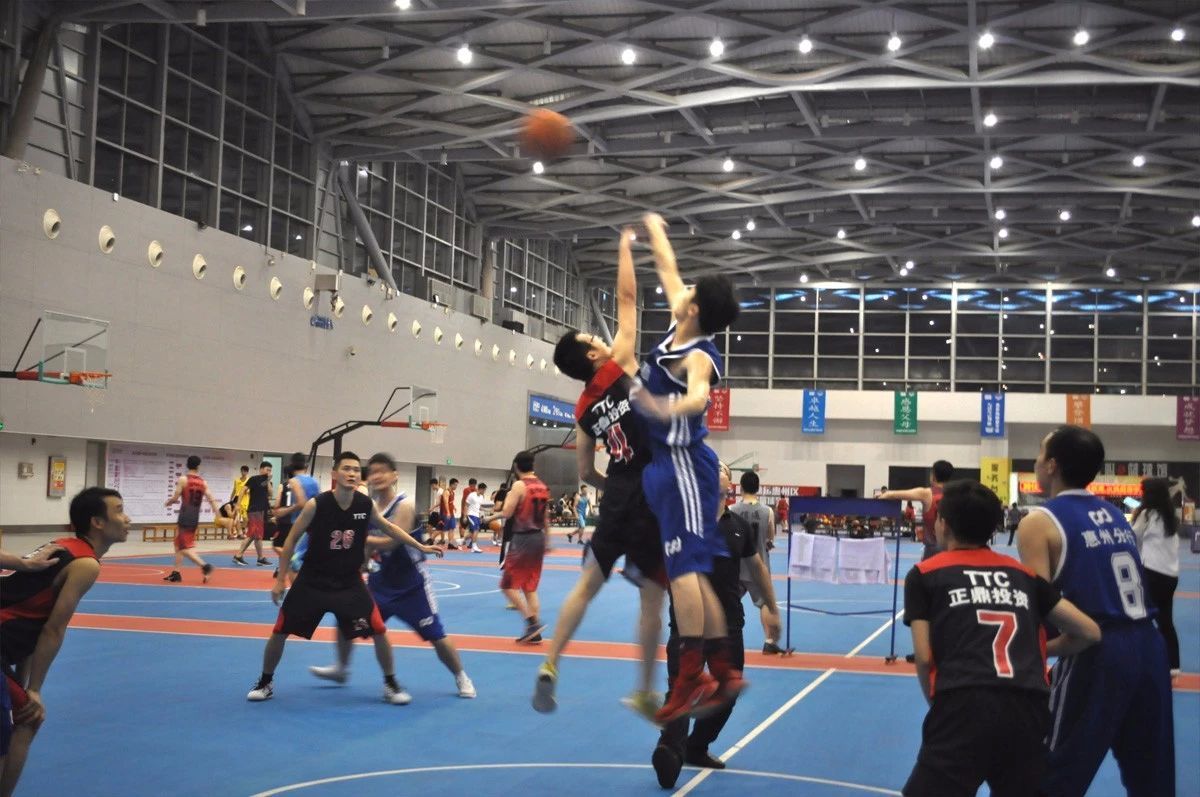 At 19 o'clock, the referee's whistle sounded and the game officially started, and the first strike was controlled by the TTC Zhengding team. At the beginning of the game, the two sides quickly entered the state. The Shanghai Pudong Development Bank took the lead with a wave of wonderful offensives from No. 4 and No. 7 to an 8-2 climax. The offensive of the two sides was extremely fierce, and the score continued to rise alternately. In paragraph, TTC Zhengding No. 26 scored 3 3-pointers in a row to overtake the score. At the end of the first quarter, the score was 25:19, and the TTC Zhengding team took the lead temporarily.
At the beginning of the second quarter, the two sides continued the momentum of the first quarter. You shot me and you attacked and defended very well. Not only were the athletes on the court enthusiastic, but the cheerleaders off the court were also brought into the fierce atmosphere of the court. In, from time to time exclaimed cheering slogans.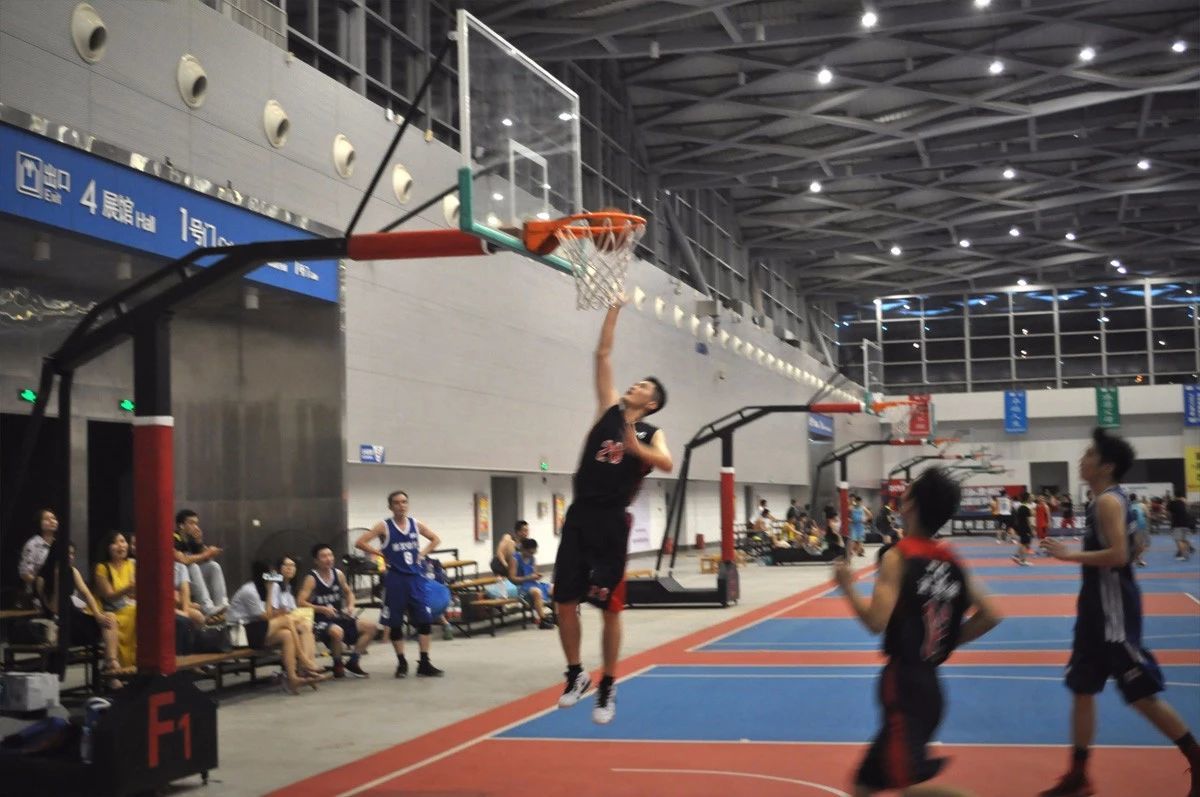 As time went on, the game came to the climax of the fourth quarter. Everyone is fighting for their respective honors. The offensive side is fierce, the defense side is closely deployed, the score is very tight, and the lead has been alternated, and the winner can not be distinguished less than the last second. With little time left in the game, the score came to a 98:98 tie.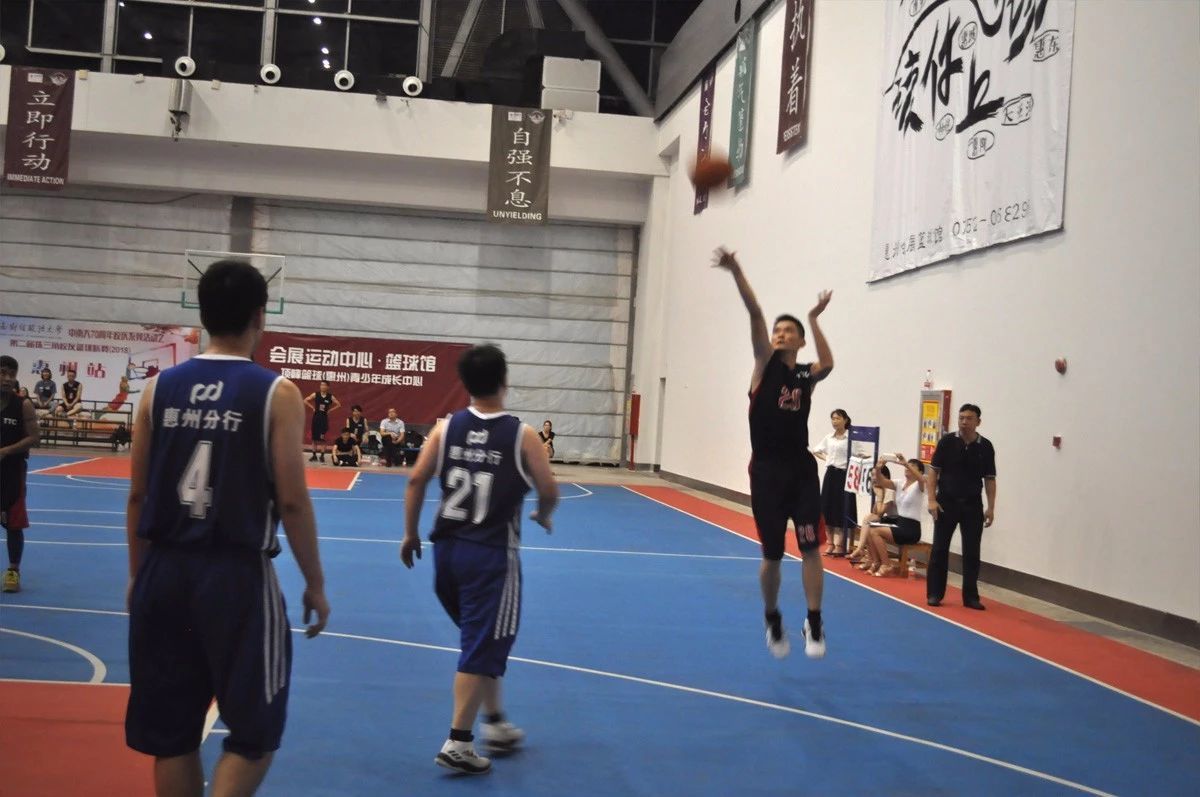 In the final time, whoever succeeds in the attack will win the game. The ball is on the side of the TTC Zhengding team. After the ball has been dribbled through halftime, the Shanghai Pudong Development Bank team is very close to the press and defense, but the players of the TTC Zhengding team break through. After the ball was pulled out of the open space, the ball was passed to the No. 26 hand, a jumper made a three-pointer, and the atmosphere on the court instantly solidified. If the ball is scored, the victory will belong to the TTC Zhengding team. If it does not score, then the Pudong Development Bank team. There is still a chance for the final attack. The goddess of victory seems to be on the side of the TTC team, the goal is scored, and the three-point lore won the game. The final score is 101:98.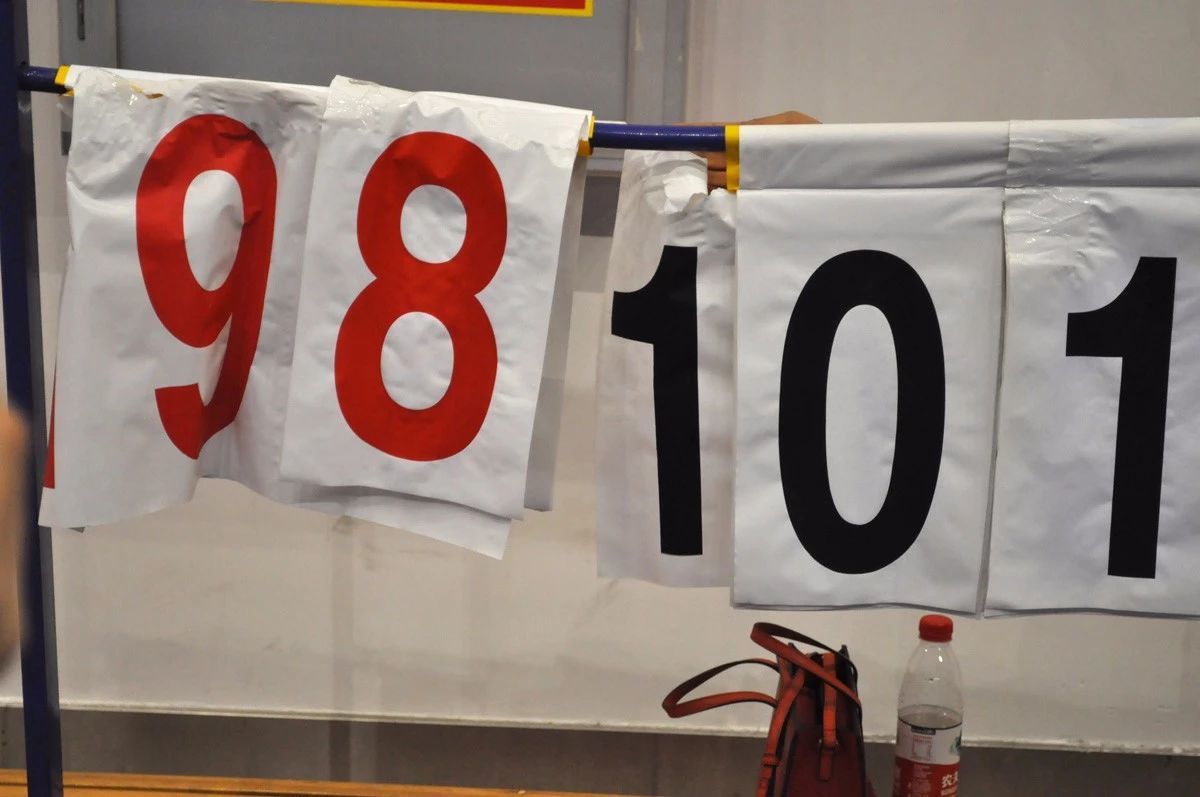 Trivia game