NEWS
Professional design, development and production of digital encoder, electronic switch and high and low voltage connector
Information classification >
Game mouse are prefered to use TTC encoder
TTC encoders are well tested in the market, high precision and good hand feeling is the direct feeling for most of the players, this is one of the reasons that TTC encoder are so polular in game mice
There is another very important reason that TTC can account for half of mouse wheel encoder industry. Encoder is with very low life time in early stage, luckily the usage rate is not that high in that time, the wheel encoder may occur something wrong after several years using for many users.
Nowadays,internet is upgrading constantly,driven by the heat of e-sports, keyboard and mouse are being used more and more, and forcing parts to upgrade. Life time of encoder have grown exponentially, lift time of TTC gold wheel encoder is over 70 million cycles based on test data from TTC international lab.
Let's take a look at TTC encoder was used in some excellent brand in early stage.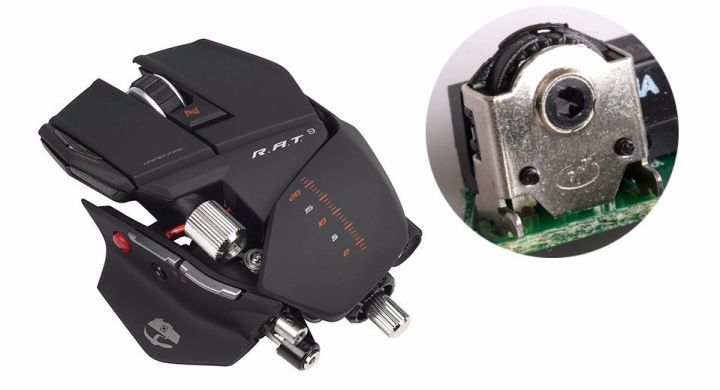 On March. 2009, Setech has introduced a brand new R.A.T.9 black gold game mouse, its exaggerated shape and complex constructure can be called "transformers" in the mouse world, and TTC encoder is exactly being used in Setech R.A.T.9.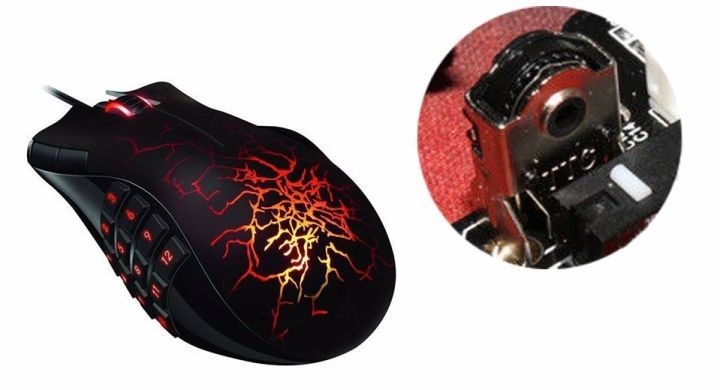 Razer is one of the biggest gaming equipment company in the world, their products are highly valued worldwide for their accuracy,sensitivity,usability and ingenuity for their product design, and had won many world awards. Above picture is Razer Najavan Snake mouse special edition that launched for massice MMORPG game "World of Warcraft" on 2010, its cool appearance and unique design attracted a lot of player's attention at the beggining of its launch, TTC encoder was used in it.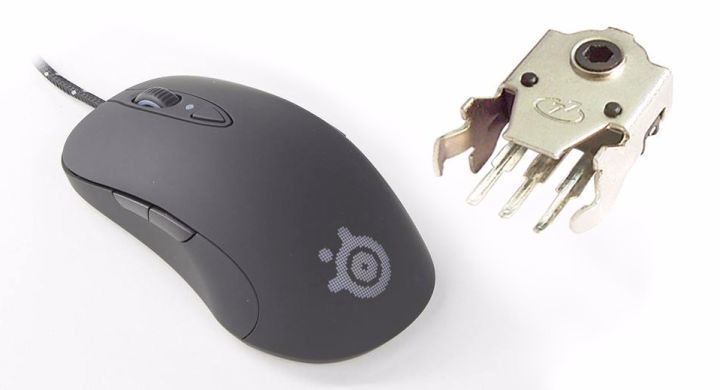 SteelSeries benefits from continuous collaborative innovation and product development with top professional e-sports players, the product proposition is created by and for professional players. Above picture is the professional esports mouse Sensei RAW that launched in 2012, with TTC encoder in it.
US IT company Corsair has a high level of recognition among DIY players. In 2013, Corsair upgrade the game mouse M60, and launch Corsair M65 game mouse, with TTC encoder in it.
Following, let's take a look at another set of pictures.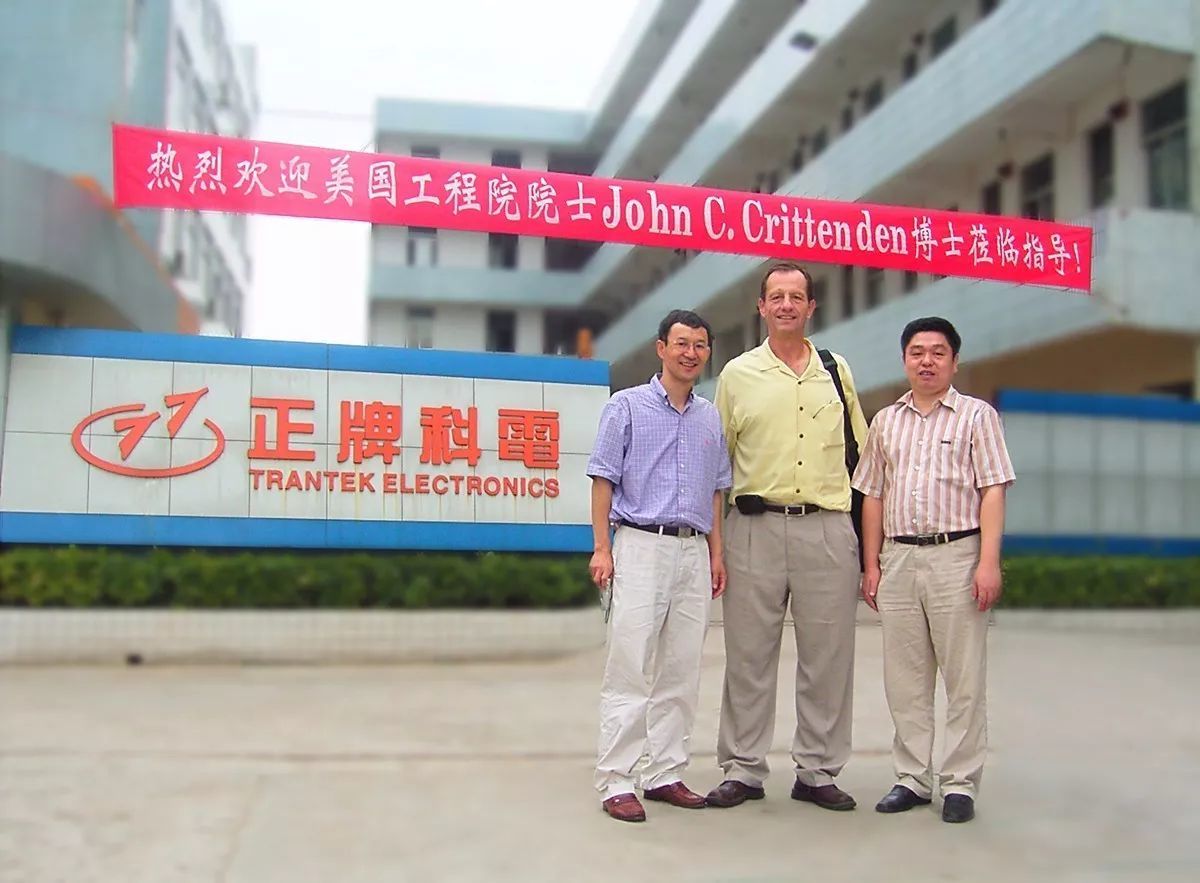 In 2006, Dr. John C.Critten Den (second from left), Academician of the American Academy of Engineering, Foreign Academician of the Chinese Academy of Engineering and Dean of Brock Bell College, Georgia Institute of Technology, USA and Professor Chen Yongsheng, Professor of Georgia Institute of Technology, Professor of Arizona State University, and Chief Scientist of TTC. (first from the left) visited TTC.
Yes, The TTC logo has been optimized and changed to current new logo that is easier to recognize.

T: TRAN- Transfer, transmit, on the way of technology…
T:TEK - Technology
C:Connector - Connection, connector, etc.
The logo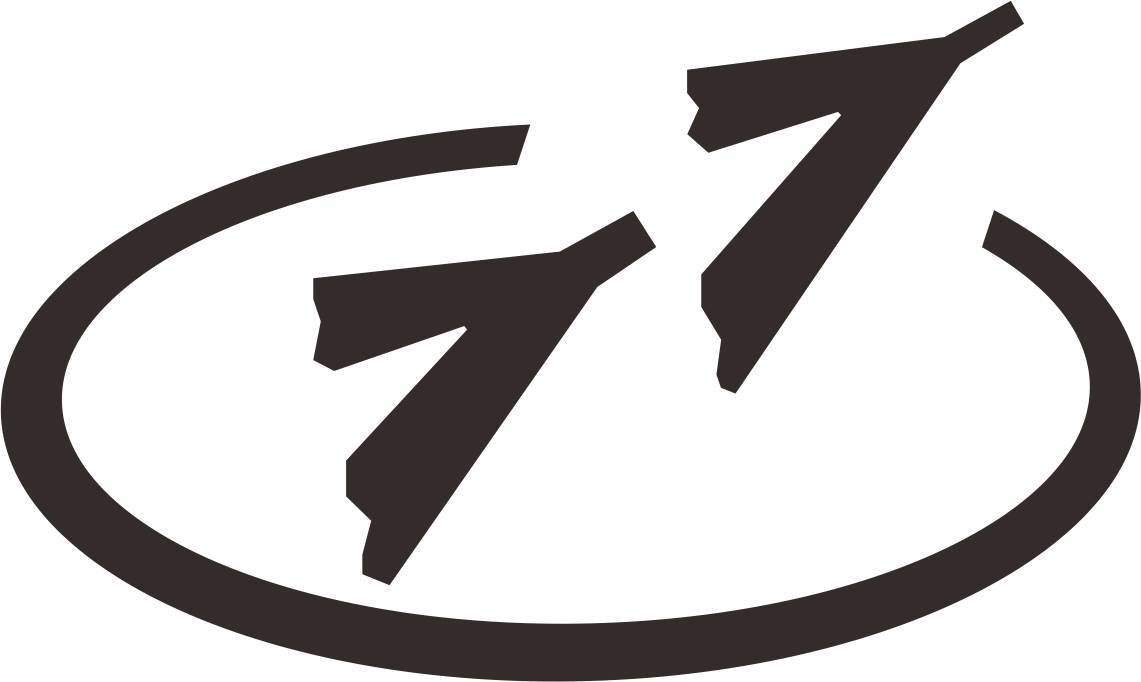 in background of above picture is the old logo, have been in used ever since, it is not very good for brand recognition. Therefore, we did desigh adjustment for TTC trademark.
TTC has developed rapidly in the field of peripherals with the spirit of craftsmanship and continuous innovation, and has become a leader in the industry.Thanks to the continuous efforts of TTC people, TTC's trademark
was awarded as Guangdong Famous Trademark in 2013 and China Famous Trademark by the Trademark Office of the State Administration for Industry and Commerce in 2015.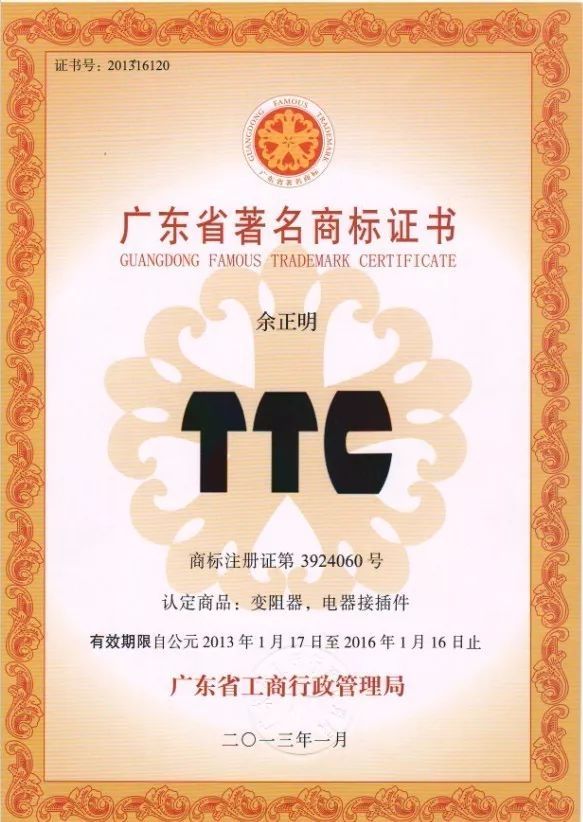 TTC's trademark
was awarded as Guangdong Famous Trademark in 2013
Identified as a well-known trademark in China in 2015
Due to the huge shipment of TTC encoders, there are still some encoders that print old logo. Recently, some illegal factories have produced TTC products using the TTC logo. TTC will file a lawsuit to the court according to law.
For the convenience of identification, hereby solemnly declare
All products of TTC including TTC keyswitch,microswitch,gold microswitch,silver microswitch,encoder,connector and etc will use new logo since from Nov 11 2017.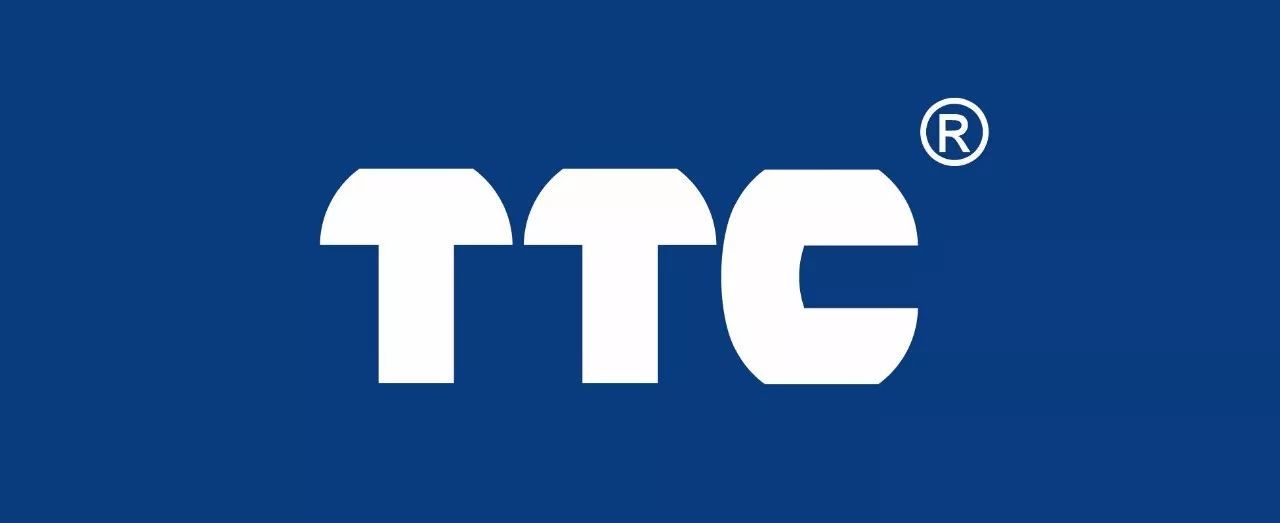 The old logo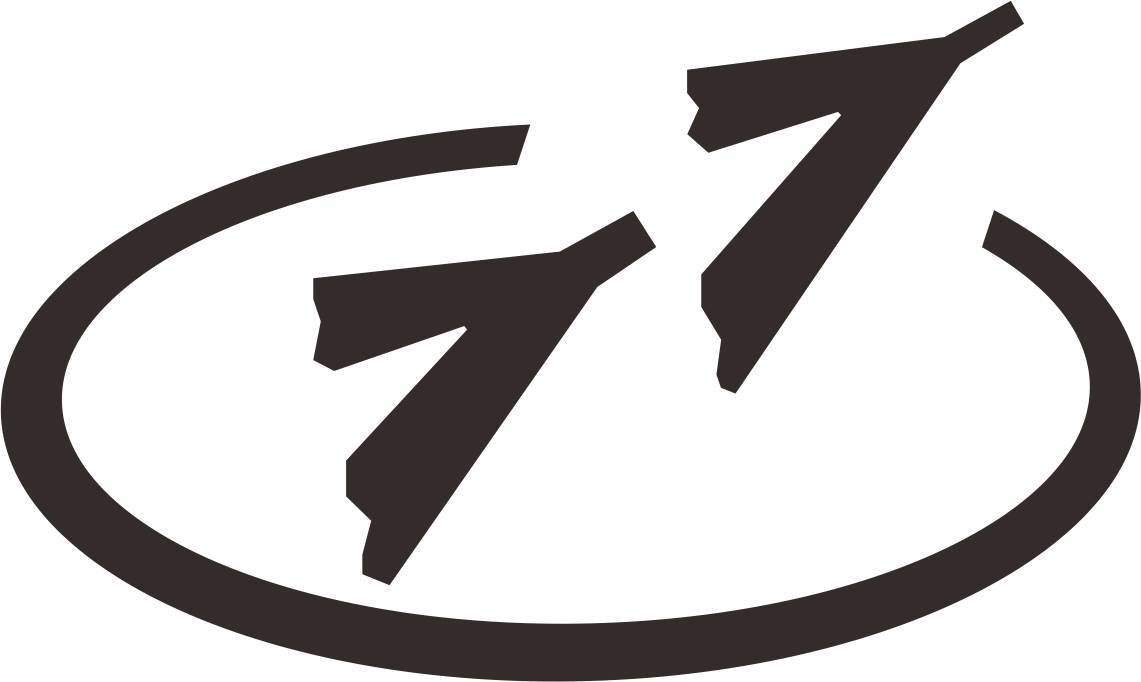 shall cease to be used.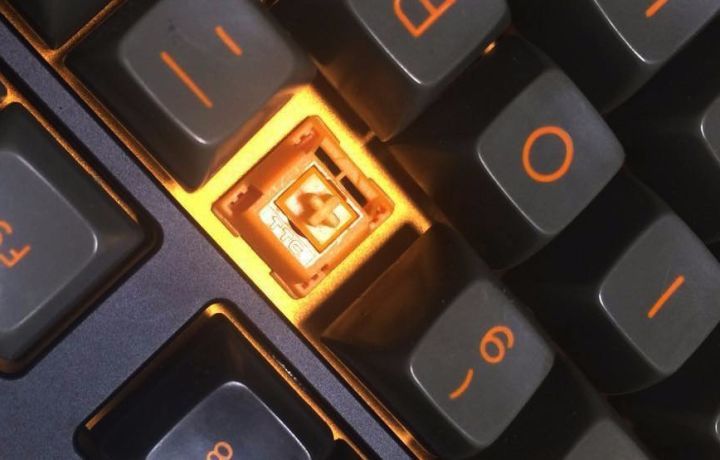 TTC shaft

TTC microswitch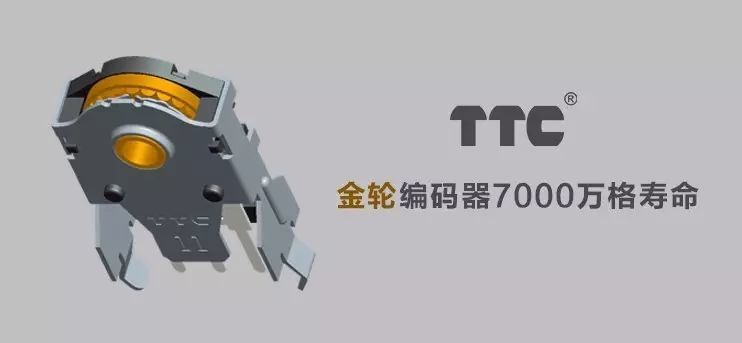 TTC encoder

TTC AC charging gun for car