NEWS
Professional design, development and production of digital encoder, electronic switch and high and low voltage connector
Information classification >
Special day, have you--TTC Q3 staff birthday party
Birthday party is part of company culture, it helps to enhance the relationship among employees, enhance the team coheseveness and close the distance between enterprise and employees, quarterly birthday party is one of the important activities of TTC.
On the evening of 30th Oct, TTC held a big and fun birthday party for employees whose birthday are in the third quarter. Here, words are not enough to express the happiness, below are some pictures for your review.(Note: many pictures below, watch out your wifi traffic data)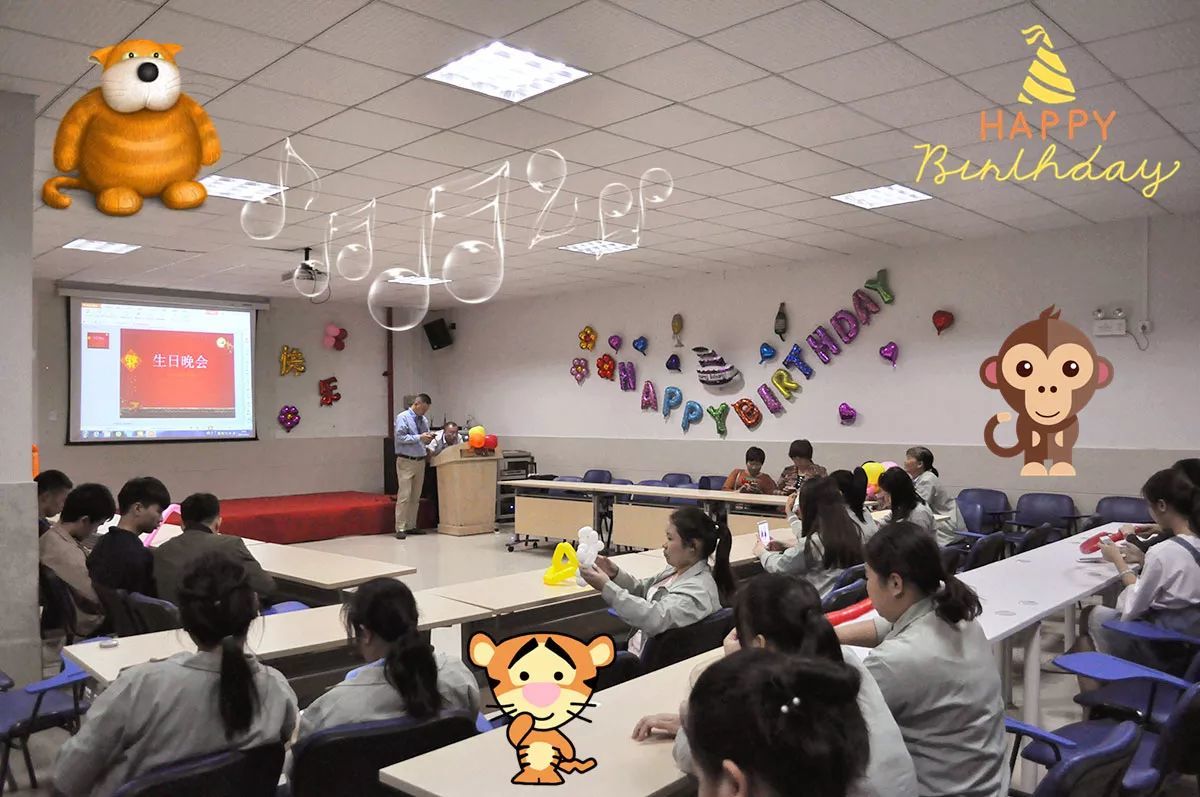 Preparing for the party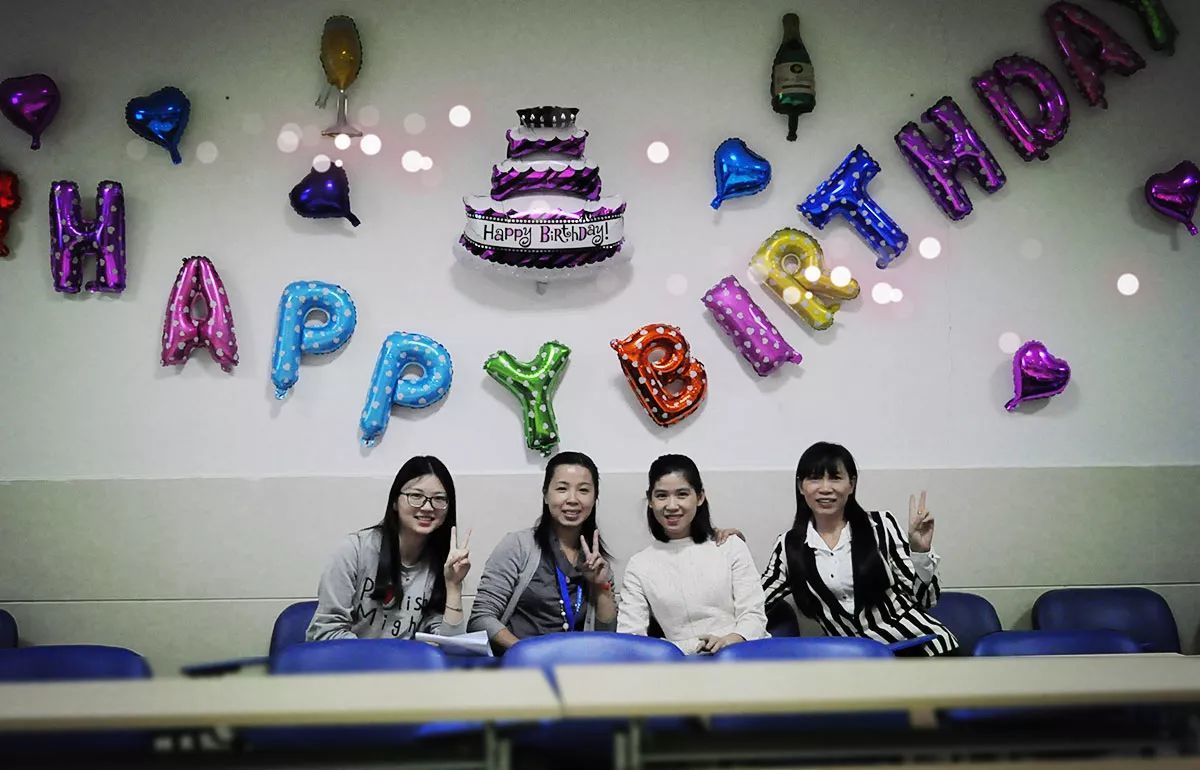 Staff for party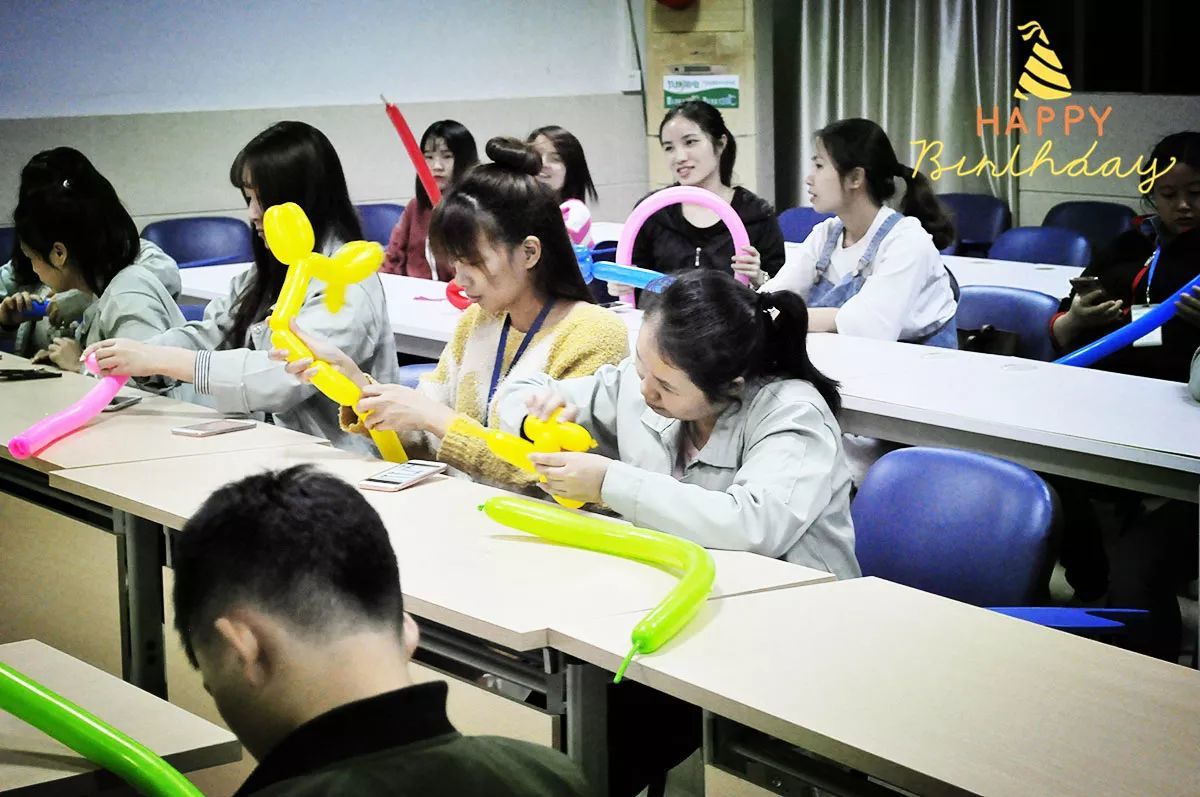 Making animal shape balloons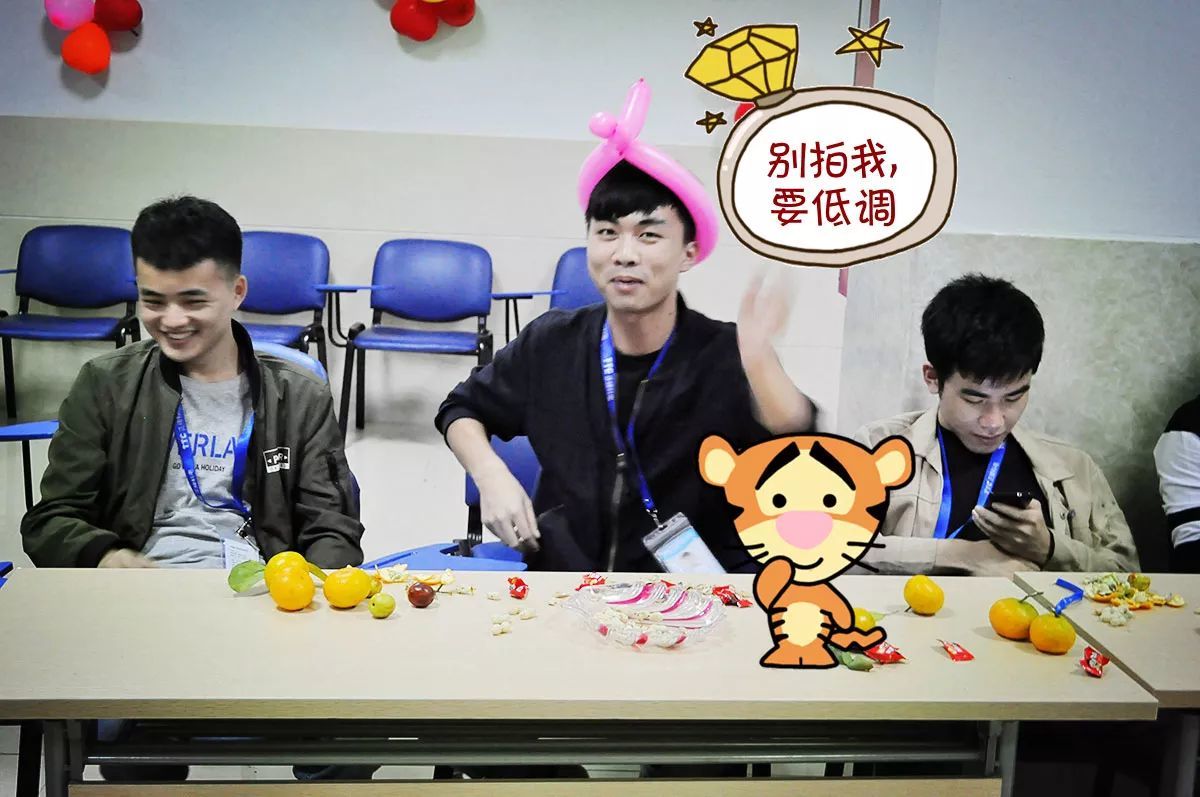 This guy warmly join in company birthday party every, because of too low profile, no girlfriend yet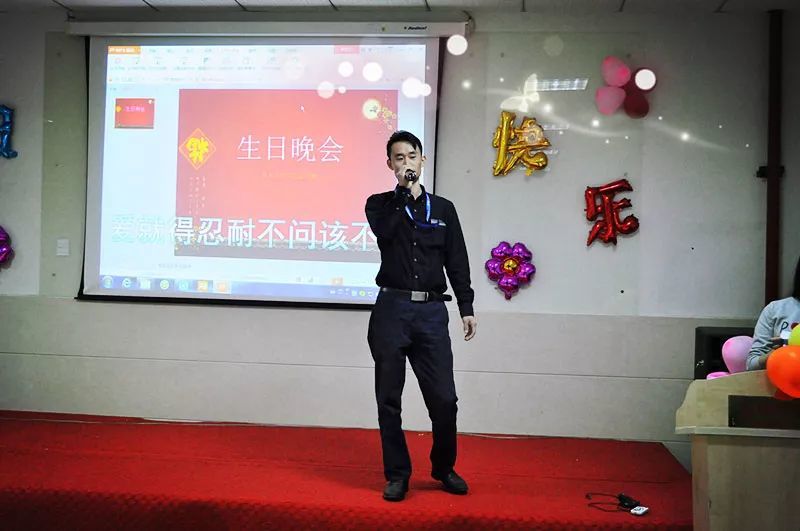 TTC's the voice champion perform a classic song for the birthday employees
Following are some wonderful image, because it is too laughable pls do not wacth it if you are eating.drinking or in meeting.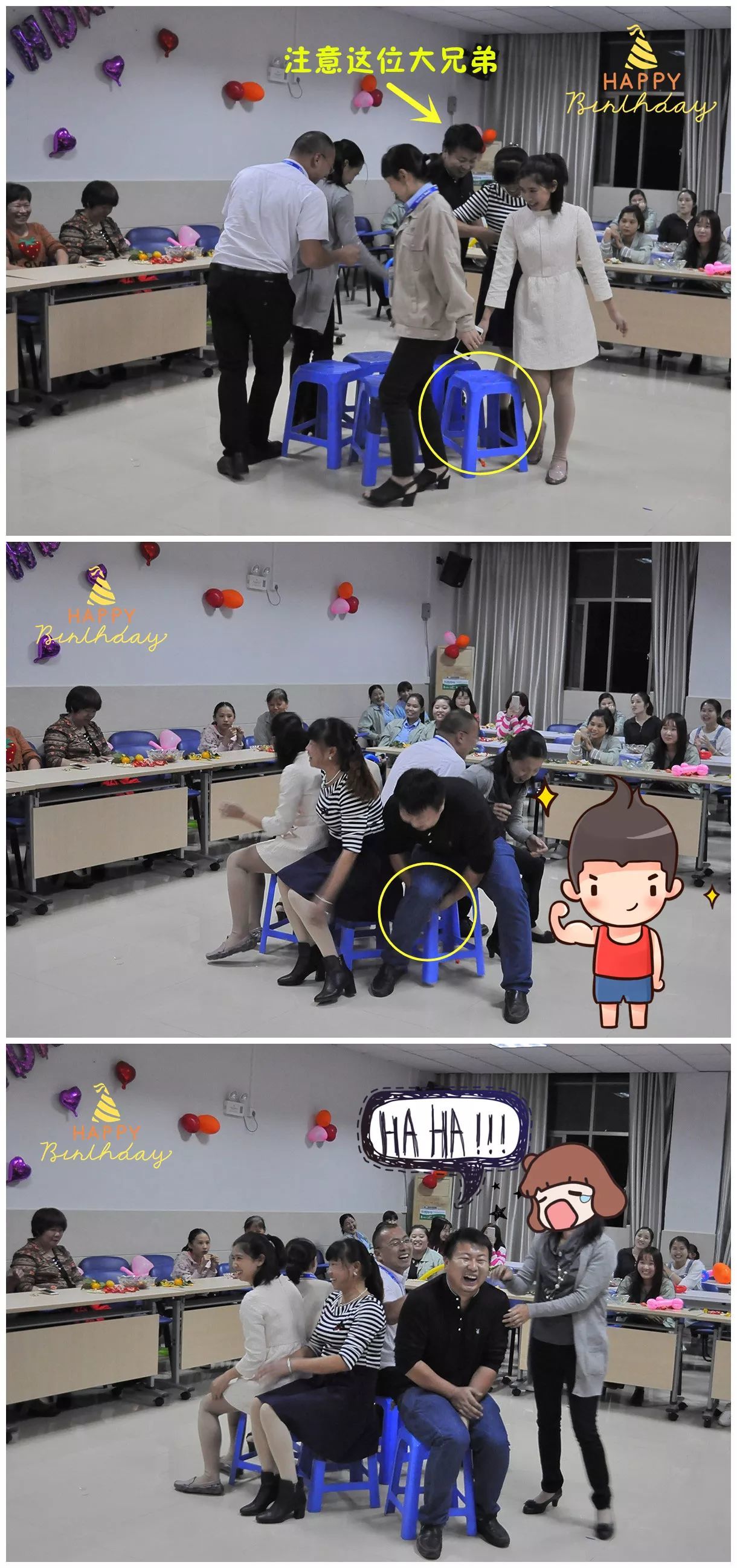 The big brother you laugh so happy, behind the day I'm afraid not easy, actually let our beautiful kind-hearted administrative elder sister sit on the floor.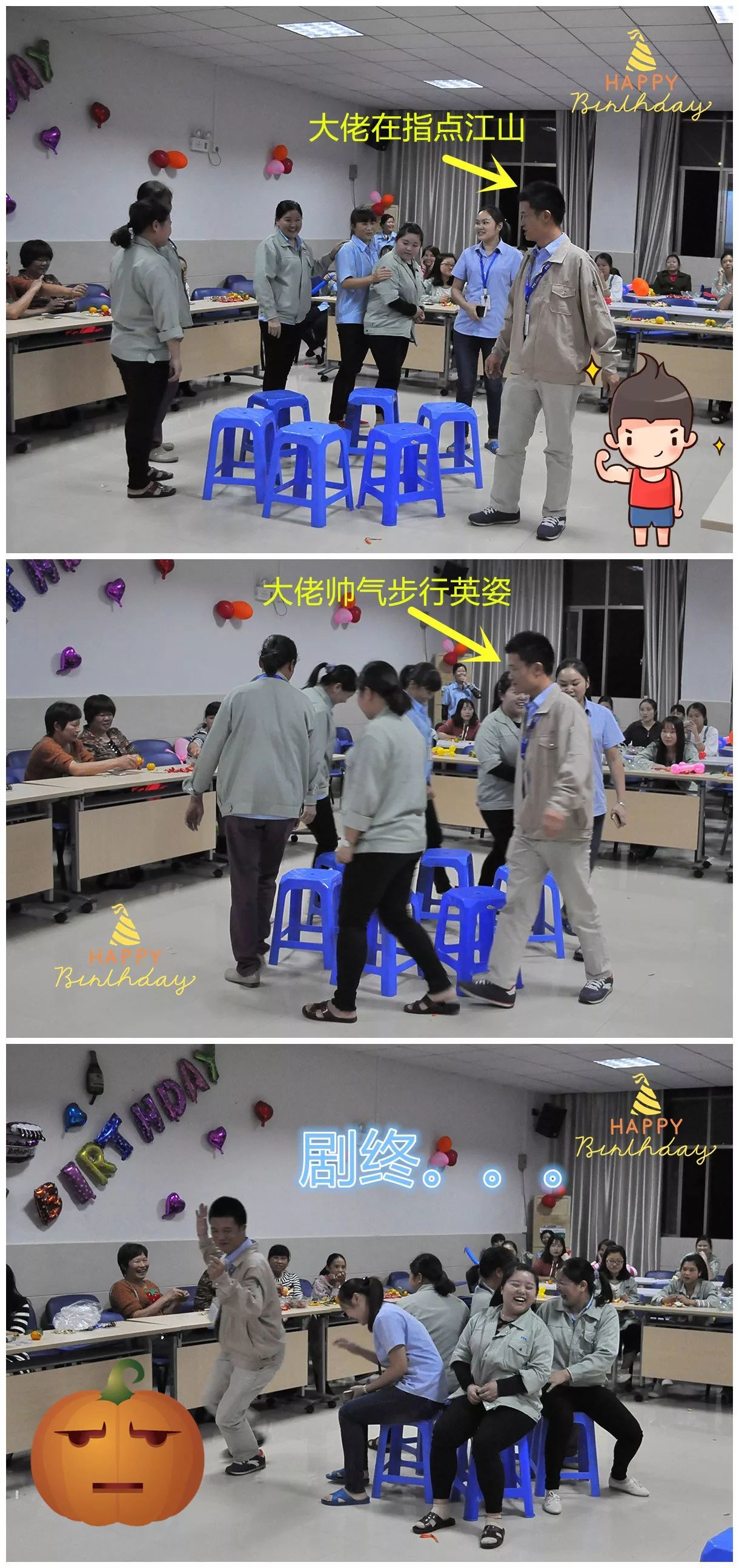 This big guy's posture is very handsome, I don't know if he was beaten because of it. He is very brave to play games with so many beautiful ladies, but it not enough if he want to win the game just by handsome looking.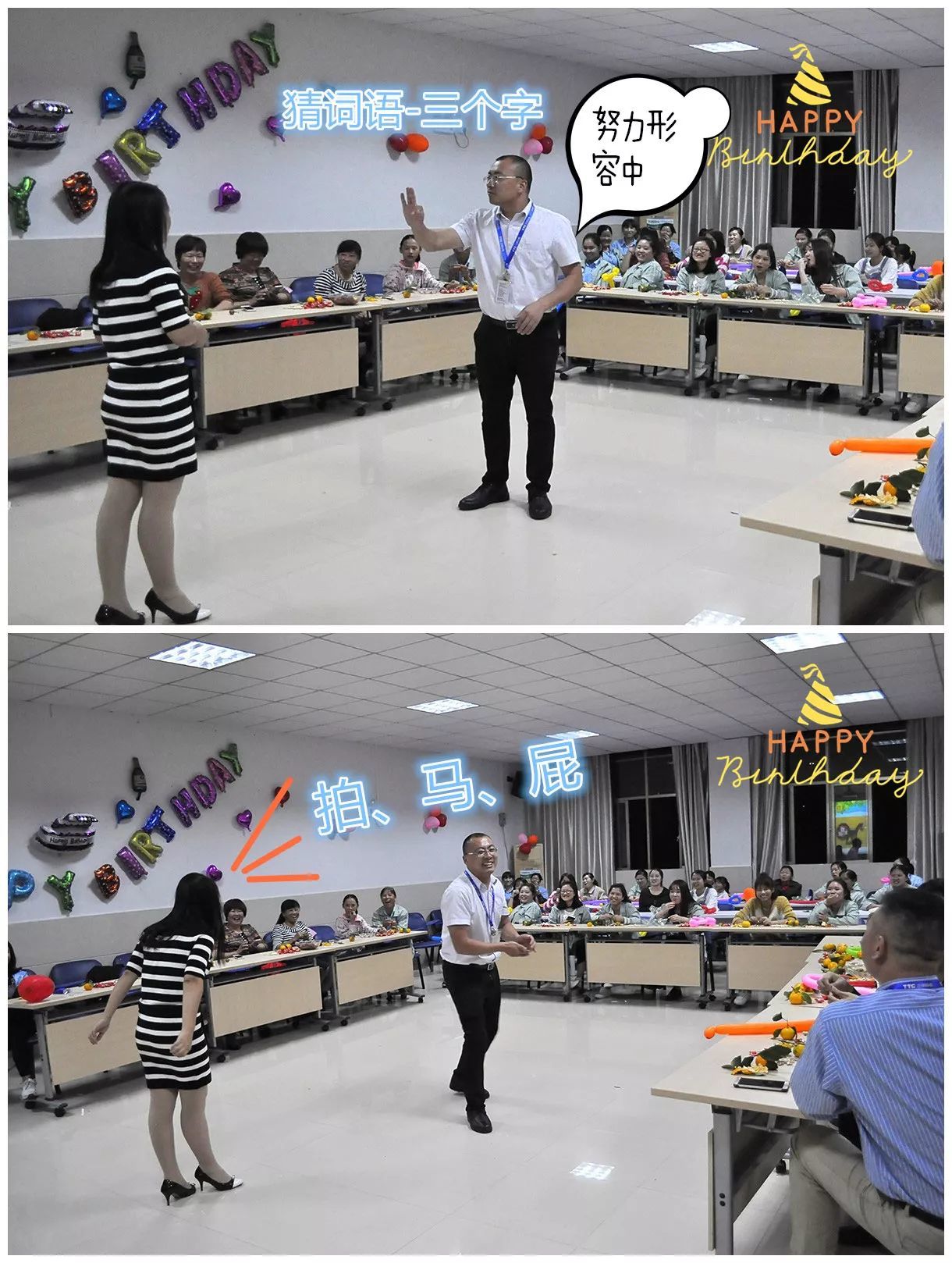 Unfornately, a classic move was not caught on camera because the photographer was too facus on watching.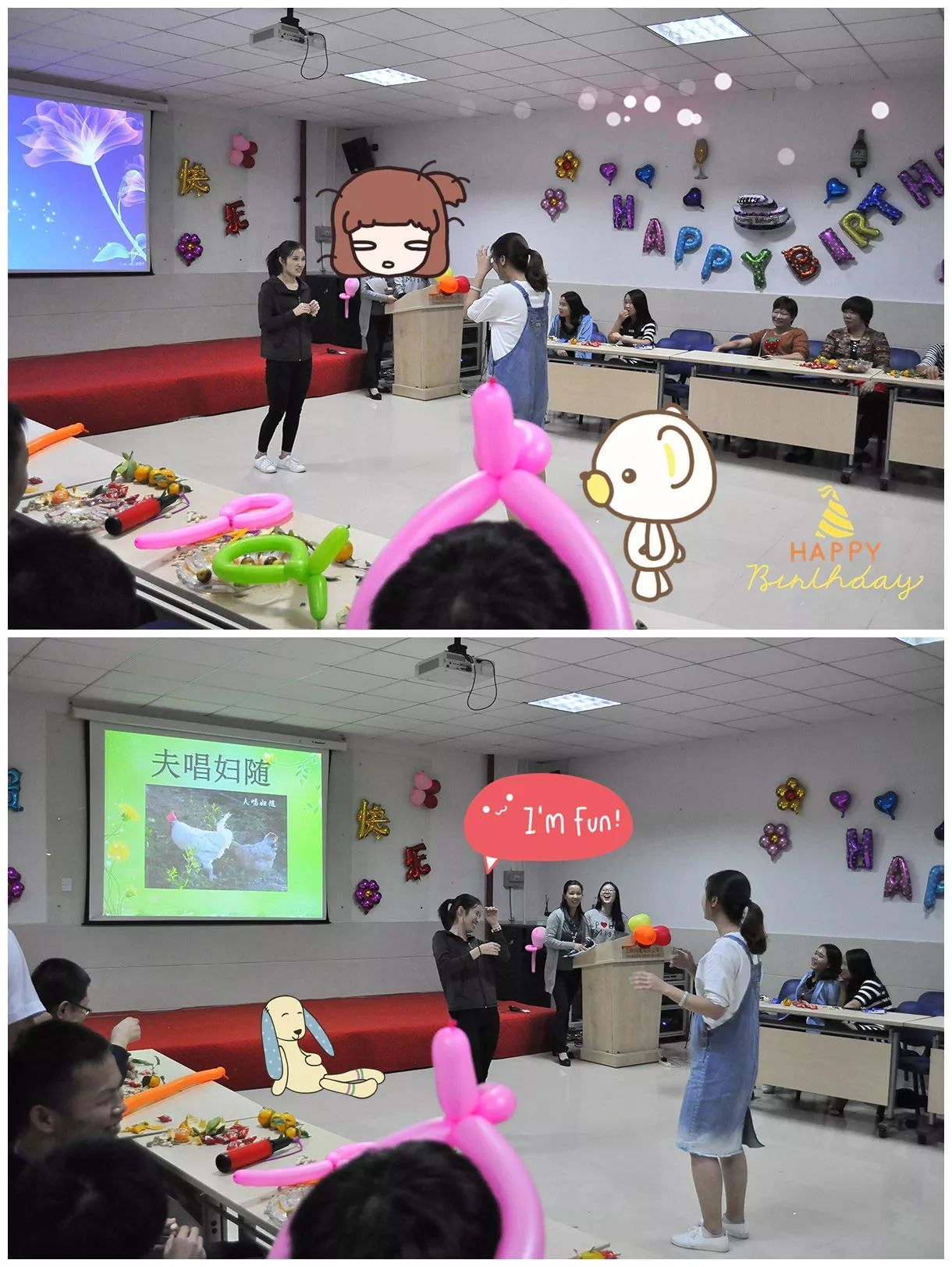 Two marketing center beauty playing "you say I guess" game, amused the audience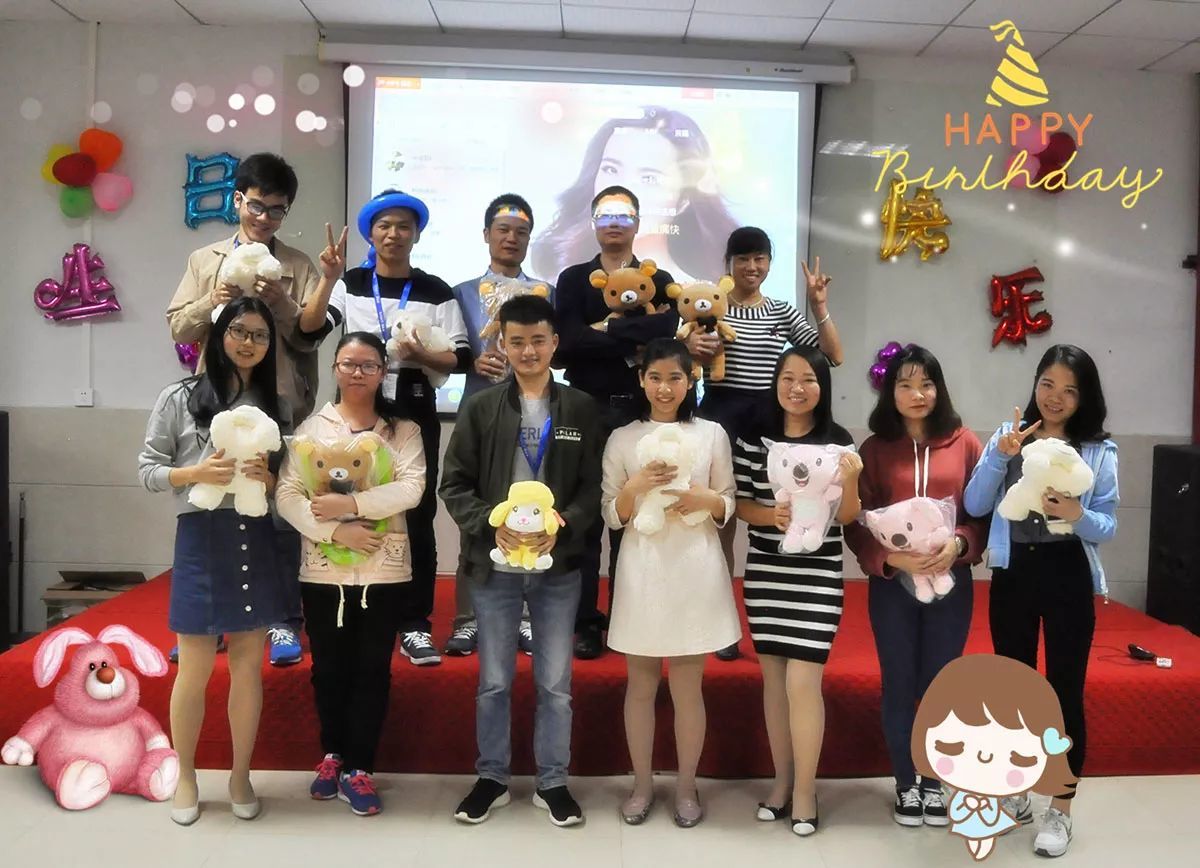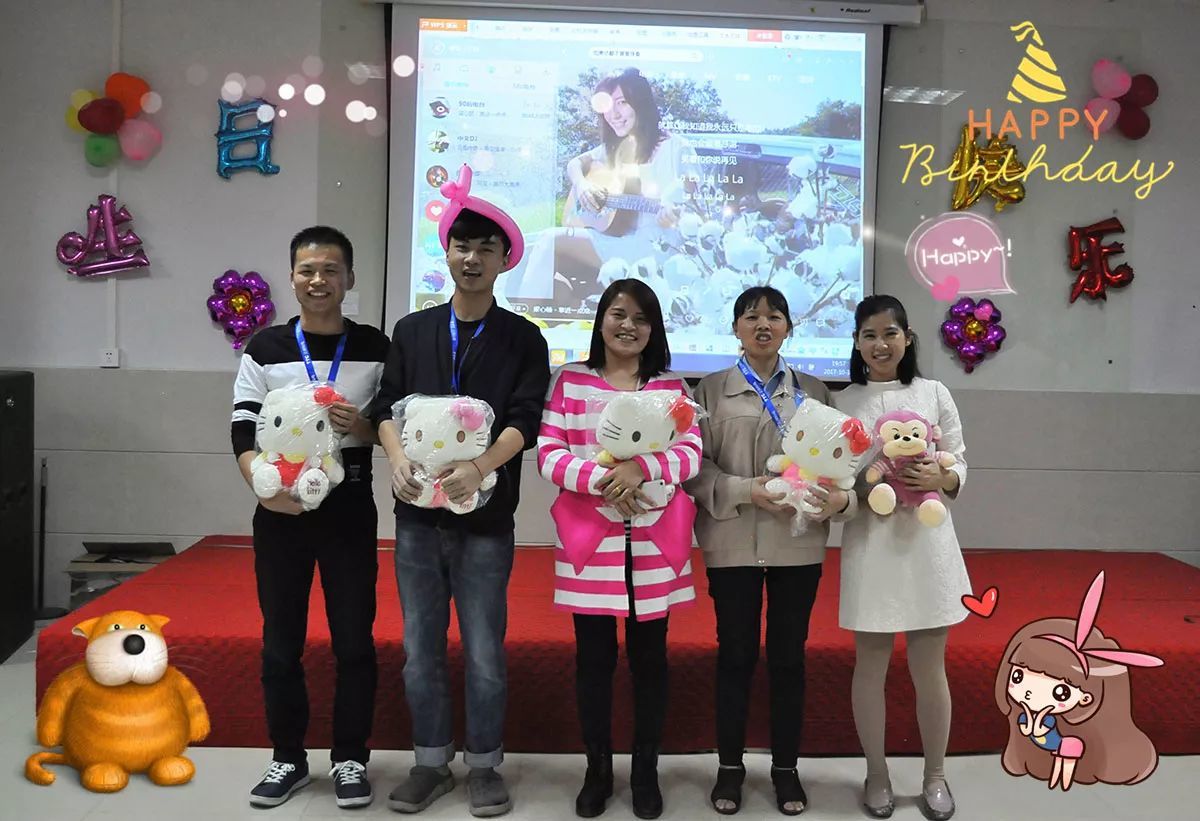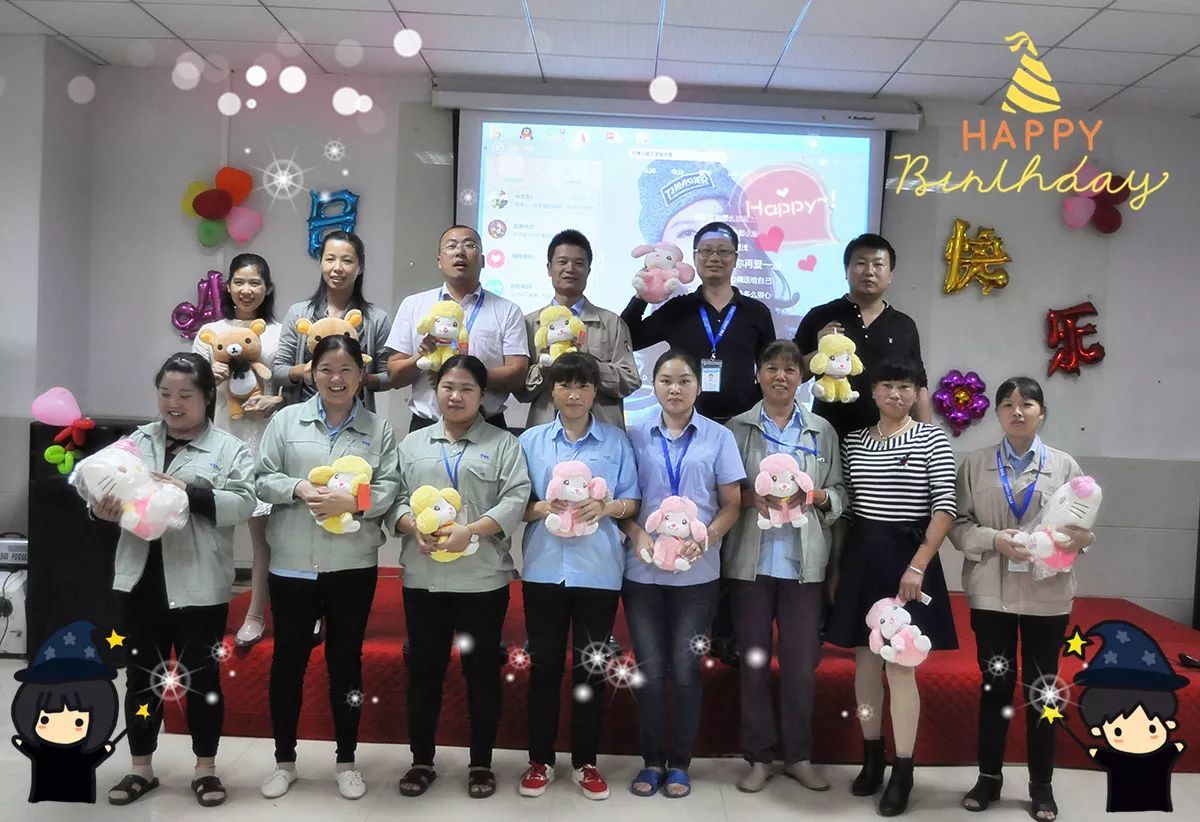 There are plenty of gifts for game winner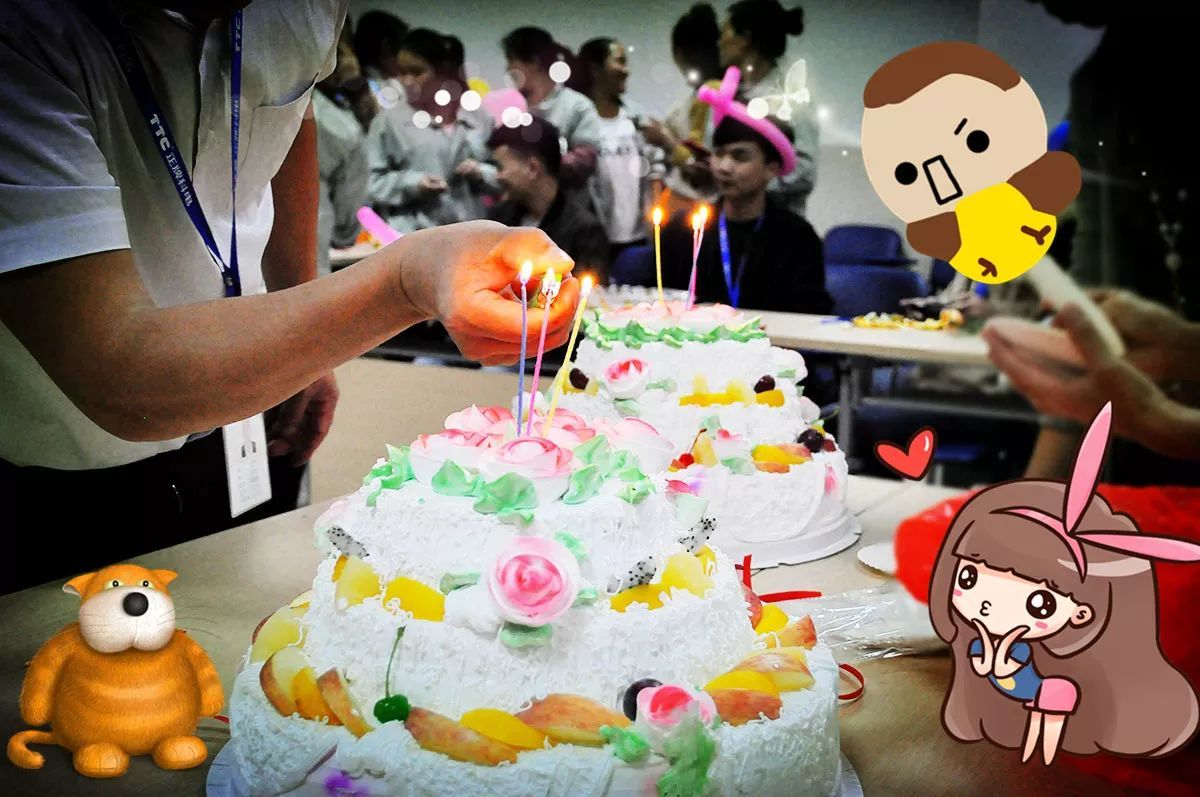 Finally, I wish my friends a happy birthday! Work smoothly! Happy life!