NEWS
Professional design, development and production of digital encoder, electronic switch and high and low voltage connector
Information classification >
The chairman of Trantek Electronics CO., Ltd. was invited to attend the Huizhou Private Entrepreneur Symposium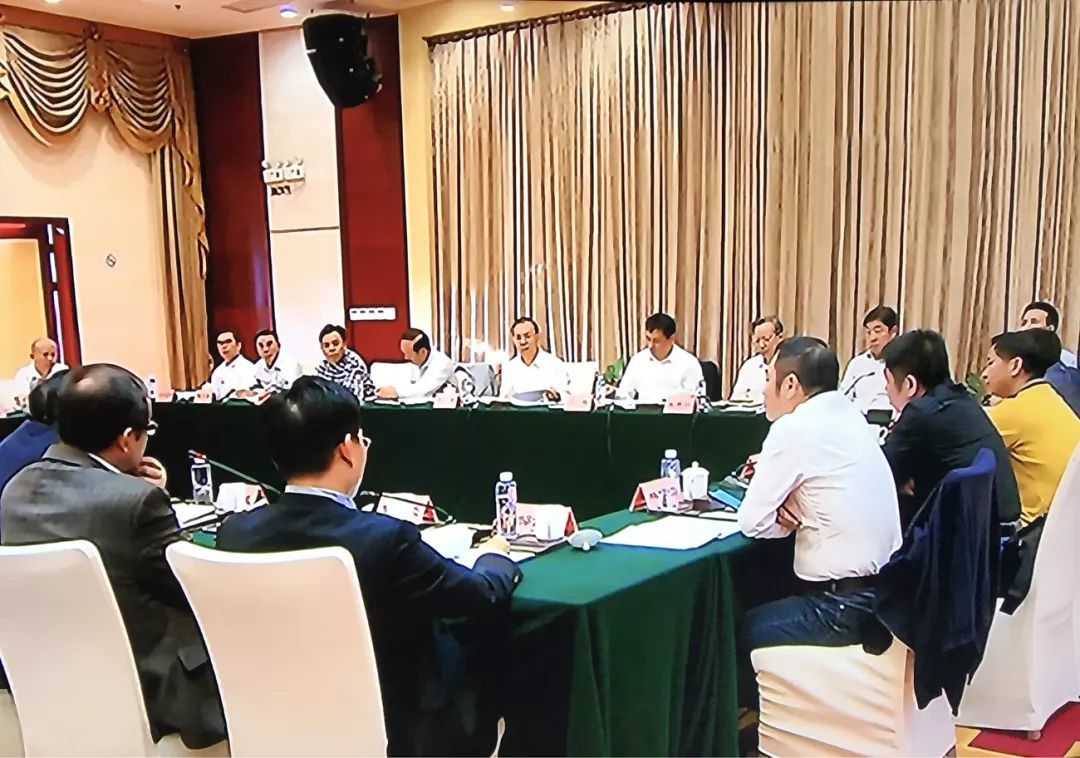 On November 20, 2018, a symposium between the leaders of the four groups of Huizhou and private entrepreneurs was held in the multifunctional hall on the second floor of Xiaodao Island, Huizhou Hotel, hosted by Li Yiwei, Secretary of the Municipal Party Committee, and Liu Ji, Mayor. Chairman of Trantek Electronics, Yu Zhengming was invited to attend.
At the meeting, representatives of private entrepreneurs spoke enthusiastically, talked freely about their learning experiences and feelings, and put forward opinions and suggestions on supporting the development of private enterprises. Li Yiwei asked questions and interjected from time to time, and had in-depth exchanges with you on some common issues that private entrepreneurs are concerned about.
Li Yiwei, director of the Standing Committee of the National People's Congress, emphasized that We must deeply comprehend and correctly grasp the spiritual essence of General Secretary Xi Jinping's important exposition on the development of private economy, use a scientific view of history, correctly understand the objectivity of economic laws, strengthen confidence in development, and vigorously support the development and growth of private enterprises.
Liu Ji, deputy secretary of the Municipal Party Committee and Mayor, expressed the hope that the majority of private entrepreneurs will maintain their determination, increase their confidence, seize the current major opportunities for the development of our city, actively participate in the tide of reform and development of our city, and concentrate on doing business, seeking innovation and development. Efforts to promote enterprises to become stronger and better, and make new and greater contributions to the construction of our city into a domestic first-class city.
The city leaders' concern and firm support for private entrepreneurs fills the hearts of entrepreneurs, strengthens their confidence and determination to develop enterprises, and strives to achieve high-quality development.