NEWS
Professional design, development and production of digital encoder, electronic switch and high and low voltage connector
Information classification >
The sentimental things for TTC encoder
You probably don't think about how encoder works, because it's not important.
You probably don't think about why does the encoder give back a precision singnal when it moves one grid, because that's not important.
You probably don't think about life time of roller, because normally it is enough for you.
However, all those things that you may think it's not important,
TTC take them very seriously.
We'd prefer you are not awre of my existing rather than you bothered because of me.
Pls enjoy yourself on the sentimental things, I would like to be the very small part along with you for a long time.

TTC provide encoders with the most comprehensive specification in the industry. We widely use the regular 24 clicks 12 pulses for mouse roller, in addition TTC silver wheel encoder with 30 clicks 15 pulses was released last week.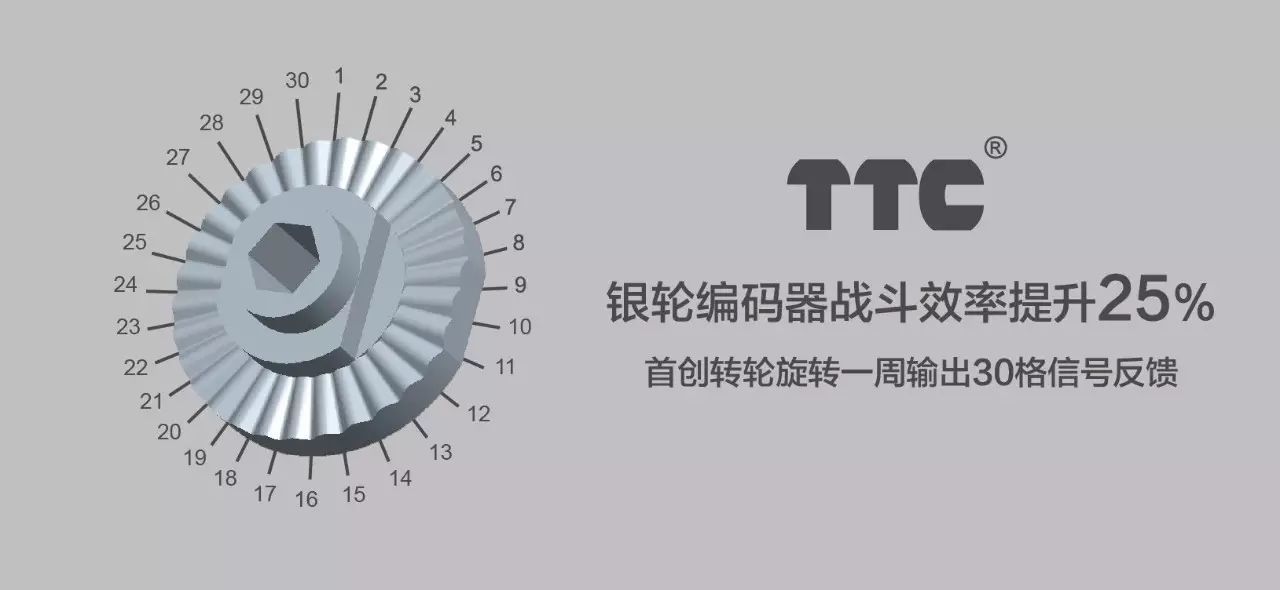 TTC encoder has wide application, not only in mouse, but also applies to rotary knob which has become increasly popular in recent keyboard market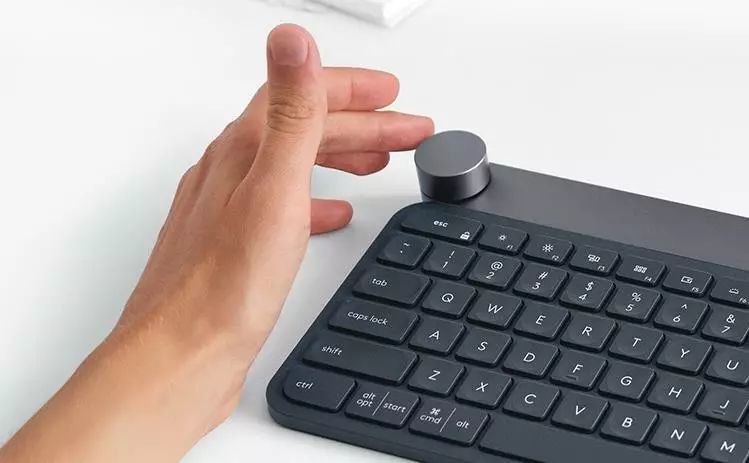 Logitech craft plane rotary knob with push button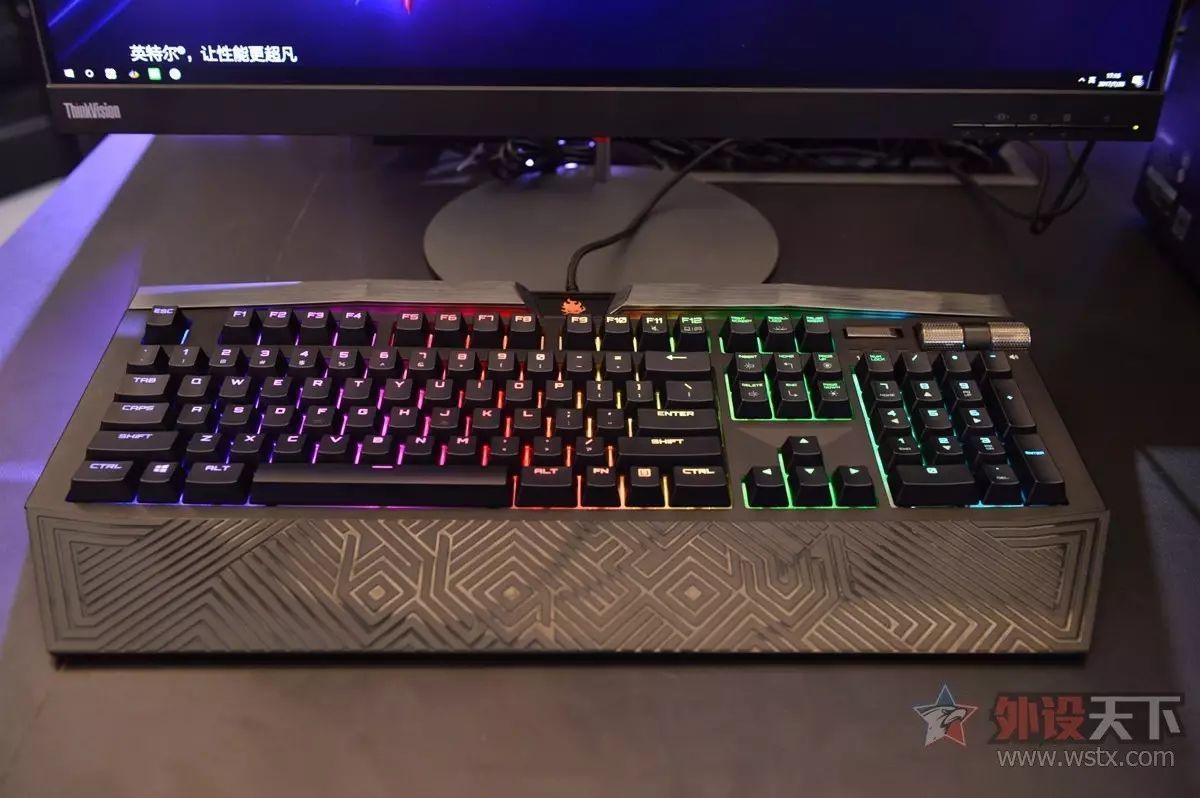 BlasovlY720 mechanical keyboard with rotary knob which scroll up and down
It is worth mentioning that Blasovl is an emerging e-sports brand jointly invested by Lenovo, Perfect World, Firecat TV and Aiwang Electronics. It is an innovative peripheral company that connects the professional industrial chain, gathered core hardware, IP big data, e-sports events, communication channels, e-sports professional OEM manufacturer and other resources. BTW, on September 25th, the first product of Blasovl will be available on JD Crowdfunding, you can take a look at it if you are interested.
More application of TTC encoder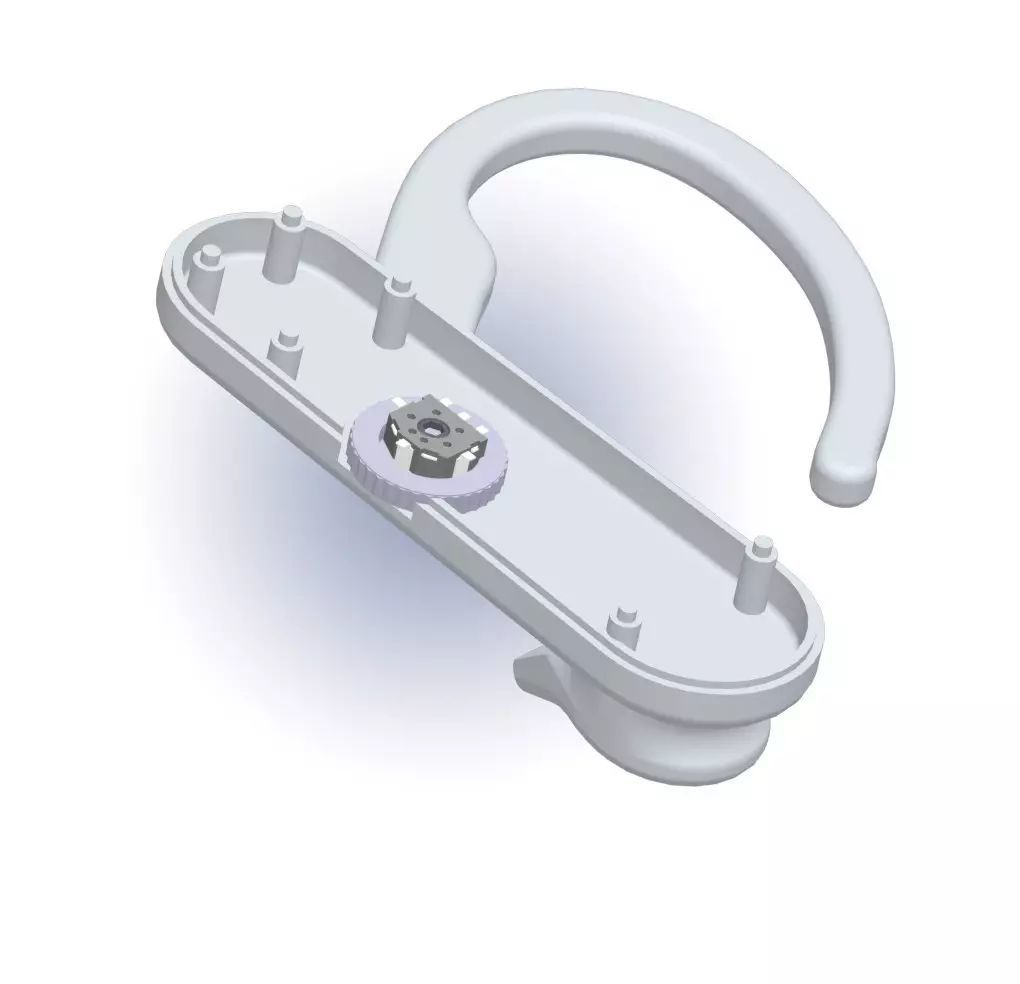 Portable bluetooth earphone, you can adjust volume by touching the roller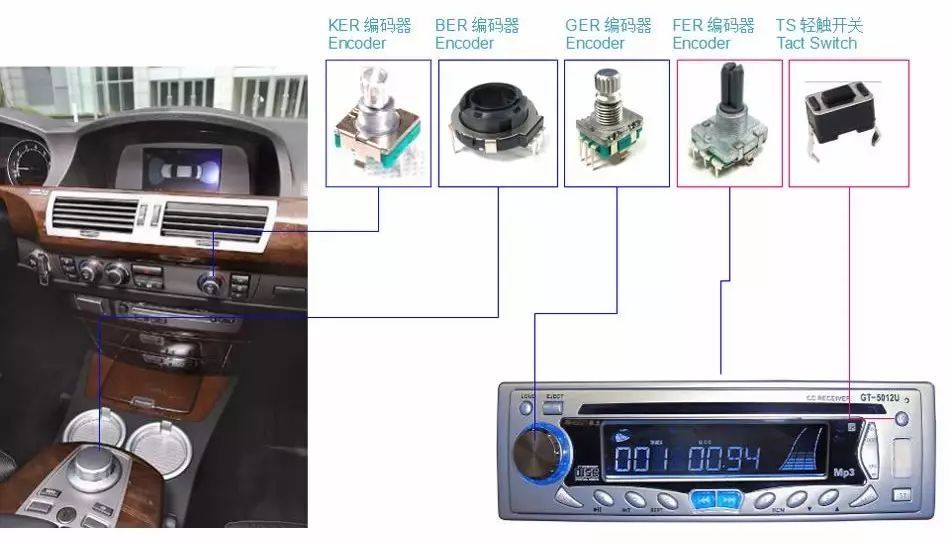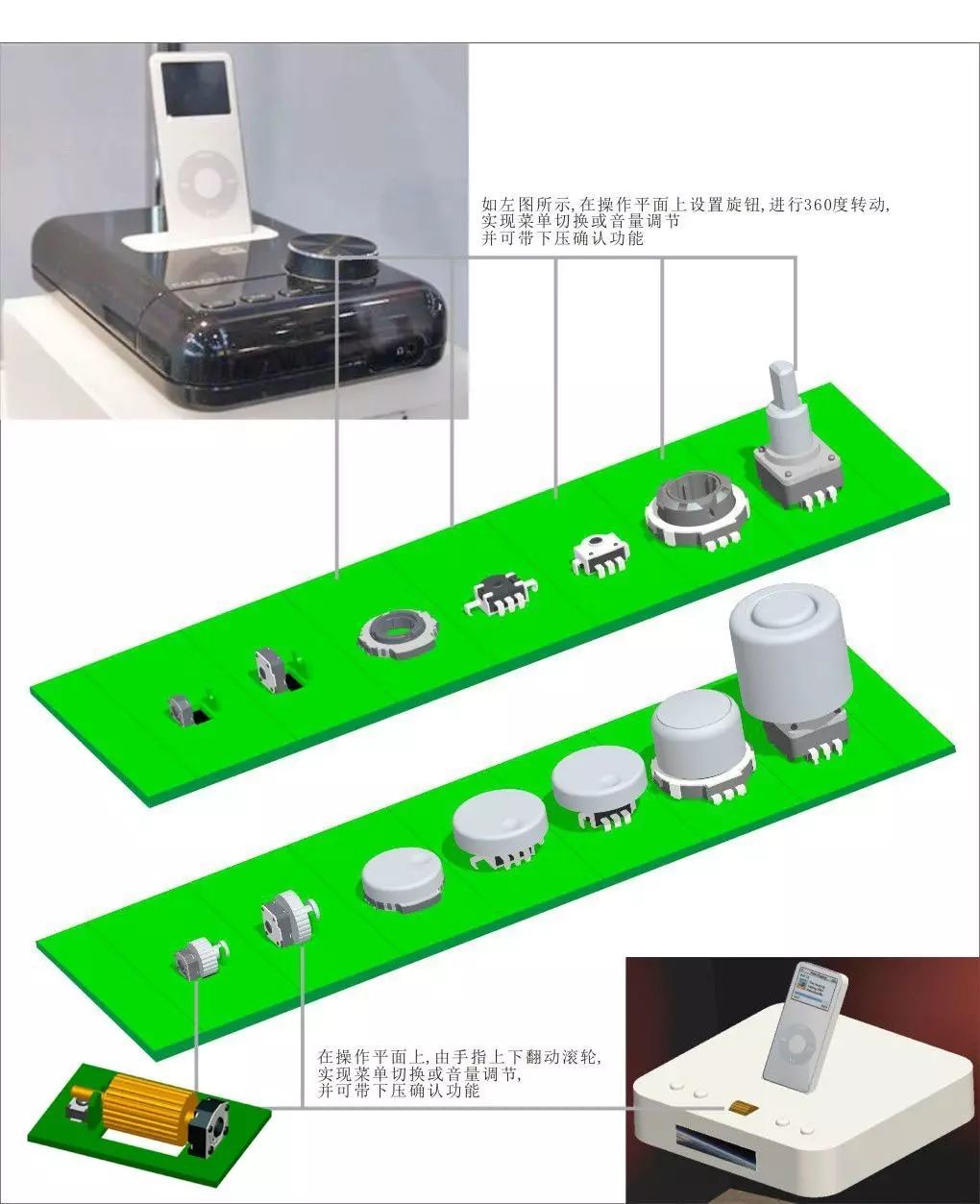 Combined application of TTC encoder and micro switch.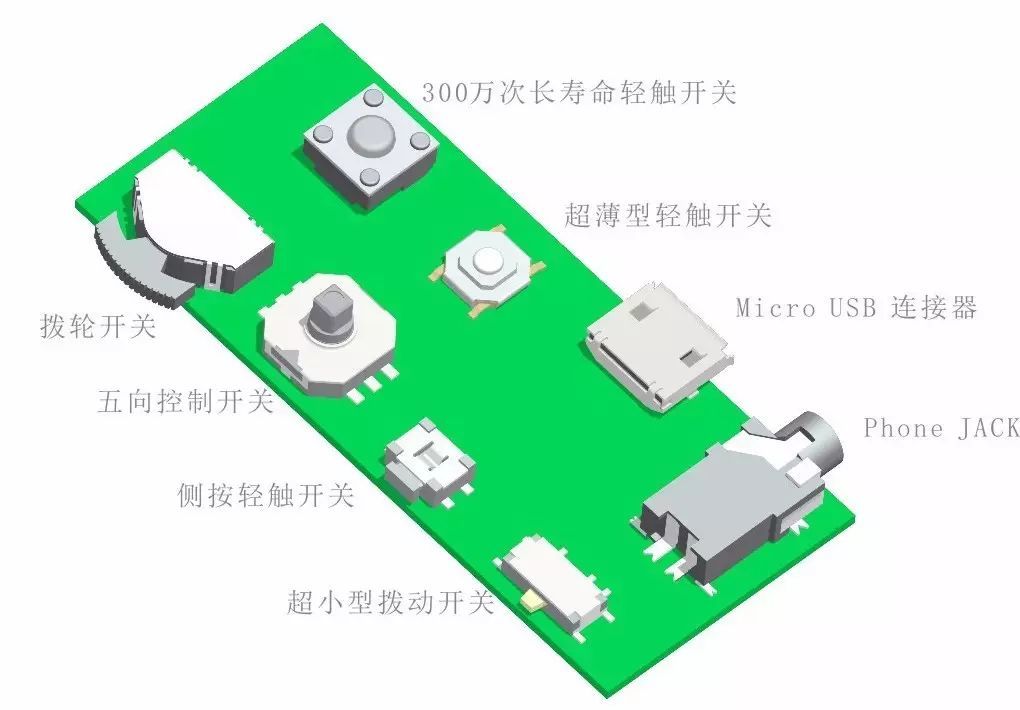 TTC was founded at HuiZhou China in 1998, it is the first manufacturer in China to develop, design and produce encoder, it has been 20 years until now. As a leader in encoder insdustry, we attract much attention because of its complete range of specificaiotn, hign precision, clear sence of scale and long life time. Innovation is the foundation of enterprise development, TTC keeps innovating with craftsmanship spirit, developed rapidly in esports switch industry, and become the industry leader.