NEWS
Professional design, development and production of digital encoder, electronic switch and high and low voltage connector
Information classification >
To help esports--TTC release gold wheel and silver wheel encoder with life time 70 million grids.

In 1995, with Chinese innovation that add middle key roller between left and right key at mouse, it made page browsing much easier, and soon become widespread.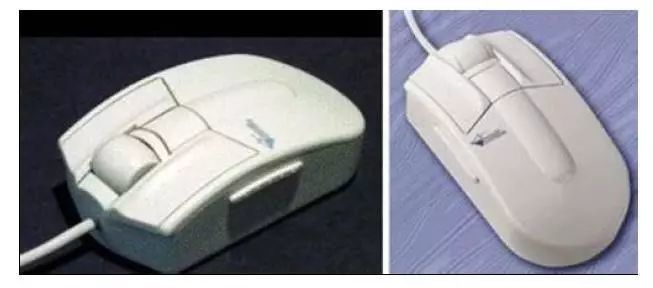 TTC was established at HuiZhou, China in 1998, and launched China's first mouse wheel encoder. It was a year with a lot of events, Microsoft released its Chinese operating system, Microsoft Windows 98, Huateng Ma and his colleage classmate Zhidong Zhang registered their company as Shenzhen Tencent Computer Systems Co., Ltd, now known as Tencent, Chinese internet took off ever since.
Why esports mouse prefer to mechanical ecoder?
There were grating (photoelectric) encoders and mechanical encoders in mouse wheel history, mechanical encoder is widely used in mouse wheel because of its good mechanical scale hand feeling, precision, reliablity, easy DIY replacement and good useage experience,especially esports game mouse, player fondle admiringly. Currently mechanical encoder is being used for almost all the mouse wheel.
SteelSeries with TTC mechanical encoder in it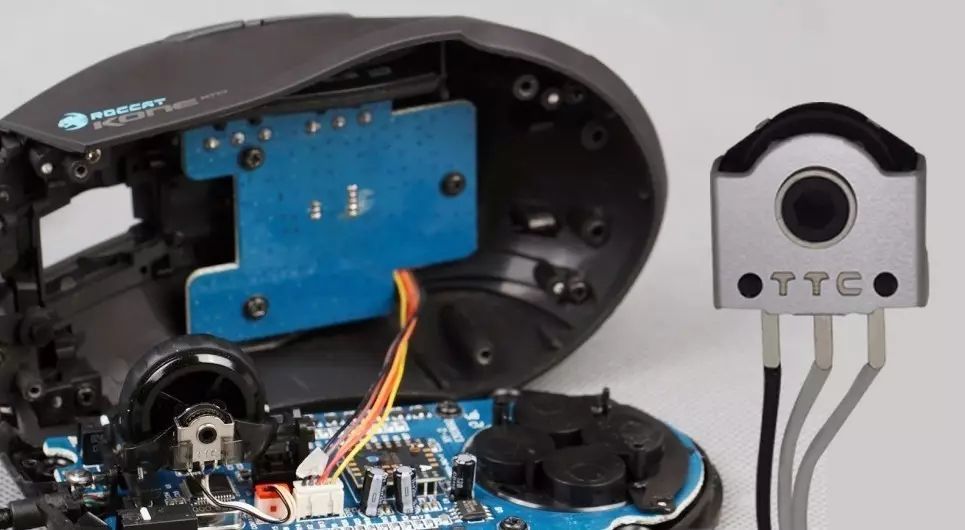 ROCCAT with TTC mechanical encoder in it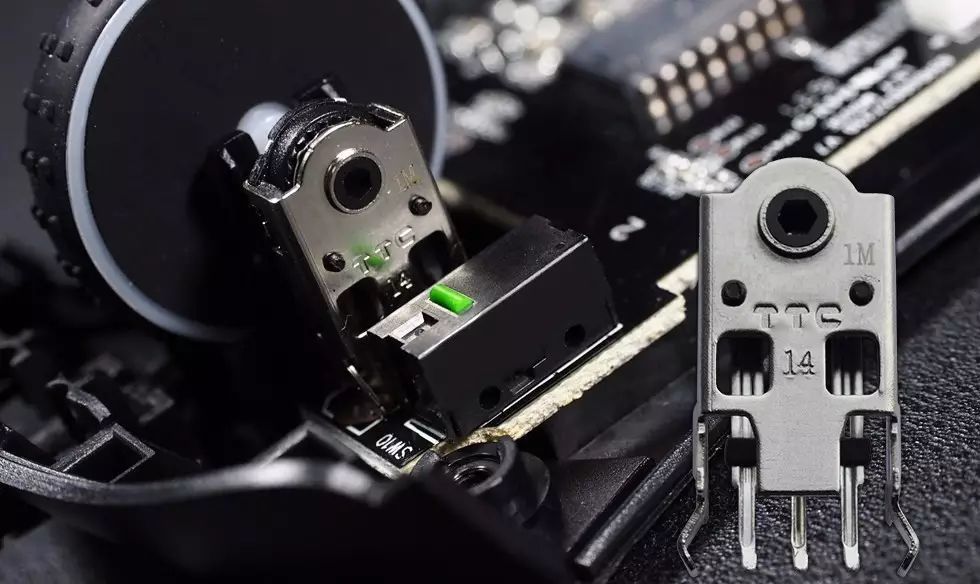 Razer with TTC high leg mechanical encoder in it
A very important feature for mechanical encoder is that player can easily do their own DIY replacement and various scale hand feeling are available, but it is very difficult for grating (photoelectric) encoders to do DIY replacement. When mouse is being used in complex environment, if something goes wrong for encoder, it would be a shame to throw away a game mouse which worth hundreds of dollars just because the encoder can not be fixed.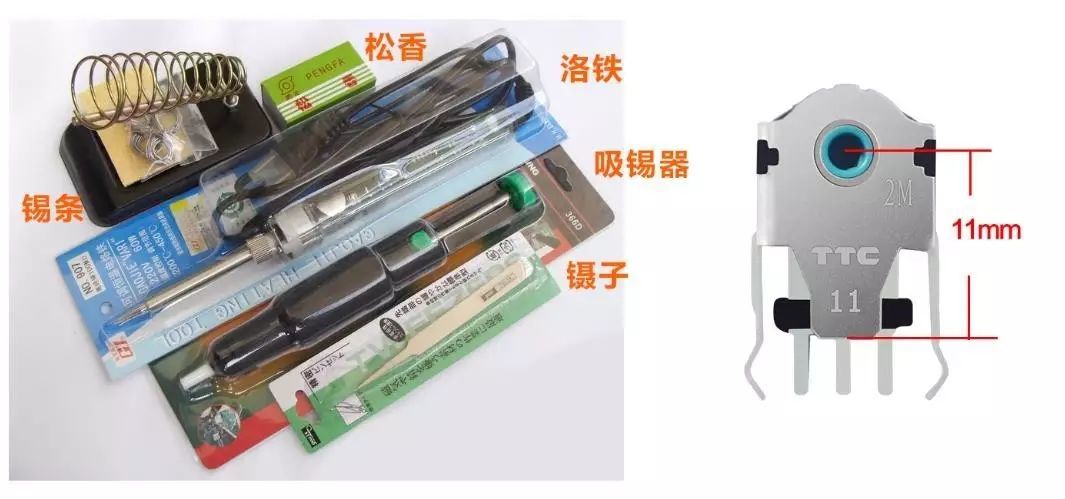 Shooting games are very hot right now, roller is set to switch gun. Bounce etc. Players have higher requirement for encoder accuracy, Sliding one grid requires to exactly switch the gun once. since mechanical encoder has a clear sence of scale, slide one grid can trigger and feedback one singlal accurately, make it has great experience
Grating (photoelectric) encoders receive and send singnal by infrared ray, no substantive contact when roller is working, it is with good optical properties, but no contact does not means no loss, the led light will decay, dust will increase over time, just like people weaing glasses, it is easy to get dust, Lens dust interference will appear garbled code, resulting in the mouse jump up and down automatically, so there is no stability.
For wireless mouse, grating (photoelectric) encoders undoubtedly greatly increases the energy consumption, there are a variety of reasons that grating (photoelectric) encoders was used in esports game mouse less and less, and it gradually withdraw from the mouse market after 3 to 5 years.
Life time for encode
Many game players may have doubt that fretting life has grown from millions to current tens of millions, why encoder life time is only hundreds of thousands of cycles?
As we all know, for encoder life time, it is defined as one circle after mouse roller has rotated 360°.
And there are 24 standard positions for one circle of mouse encoder, each of the 24 positions can trigger one actuating singnal and transmit to the computer. For example, we use roller to browse website or switch weapon when playing games, each slide of roller can trigger one actuating singnal accurately.
Therfore, 2 millions cycles for TTC encoder life time=2,000,000*24 (positons)=48,000,000 fretting life time, means encoder life time of 2 millions cycles equals 48 millions grids life time.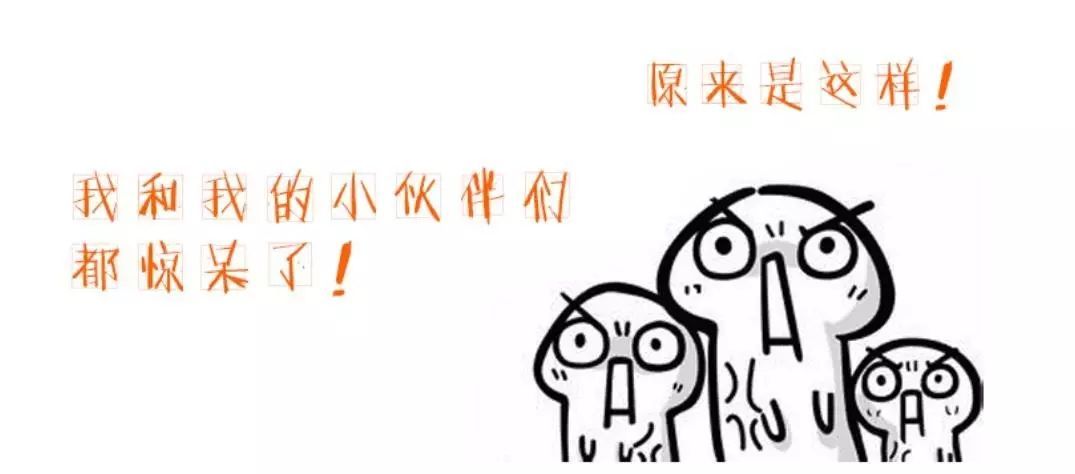 The e - sports games are increasingly competitive, the players' requirements for external equipment are gradually increased as well as functional requirements.The recent hot FPS PUBG and CSGO which just launched in China, are about to lead to another PC game boom. The importance of mouse will reach the peak, as an important accessory for mouse, encoder plays an increasingly important role on high life tiem and stability, TTC plan ahead, already launched encoder with life time of 2millions cycles(48 millions grids)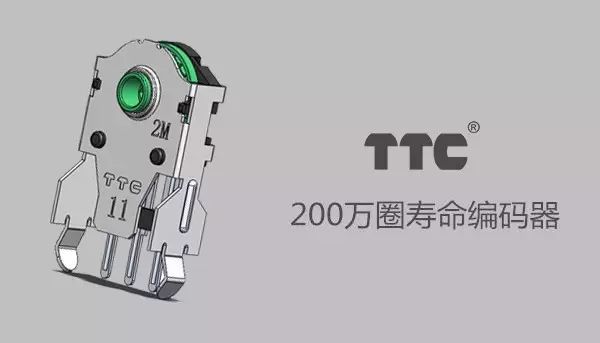 Today, TTC introduce the gold wheel encoder with 70 millions grids life time
It is with 24K gold contact and Elastic memory metal materials with lastest American technology, also with erospace and military lubricant technology. On condition of clear scale hand feeling, the friction coefficient between contact plate and interface is greatly reduced , and electrical contact reliability is improved, stable service life will be much longer.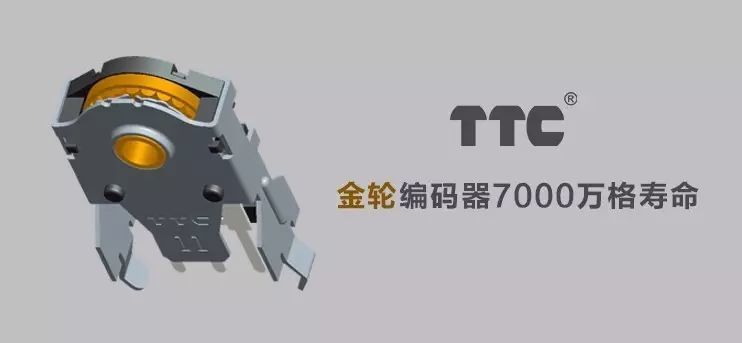 As we know, if need strong sence of scale, pressure will build up, friction will increase accordingly, then will be more mechanical wear out, it is also a great challenge for elastic performance of spring leaf. We improved our material selection and mold precision fit, so today we are very pleasure to bring this extremly high quality TTC encoder with long life time for game players
More than that, we have carefully developed a new type encoder.
TTC not only contribute to provide encoder with the most comprehensive specification for this industry, set-up of TTC encoder has been the industry standard also. TTC widely use general 24 clicks 12 pulses, in addition TTC orignal created 20 clicks 10 pulses,12 clicks 12 pulses and 12 clicks 6 pulses for extra large wheel encoder, and this innovation technology was used by foreign manufacturers firstly.
Today, TTC launched T30 silver wheel encoder with original research and development
T30 is with 24K gold contact and Elastic memory metal materials with lastest American technology, also with erospace and military lubricant technology. Also with 70 millions grids life time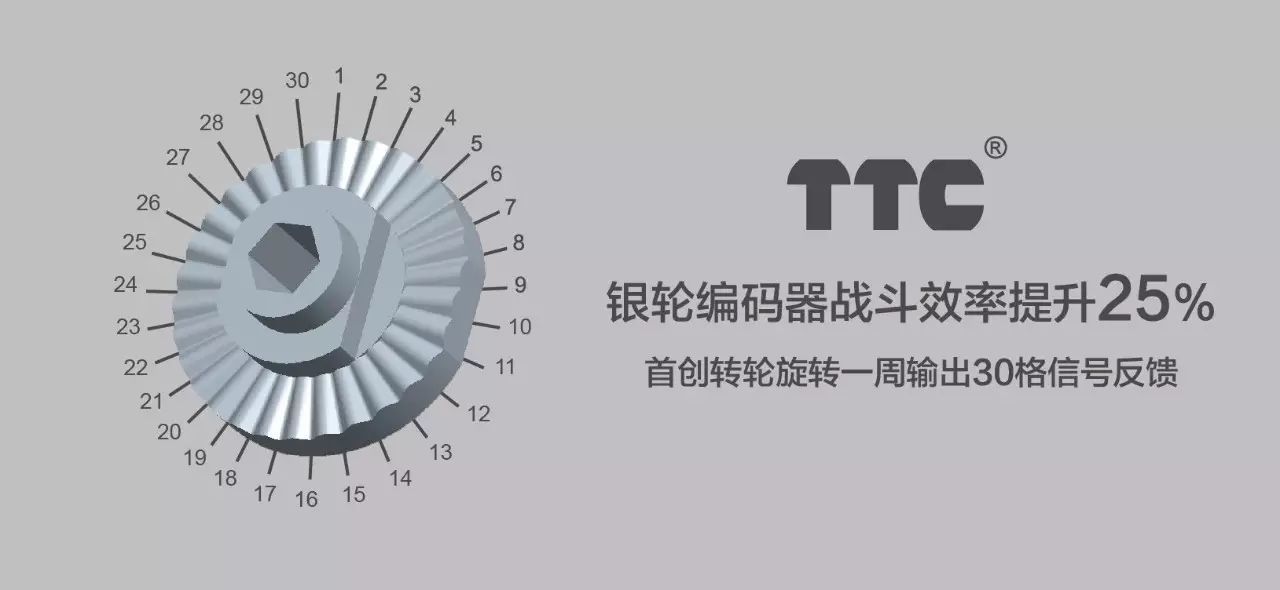 For Currently regular encoder, the roller rotate one circle trigger 24 positions action feedback, but for T30 silver wheel encoder, one circle rotation lead to 30 positions, roller service efficiency increased 25%, it can be faster, more reliable and more efficiency to all kinds of operating environmental requirement. T30 silver wheel encoder has sent a new benchmark for encoder rotation efficiency.