NEWS
Professional design, development and production of digital encoder, electronic switch and high and low voltage connector
Information classification >
Huizhou Private Enterprise Association visited TTC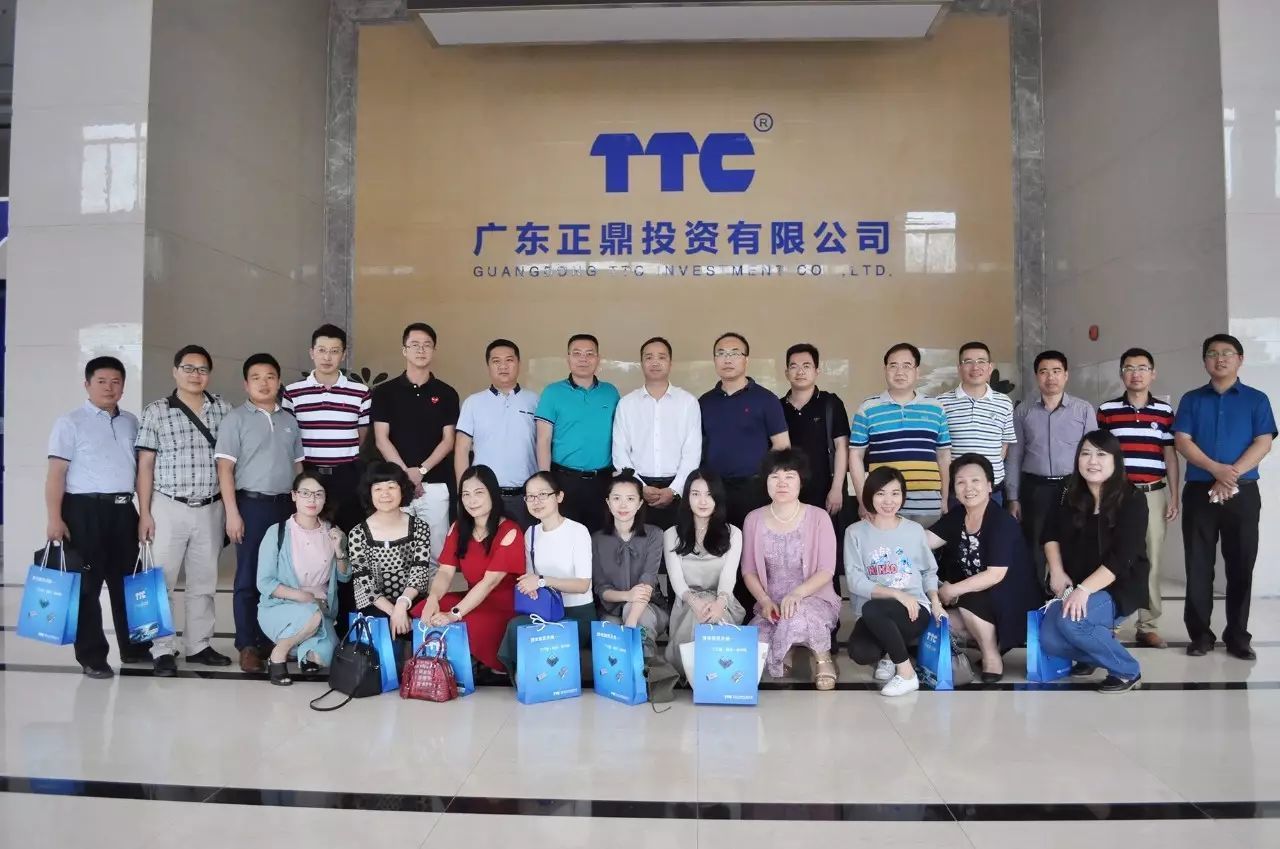 On May 10th, Mr. Ye Yuqiang, director of Huizhou Small and Medium-sized Enterprise Bureau and 30 outstanding entrepreneurs from Huizhou Private Enterprise Federation visited TTC. Mr. Hu Changmin, director of TTC Kedian and Mr. He Jingbo, director of the second Business Division warmly received the guests.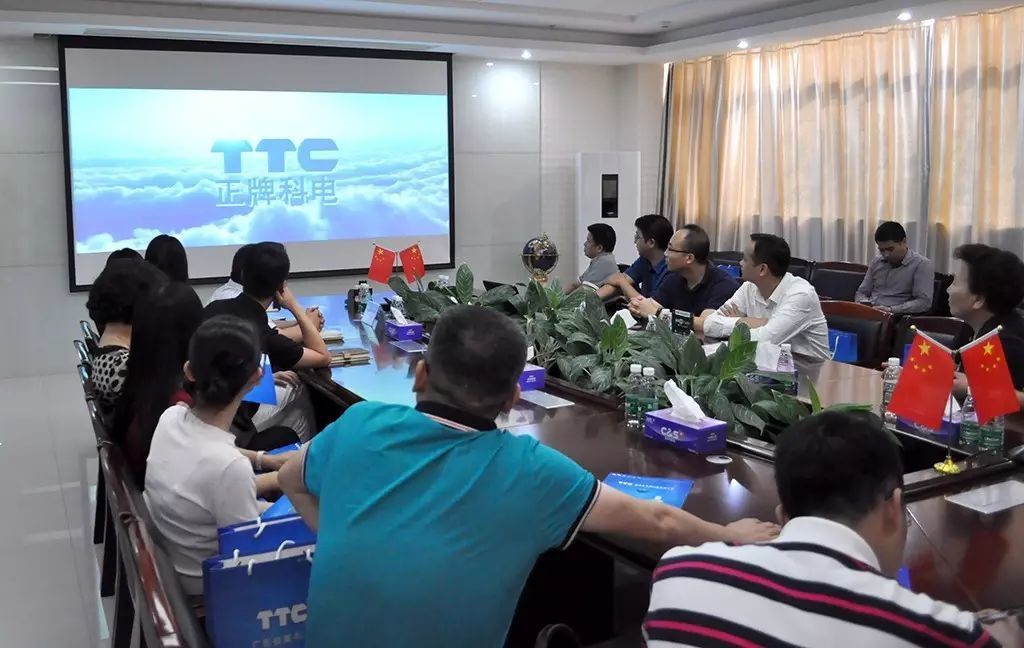 (The guests carefully watch the TTC official video)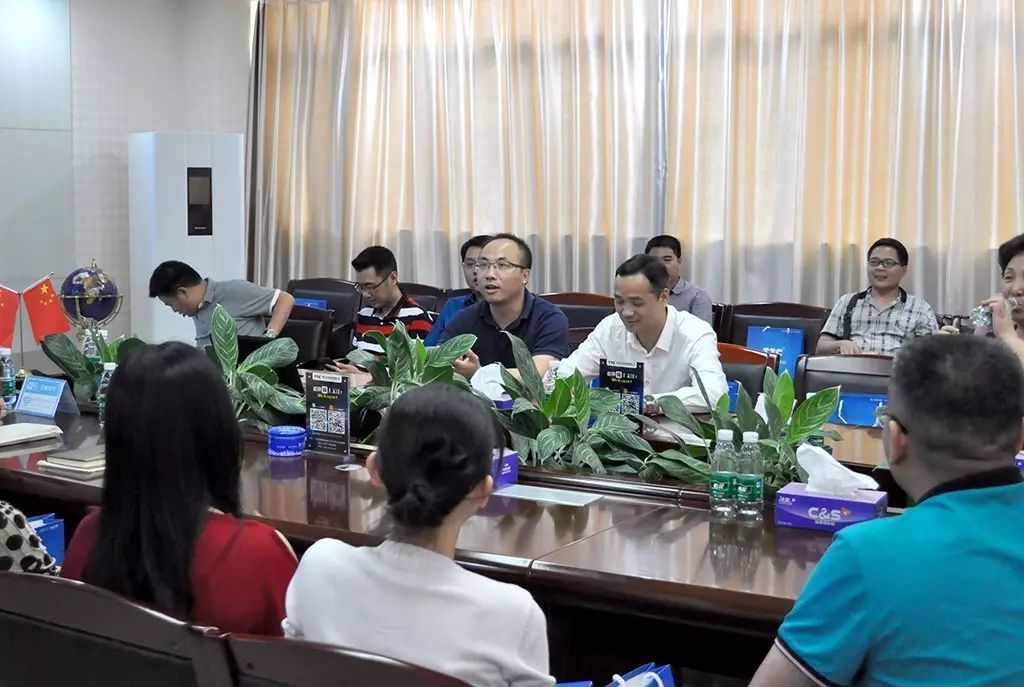 (Introduce the status of TTC to the guests)
At the symposium, the factory director shared the good status of TTC and introduced the status of TTC in the industry. After the meeting, the factory director personally led the guests to visit the TTC exhibition hall, the international laboratory and the dust-free automatic production workshop. The guests appreciated TTC's strength and highly automated professional manufacturing degree, and expressed their sincere thanks to TTC's warm reception.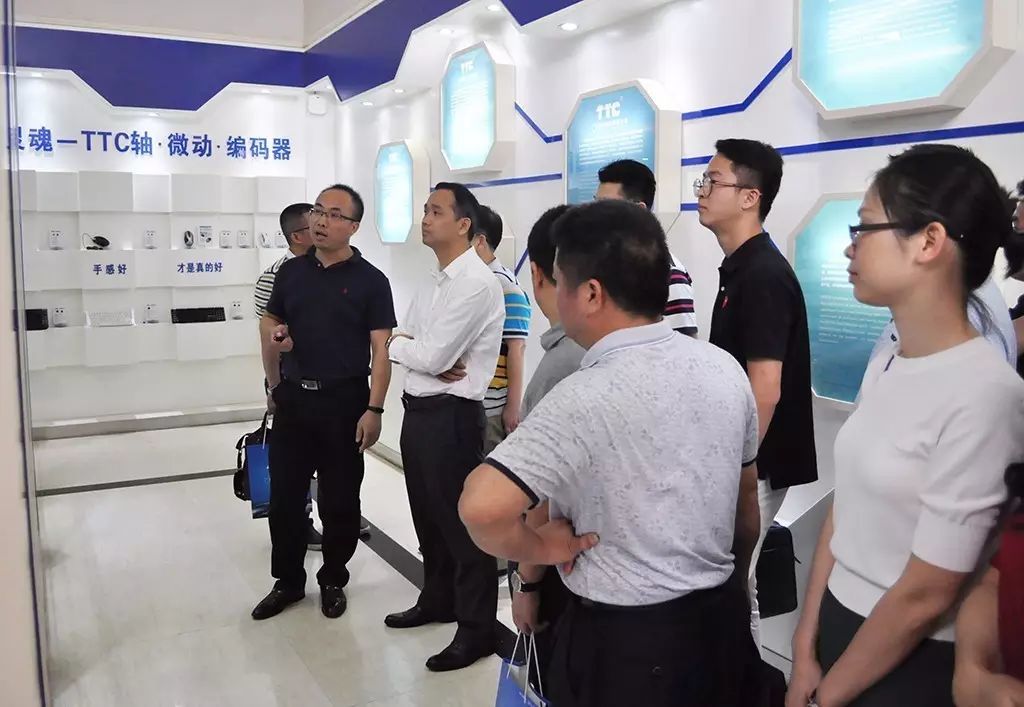 (Visit TTC Exhibition Hall)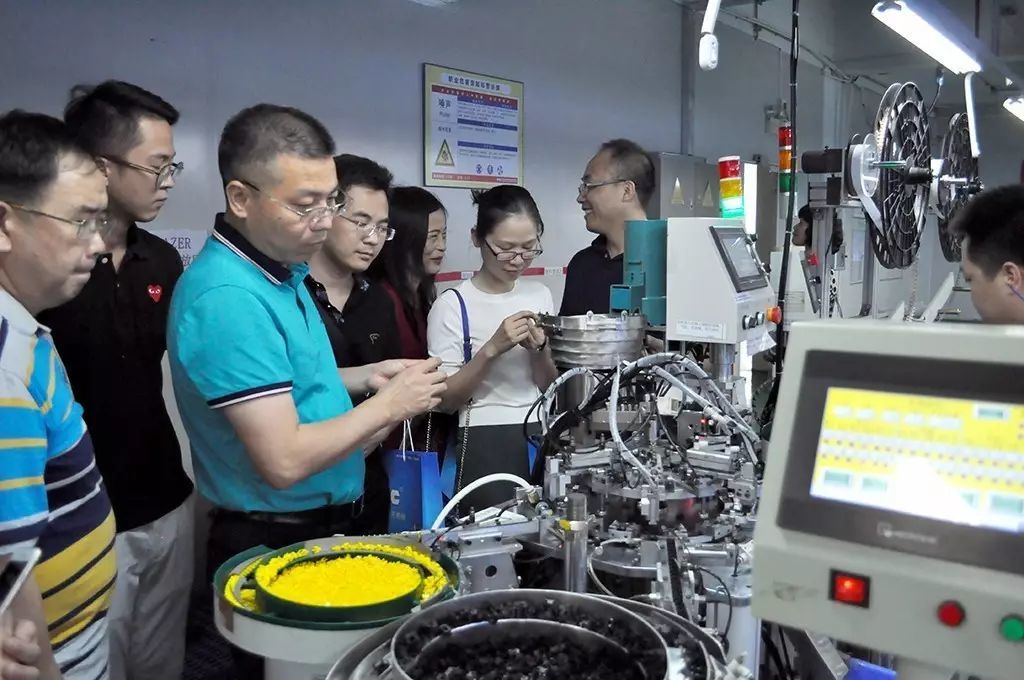 (Visit the automated manufacturing workshop)