NEWS
Professional design, development and production of digital encoder, electronic switch and high and low voltage connector
Information classification >
Lao Lai, the "king of white prostitutes" from Canada, highly praises TTC axis
Recently, the international Internet celebrity Canadian computer evaluation team Linus Tech Tips, the team leader Linus, known as Lao Lai, "the American version of Wang Ziru" released a live video of the wireless keyboard Hengping on the Amazon platform with a price of about $50-70 on YouTube. 9 mechanical keyboard products from 6 brands were screened for on-site out-of-box quality evaluation. Among them, GameSirGK300 equipped with TTC axis won the first place.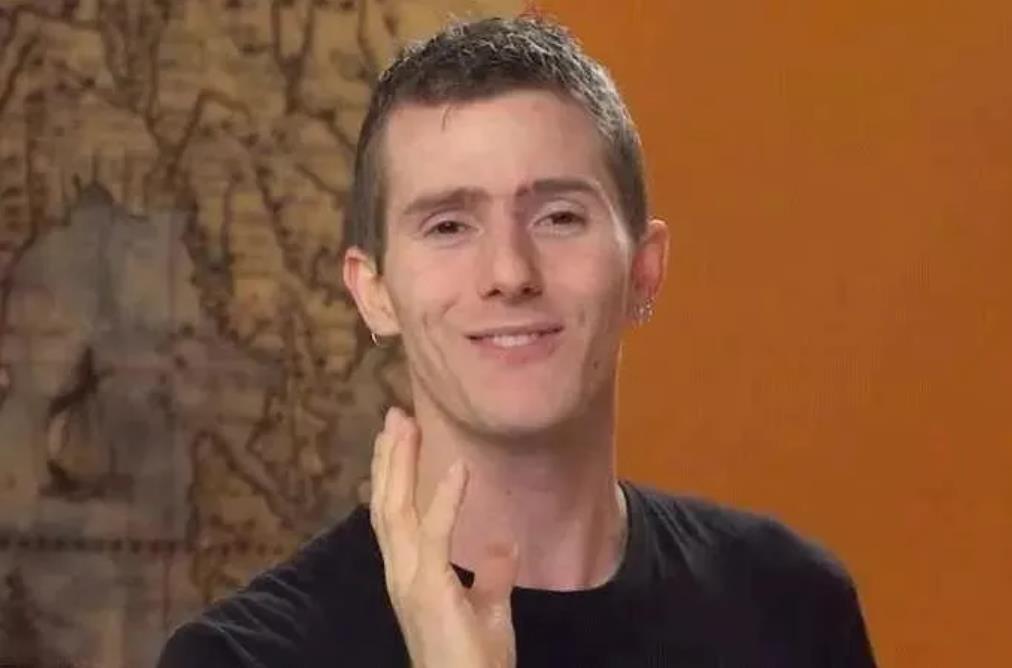 This evaluation team was born in 2008 and is known for its fun and professionalism. The channel they created has tens of millions of fans in YouTube, and the channel has been viewed more than 3.3 billion times. It is the fifth most watched technology product on YouTube. Channel, currently has an account on the well-known Bilibili platform in China.
In Lao Lai's evaluation, the GameSir GK300 has the following advantages that have successfully captured his heart: GK300 adopts the TTC axis, which is crisp and resilient, which is incomparable to the same level of keyboard. Lao Lai mentioned the TTC axis many times in the video. , And gave a high evaluation.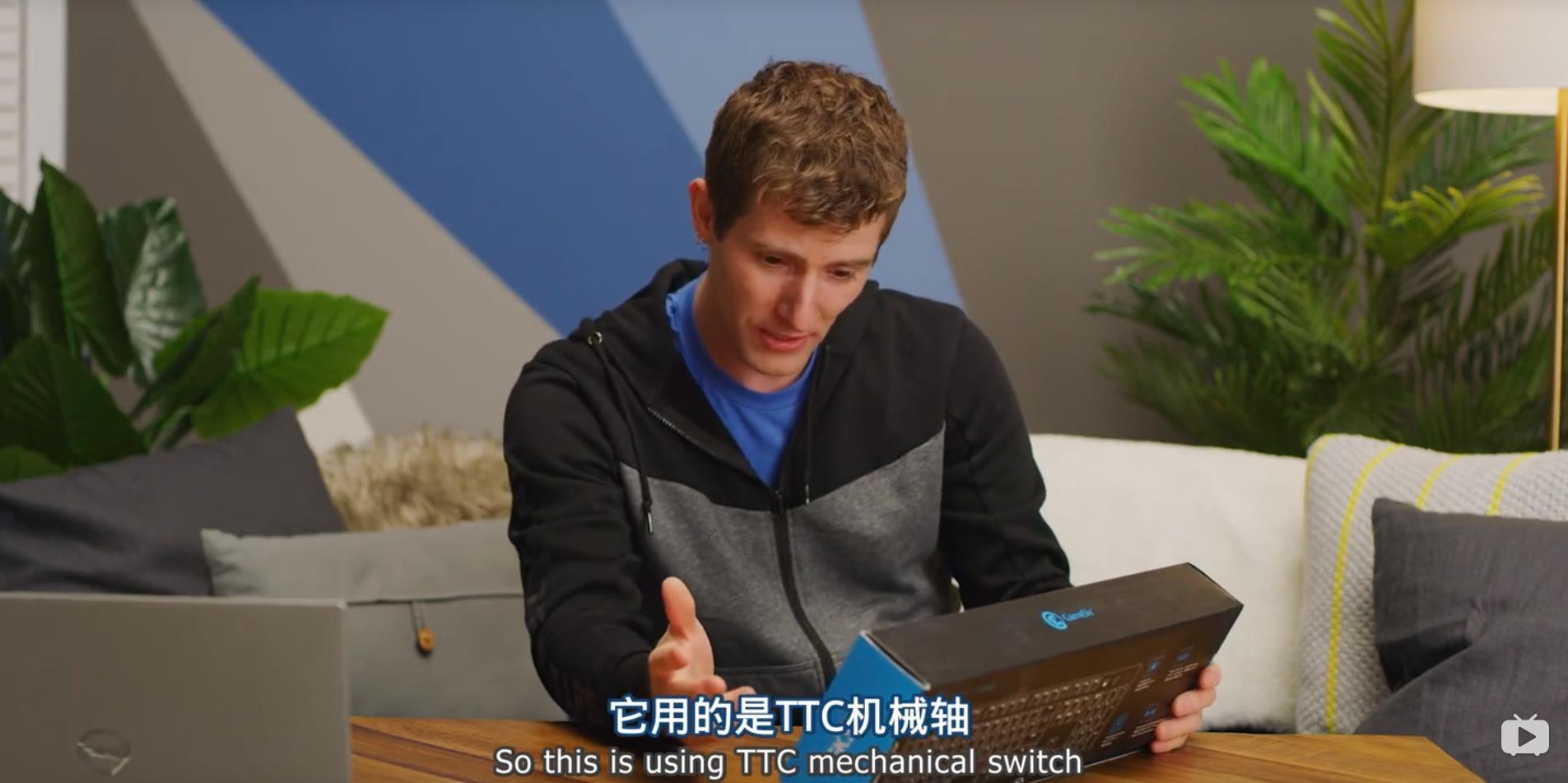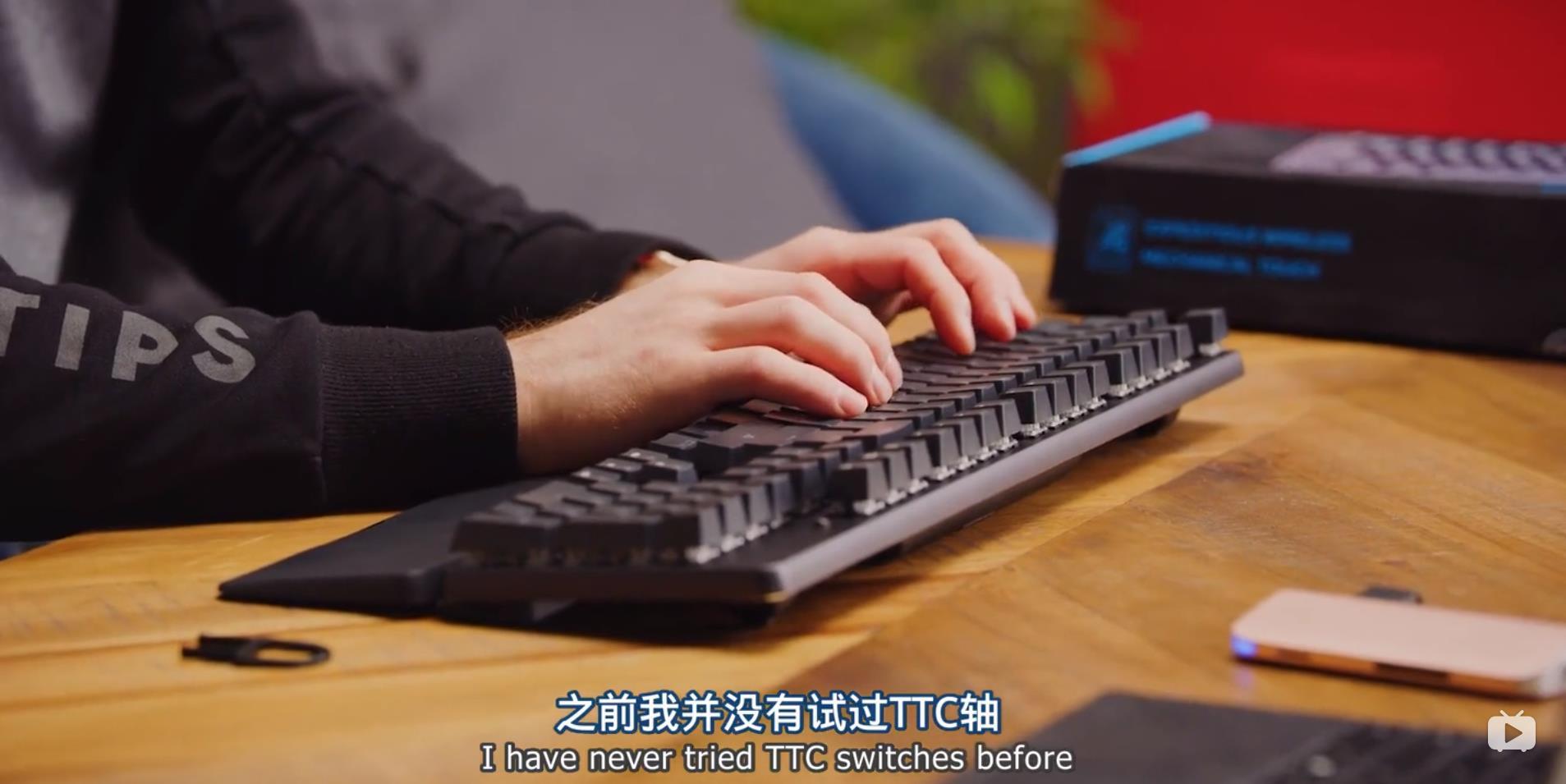 Lao Lai reviews the complete video of GK300↓↓↓
https://www.bilibili.com/video/av89588894?from=search&seid=8416131106055392789
2. Cool lighting effects
It is your best companion for playing games. GK300 has one-color backlight, four lighting effects corresponding to different games, and five levels of brightness, giving you the freedom to adjust at will. With it, you are the coolest boy in the night!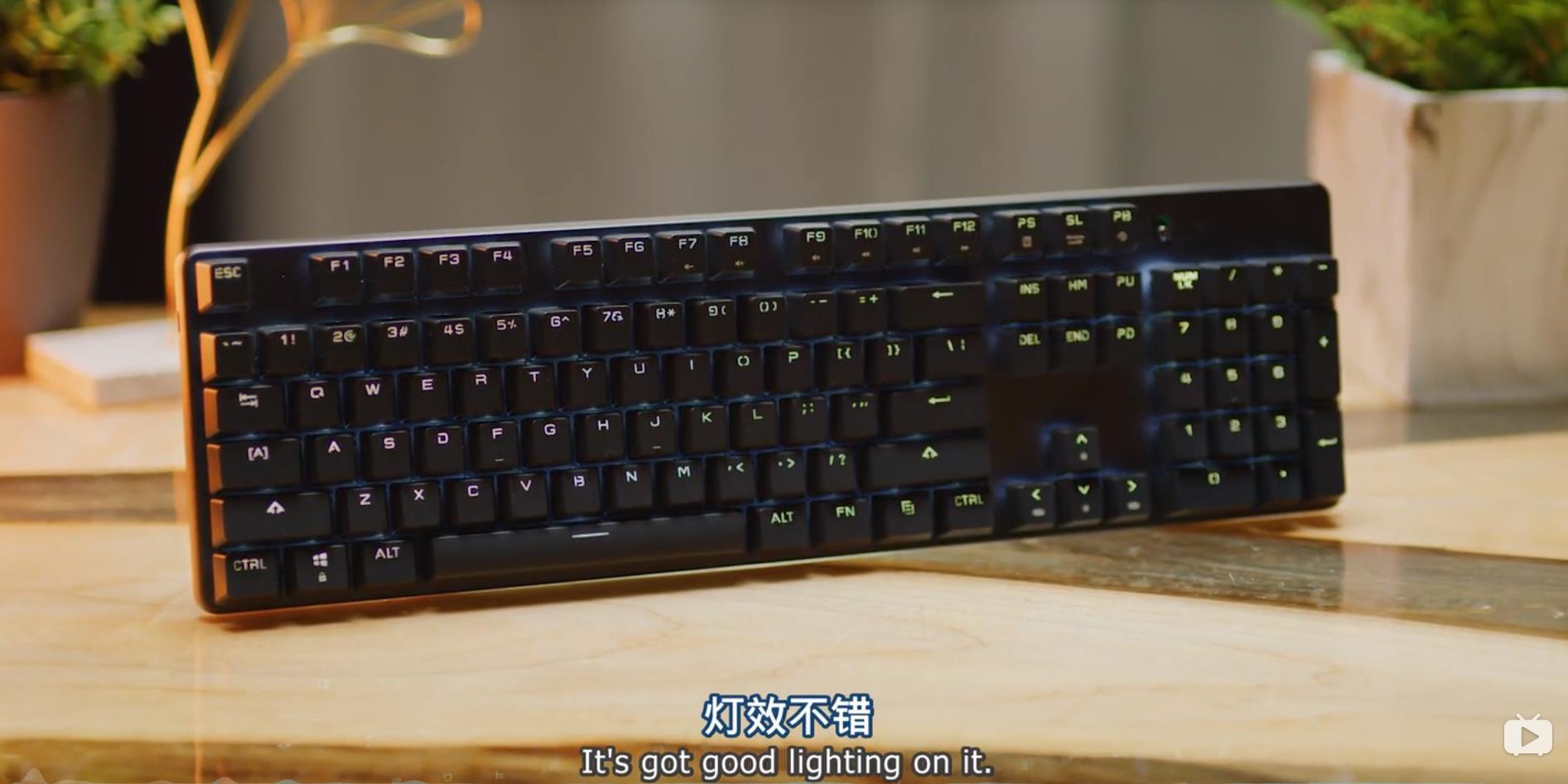 3. Exquisite design, hidden receiver storage, clear power display, convenient light effect switching...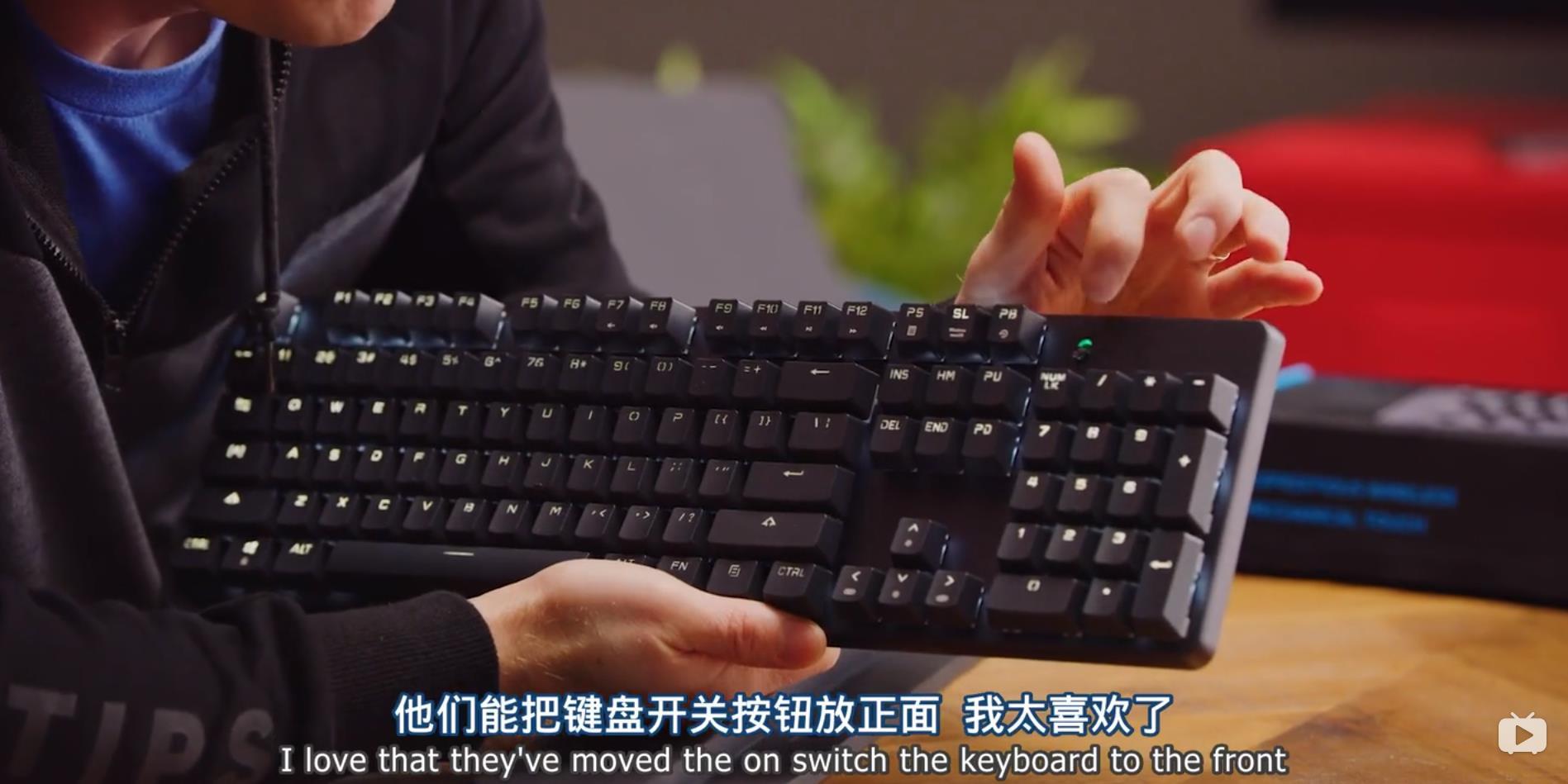 Gasgoo Chicken has 2.4g and Bluetooth wireless modules, among which the 2.4g wireless connection method is well received by the majority of players. The well-known UP master in China has reviewed it before, and praised Gasgoo Chicken GK300 as the best wireless experience used at this stage. Mechanical keyboard.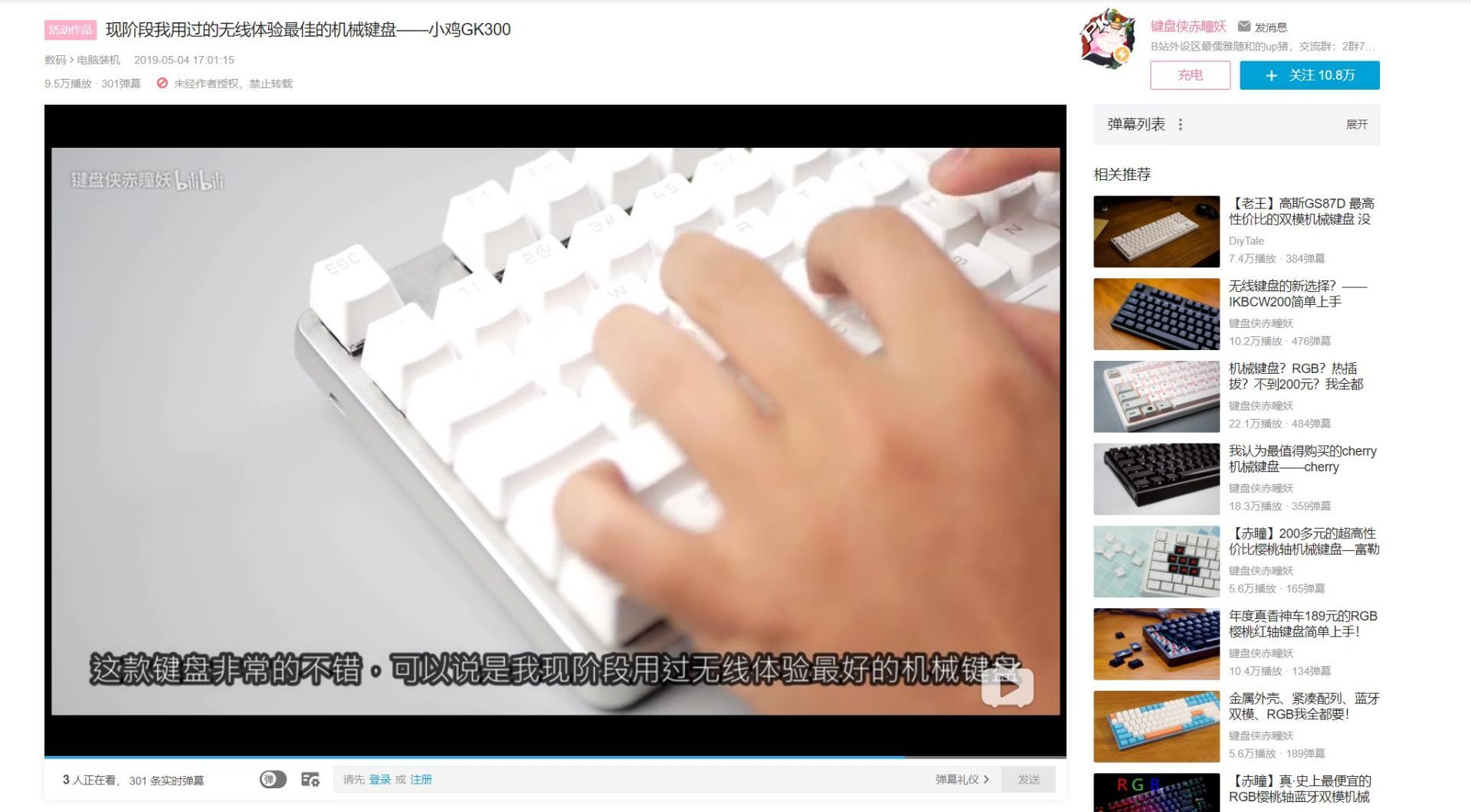 Xiaochi's products are not only game controllers. At the 2019 CES show in the United States, it also released the Gamesir wireless mechanical keyboard—GK300, which was evaluated by Lao Lai.