NEWS
Professional design, development and production of digital encoder, electronic switch and high and low voltage connector
Information classification >
Trantek debuted at CES 2020 in the United States and released new products!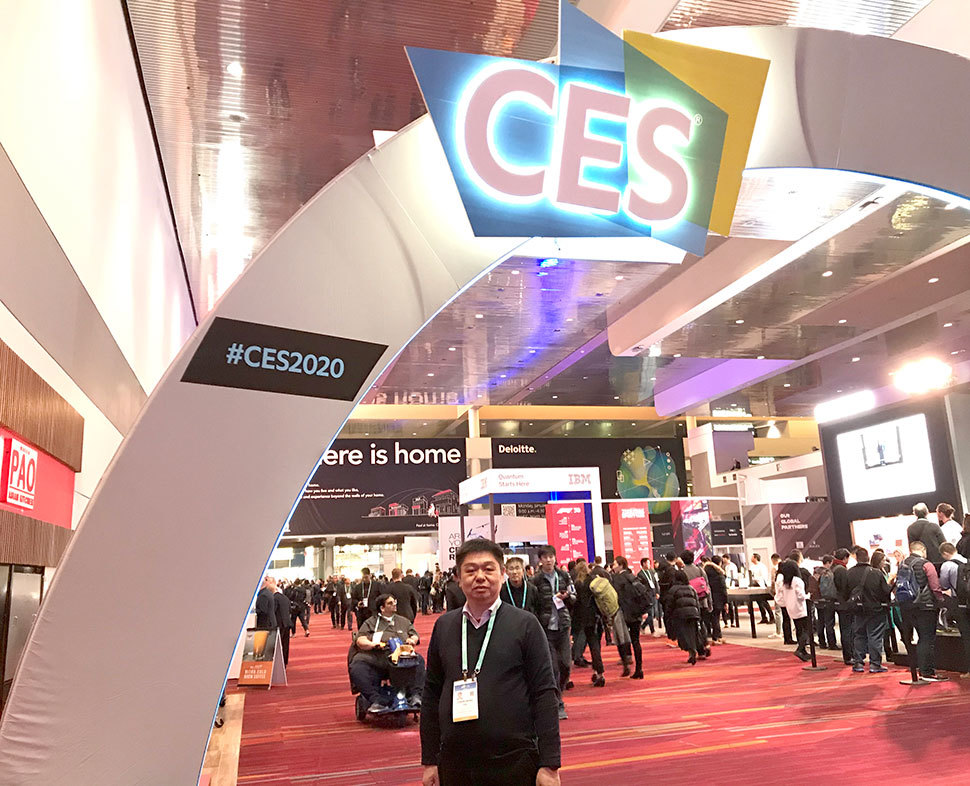 The first technological highlight of 2020, the Consumer Electronics Show (CES) will be held in Las Vegas, Nevada, USA from January 7 to 10, 2020, as the world's largest consumer electronics Technology exhibition, CES exhibition has always been the trend ball of the global technology industry and an important event to guide industrial upgrading.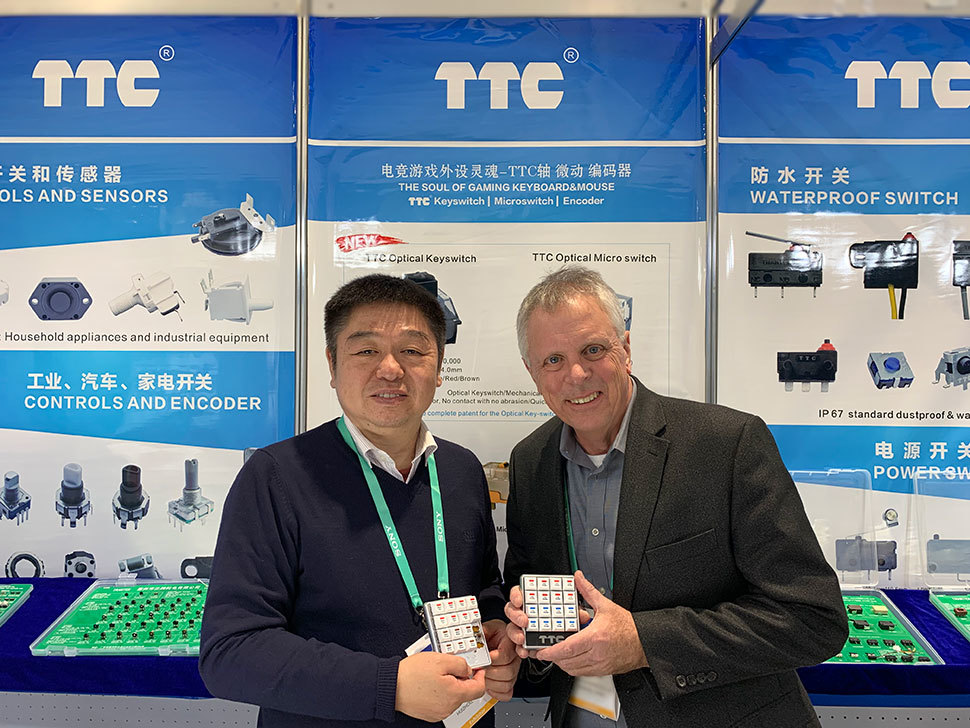 TTC, as a well-known brand in the global switch, encoder, and connector industries, and a small giant in the Chinese switch industry, at the 2020 CES Electronics Show in Las Vegas, United States, grandly released heavy products for gaming and gaming keyboards and mice— Optical axis, light micro-movement and mute switch.
Photoelectric trigger-TTC optical axis and light micro-motion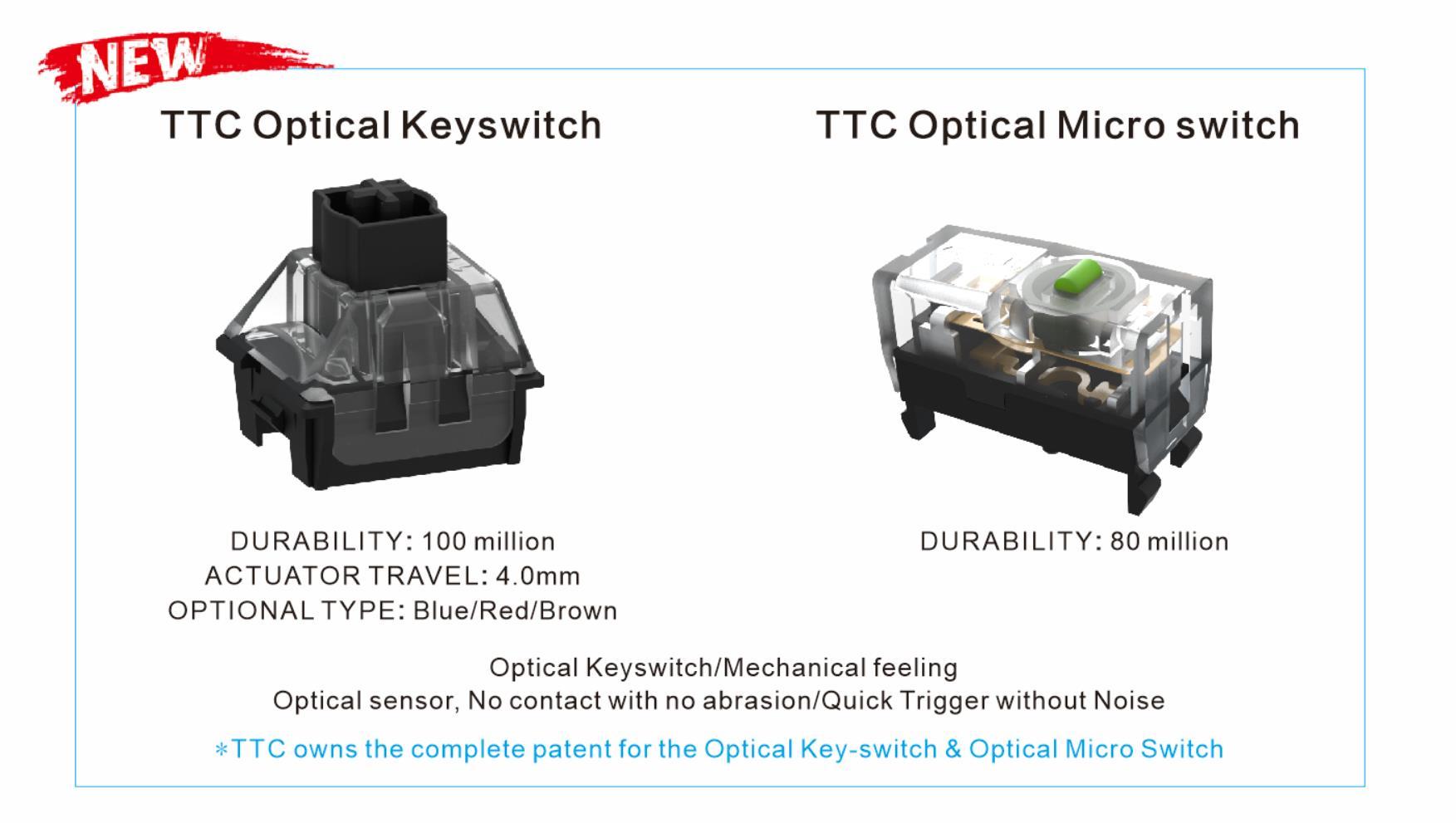 Both the TTC optical axis and the TTC optical micro-motion adopt optical triggering, which have the advantages of contactless zero wear, no noise in conduction, and sensitive and quick triggering.
TTC has a complete patented intellectual property rights for optical axis and optical micro-motion. The feel of TTC optical axis and TTC optical micro-motion is in the same vein as the mechanical axis and mechanical micro-motion that players love.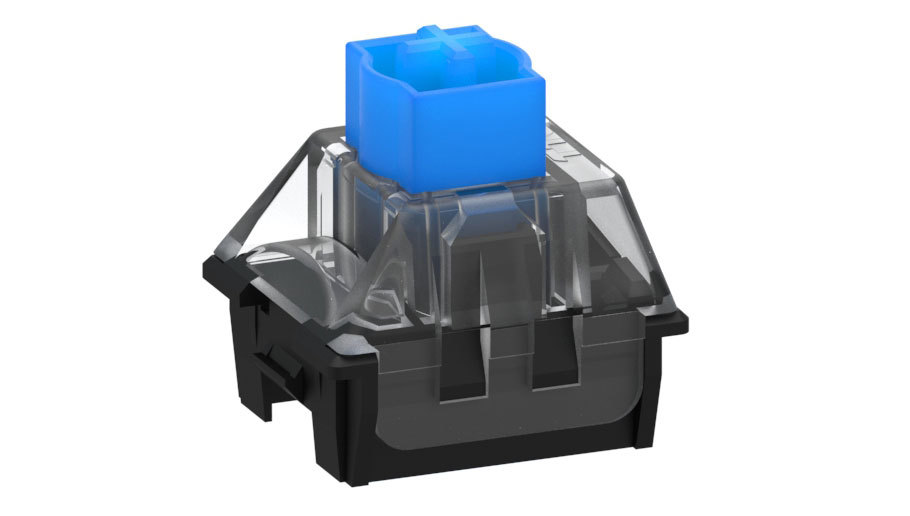 ▲TTC optical axis, the total stroke is 4.0mm, the conduction stroke can be customized according to customer needs, and the life span is up to 100 million times. There are green, red, tea, and black axes to choose from.
▲TTC light micro-movement, conduction stroke 0.3mm, key pressure: 45-75gf (customizable), product specification: 13.00*5.80*7.35mm, using TTC's unique dust-proof patent technology, reliable and dust-proof without double-clicking, use The life span is up to 80 million times.
▲TTC silent micro-motion, TTC broke the technical bottleneck that the micro switch industry could not break through for a long time. TTC mute micro-switch conduction stroke 0.3mm, key pressure: 45-75gf (customizable), patented mute structure, and the feel is consistent with traditional micro switches.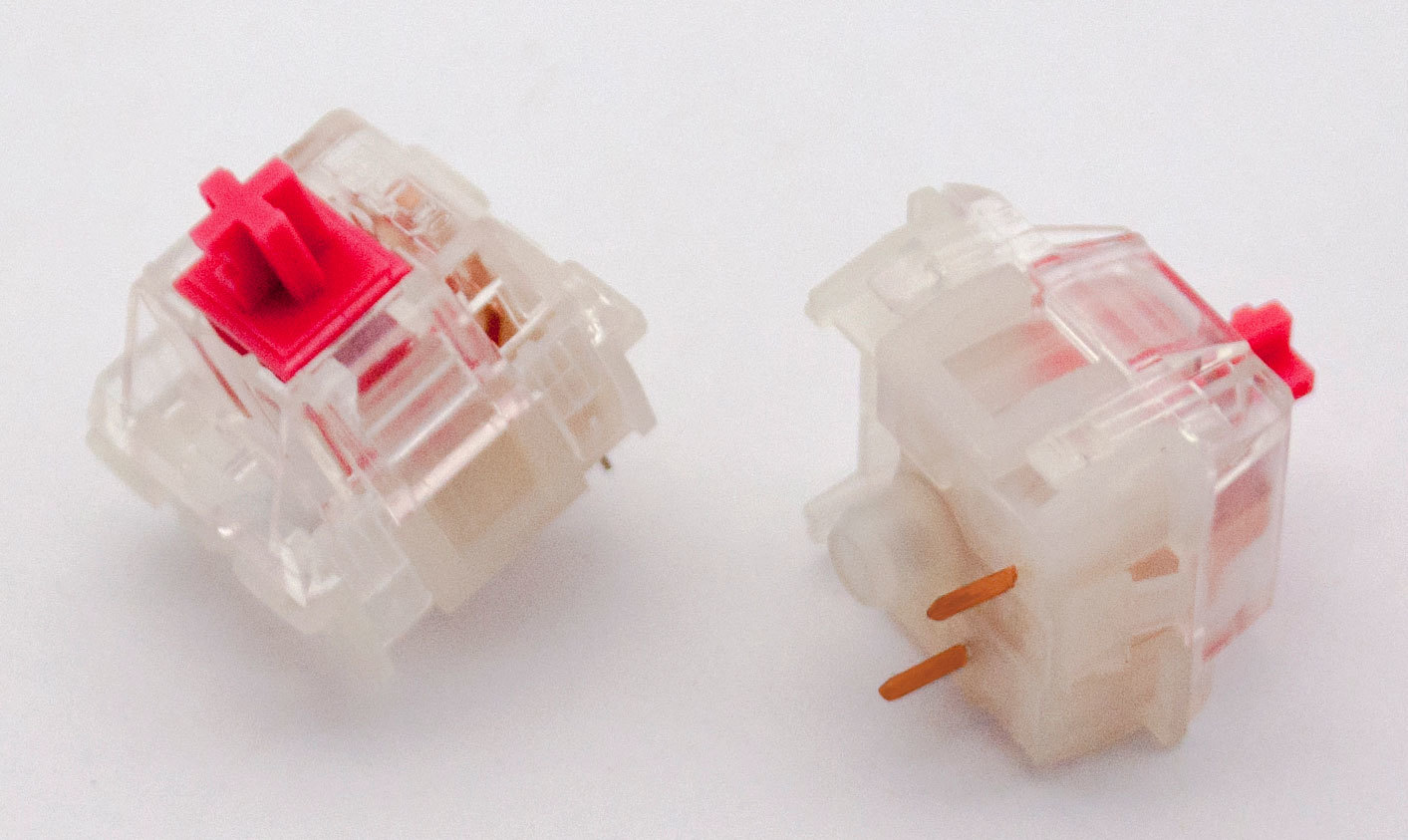 ▲At the same time, the TTC silent axis ushered in an upgraded version. The TTC silent tea axis V2 and the TTC silent red axis V2 were released. The input operation is quiet and has a good feel, 3.8mm operating stroke, and a life of up to 80 million times.