NEWS
Professional design, development and production of digital encoder, electronic switch and high and low voltage connector
Information classification >
Trantek participated in the "Huimin Space" charity donation activity organized by Huizhou City Government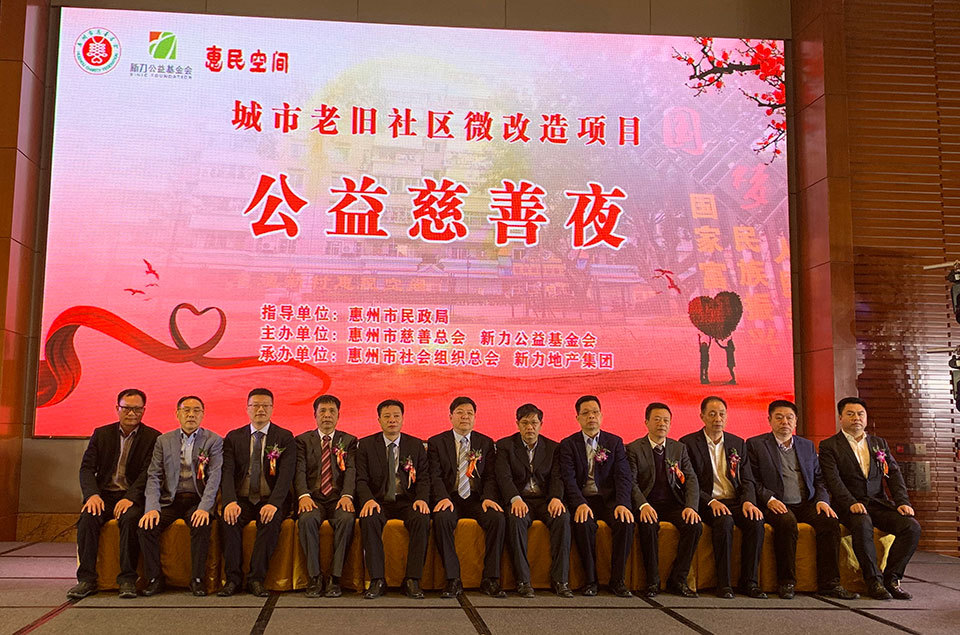 Supporting the weak, supporting the elderly, educating the young, co-governance and sharing, equal services...Improving people's livelihood and well-being is the fundamental goal of development, and enriching the people and benefiting the people is the ultimate goal of a strong city.
On the evening of December 7, 2019, the charity night event of the "Huimin Space" urban old community micro-reconstruction project was held in the Zhonghua Hall on the 4th floor of Kempinski Huizhou. Deputy Mayor Feng Qizhong, Civil Affairs Bureau Director Liu Qiaohui and other leaders participated in the event. Huizhou Zhengpai Electronics Co., Ltd. and Chairman Mr. Yu Zhengming were invited to attend.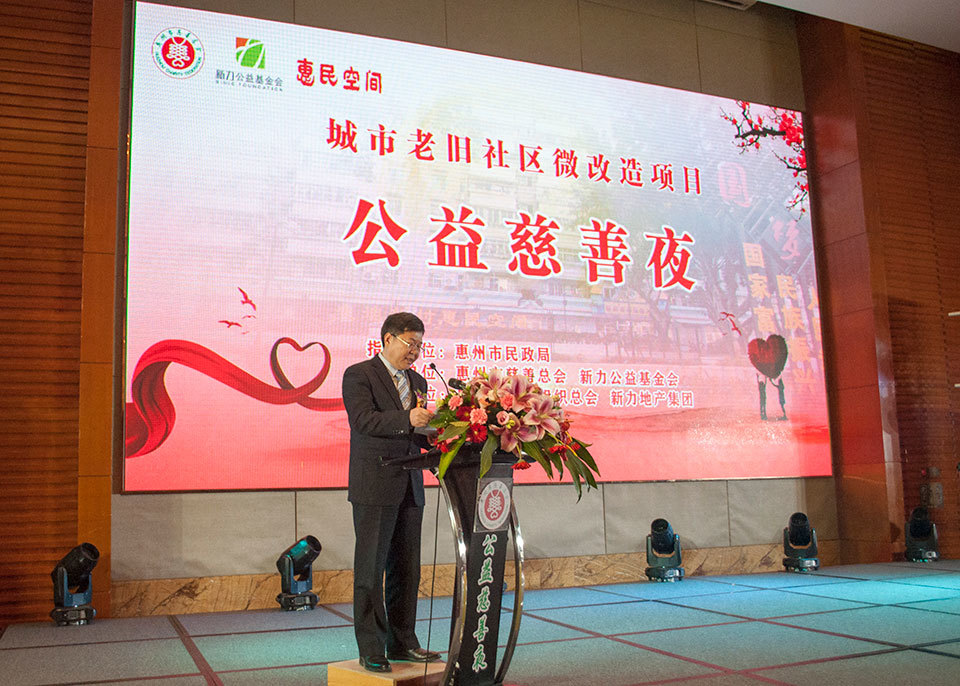 Vice Mayor Feng Qizhong said that the "micro-renovation" of old communities is an exploration and practice to strengthen innovative grassroots social governance. It not only improves the residential environment of the community, but more importantly, builds a community governance platform to create a co-construction, co-governance and shared society Governance pattern.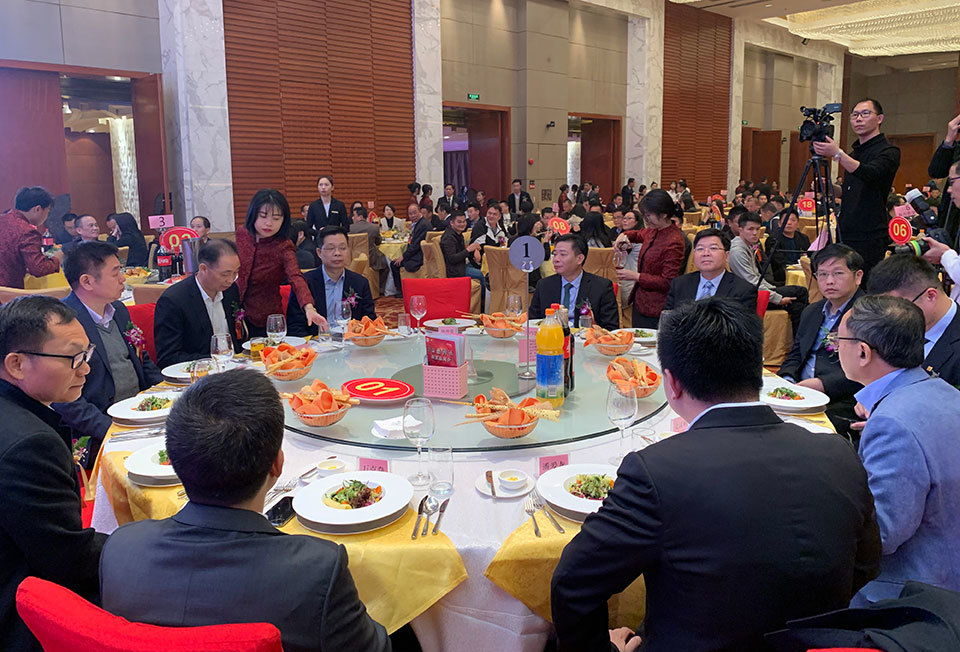 Charity Dinner Seat 1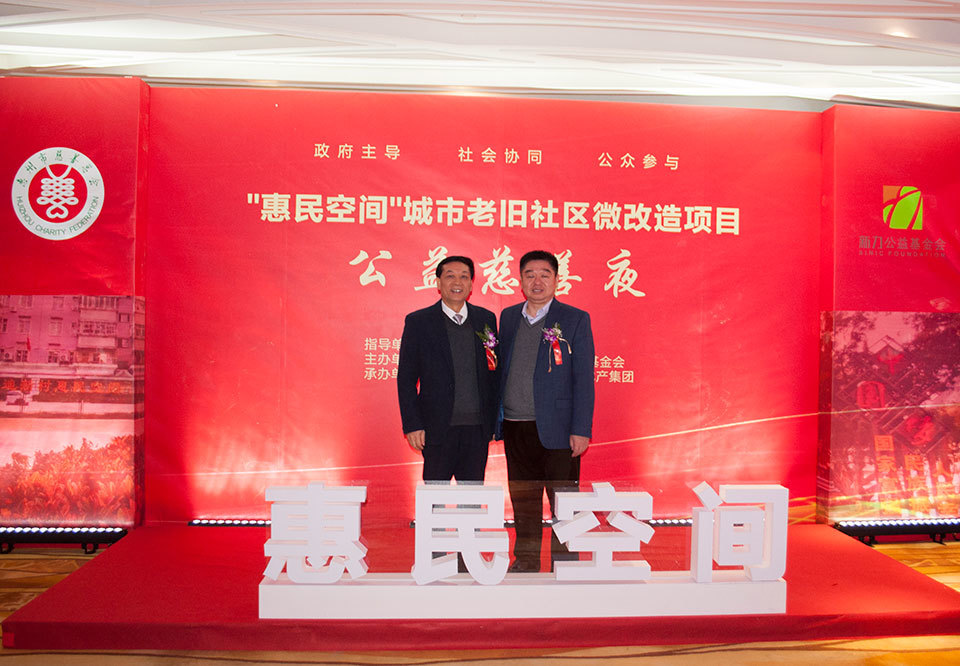 He Guquan, Deputy Director of Huizhou Civil Affairs Bureau, and Mr. Yu Zhengming, Chairman of TTC Zhengpai Kedian
Deng Wenhan, Deputy Secretary of the Party Committee of Huizhou Social Organizations, and Mr. Yu Zhengming, Chairman of TTC Zhengpai Kedian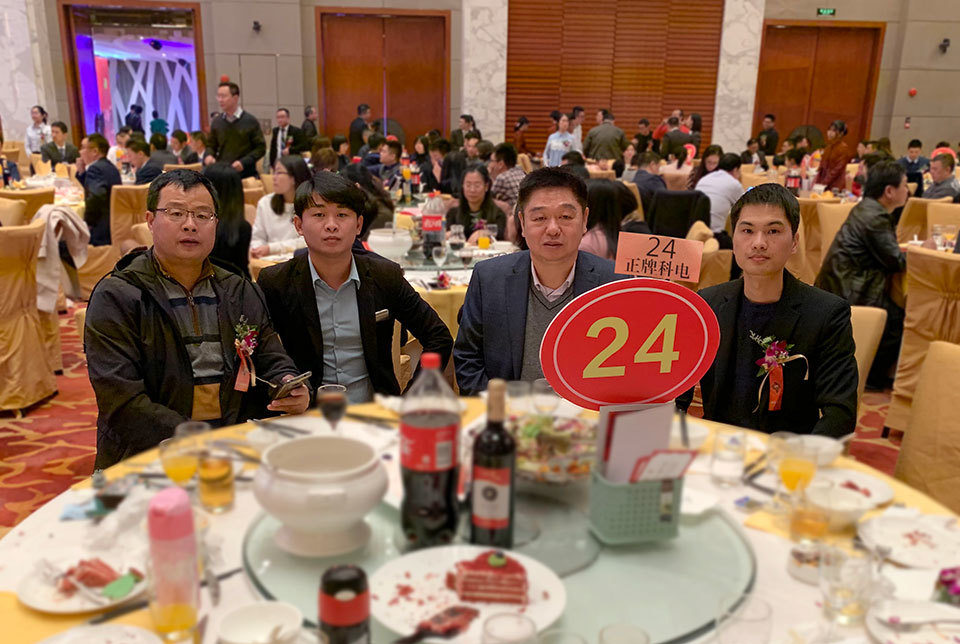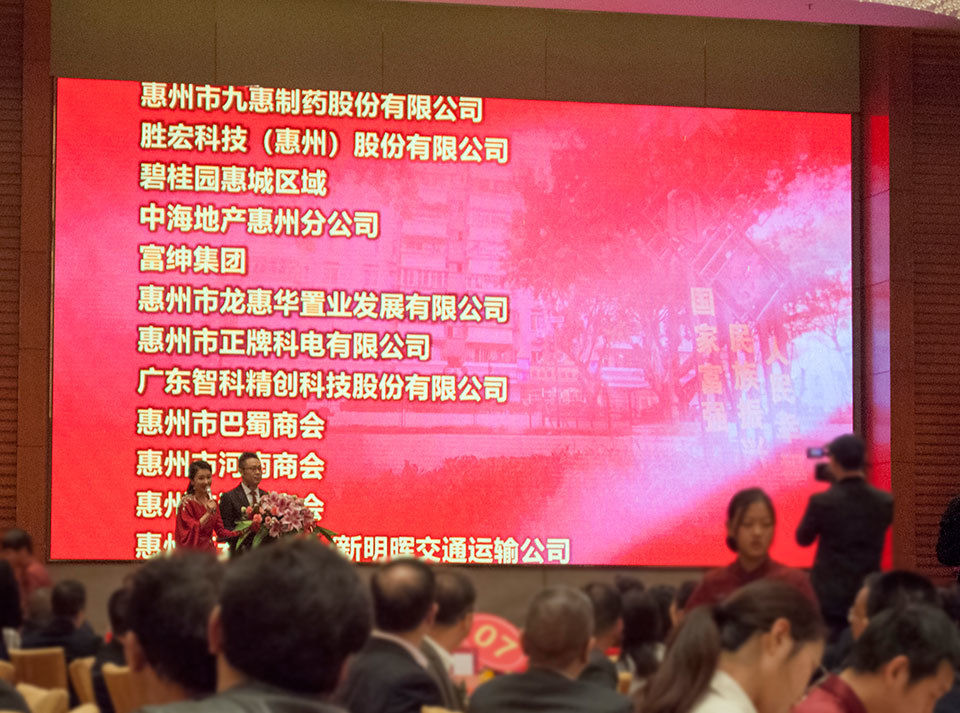 This charitable donation was made up of social organizations, enterprises and individuals. Huizhou Zhengpai Kedian Co., Ltd. donated RMB 100,000. Chairman Yu Zhengming also donated related auction items in his own name.
That night, participating social organizations, companies, and individuals donated more than 10 million yuan to the project.