NEWS
Professional design, development and production of digital encoder, electronic switch and high and low voltage connector
Information classification >
Logitech keyboard uses TTC mechanical axis, 618 is grandly listed!
Today, June 18, the leading international computer peripheral manufacturer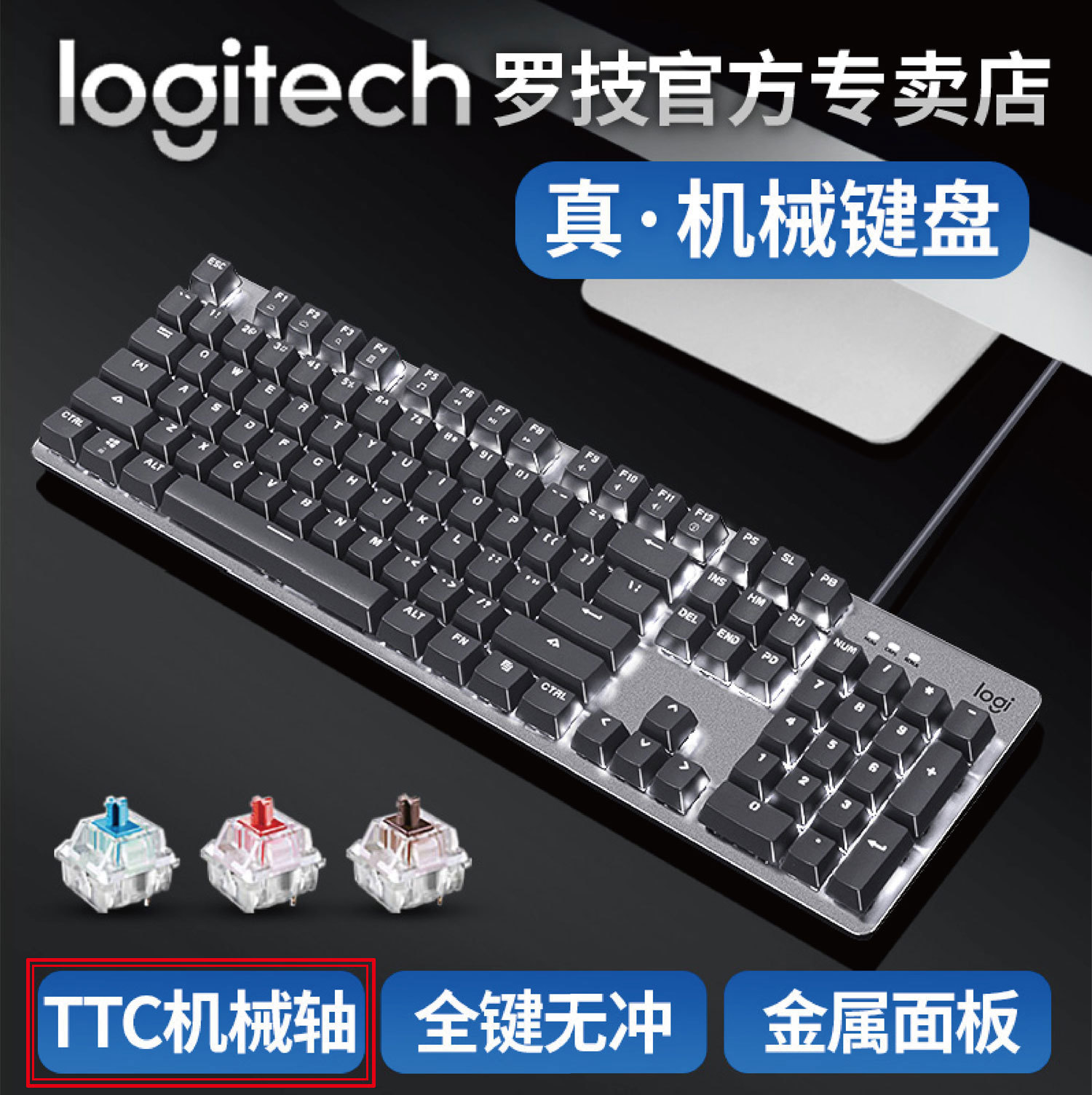 TTC is the leading technology brand of the keyboard and mouse soul of gaming games-TTC axis, micro switch and encoder products. TTC is a technologically innovative enterprise with more than 20 years of development history. It is recognized as China by the Trademark Office of the State Administration for Industry and Commerce. Well-known trademark [2015] No. 92, owns nearly 300 international and domestic patents. In 2019, it was successfully selected into the first batch of 248 special new "little giants" announced by the Ministry of Industry and Information Technology. After long-term and unremitting innovation and creation, TTC Zhengpai Kedian has continuously developed high-quality and internationally competitive innovative products for the majority of e-sports game fans and users in the spirit of dedicated craftsmanship.