NEWS
Professional design, development and production of digital encoder, electronic switch and high and low voltage connector
Information classification >
Mobile game peripheral champion Gaoshi Chick, equipped with TTC axis mechanical keyboard, appeared at CES in the United States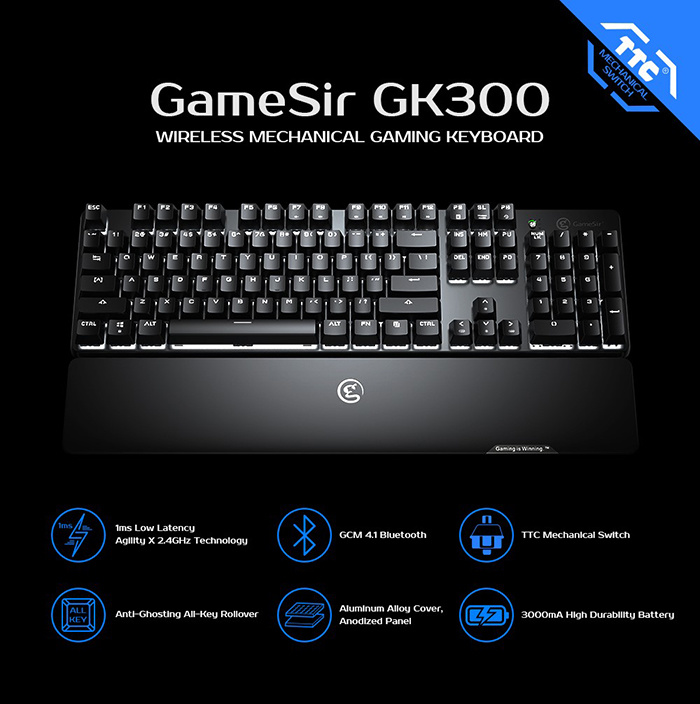 In January 2019, GameSir released the GK300 mechanical keyboard with TTC axis at the CES International Exhibition in Las Vegas, USA.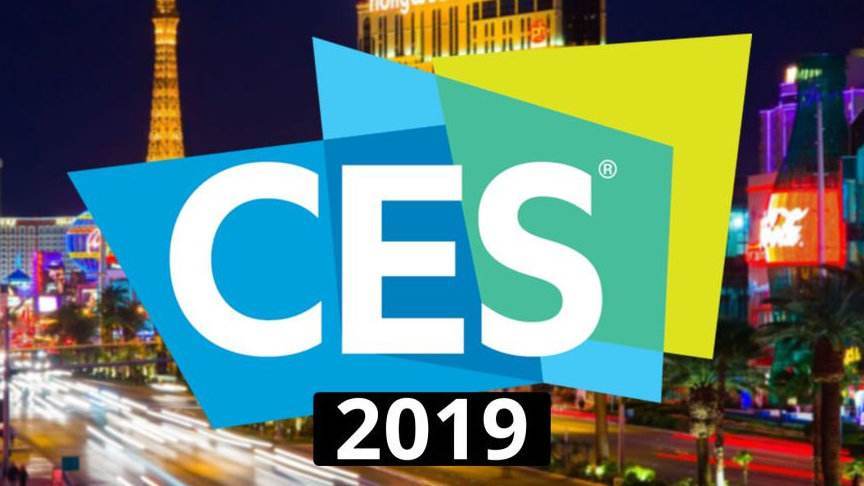 The TTC axis is recognized by the majority of well-known manufacturers for its high quality and excellent feel adjustment. At present, most of the high-end mechanical keyboard brands on the market use the mechanical axis manufactured by TTC. The TTC axis is also regarded by netizens as the closest to the Cherry axis. The shaft body, GameSir GK300 directly adopts the shaft body customized by TTC.
The GK300 uses an aluminum alloy body and a standard 3000mA battery capacity, allowing players to use the mechanical keyboard freely anytime, anywhere.
This product is the first full-size mechanical keyboard launched by Gasgoo, and adopts wireless Bluetooth dual-mode connection technology, which is fully compatible with mobile games, PC games and office use. At present, the GK300 is not yet on the market. It is expected to be on sale after the Spring Festival. Please pay more attention to those who like it.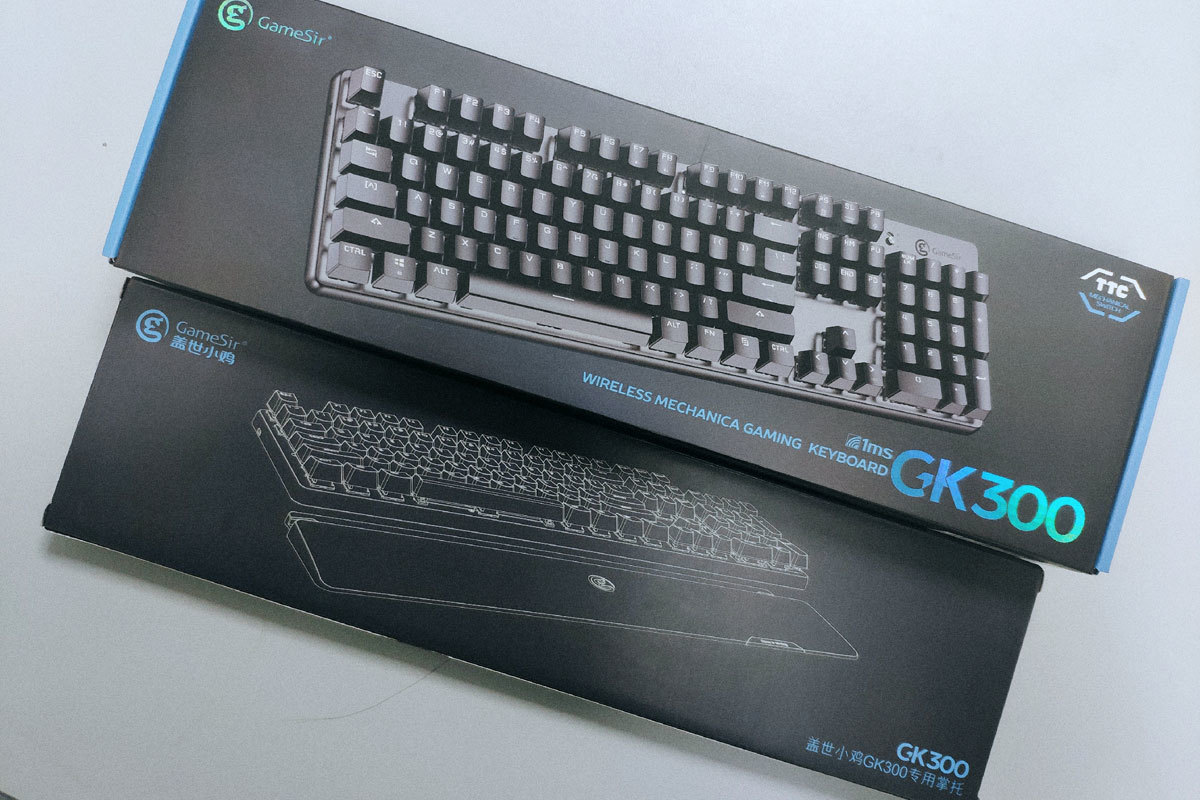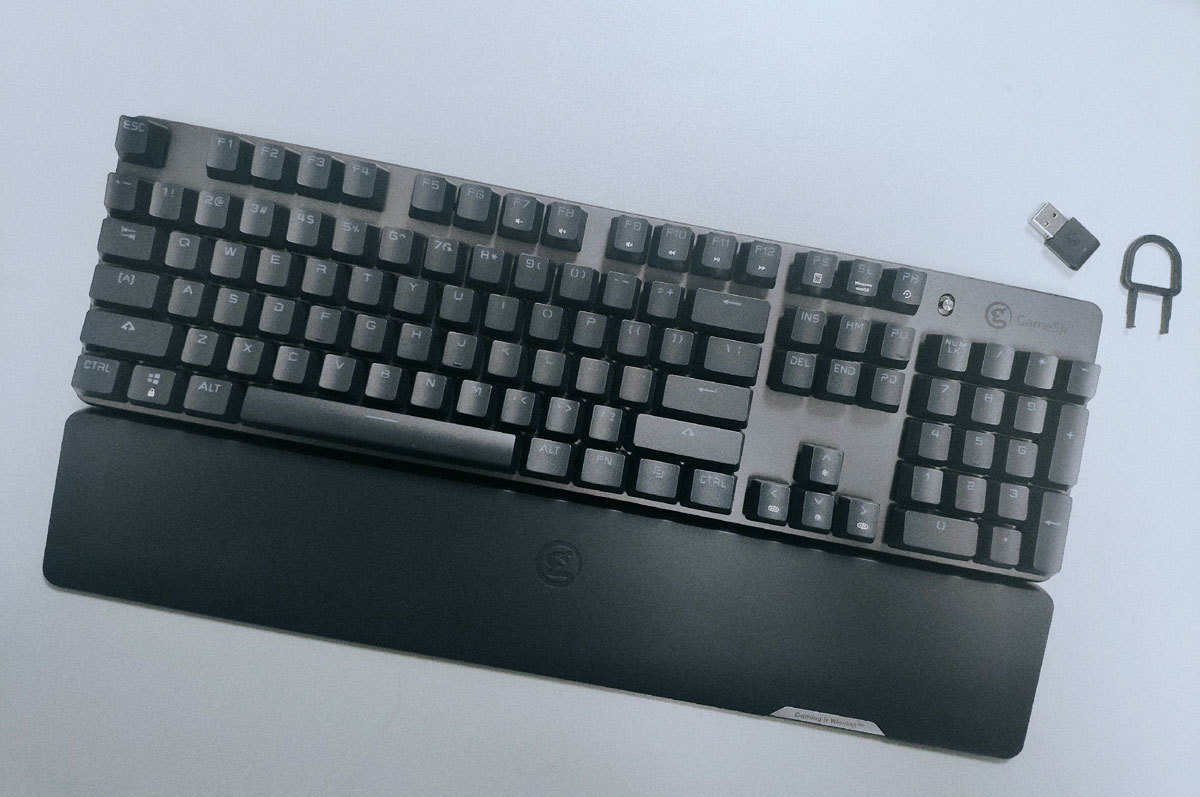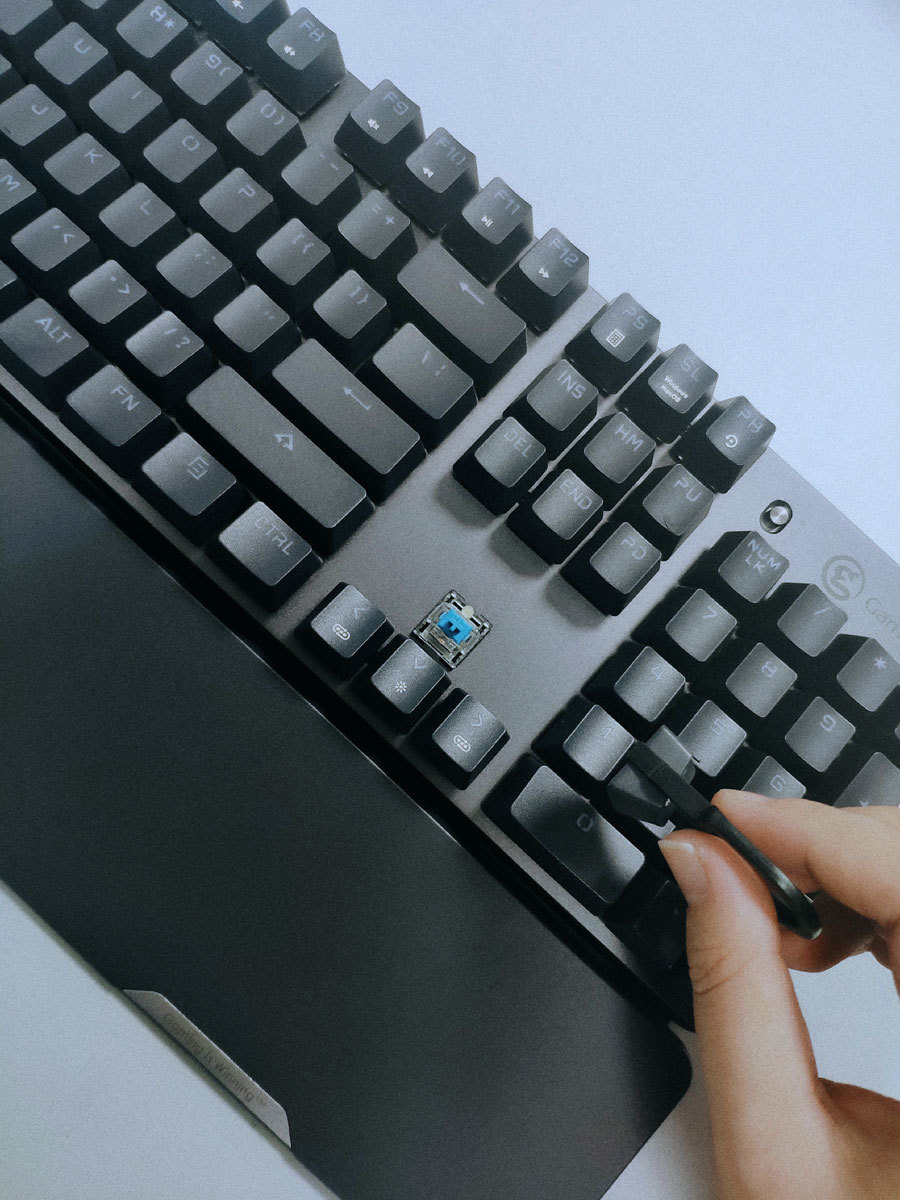 Gamesir
The professional game peripheral brand tailored by the Xiaoji team for game players has reached strategic partnerships with the top ten domestic game manufacturers such as Tencent and Netease, and continues to provide players with more extreme gameplay.
In the early days, Gasgoo Xiaoji developed the game platform "Chicken Simulator" for smartphones, with more than 30 million users, and later produced game controllers and peripherals for the "Chicken Simulator", and sold Xiaochi in the domestic mobile game peripherals field the first.
TTC Zhengpai Branch Electric (Trantek)
Huizhou Zhengpai Kedian Co., Ltd. was established in 1998, specializing in the design and production of mechanical shafts, digital encoders, micro switches and connectors. To provide customers with high-quality products with the craftsman spirit of "threatening and perfecting".
TTC Zhengpai Kedian has more than 20 years of product development experience. The TTC brand is a well-known trademark in China. The products developed lead the industry trend. Many product specifications of the company have become industry design and application standards. At the same time, it has more than 200 international and domestic core patents.
TTC genuine Kedian products are known as the "King of Side Buttons" and the best shaft body in the country in the field of gaming peripherals. TTC encoders are the first choice for high-end gaming mice.
At present, the Gaze Chick uses the TTC axis one-handed gaming keyboard Chick Z2 Taobao Jingdong is on sale, the mobile game Throne 2 in 1, without activation directly connected to the mobile phone to play games.