NEWS
Professional design, development and production of digital encoder, electronic switch and high and low voltage connector
Information classification >
2018 Trantek New Energy End Teeth Dinner
On the evening of January 26, 2019 (the twenty-first of the twelfth lunar month), TTC Trantek New Energy hosted the 2018 final banquet in the "Xingfu Li" building. All employees and their families gathered together.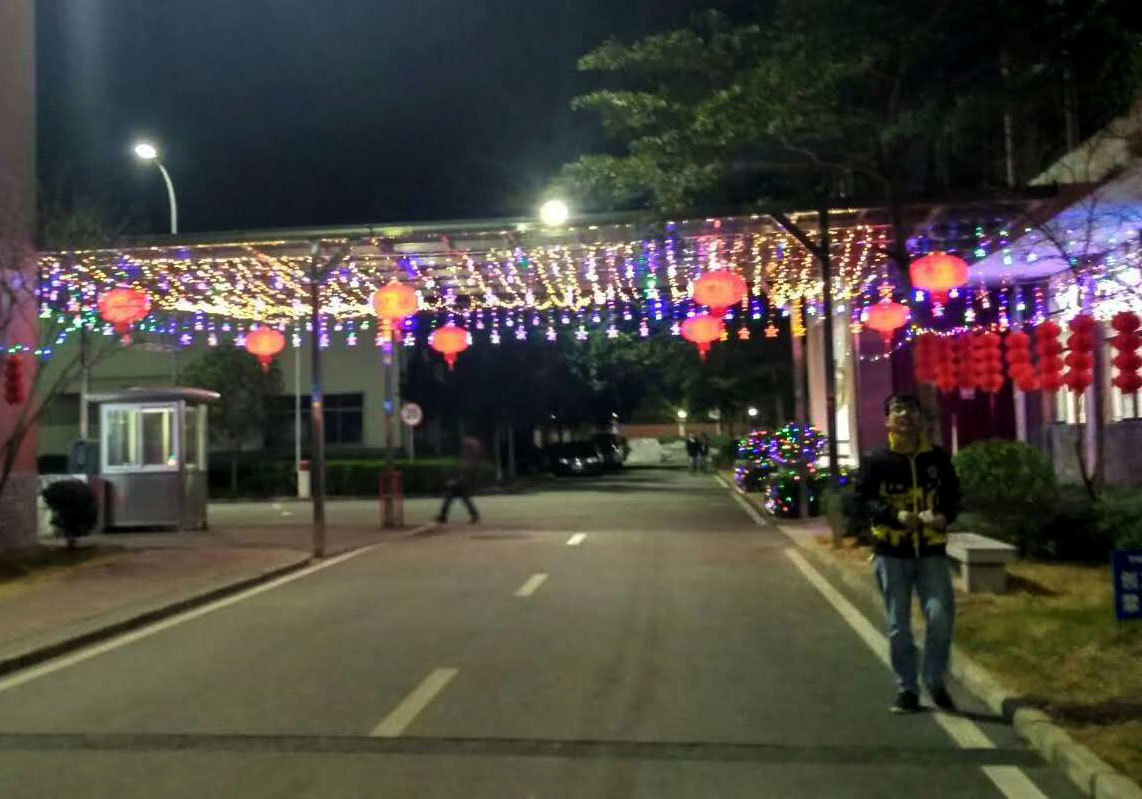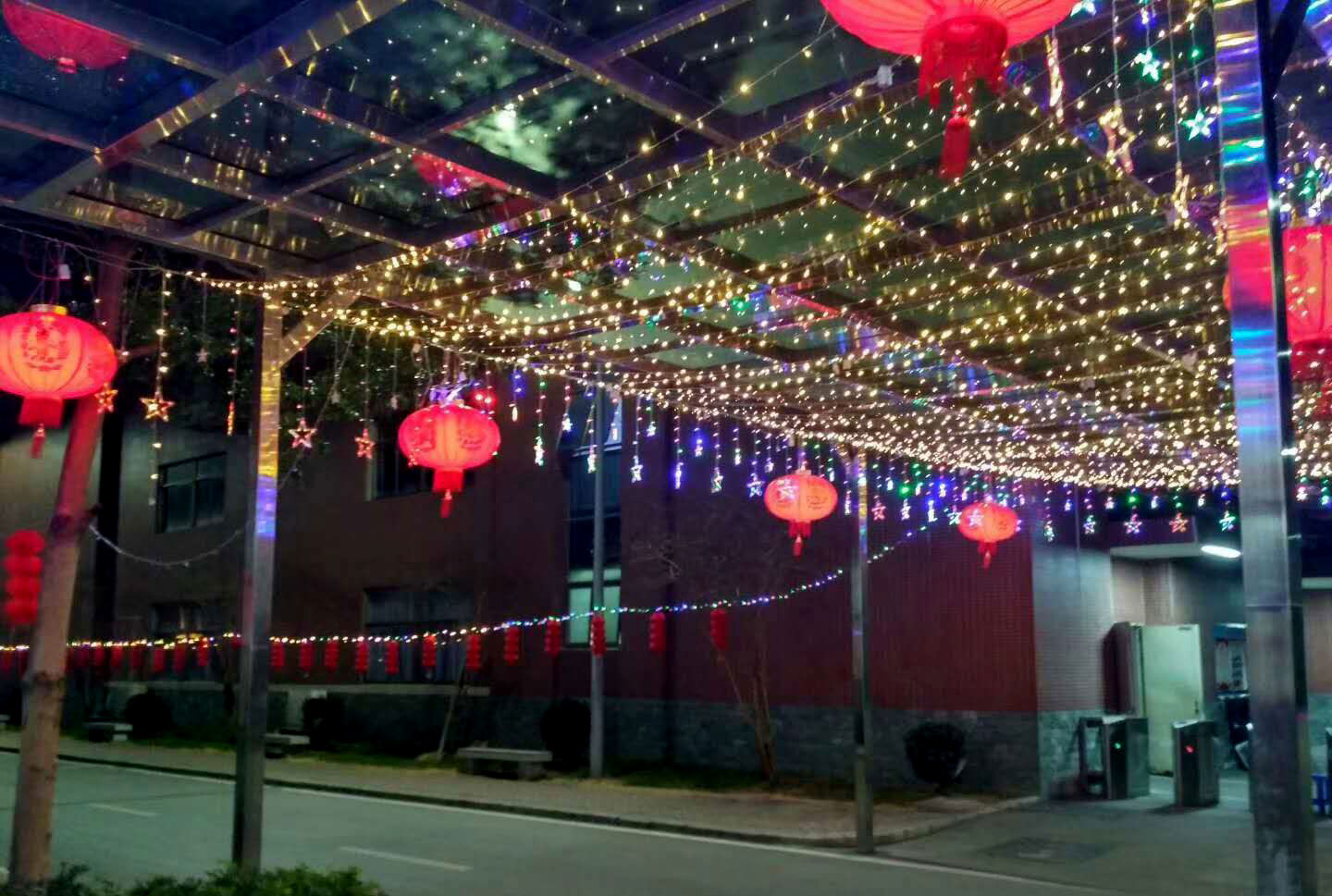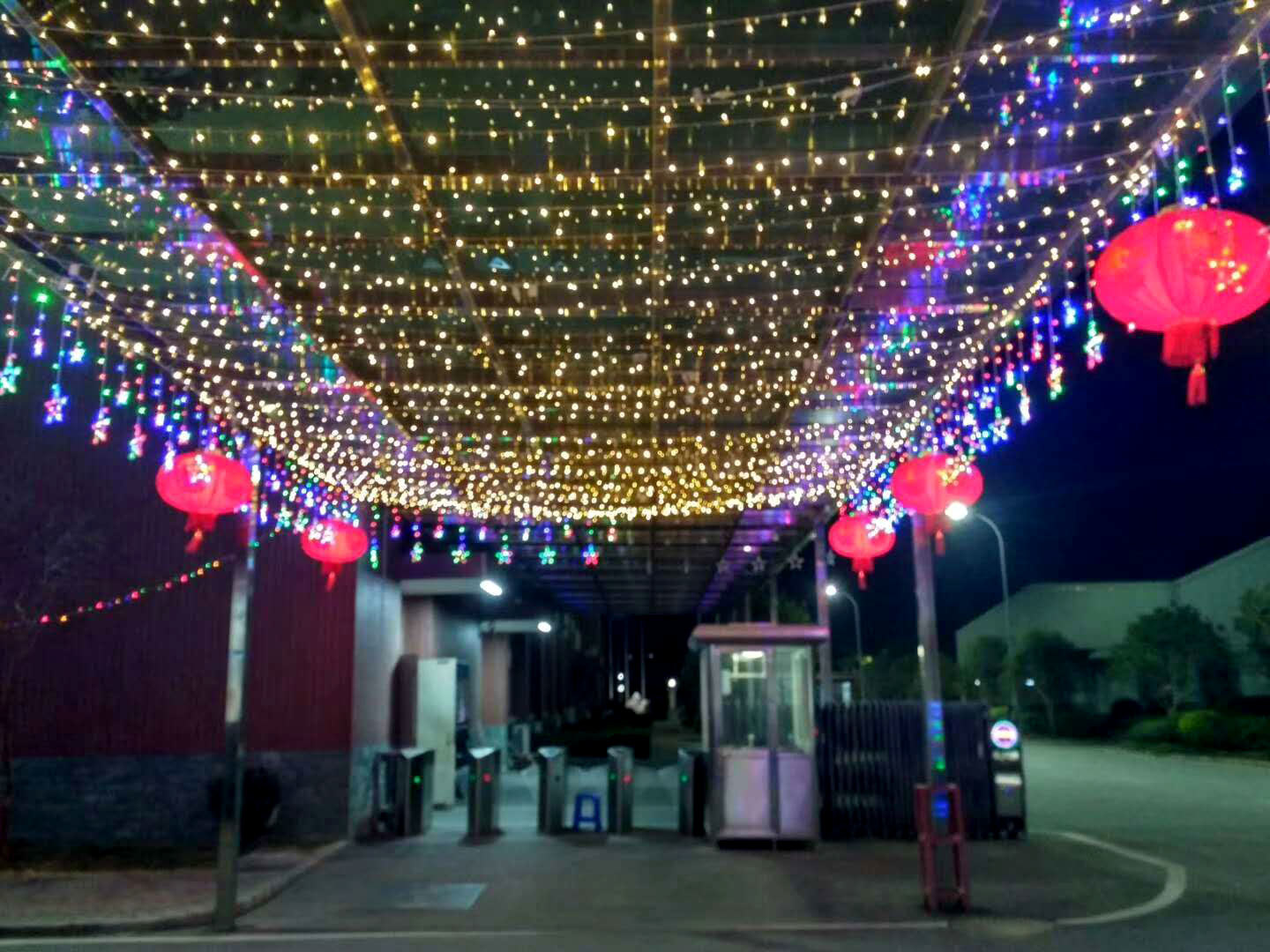 In the past year, the company has carried out many deep-level reforms, reorganizing various business units, adjusting the organizational structure, and improving employee benefits. After a year of hard work, the company was able to maintain a full order and achieved good results this year despite the economic downturn. Such achievements are inseparable from the strategic leadership of the general manager Mr. Yu Zhengming and the efforts of all colleagues.
For this reason, the company commended the outstanding employees of the year at the dinner, and awarded the annual top ten employees certificate and bonus. Thank them for their hard work in the past year. This is the honor and glory they deserve.
Deputy General Manager He Jingbo led the company's senior cadres to toast all the employees one by one. The scene was lively and full of joy. The employees toasted to each other to celebrate and wish for the new year.