NEWS
Professional design, development and production of digital encoder, electronic switch and high and low voltage connector
Information classification >
To support first-line anti-epidemic, TTC is working with Hunan Chamber of Commerce
  Since the outbreak of pneumonia caused by the new coronavirus, the medical staff of the hospital has provided a solid guarantee for the health and safety of the people and the public safety of the city.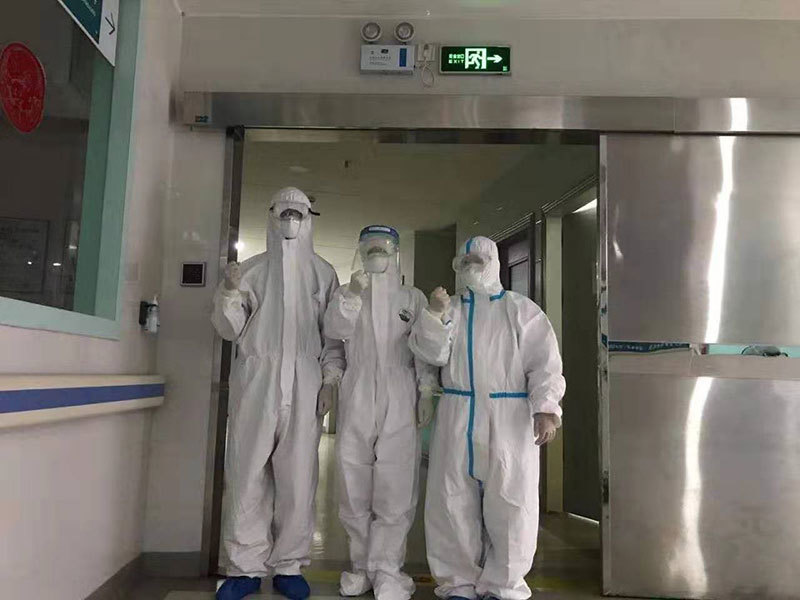 On February 8, TTC genuine branch and the relevant leaders of the Huizhou Hunan Chamber of Commerce came to the third people's Hospital in Huizhou to visit and offer condolences to the medical staff who are fighting the epidemic, buy Milk, biscuits, instant noodles, fruit, mineral water and other necessities of life, to the anti-epidemic front soldiers, with practical action to participate in this war without gunpowder.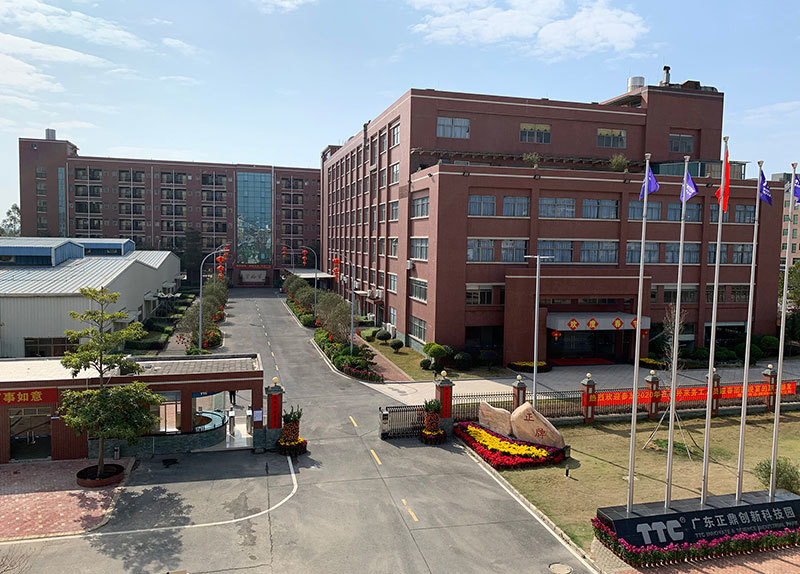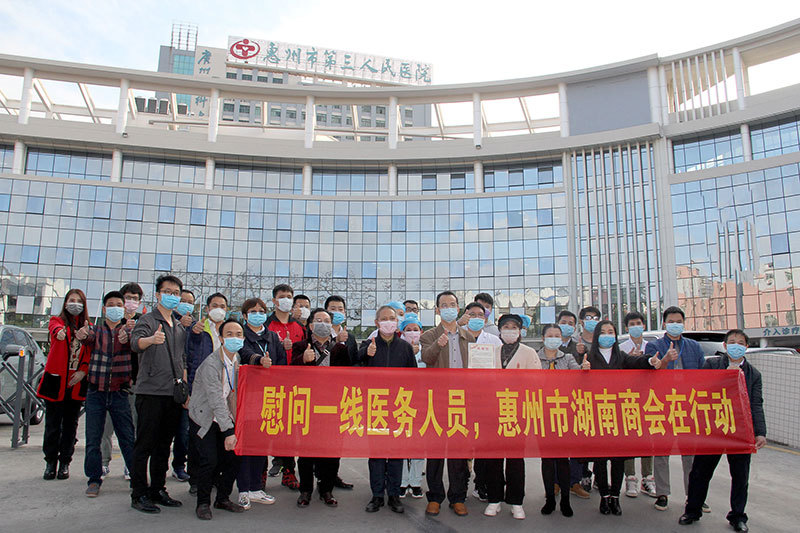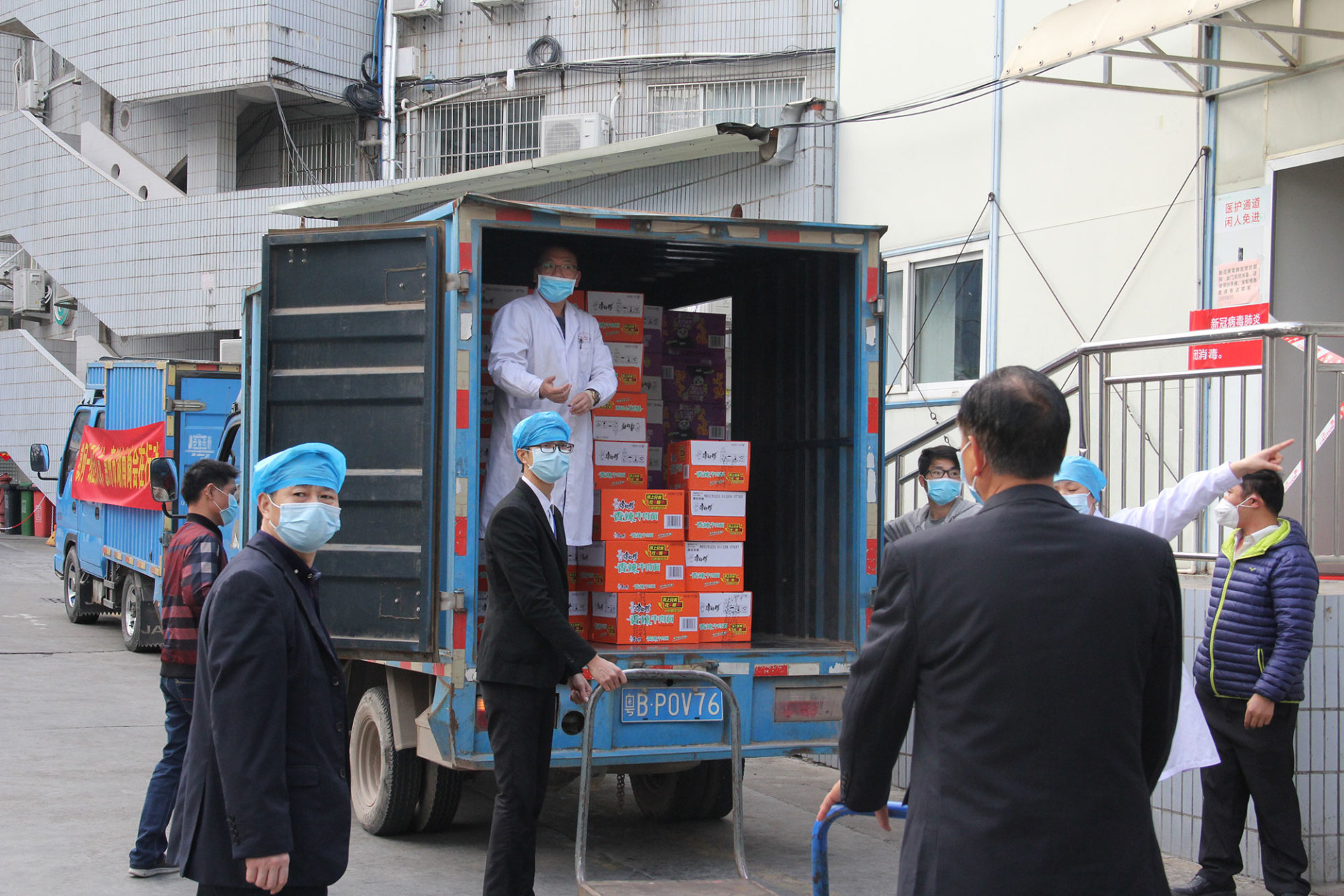 "To help with the outbreak. We're on the move"The event was officially launched on February 7. Nearly one day, more than 50,000 yuan has been raised for charity. The first batch of materials, four trucks of daily food purchased, was delivered to the front-line medical staff of Huizhou No. 3 People's Hospital on the afternoon of February 8. At a time of national crisis, the fight against the epidemic is the war against the epidemic, efficiency is the key, we are in action!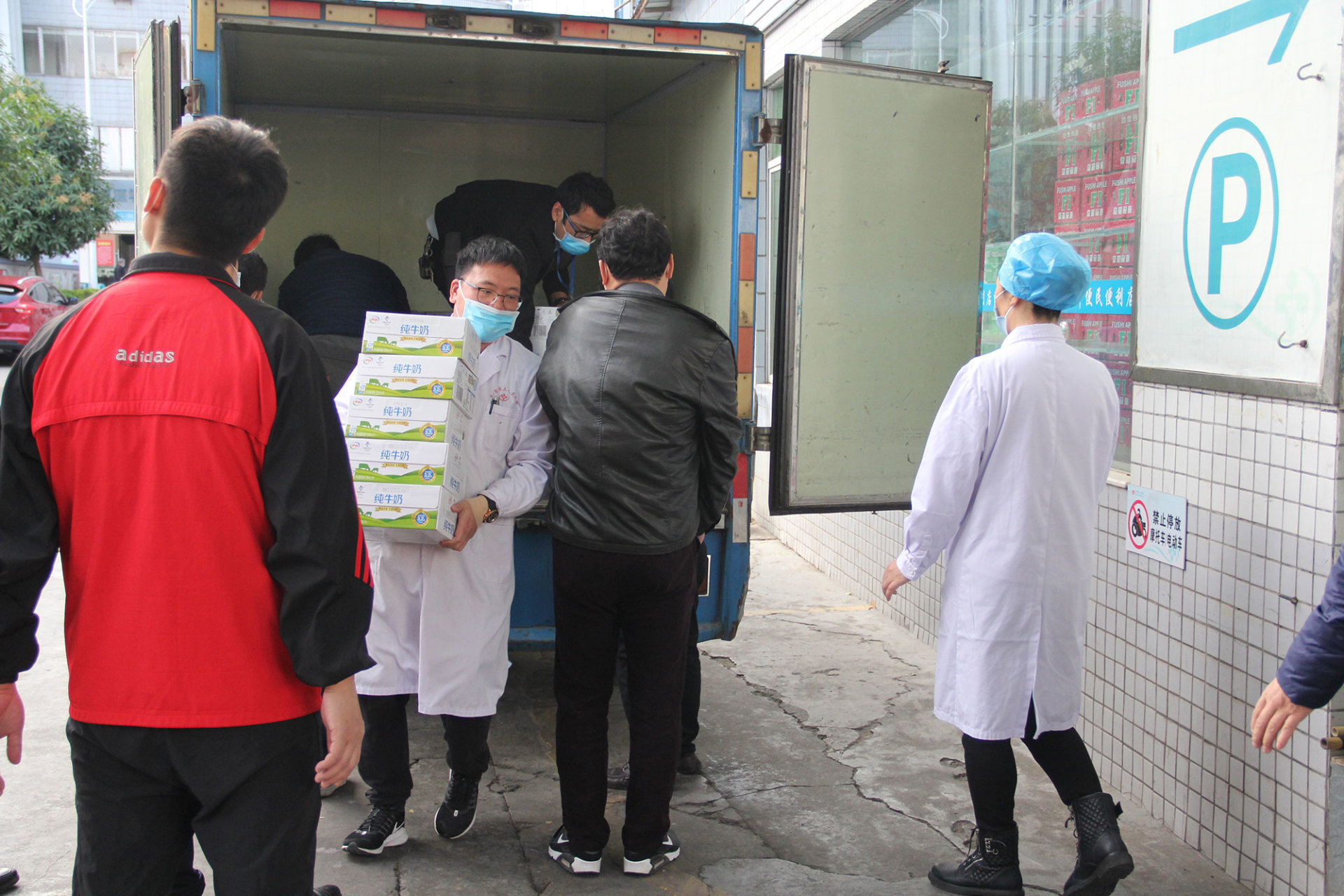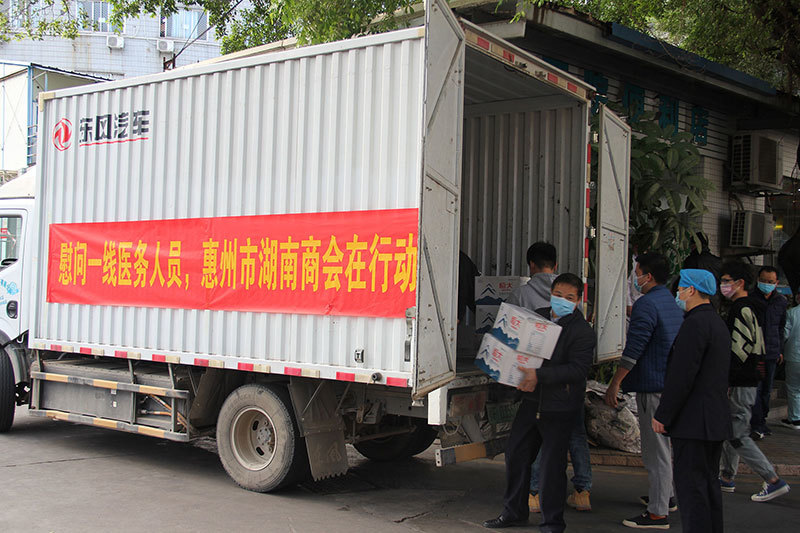 At the handover ceremony, Deng Handong, the party secretary of the city's three people's hospitals, read out a "thank you" letter. He said: As the whole nation works together to fight the pneumonia caused by the new coronavirus infection, the Hunan Chamber of Commerce in Huizhou and the enterprises from all walks of life are eager to donate gratuitously to our college. At this special moment, they donate gratuitously to our college, which fully reflects the social responsibility and responsibility of the Chamber of Commerce and the enterprises With logistic support and spiritual motivation, we pay tribute to your great love and noble feelings! Epidemic is the order, prevention and control is the responsibility. We firmly believe that with the centralized and unified leadership of the Party Central Committee with Comrade Xi Jinping at its core, the selfless dedication of medical personnel, and the firm support of the whole nation, a victory over the epidemic will be within our grasp, the victory forever belongs to our industrious brave Chinese people, forever belongs to our great Chinese nation!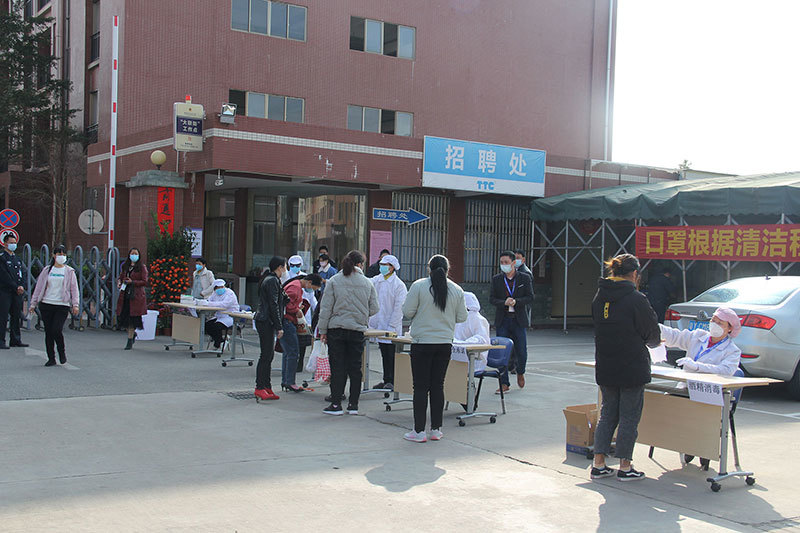 Within the company, to do a good job of epidemic prevention and control, TTC Zhengpai strict implementation of the municipal party committee, the municipal government related work requirements, do a good job related to enterprise safety resume work. To The staff and workers issued from I start, joint efforts, resolutely win the battle against epidemic sniping initiative, and suggest that the majority of staff actively cooperate, rational treatment, from their own start, to support the prevention and control work, to a decisive victory attitude and belief, to win this outbreak prevention and control sniping war.