NEWS
Professional design, development and production of digital encoder, electronic switch and high and low voltage connector
Information classification >
Li Xiaofeng (SKY), the first player in Chinese e-sports, and Trantek Electronics (TTC)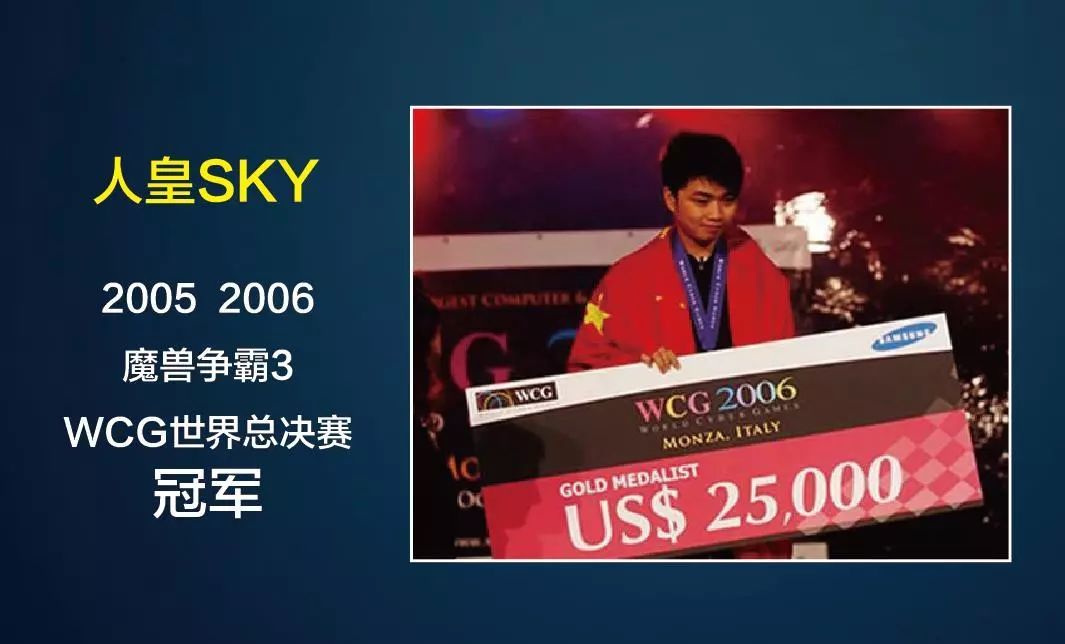 On January 16, 2019, the Penguin E-sports Awards Ceremony was held in Shanghai. Nearly a hundred e-sports anchors came to the scene, but the real protagonist of the audience was SKY, China's first e-sports world champion! The first e-sports person to bring e-sports into the public eye, SKY's appearance drew warm applause and shouts from the audience.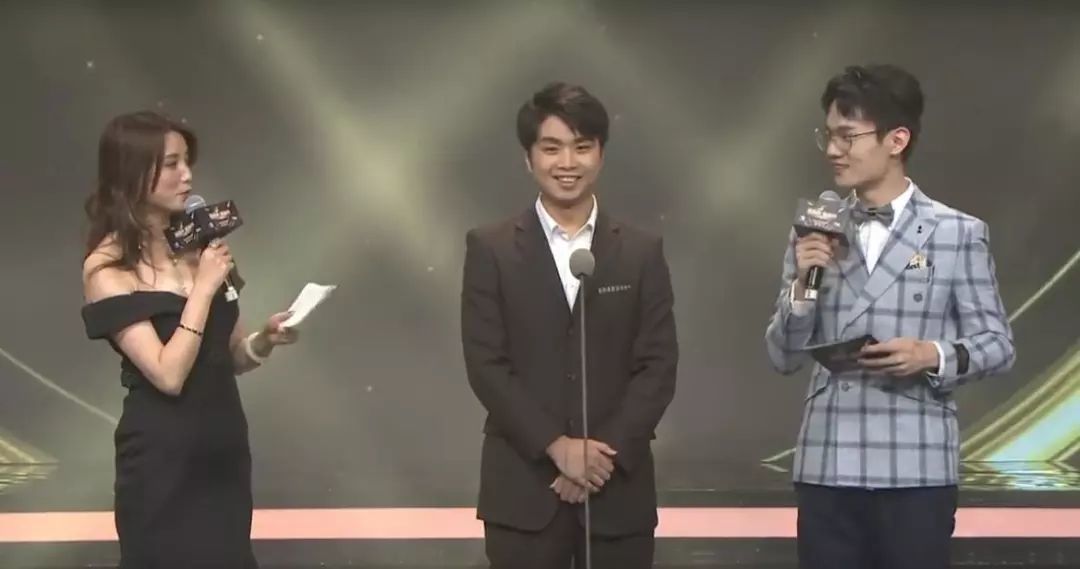 At the awards ceremony, SKY said that he was most grateful to the earliest e-sports staff. Without them, we might not have such a good e-sports era, so SKY also hopes to continue to promote the development of e-sports in its own way.
One of the ways is to create your own e-sports game equipment brand-Tidu Technology. Develop gaming electronic consumer products with a rigorous and persistent craftsmanship attitude, interact with more e-sports players, share products, and allow players to participate in iterative upgrades.
Trantek Electronics(TTC), as an established company in the manufacture of keyboard and mouse switches, firstly gained SKY's attention and recognition. He personally visited TTC Innovation Industrial Park for on-site inspections and discussed cooperation between the two parties.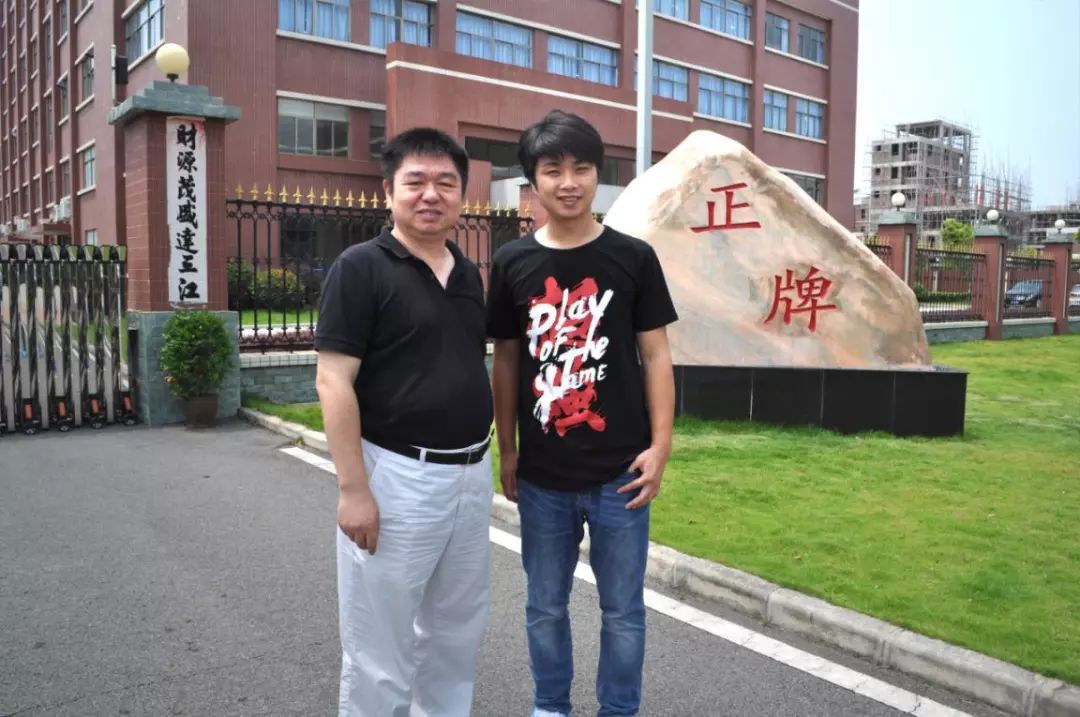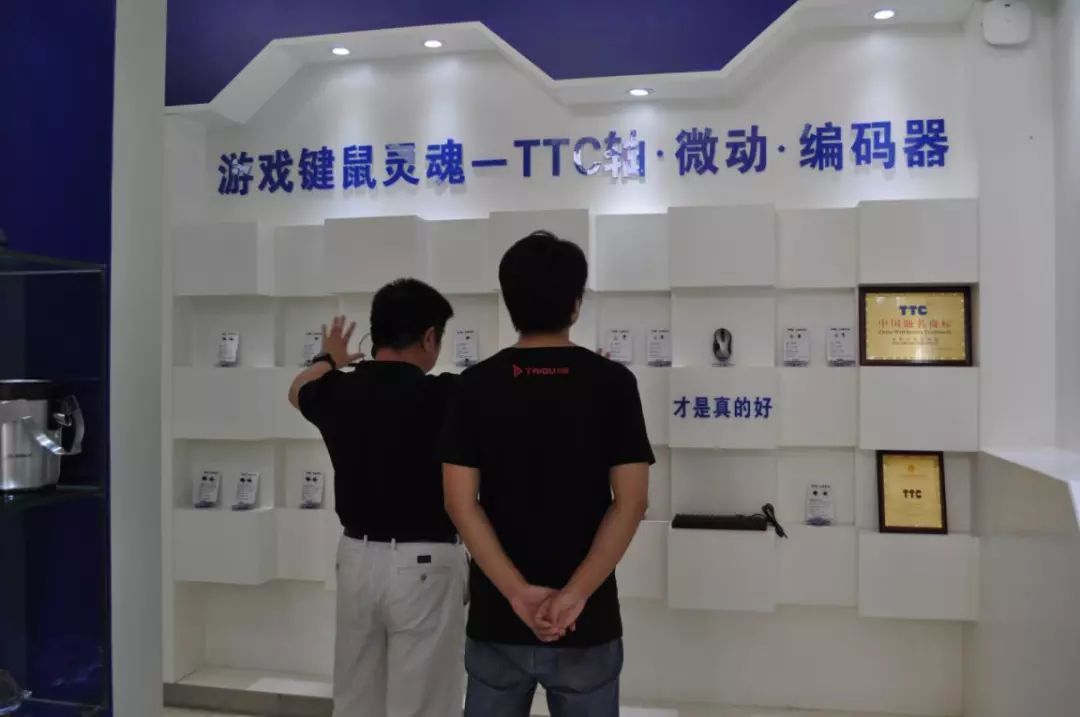 Huizhou Trantek Electronics Co., Ltd. (TTC) was established in 1998. It is a comprehensive solution provider for gaming keyboard and mouse products. It provides customers with high-quality mechanical shaft switches, encoders, micro switches and connections based on the manufacturing concept of "threatening and perfecting" Ware and other products.