SOLUTION
Professional design, development and production of digital encoder, electronic switch and high and low voltage connector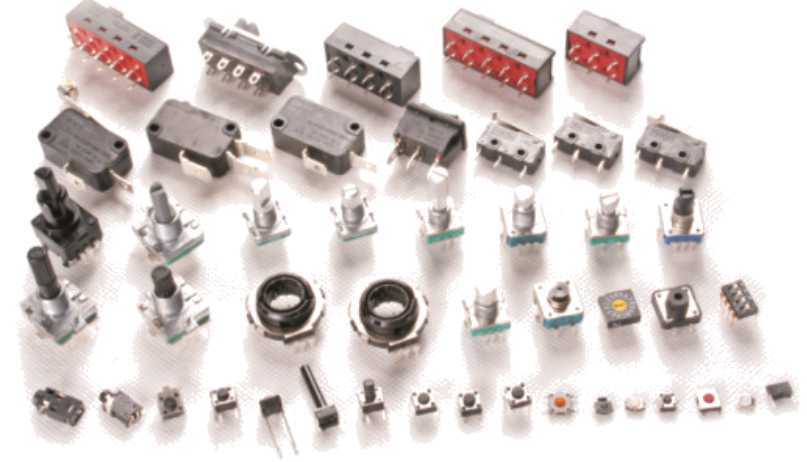 Huizhou Trantek Electronics Co., Ltd. has passed ISO9001:2000 and ISO14001:14001 international quality and environmental system certifications. It specializes in the development and manufacture of power micro-moving and sliding switches that have obtained the United States UL, Canada CUL, Germany VDE, EU ENEC and China CQC safety certification. The series of rotary encoders, various tact switches, connectors and socket products are widely used in household appliances and office equipment, such as stereos, hair dryers, microwave ovens, refrigerators, paper shredders, etc.
Home appliances switch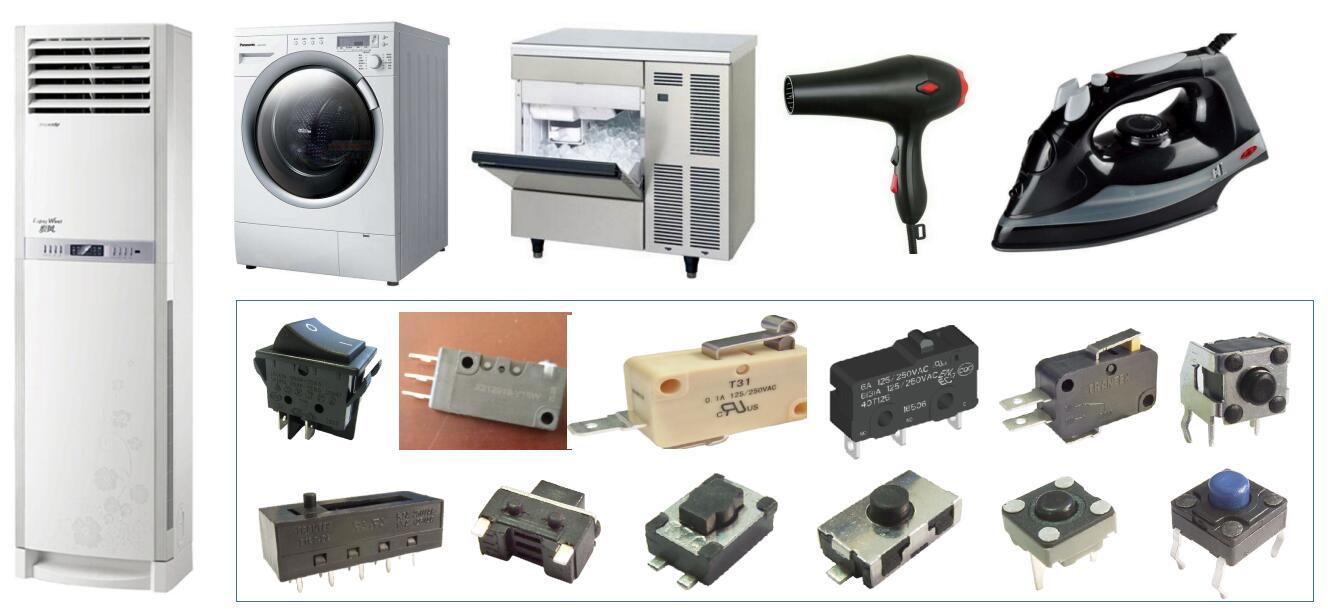 Medical application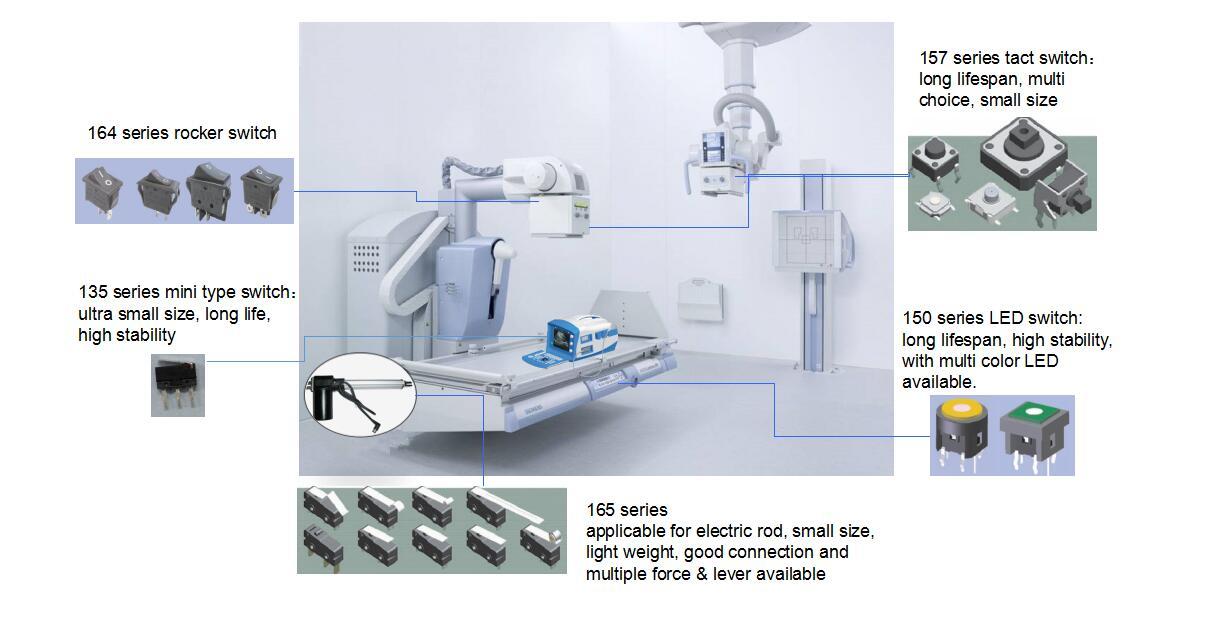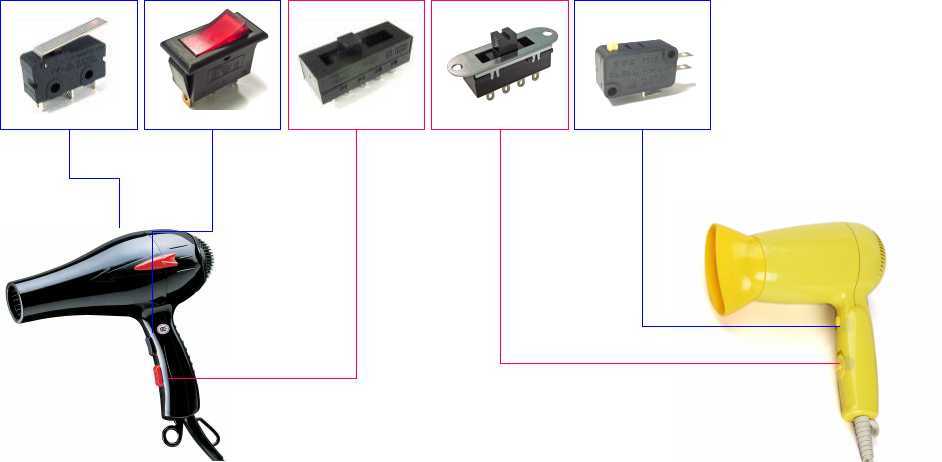 Home appliance encoder application: widely used in air conditioners, microwave ovens, refrigerators, kitchen cooking machines, etc.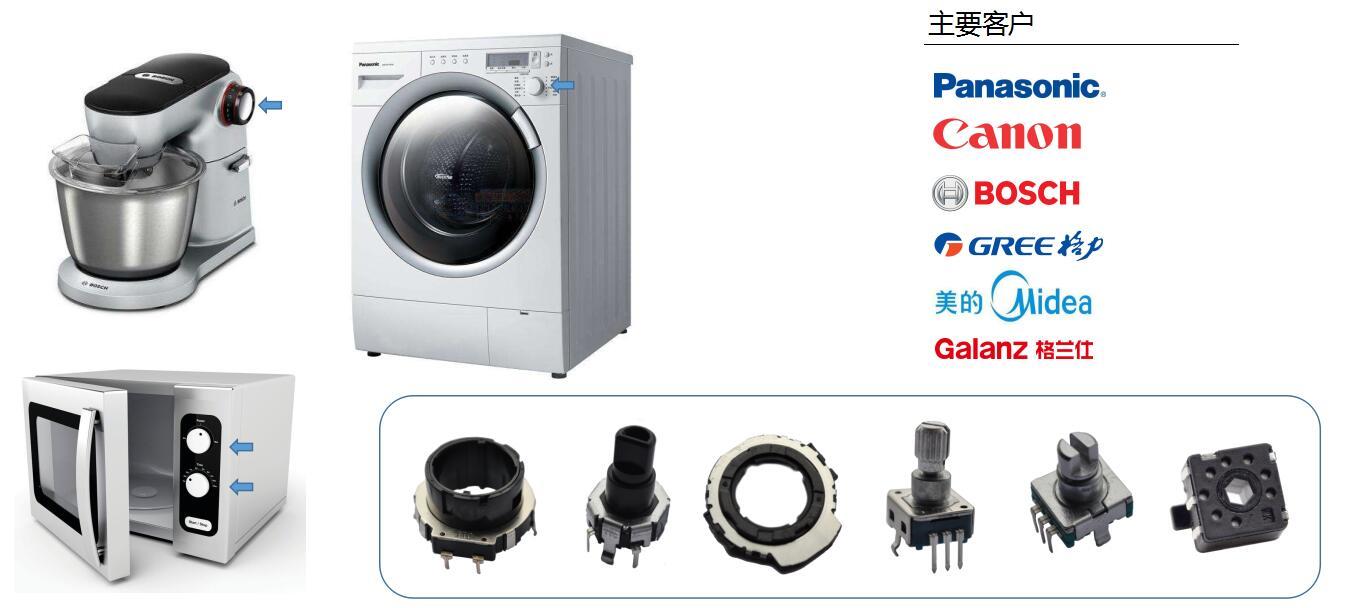 这里是标题一h1占位文字