NEWS
Professional design, development and production of digital encoder, electronic switch and high and low voltage connector
Information classification >
Trantek Electronics (TTC )officially released new keyswitch: MT hybrid - game and office is always appropriate which debut in Xiaomi's first game keyboard
▼Trantek Electronics (TTC )released new keyswitch: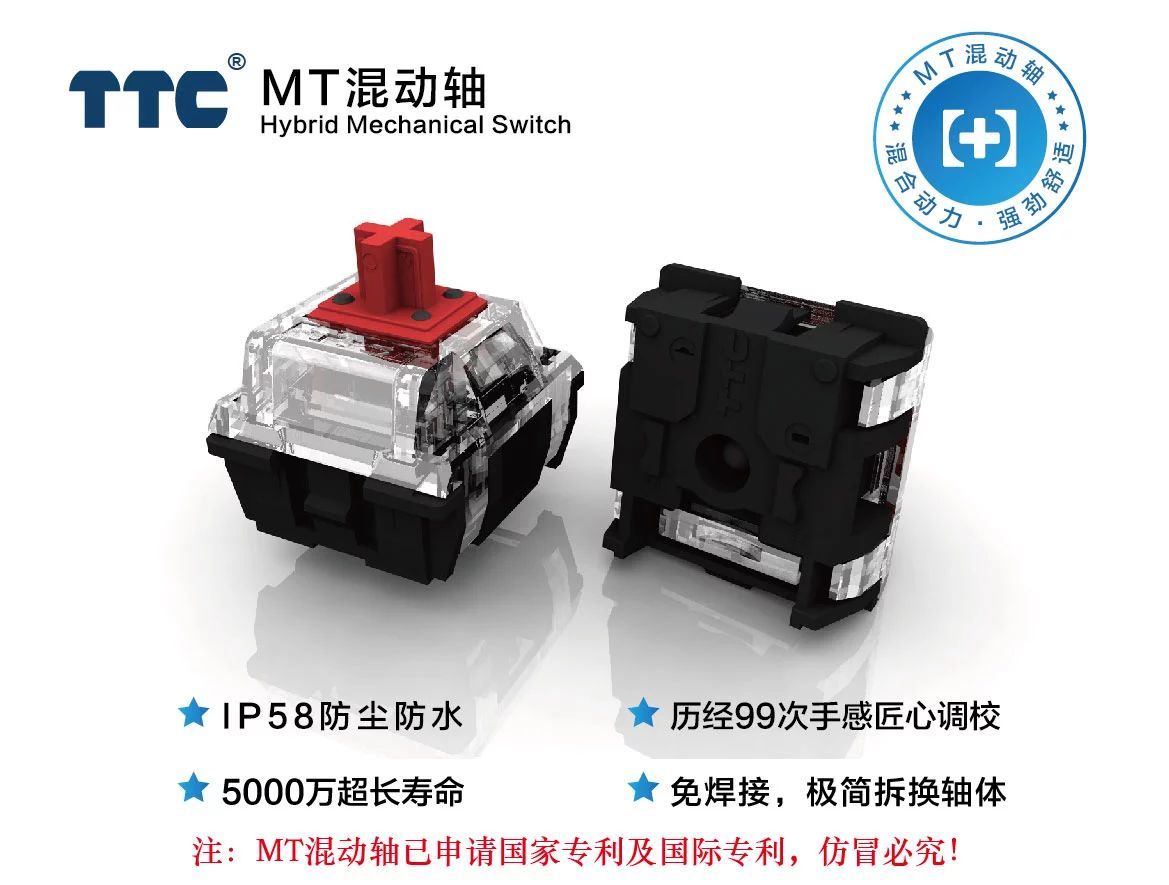 The first for Xiaomi's first game keyboard, the MT hybrid released under TTC and Xiaomi co-development of the total stroke of 3.0mm, press gram force between the traditional red axis and the black axis between the new shaft body, feel comfortable, powerful, more conducive to game operation.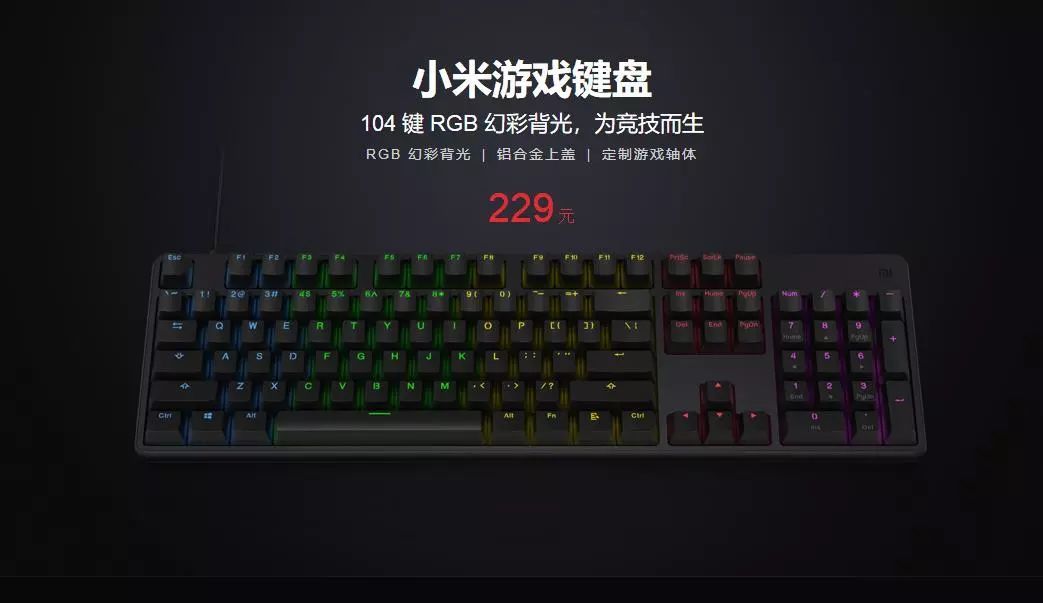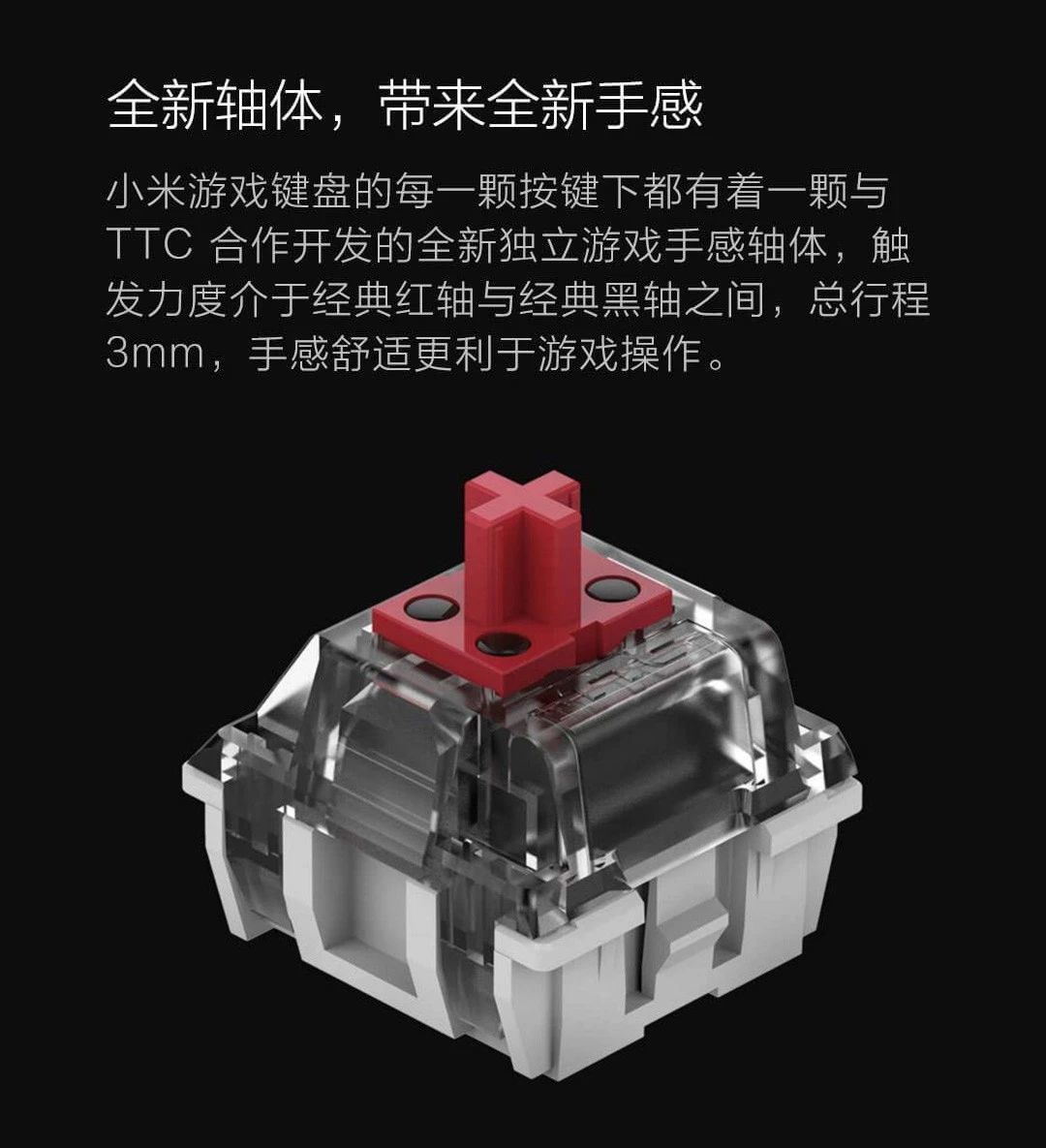 August 8, Xiaomi Mall, Xiaomi has a product mall, Taobao Xiaomi flagship store has been opened at the same time.
MT Hybrid, derived from the genes of the mechanical keyswutch, combines TTC's innovative patented structure to create a 50 million long-life mechanical hybrid game keyswitch. Excellent mechanical mixing mode gives gamers a new input experience.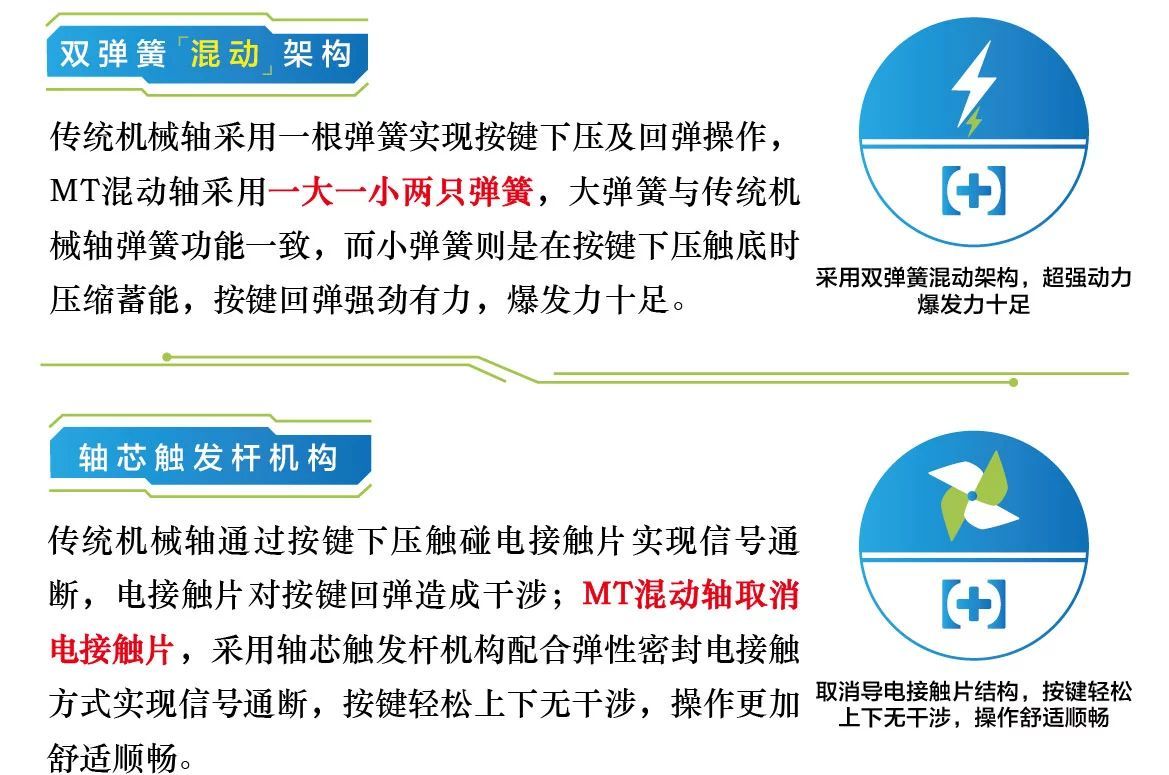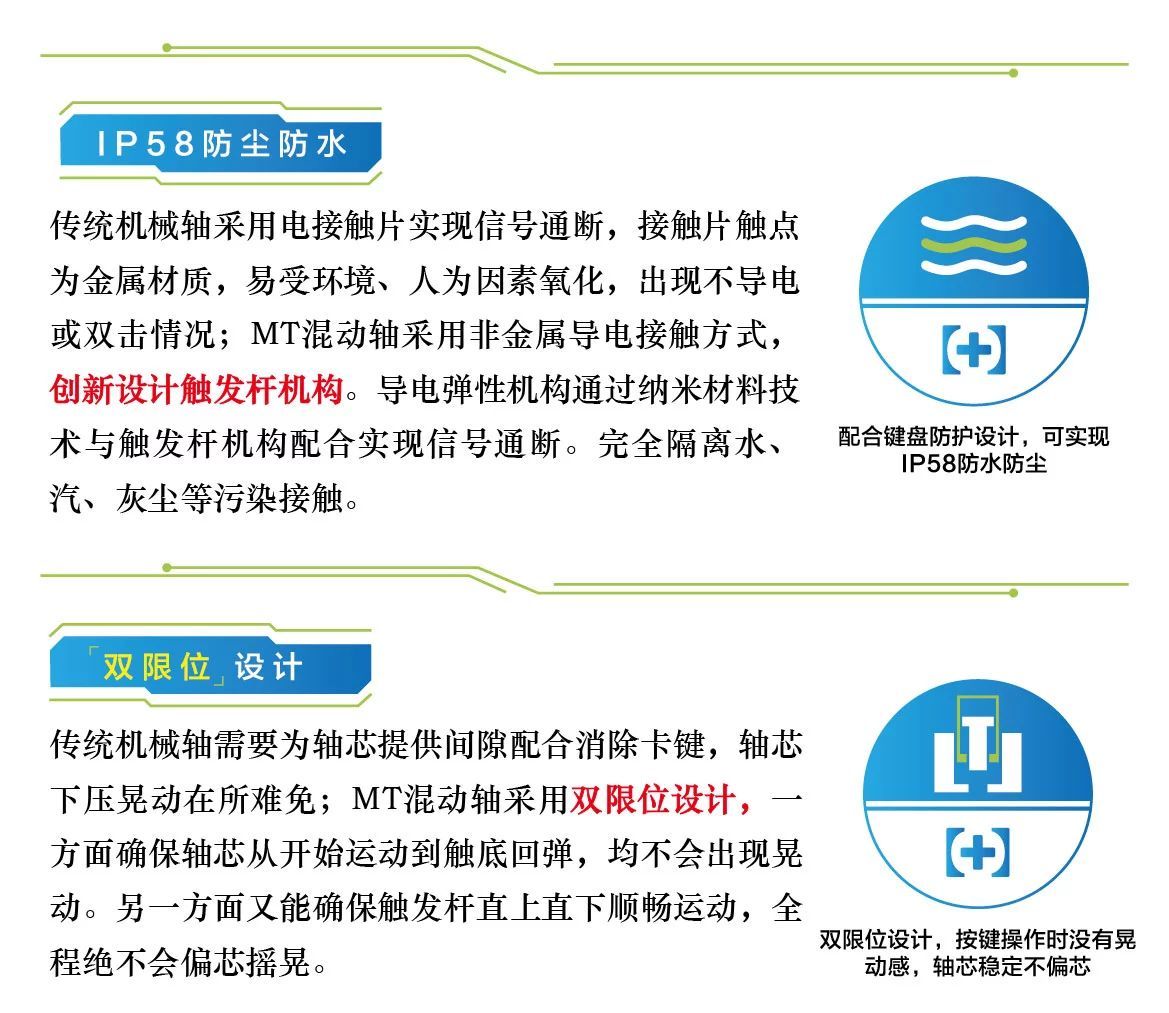 TTC MT hybrid has applied for a number of national patents and international patents, counterfeit must be investigated!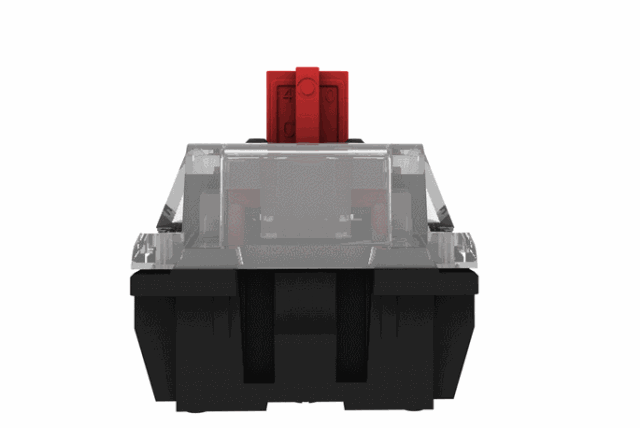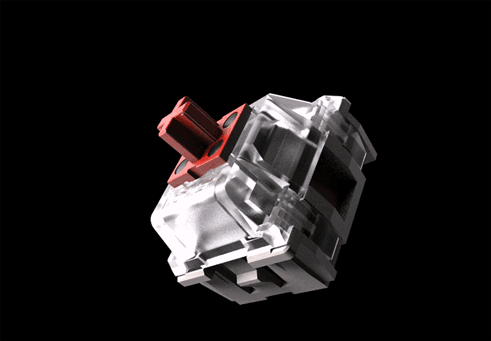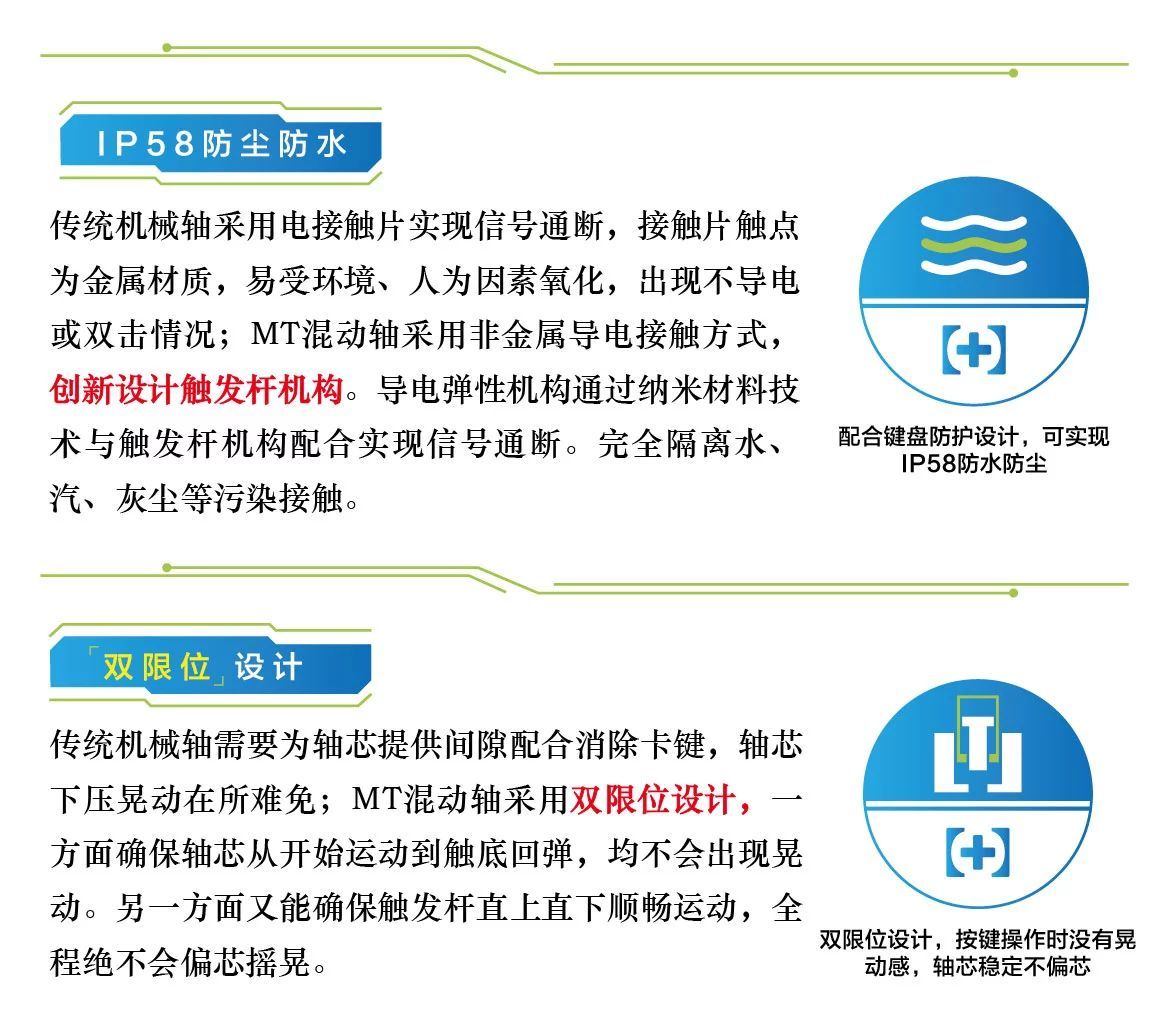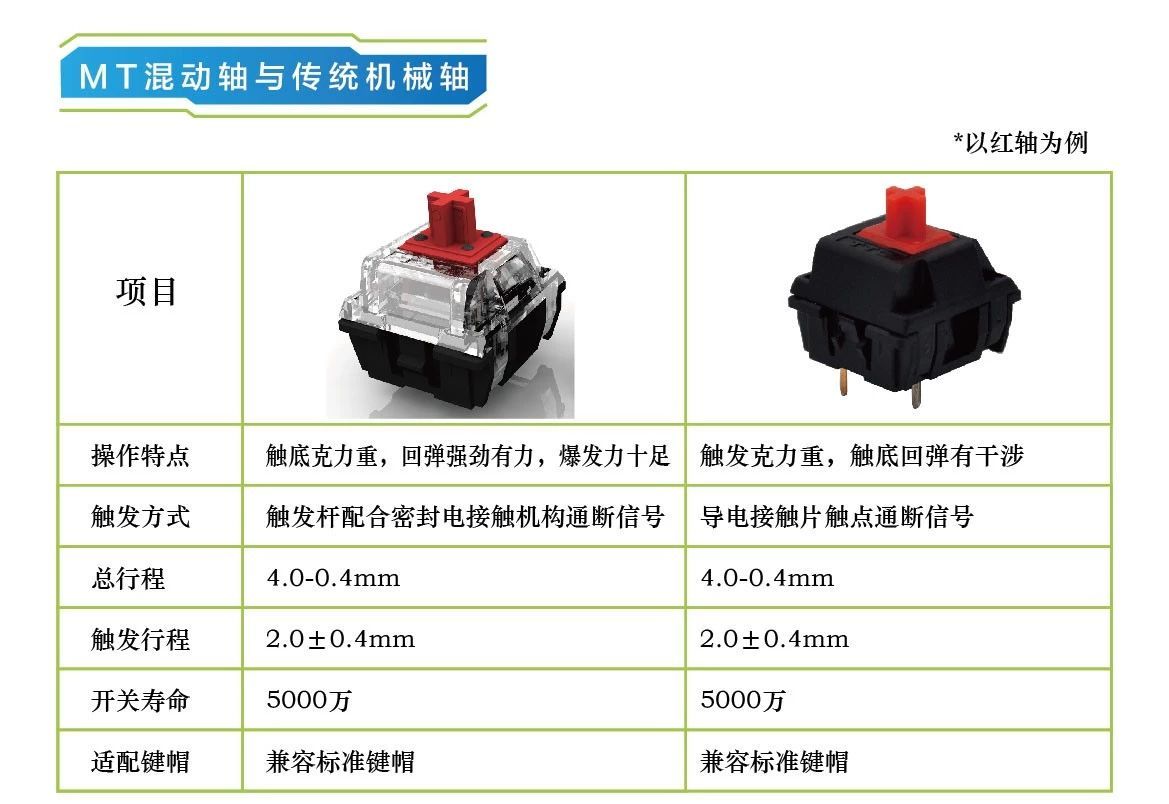 MT hybrid shaft
Crazy e-sports · comfortable office
Total suitability
Two types of protection were adopted in MT Hybrid: C type and T type. T type adopts TTC dust-proof design. The hand-keyboard protection design can reach IP58 waterproof level.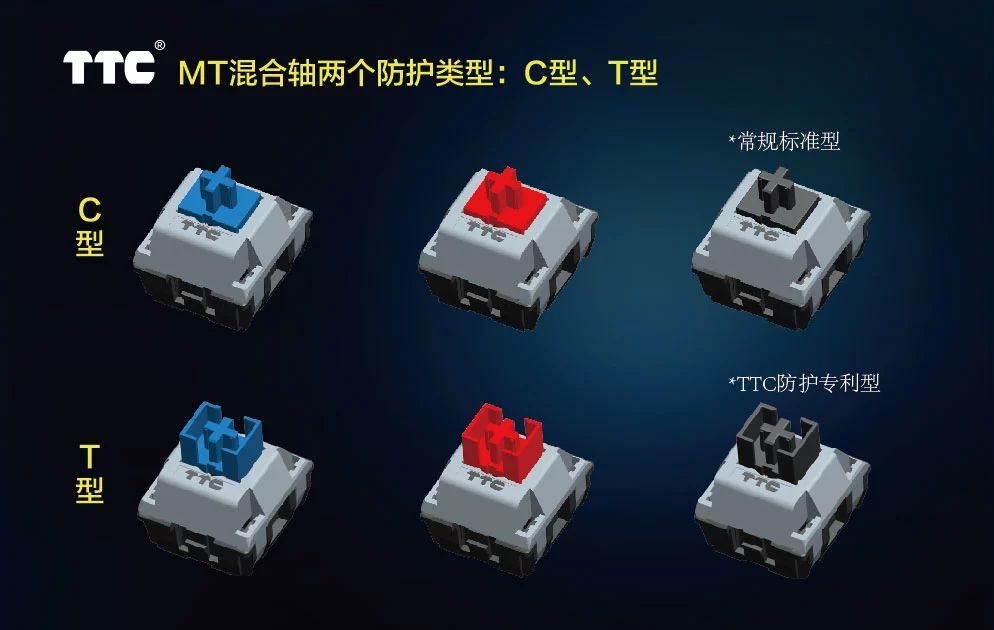 MT: In the game, it represents the main tank for special protection. His existence is the output output that other characters can fight safely.
The MT Hybrid is a new axis that was born to allow players to imitate spiral motion and experience e-sports games without worries.