NEWS
Professional design, development and production of digital encoder, electronic switch and high and low voltage connector
Information classification >
Leaders of Guangdong Provincial Department of Industry and Information Technology visited TTC to guide the work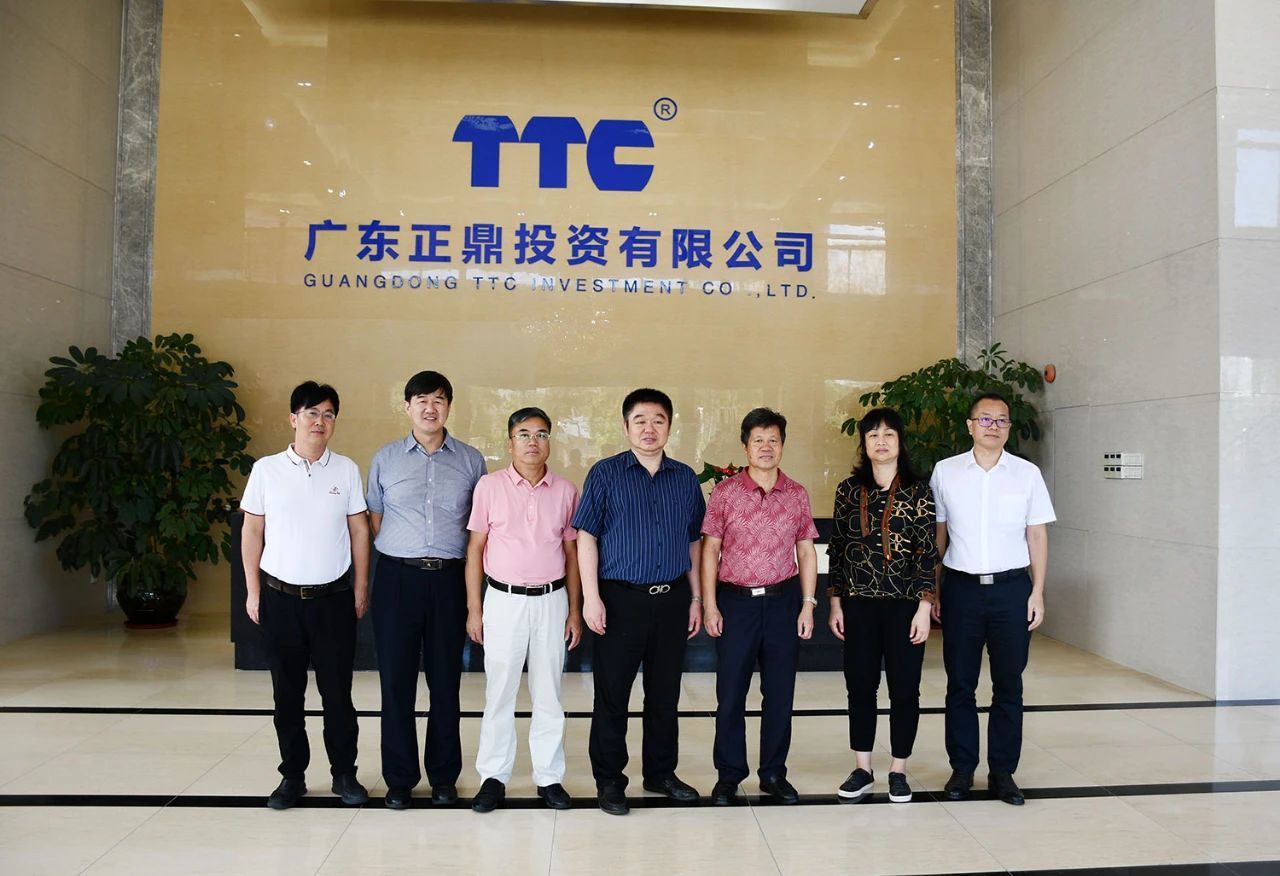 On the morning of August 20, 2020, Xiao Liangyan, the second-level inspector of the Guangdong Provincial Department of Industry and Information Technology, and the investigators Yang Yuejian, Wang Ningtao and other leaders visited TTC Zhengpai Kedian to inspect and investigate the technological innovation work. Chen Hongqi, chief engineer of Huizhou City Bureau of Industry and Information Technology , Director Ye Jiantao, Director Wei Zhixiong of Huicheng District Science, Industry and Information Technology Bureau, and Yu Zhengming, General Manager of TTC Zhengpai Kedian accompanied the investigation.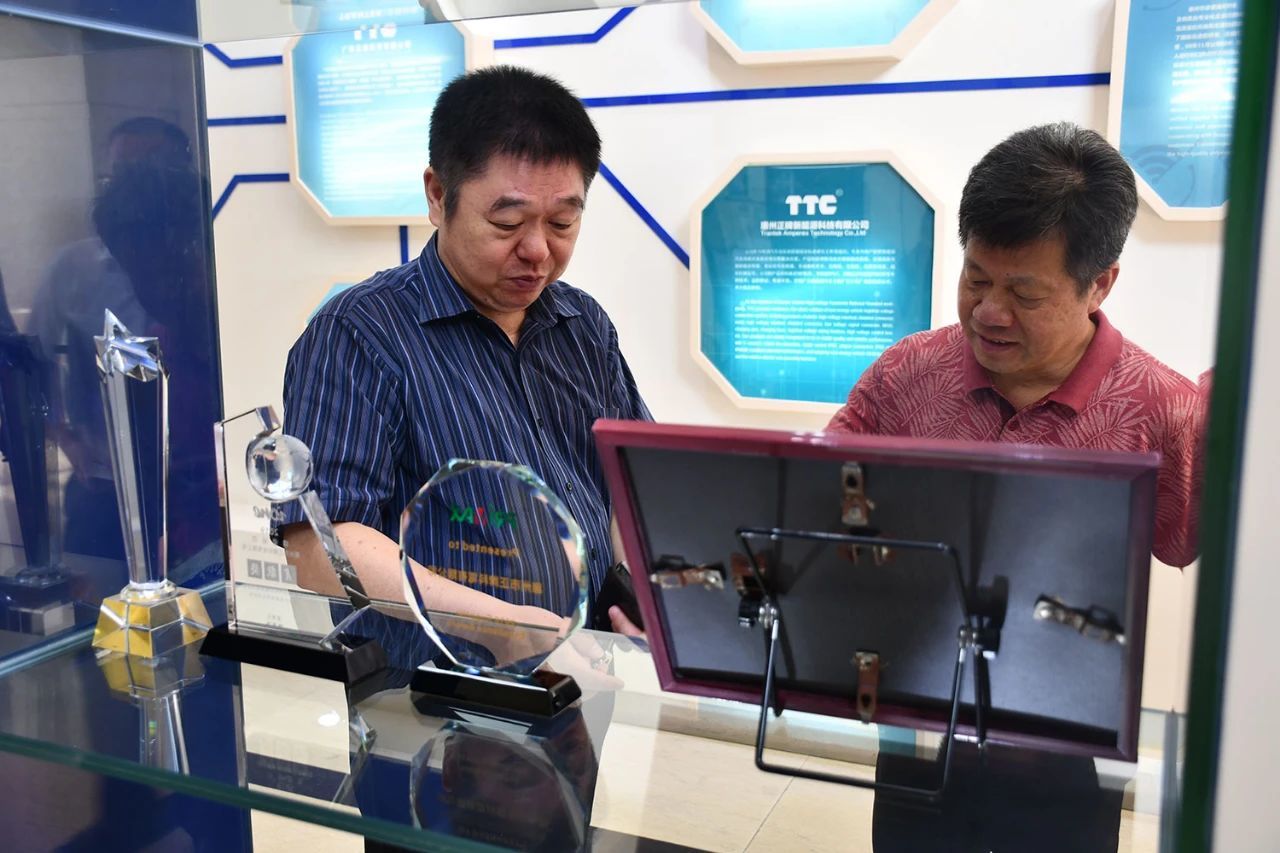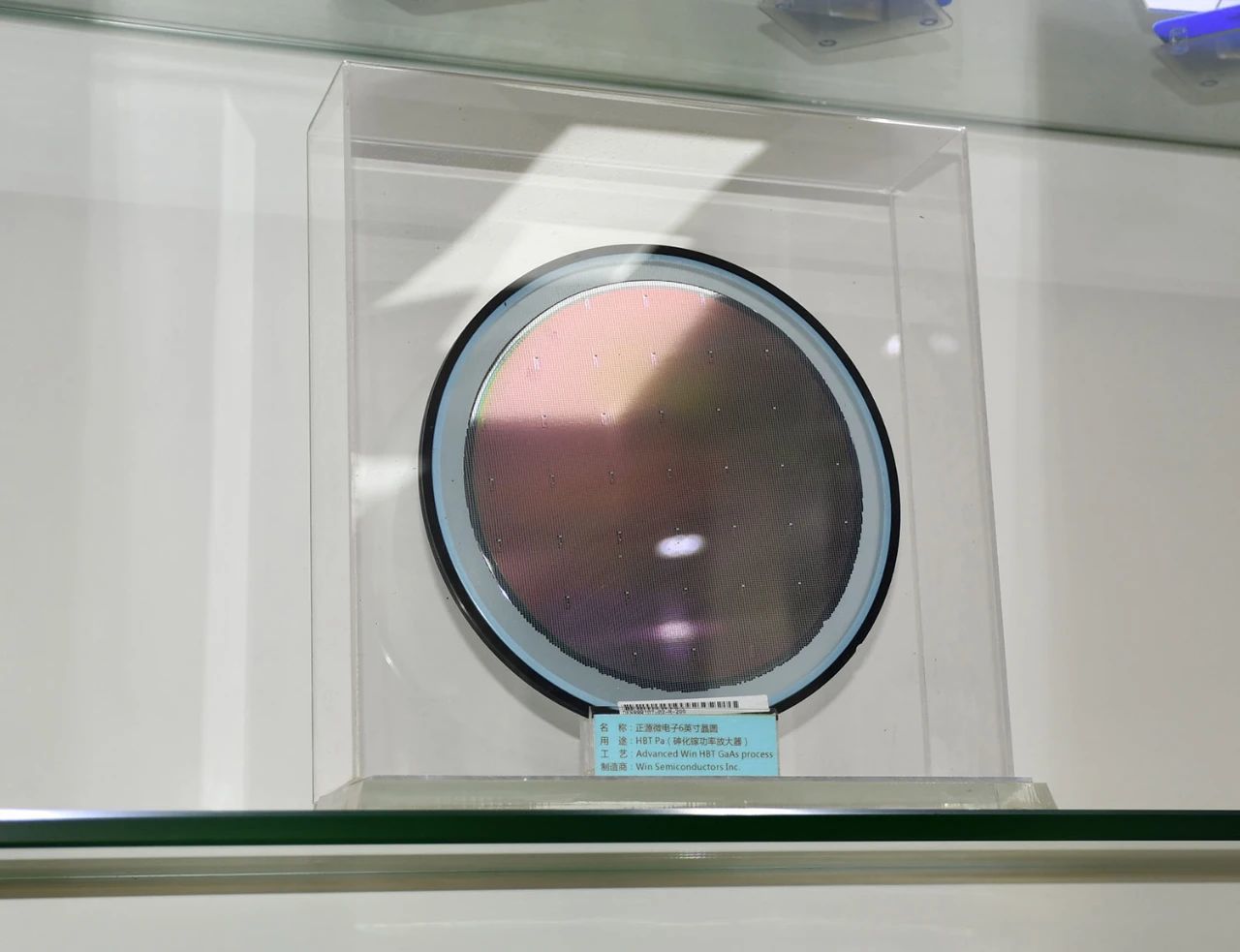 The leaders of the provincial department visited the TTC product exhibition hall to learn more about mechanical shafts, micro switches, encoders, semiconductor chip design, integrated circuit applications and new energy vehicle electrical connection systems.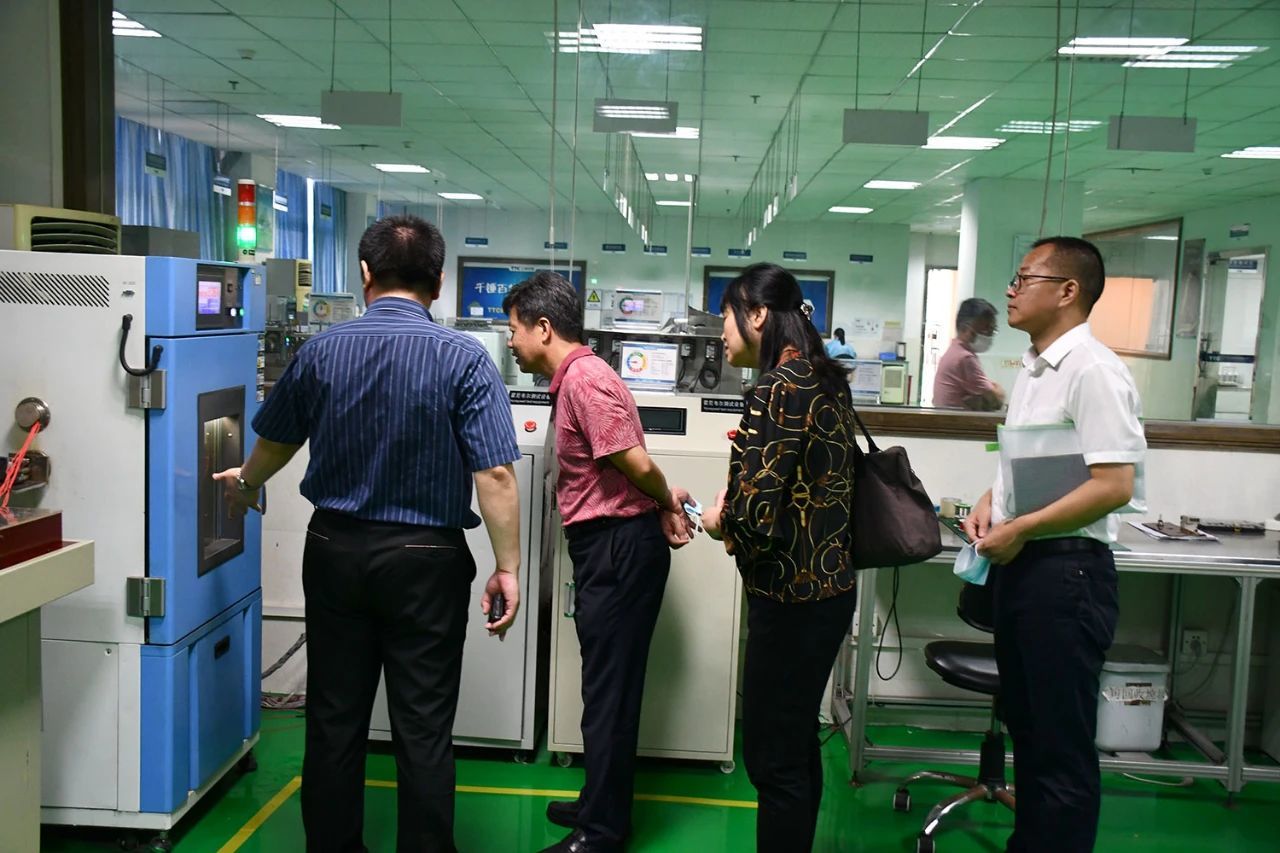 The inspectors visited the TTC International Laboratory to learn about the product testing equipment and verification process. The picture shows the independent testing and verification area set up by TTC for Honeywell inductive switch products in the United States.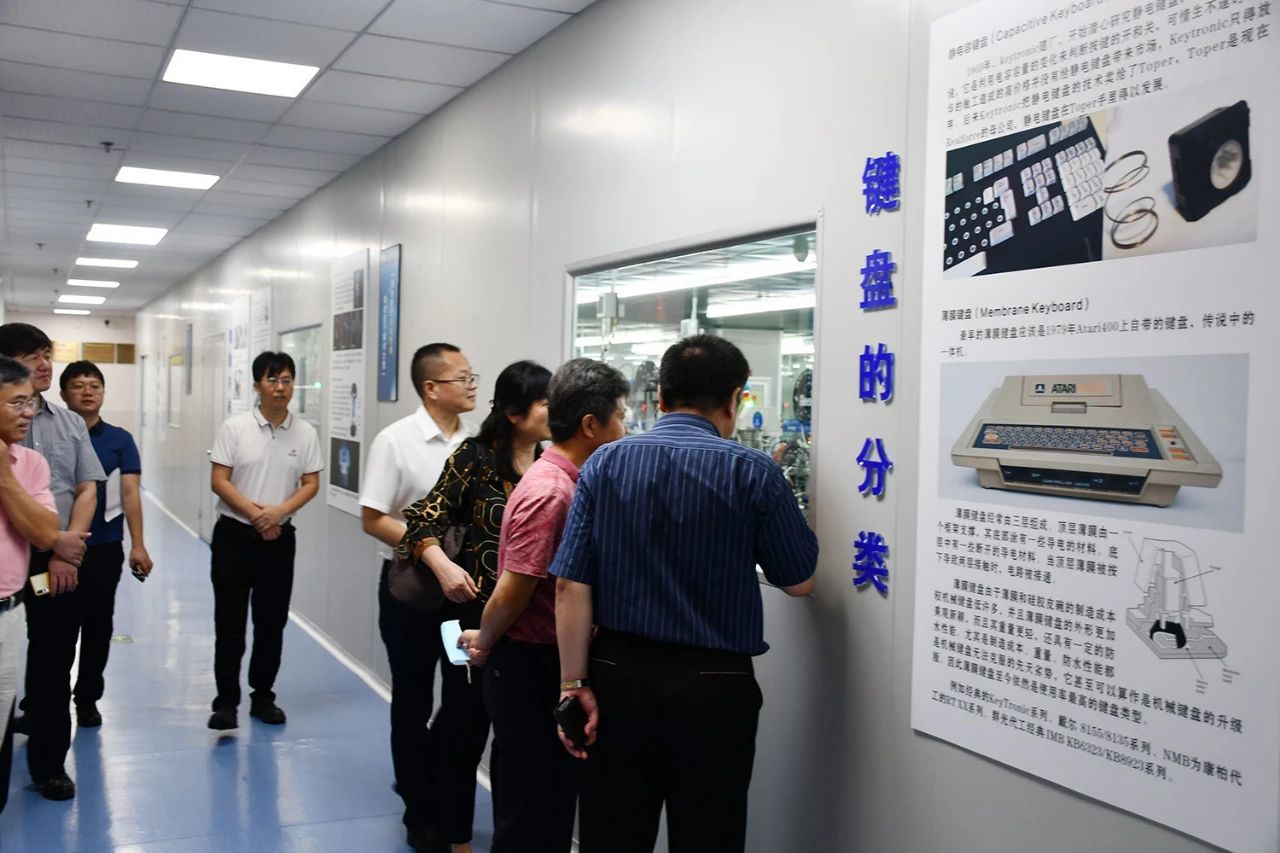 Inspectors visited TTC Gaming Keyboard Mechanical Axis Intelligent Manufacturing Center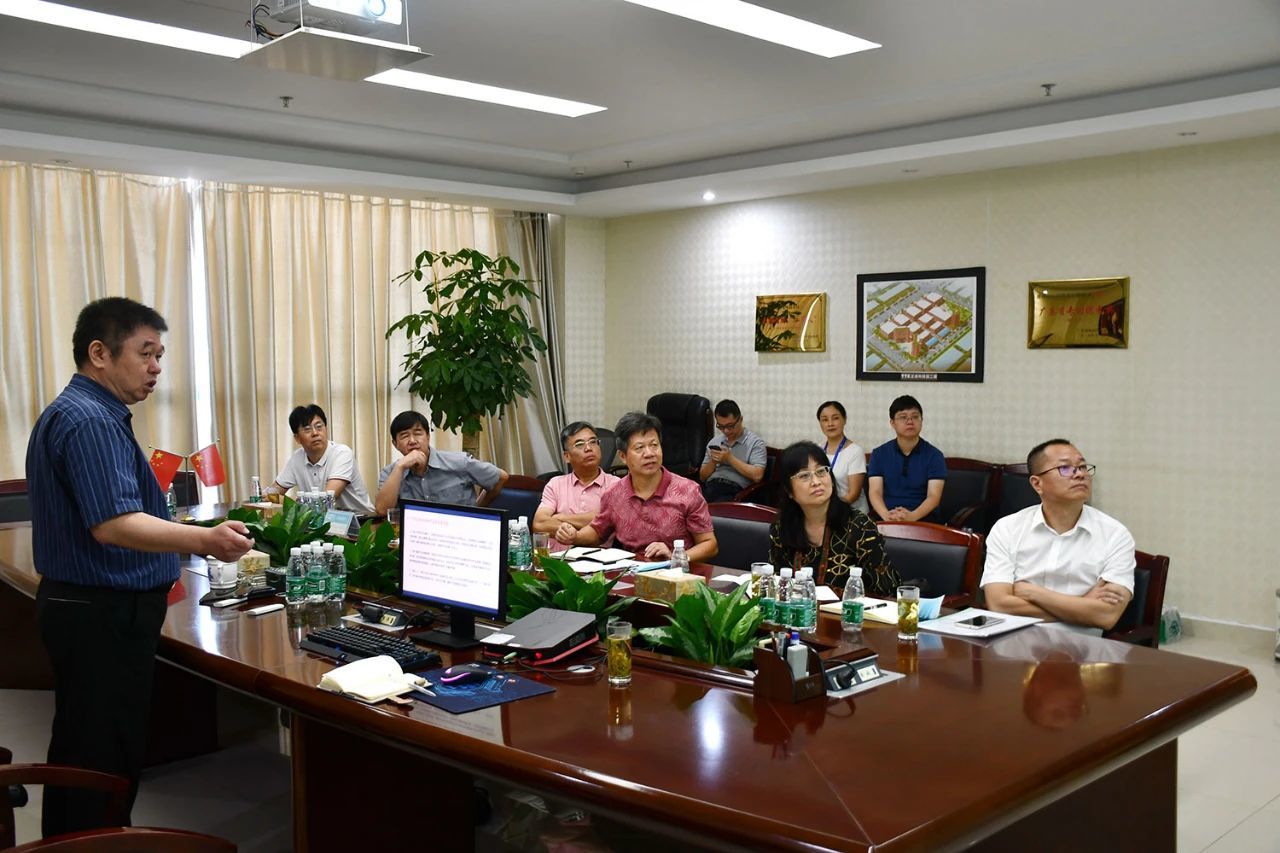 Inspector Xiao Liangyan listened and learned about the development and innovation of TTC Zhengpai Kedian over the past two decades, and highly recognized that TTC Zhengpai Kedian has achieved international standards in precision electronic switches (shafts), especially in the fields of aerospace and electric motors. Competitiveness is highly appreciated. He also put forward constructive suggestions and directional opinions on the development of the semiconductor industry park project, encouraging enterprises to maintain an innovative state, enhance national awareness of danger, and make more contributions to the realization of national strategic development.