NEWS
Professional design, development and production of digital encoder, electronic switch and high and low voltage connector
Information classification >
TTC encoder--the focus of esports peripheral equipment market

TTC is China's first manufacturer that develop, design and produce encoder, has been 14 years until now. TTC encoder is well-loved by mouse brands because its complete range of specification, high precision, clear sense of scale and long life time. However, we are not well known by game player.
Not because TTC encoder is not good enough, on the contrary, popular rate of TTC encoder is very high, because the mouse that carrying TTC encoder is stable and rarely break down. Even game player that disassemble and replace micro switch frequently didn't even notice that high end mouse which worth hundreds of dollars mostly used TTC encoder.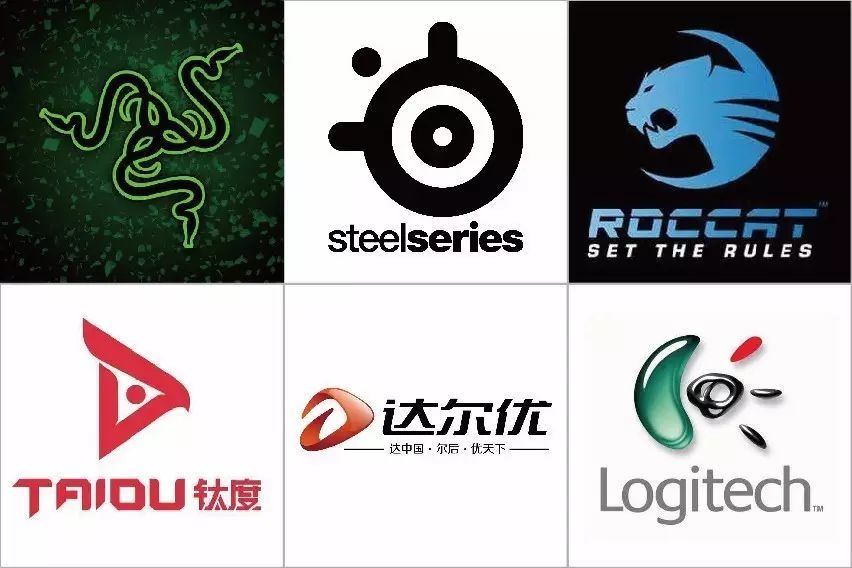 Current mainstream mice all have micro setting, means that wheel which previously has no use will play a important role in game. Such as in "PUBG: Escape game" , a very hot FPS survival game recently, need to use roller to switch weapon .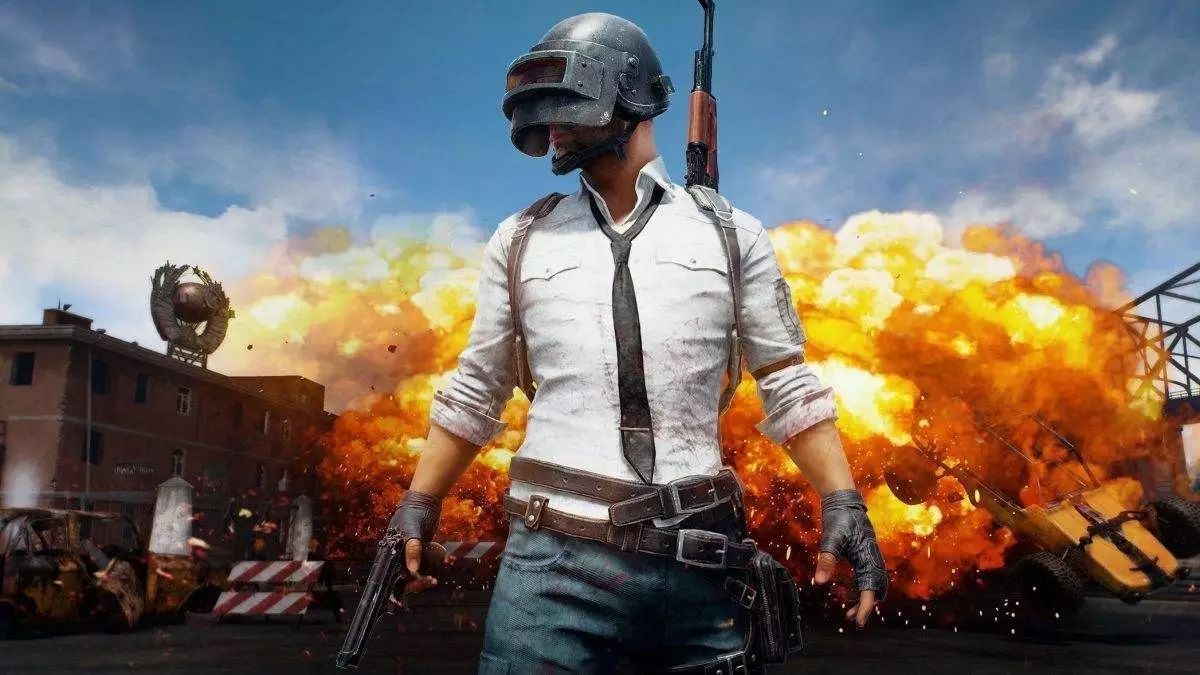 With development for esports market, usage rate of mouse wheel has increased several times, mouse encoder already become consumables, life time has been developed from earlier 10 thousands to current 50 thousands cycles, some high end mouse even may use TTC encoder with 100 thousands cycles.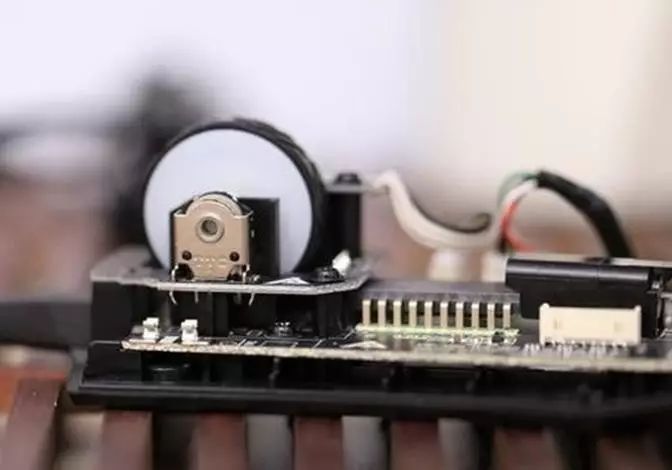 The new product TSG550 mouse of E-sports brand Titu owned by Sky carrying a TTC encoder with life time 100 thousands cycles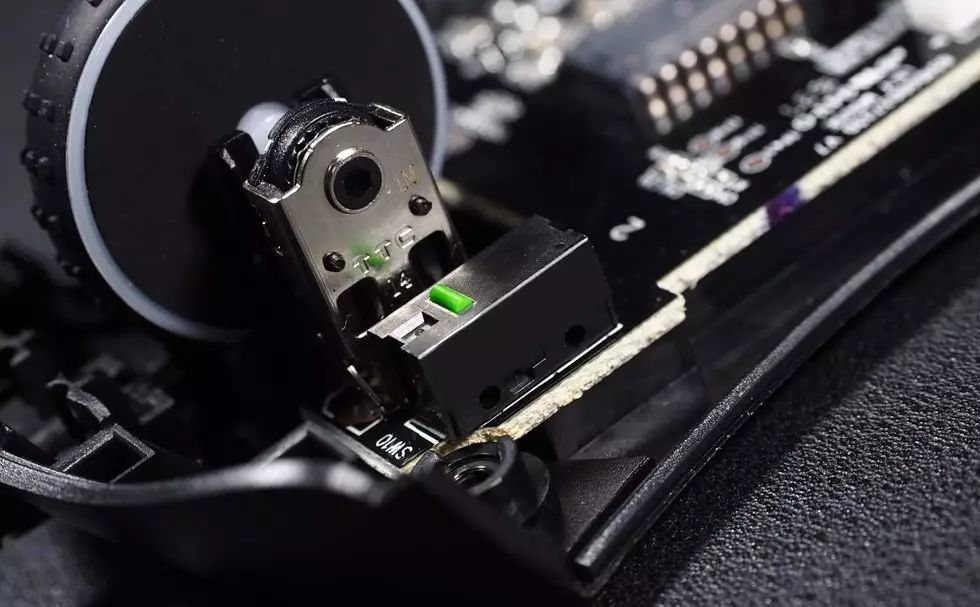 The Razer Purgator-Viper series uses TTC encoders with 100 thousands cycles life time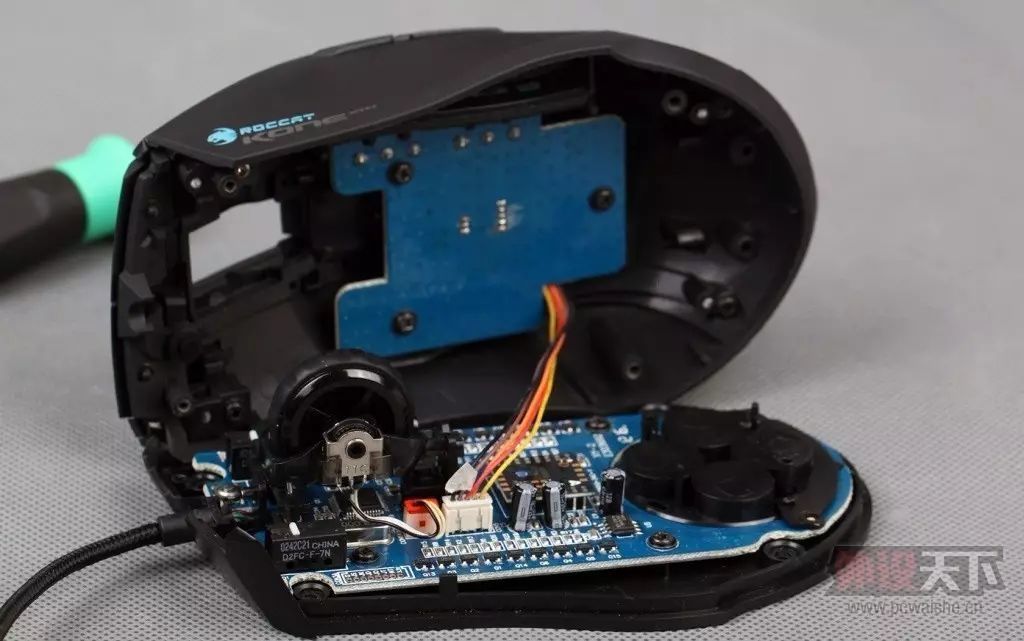 TTC encoder with wire is used in Roccat product
There is reason to believe that game player will pay attention to encoder quality and life time no less than to micro switch and chip.
As a leader for encoder, with its great R&D ability and product with long life time, high precision and high stability, TTC will be the focus of game players and mouse brands.