NEWS
Professional design, development and production of digital encoder, electronic switch and high and low voltage connector
Information classification >
Asus, the best-selling e-sports player, has launched its water-cooled GX series with a thin mechanical keyswitch
ASUS offers a 210,000 water-cooled E-sports ROG GX800, dual 1080 SLI and overclocked processor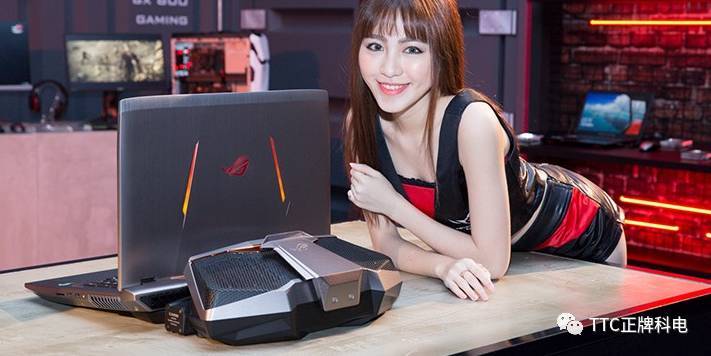 The latest ROG GX800 is ASUS's flagship GX series, which uses Intel Core I7 7820HK over-capping processors and NVIDIA GeForce GTX 1080 graphics card with 2-way SLI. With an 18-inch 4K UHD display, an upgraded ROG Hydro overclocked system and a removable water cooling module, the performance of the e-sports laptop is once again beyond its limits.
In addition to specifications, the GX800 upgrade, the internal water cooling pipeline, flow through dual GPU and CPU and power module, CPU pulse from 2.9ghz to 4.4ghz, 2-way SLI configuration NVIDIA GeForce GTX 1080 graphics card, It drives the average 60 FPS performance of AAA titles.
The new ROG GX800 uses MechTAG, 2.5mm key stroke, more solid and sensitive feel, and a 30-key anti-ghost key design; The overall improvement also brings the price of the ROG GX800 to NT$219,000, with complimentary ROG Gladius E-sports Mouse, ROG Shuttle E-sports rear backpack and ROG exclusive e-sports luggage.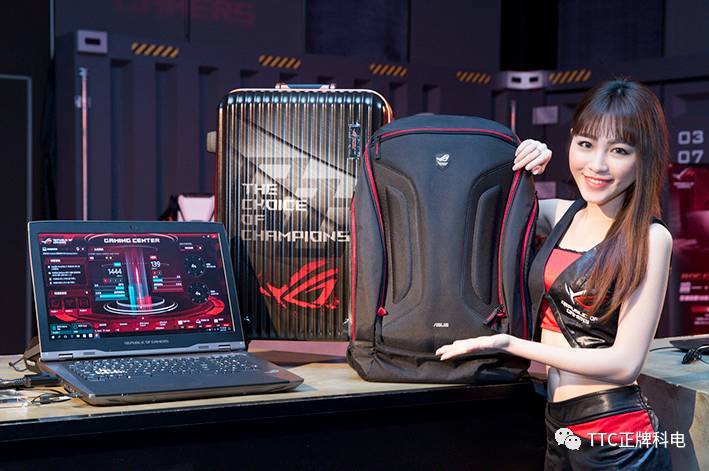 ROG GX800 water-cooled overclocked e-sports laptop
Processor: Intel ® Core™ I7-7820H
Graphics Chip: 2-way SLI™ NVIDIA ® GeForce ® GTX 1080
Memory/storage: 64GB DDR4 / m. 2 PCIE x4, 512 gb SSD x3 (RAID 0)
Operating system: Windows 10 Home
Screen: 18.4 "16:9 IPS, 4K UHD (3840×2160), 100% Adobe RGB, NVIDIA ® G-Sync ™ display technology
Lens: HD Camera
Wireless connection: 802.11ac + 5DBI external antenna, Bluetooth 4.1
Battery:74WHrs
Size/Weigh:45.8(W) x 33.8(D) x 4.54 (H) cm, 5.7Kg
Base:35.9(W) x 41.8(D) x 13.3 (H) cm, 4.7Kg
Suggested price NT$219,000; The ROG Gladius Esports Mouse, ROG Shuttle Esports rear backpack and ROG exclusive esports luggage are free with purchase.
(The original link:https://news.xfastest.com/asus/32211/asus-rog-gx800-1080-sli/?from=singlemessage&winzoom=1)
According to a report from Digitimes, in 2016, 4.5 million units were shipped, with ASUS taking the top spot with 1.2 million units sold, followed by MICROstar with 800,000 to 850,000 units sold. The two almost copied the myth of 2015, with a combined total of nearly 50%.
ASUS and MSI also forecast optimistic sales growth of 10-15 per cent this year.
TTC is a design and development of mechanical keyboard switch professional company. There are 4 series of thin mechanical keyboard switchs. They are 1.6mm key stroke, 2.0mm key stroke, 2.5mm key stroke and 3.0mm key stroke respectively.