NEWS
Professional design, development and production of digital encoder, electronic switch and high and low voltage connector
Information classification >
China dream labor Beauty --TTC outstanding worker representative participated in huizhou private enterprise worker's May Day party
On the afternoon of April 25th, huizhou Goose City Grand Theater was full of seats. A feast -- the "Chinese Dream Labor Beauty" 2017 Huizhou private enterprise workers' May Day celebration was staged here, which was sponsored by Huizhou Private Enterprise Federation. TTC, as a specially invited enterprise, organized and arranged dozens of outstanding staff representatives to attend the party.
TTC staff representatives attending the party are annual and monthly outstanding staff respectively.
The programs of the party are rich in variety, well-made and have a very high artistic standard. There are not only the dazzling dance of "Huan Huan Yi Yi Chu Palace Waist", but also the sweet singing of "Three days without a break", as well as the funny sketch that everyone loves to see.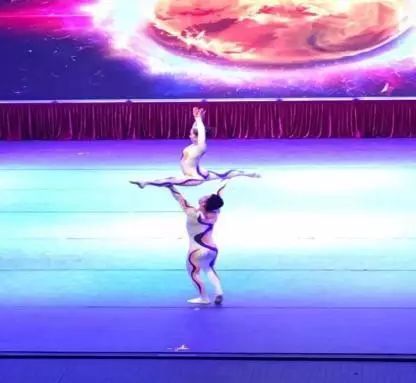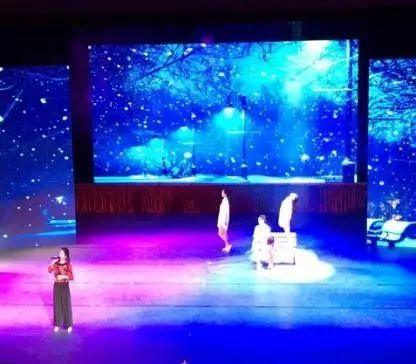 One of the TTC employees who attended the party said excitedly after watching the show, It was wonderful to watch. I would like to thank the company for their sympathy and concern and for arranging such a joyous event ahead of May Day."
TTC factory director said: labor creates wealth, labor creates a better life. The company has been adhering to the recognition of advanced, praise advanced concept, in the future will continue to strengthen the company staff external exchanges, efforts to let the staff to participate in various external activities, enrich everyone's spare time life.