NEWS
Professional design, development and production of digital encoder, electronic switch and high and low voltage connector
Information classification >
Equipped with TTC's first ultra-thin mechanical keyswitch gaming laptop - Lenovo IdeaPad Y900
Lenovo IdeaPad Y900 was launched at CES 2016. And won the CES 2016 Award for Best Gaming Device and Best Product.
Sponsored HKESports' League of Legends Summer Finals at Garena LMS in August 2016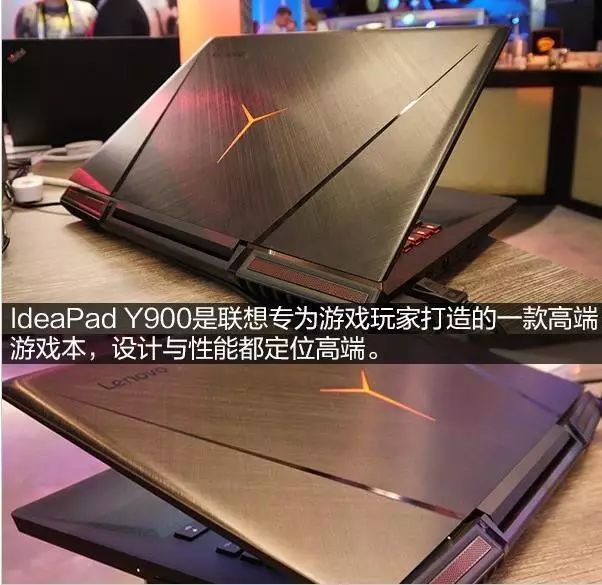 This product combines 160,000 color RGB mechanical keyboard design, touch pad and system backlight, combined with professional cool Nerve Center software, 9 area Settings +5 lighting modes, to create your own personal color. WASD positioning system helps players quickly find the keys. In terms of input system, the rescuer Y910 is worth praising both in practical value and personalized aesthetic value. -- Zhongguancun Online reports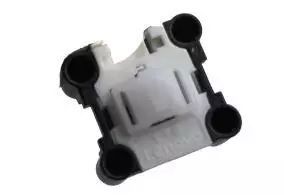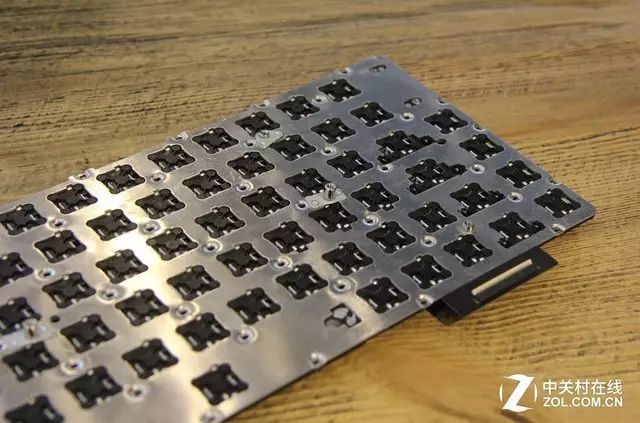 More information about the Lenovo IdeaPad Y900 can be read in zhongguancun online.