NEWS
Professional design, development and production of digital encoder, electronic switch and high and low voltage connector
Information classification >
2017,laptops with mechanical drove to Tuyere waves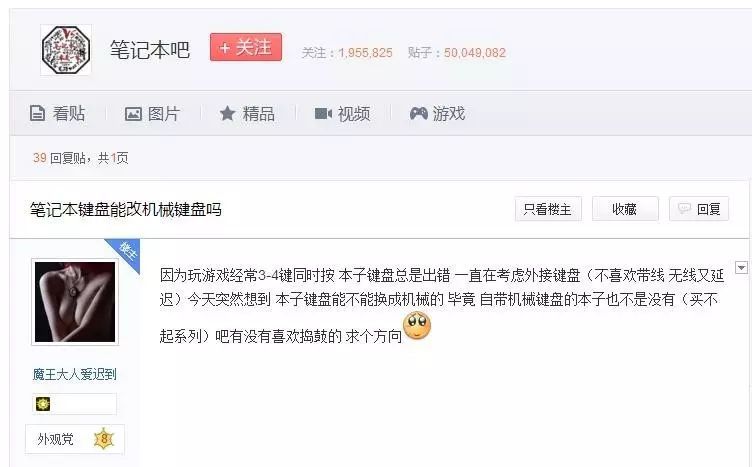 A pain point for laptop users
According to a recent survey, a number of laptop computers equipped with mechanical keyboards have become the latest hot spot in the market. According to the survey, laptop experience has become the main focus of consumer demand index, among which the demand index for keyboard is rapidly increasing. With the popularization of mechanical keyboard, users' attention has turned to mechanical keyboard notebook. From this huge sales, we can see that the needs of users are far from being met.
Industry benchmark - TTC laptop thin mechanical keyswitch
On December 24, 2015, this blessed day, TTC officially launched the world's first thin mechanical keyswitch specially built for laptops. The emergence of laptop thin mechanical keyswitch can be said to be a cross-era product, TTC thin mechanical shaft is also the world's first customized mechanical shaft for e-sports game laptops, key cap can be deducted independent DIY, complete inherit all the functions of mechanical keyboard.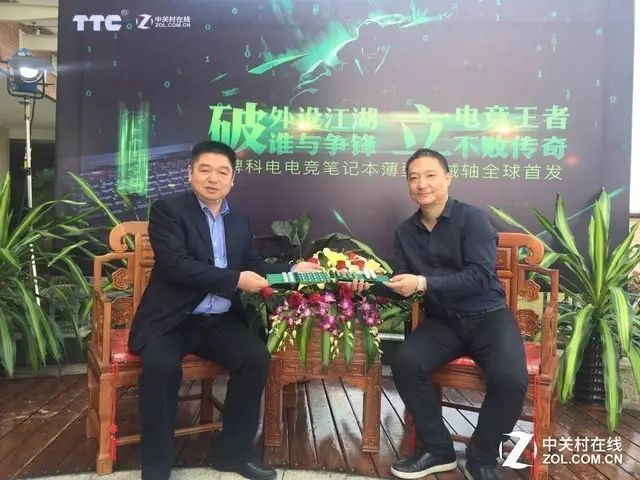 On December 24, 2015, TTC launched the world's first laptop mechanical keyswitch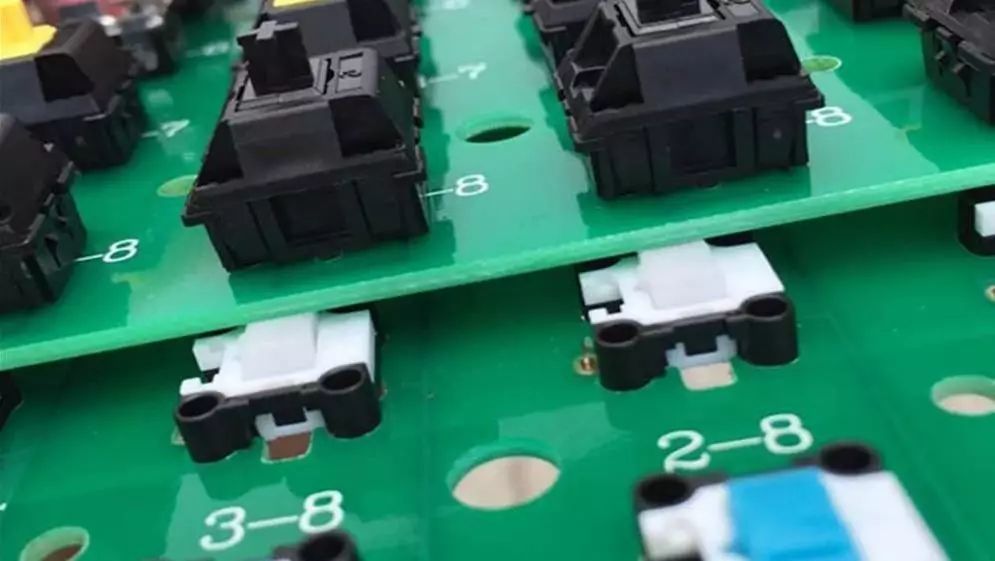 The total height of TTC ultra-thin laptop mechanical shaft is 6.9mm, and the four-axis guide column structure is adopted. The thickness of the notebook equipped with this keyswitch can be consistent with that of ordinary laptops.
The competition between mechanical keyboard and traditional film keyboard has become a new direction in the laptop market
At the end of 2015, MICROstar launched GT80 nlaptop, without any changes to mechanically mechanically applied in it,thick degree is obvious, clearly give up the laptop portable characteristics. Obviously, the urge to change is to adapt to current trends in the game e-sports industry and the needs of gamers.
In November 2016, Lenovo released the world's first real mechanical keyboard game, The Lenovo (Lenovo) savior Y910. This performance monster "born for war" is equipped with TTC international patent four-axis guide pillar loading LED structure mechanical keyswitch, the total stroke is 2.2mm, blue keyswitch's feel, gorgeous personality RGB light effect, the price starts from 19999 RMB.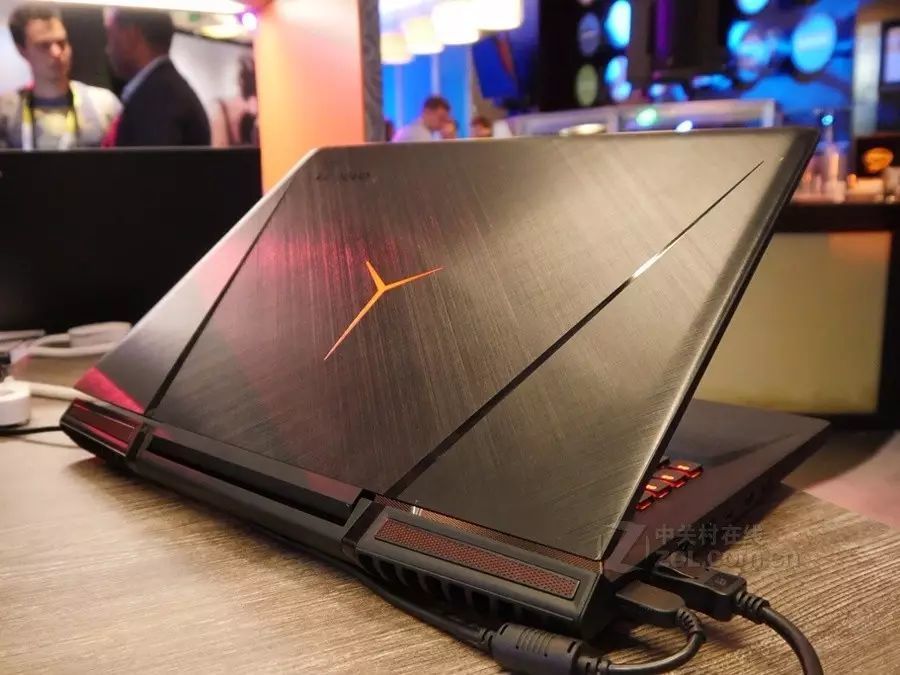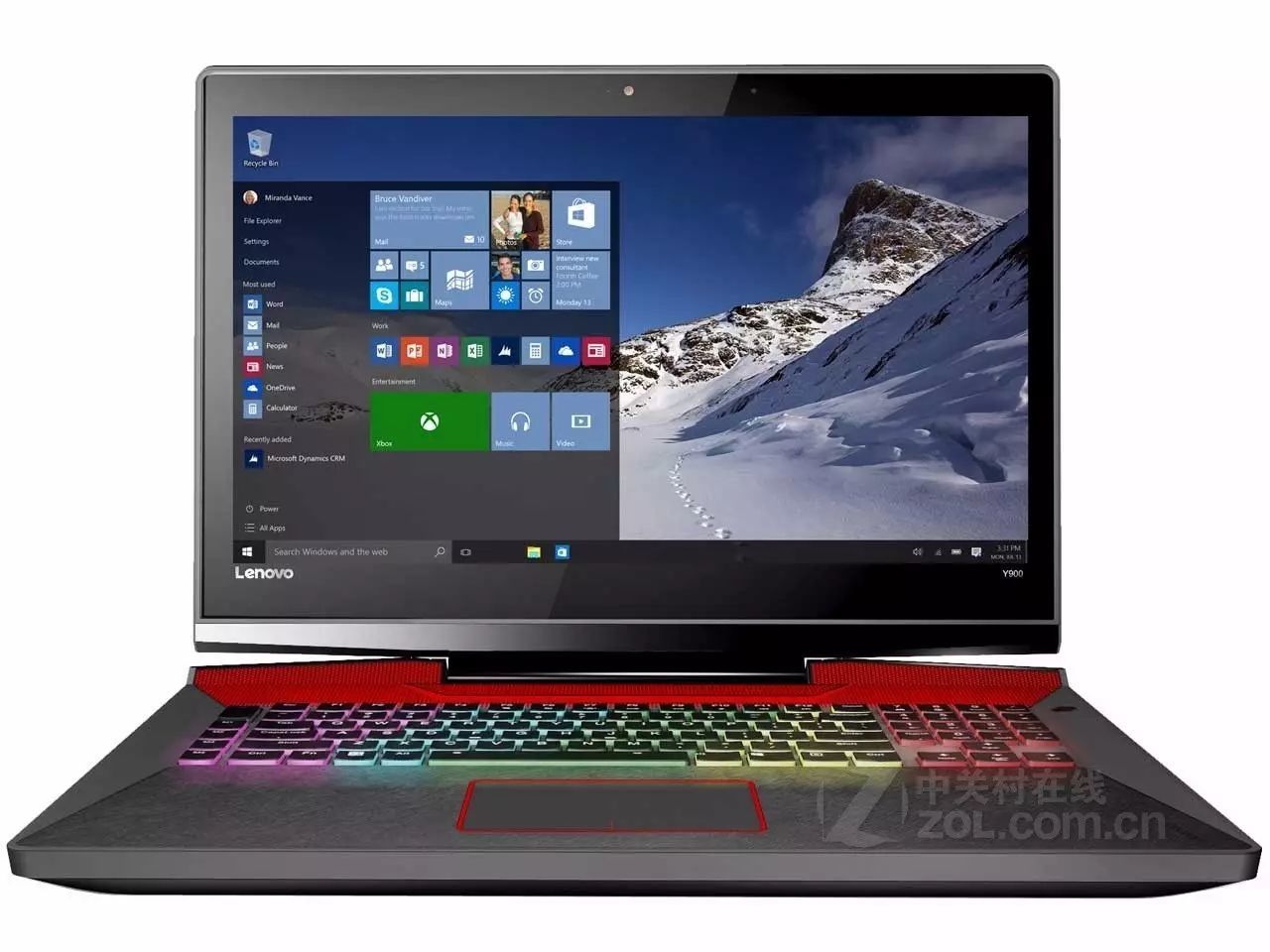 laptops with mechanical keyboards in 2017
Lenovo (LNVGY) launched the second-generation Saver Y920 17.3-inch mechanical keyboard game laptop, upgrade to (64GB memory 512G solid state +1TB machine) GTX1070 8G alone show, this kind of mechanical game is a hot level of 20,999 yuan and 23,999 yuan respectively; At present, JINGdong is selling, the cost performance is very high, like friends may wish to pay more attention.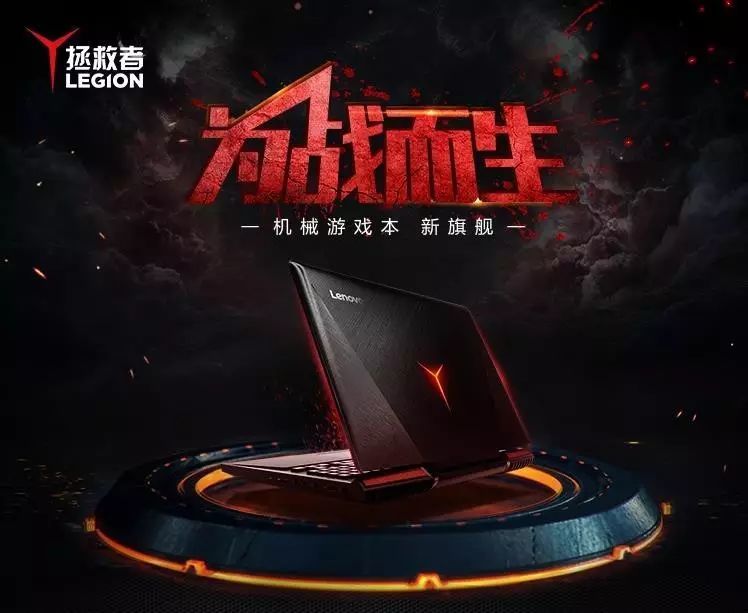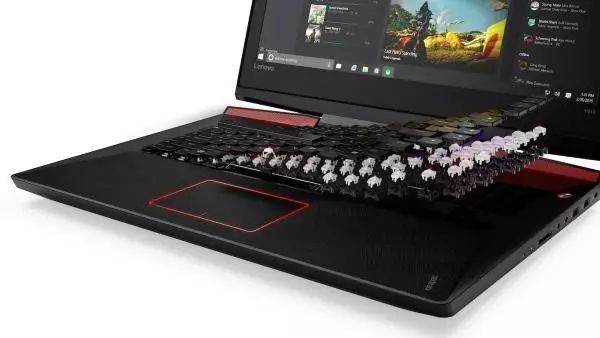 Asustek, Gigabyte, Broben and Mechanical Revolution have also announced the introduction of mechanical laptops;

618 shopping festival this year mechanical revolution with x6TI-M2 mechanical laptop hit a beautiful sales report card. During the event period from June 1 to June 18, this series of mechanical Revolution mechanical keyboard games successfully topped the net with overwhelming sales.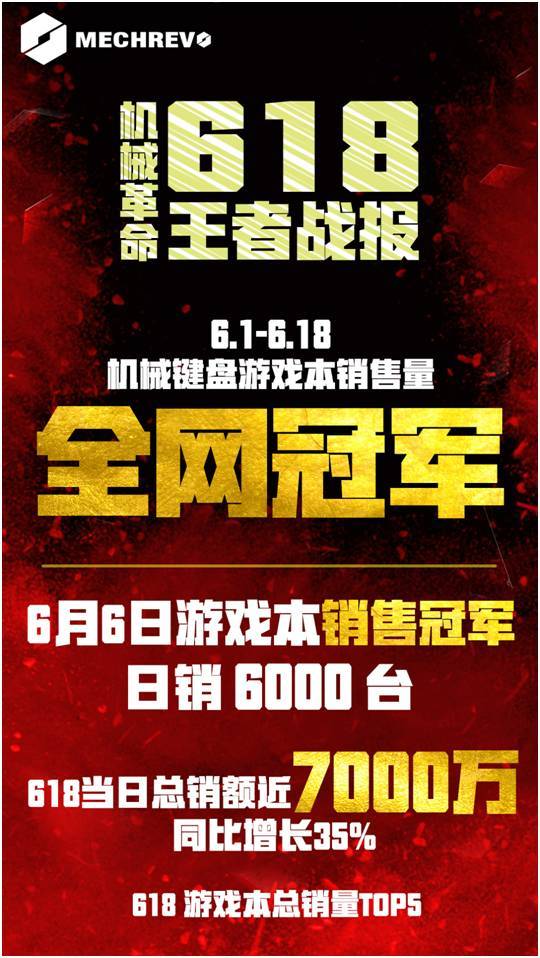 Mechanical keyboard notebook standing on the air outlet
With the progress of technology and technology, the mechanical keyboard will become the standard equipment for game books and even thin notebooks, so as to make text input and game control more fun. Upgrading the mechanical keyboard from the membrane keyboard may be the next innovation. In the words of Mr. Lei Jun, CEO of Xiaomi, it is "as long as you stand at the air outlet, pigs can fly".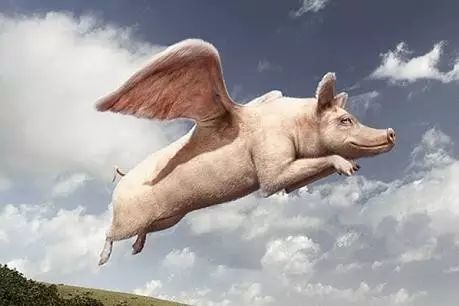 Who needs a mechanical keyboard?
Writer: I have to type countless words every day
Gamers: need full keys without conflict. Press hard until you feel happy
Computer programmer: fast input requires a good sense of key confirmation
Hardworking office workers: people who have to make reports and endless information all day, carry their notebooks with them
Are very suitable for buying a mechanical keyboard book.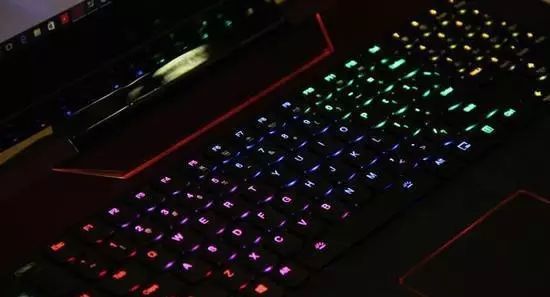 Colorful mechanical keyboards add a bit of fun to a boring job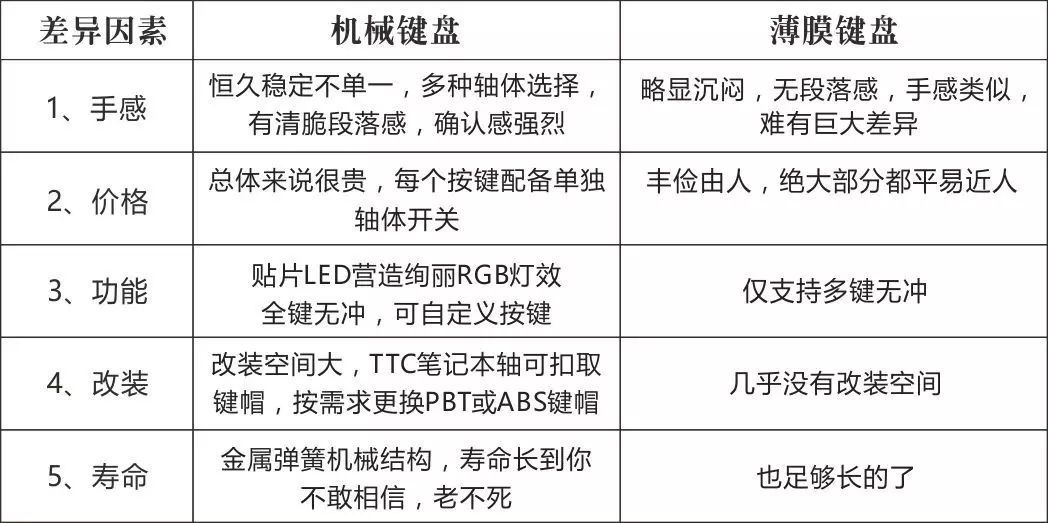 Mechanical keyboard VS membrane keyboard
TTC notebook thin mechanical shaft
TTC has released the first thin shaft body suitable for notebook computers since 2015. In order to meet the changing needs of the market, after three years of R & D and design, a number of new members have been added. At present, the shaft body height of sks186 scissor foot structure has achieved the thinnest of 5.3mm. In terms of hand feeling, it can achieve a variety of hand feelings of green, black, tea and red shafts.