NEWS
Professional design, development and production of digital encoder, electronic switch and high and low voltage connector
Information classification >
TTC IATF16949:2016 Automotive quality management system transfer training was successfully held
In response to the industry's attention of the new version of the automobile quality management system IATF16949 official release, TTC and China Manufacturing training network established consulting group in 2017 March 10 to March 12 held IATF16949:2016 automotive industry quality management system version of the special training. TTC is through the TUV authority ISO/TS16949 certification for many years of brand enterprises, enterprise leadership attaches great importance to the improvement of quality management level. The company organized a total of 35 department leaders and related management personnel to participate in the training, in order to deal with the challenges of the complex and changing global competitive market of the automotive industry.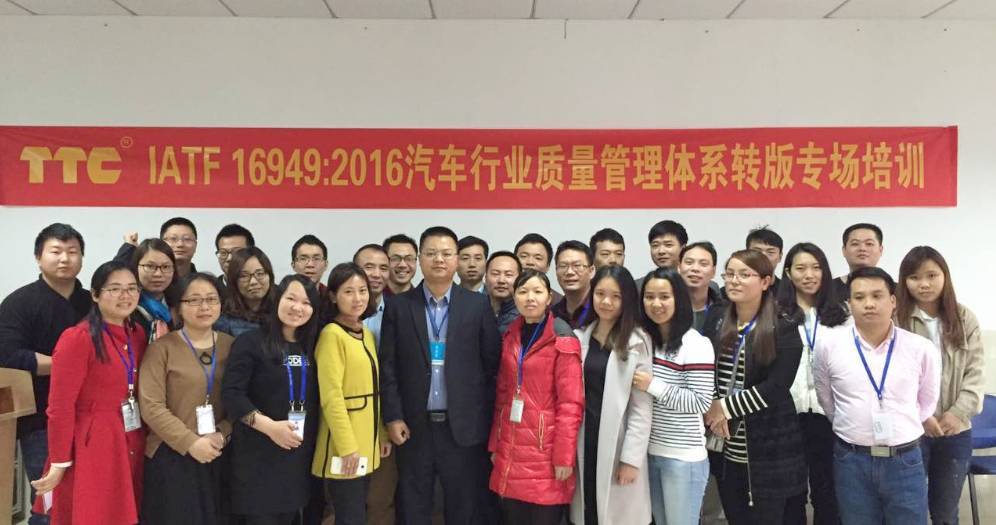 During the training process, the lecturer made a comprehensive analysis of iatF16949:2016's changing points and new requirements by means of standard explanation, famous story analysis and classic case sharing. The training adopts the methods of group learning, lecturers interspersing questions and interaction, and group performance point system, which greatly arouses the enthusiasm of the students, creates a relaxed and active learning atmosphere, and all the students gain a lot.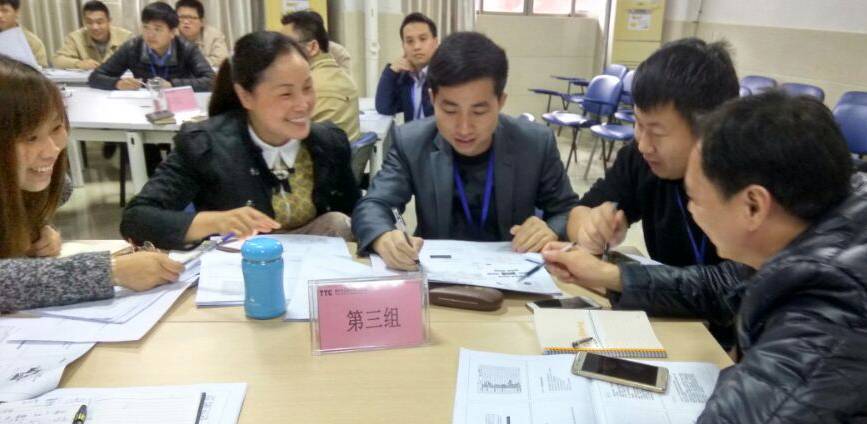 Curriculum highlights "organizational environment SWOT analysis", "related request identification", "process method and risk control" and "special characteristics and product safety requirements", "enterprise knowledge precipitation and social responsibility to establish", "facilities planning maintenance", "continuous improvement and mistake proofing system" and "internal auditors qualification and audit skills" such as the eight modules of study and application. Through three days of study, all the students to IATF16949:2016 quality management system has a new understanding and understanding, for the imminent IATF16949 version certification work laid a solid foundation.
TTC actively pays attention to the certification changes required by the new standard, and will carry out more relevant training in the future to build a quality management system elite team, build and maintain an efficient management system that can meet the quality requirements of high-end automotive products.