NEWS
Professional design, development and production of digital encoder, electronic switch and high and low voltage connector
Information classification >
High sensitivity and reliability and high price - TTC silver micro switch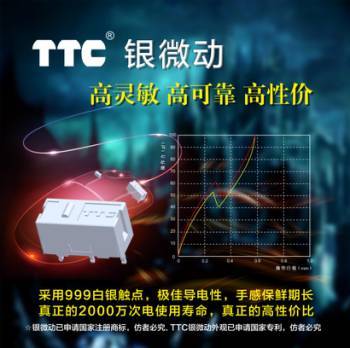 With the development of the e-sports industry, e-sports game fans on the mouse micro switch life, sensitivity, reliability requirements are more and more high, TTC after a variety of material screening and testing, the final choice of 24K gold and 999 silver micro switch manufacturing, is now TTC gold micro switch and TTC silver micro switch.
In the last article, we introduced no double click 24K gold quality TTC gold micro switch. Next, let's learn about this high sensitivity, high reliability, high price TTC silver micro switch.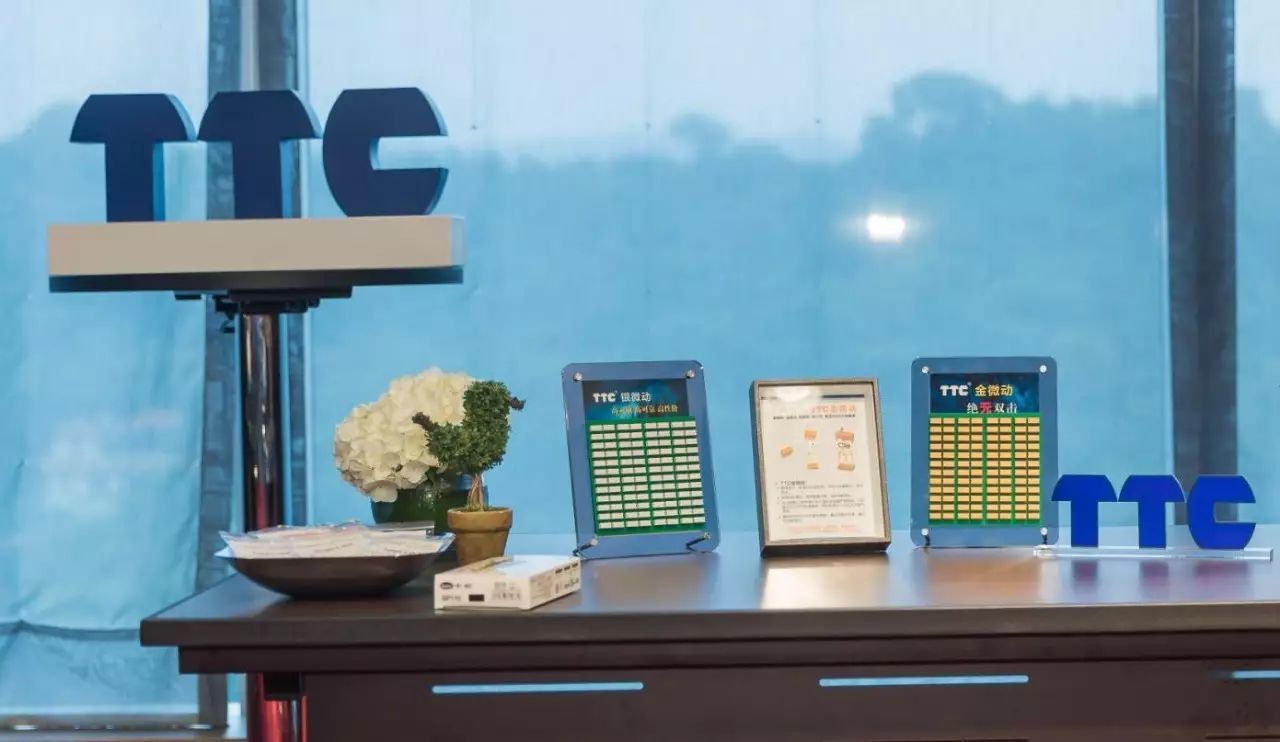 TTC screening test after a variety of materials, found that the conductivity of 999 silver and ductility is very good, and the silver is used to make high sensitivity of physical instrument components, all kinds of automation equipment, rockets, submarine nuclear device, computer, and communications systems, all the devices in a large number of contact points are made of silver.
During the use of mouse micro switch, contact points to work tens of millions of times, must be wear-resistant and reliable performance, silver contact just can meet the requirements.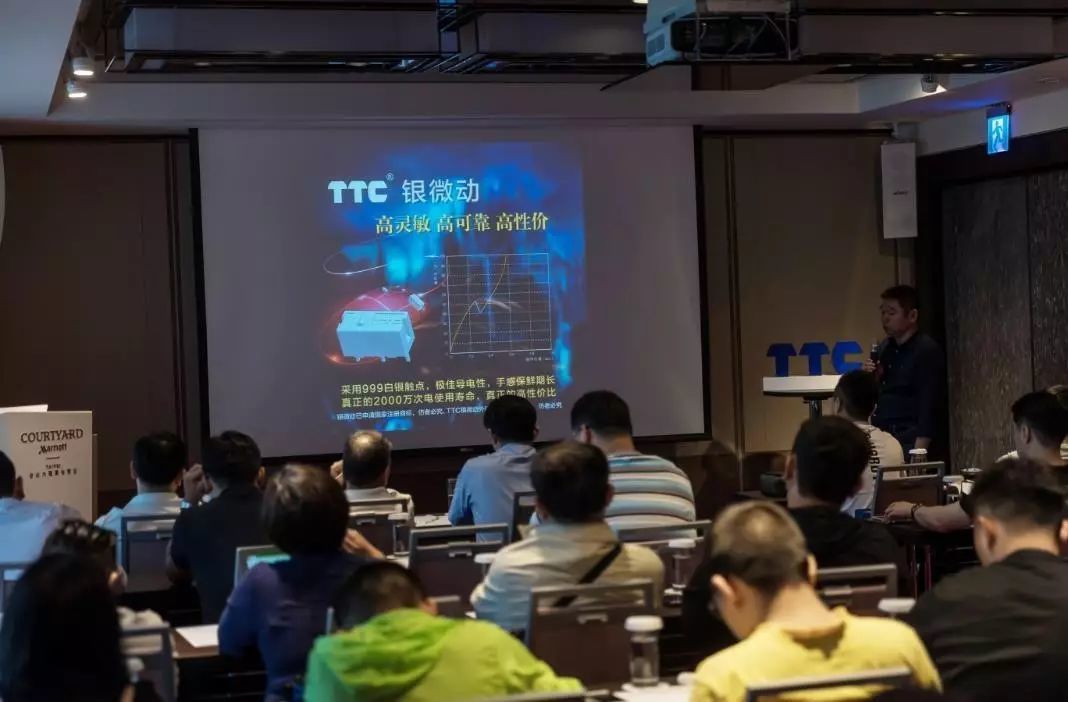 TTC launches Silver Micro switch during computex Taipei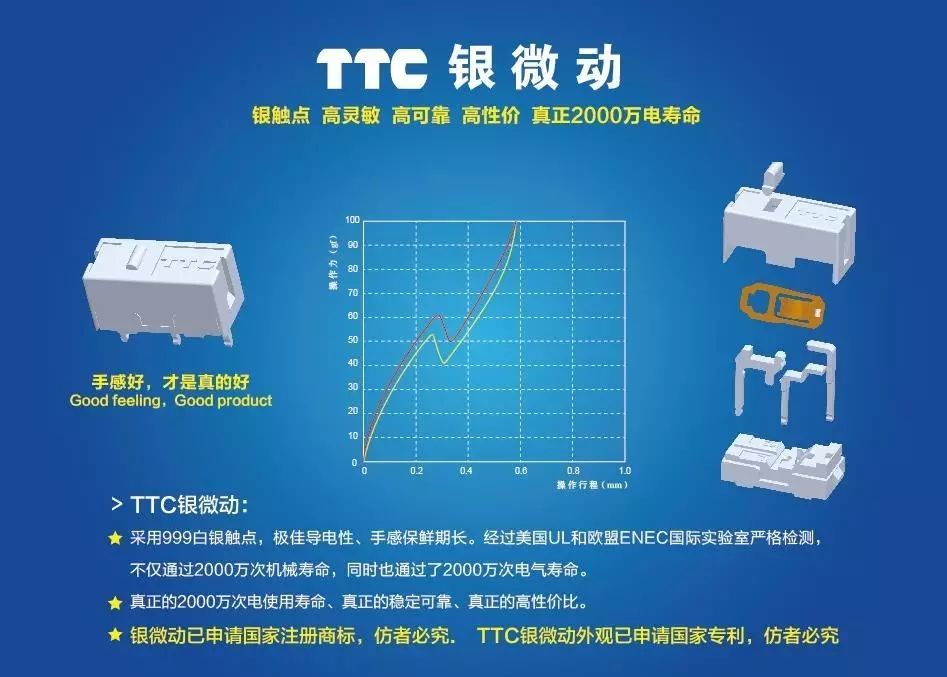 TTC Silver micro switch uses 999 silver contacts for excellent electrical conductivity, high sensitivity, wear resistance and reliable performance. The product has been strictly tested by UL and ENEC international laboratory, not only through 20 million times of mechanical life, but also through 20 million times of electrical life.
Under load conditions of 20 million electrical life, fully able to meet the use of most e-sports players need. TTC has also undergone rigorous testing and screening on the shingles material to ensure that the micro switch has a long feeling and freshness preservation period. So 20 million service life does not mean that the micro switch will fail or not be able to use if it is used more than 20 million times, but the handle will change slightly.
Its real 20 million times electricity service life, real stability and reliability, real high cost performance.
Note: Silver Micro motion has applied for national registered trademark, copyrighting shall be corrected. TTC silver fretting appearance has been applied for national patent, copyrighted