NEWS
Professional design, development and production of digital encoder, electronic switch and high and low voltage connector
Information classification >
Reprinted: Experiences about DIY 84-key wireless mechanical keyboard
Assembling this keyboard was derived from a peripheral player who sent a set of Kaiku 84 keyboard shelf to the editor some time ago, and then there was a lot of toss..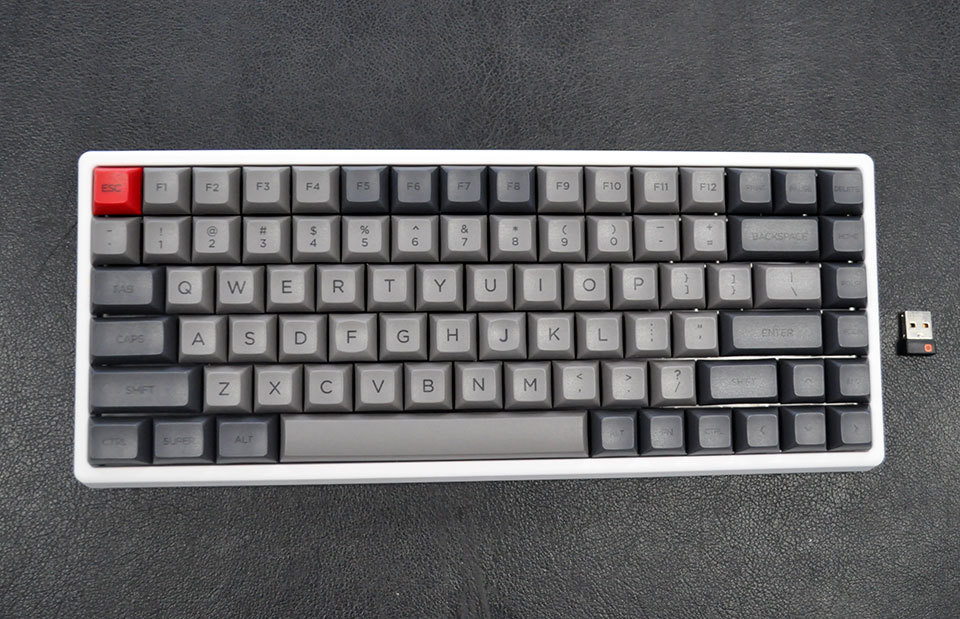 I haven't played the keyboard with 84 configuration before. When I visited the forum, I saw someone change Logitech Wireless Union. Then I asked the player to come over and try to build one by myself. I can't even talk about customization. The editor just doesn't. Know the circuit and can't program, the fly line depends on the Mongolian rookie.
The wireless keyboards on the market are basically Bluetooth, using 2.4G wireless is relatively rare. At present, the editor commonly used is the GK300 mechanical keyboard, TTC green axis, 2.4g wireless Bluetooth dual mode, GK300 2.4g wireless mode, basically no Delay, second connection, plug and play, very convenient, so that many players once thought whether to use Logitech Union's main control, the current price is less than 300, is a very good wireless mechanical keyboard.