NEWS
Professional design, development and production of digital encoder, electronic switch and high and low voltage connector
Information classification >
TTC genuine Kedian 2019 Taipei Meetup is brilliant
Go hand in hand and innovate together, every glory is the crystallization of win-win cooperation between TTC and all partners
On May 30, 2019, Beijing time, on the third day of the COMPUTEX Taipei, TTC Zhengpai Kedian held the "TTC 2019 Taipei Meet & Greet" at the Courtyard by Marriott Taipei Leo Fook Hotel (Marriott). Those who are here to participate in this meeting are More than 60 VIPs from more than 20 well-known brands in the industry and related industries have a lively interactive atmosphere.
At this meeting in Taipei, Mr. Yu Zhengming, Chairman of TTC Zhengpai Kedian, personally introduced TTC's 9 series of new and upgraded products, including the industry's first dust-proof micro-motion solution-TTC dust-proof gold micro-motion, Mechanical short shafts, hybrid shafts, long-life multi-point encoders, intermediate light-emitting encoders, TTC second-generation gold shafts, TTC optical shafts, silent tact switches & silent shafts, TTC small micro-motion, etc., the guests present have expressed The harvest is full.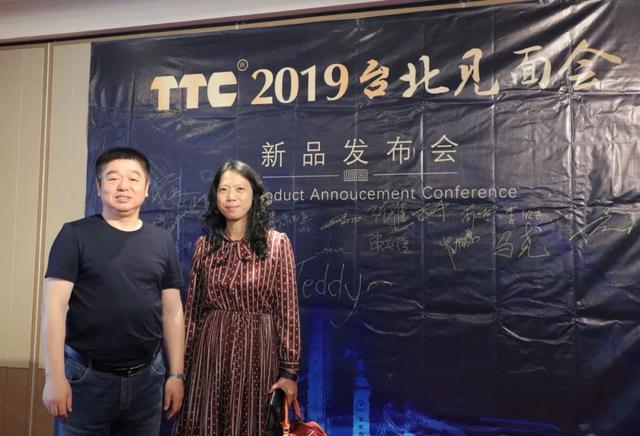 ▲The famous brand of international gaming peripherals-German Ice Leopard (ROCCAT), Taiwanese executive Luisa personally visited the scene, to join the grand event!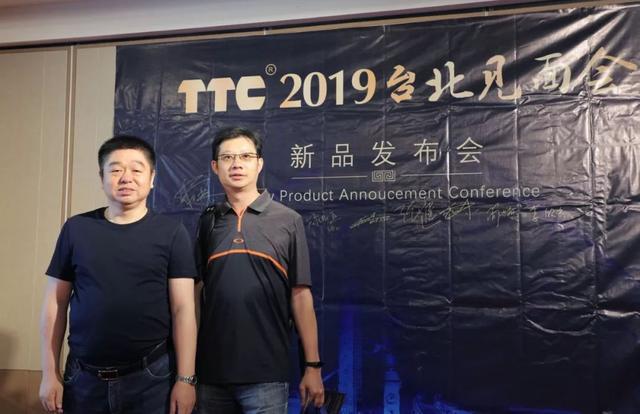 ▲Fortune 500 companies, internationally renowned brands—Dell from the United States, and Technical Director Justin attended the event in person!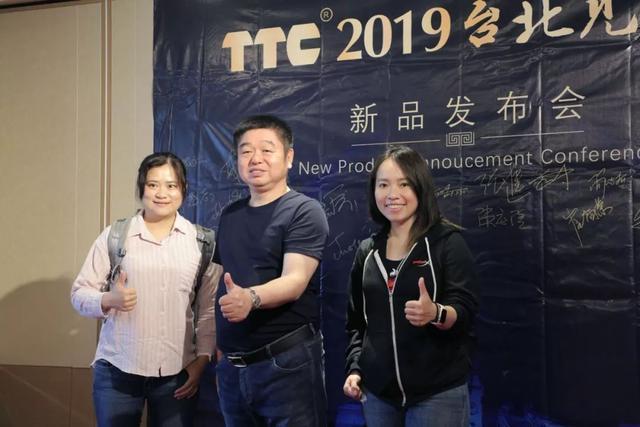 ▲The world's largest independent memory product manufacturer, Kingston, one of Forbes magazine's top 500 private companies in the United States, and the Taiwanese project team came to the scene to join in the grand occasion!
▲The leading brand in the global professional gaming peripheral industry-SteelSeries from Denmark, and the Taiwan project team came to the scene.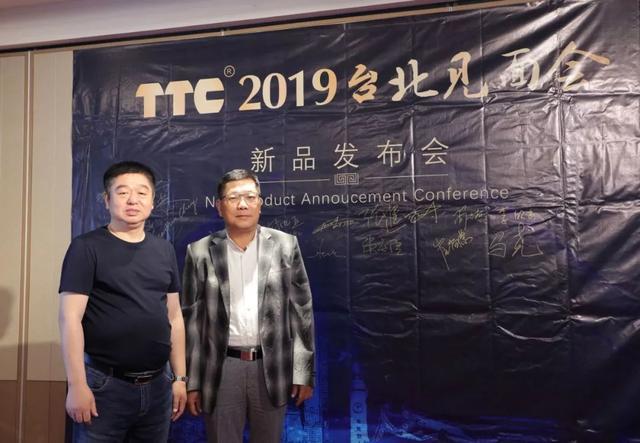 ▲Aiwang Electronic Technology Co., Ltd., the main supplier of Razer OEM, an industry-leading comprehensive solution provider for computer input devices, Chairman Chen Qinglong visited the new product launch conference and delivered a wonderful speech.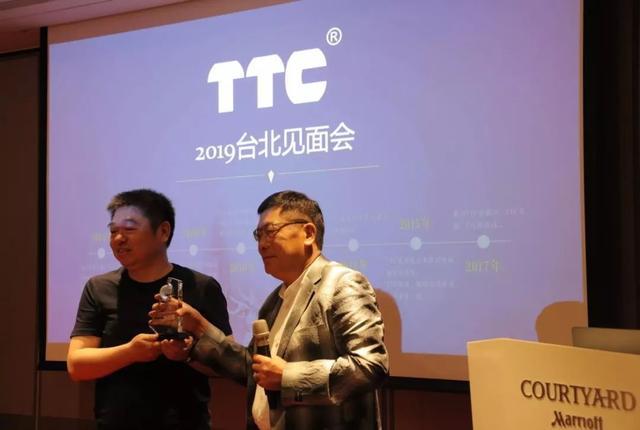 ▲In the press conference, Chairman Chen Qinglong presented the 2019 Outstanding Manufacturer Contribution Award trophy to TTC.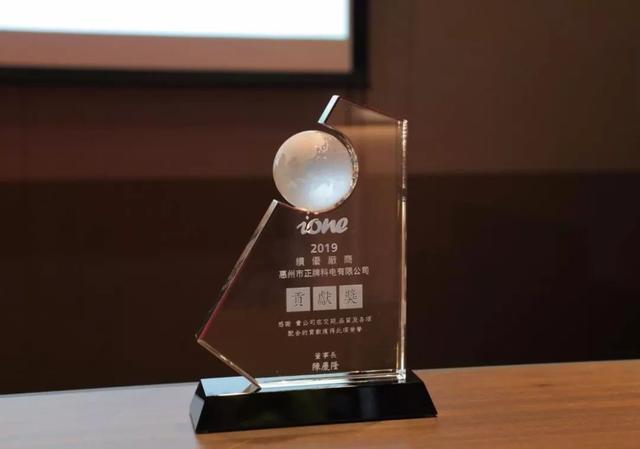 ▲ Well-known brands of computers and peripheral products, well-known IT companies, first-line board manufacturers-MSI (MSI), VIC and its team members, and TTC Chairman Yu Zhengming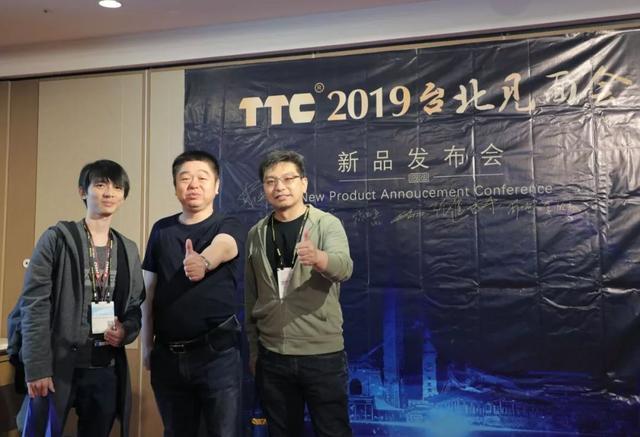 ▲A well-known enterprise integrating R&D, production and sales of game peripheral equipment-Jingheng Tengwei (Dongguan) Electronic Technology Co., Ltd. (RK), Mr. Zhang and TTC Chairman Yu Zhengming
▲Jing Heng Tengwei (Dongguan) Electronic Technology Co., Ltd. (RK) Mr. Tong and TTC Chairman Yu Zhengming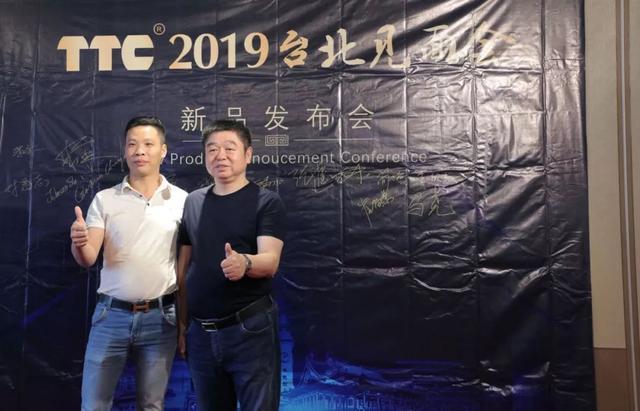 ▲A well-known computer peripheral equipment manufacturer in the industry, the famous brand "Dareu"-Dongguan Mingguan Electronic Technology Co., Ltd., Chairman Li Chenxi personally visited the scene to join in the grand event!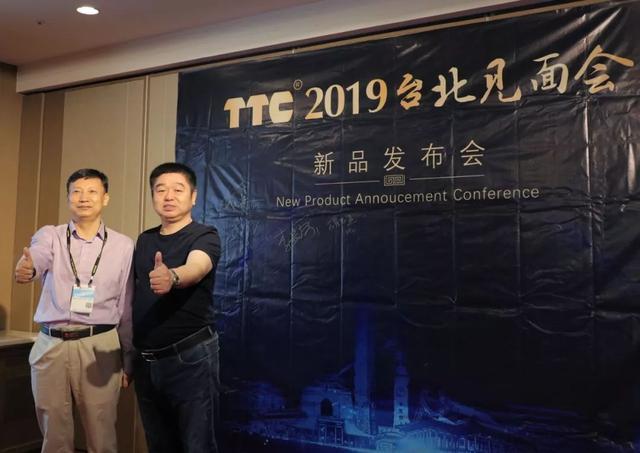 ▲Sales leading brand in the field of mobile game peripherals——Gamesir founder and CEO Ma Yao, general manager and general manager Jiang, and TTC chairman Yu Zhengming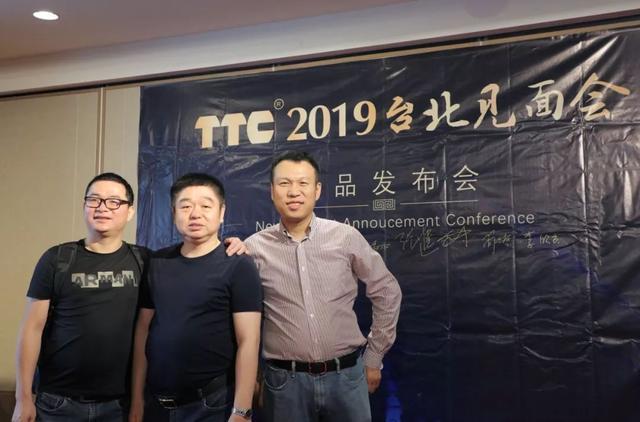 ▲Industry-leading electronic and consumer product cooperative supplier and electronic LED optoelectronic solution provider-Taiwan Lite-On Technology, Mr. Su Zhiwen, Director of R&D Division, and his team members attended the scene.
▲Industry-leading electronics and consumer product solutions provider-Taiwan Zhishen Technology, company executives Dave and Yuming attended the scene.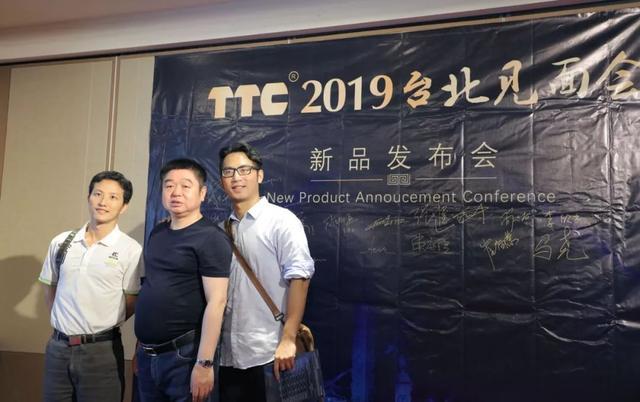 ▲World-class experts in optoelectronics and precision components-Darfon Electronics (DARFON), technical director KC came to the scene.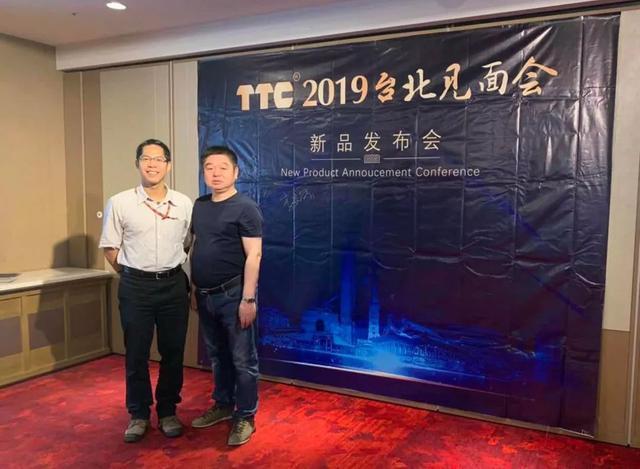 ▲The industry's well-known e-sports peripheral brand-MOTOSPEED, General Manager He Haixiang (first from right), TTC Chairman Yu Zhengming and TTC Deputy General Manager He Jingbo praised this new product launch event.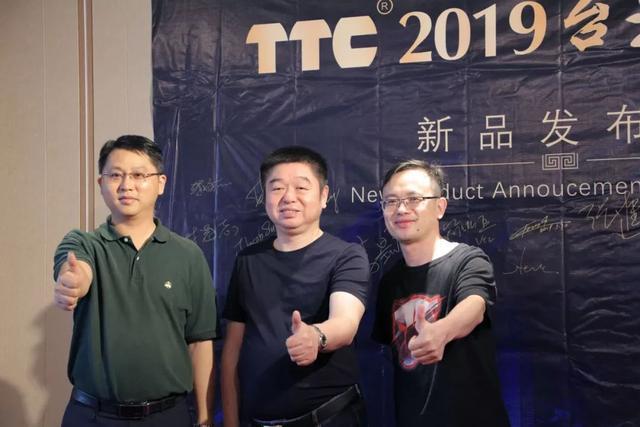 ▲Keyboard, mouse, headset, well-known brand in the industry-AJAZZ, general manager Lin Feng (first from left);
Well-known gaming mouse manufacturer-Dongguan Dianxuntong Electronic Technology Co., Ltd., General Manager Zhou Jingan (first from right)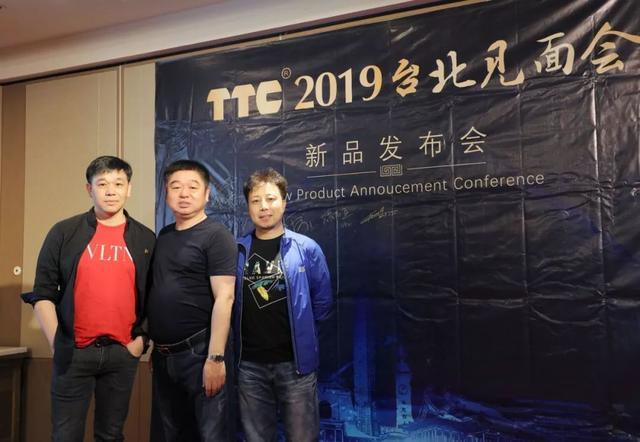 ▲Siliten, a well-known manufacturer of computer peripheral products, Mr. Huang and Mr. Zhou came to the press conference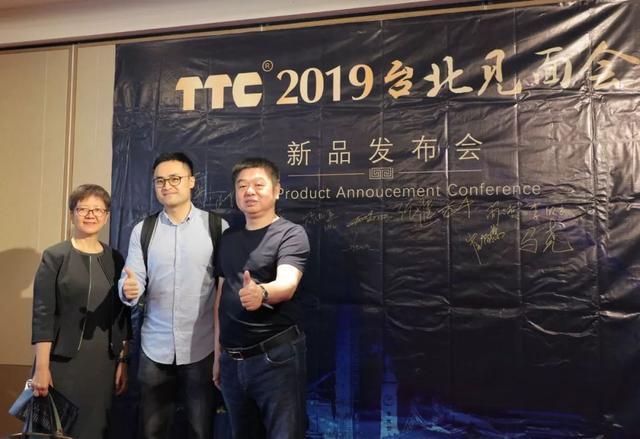 ▲The industry's leading seller of computer customization and peripheral products-Ningmeidu Technology Co., Ltd., product research and development director Li Sheng, kindly attended the meeting!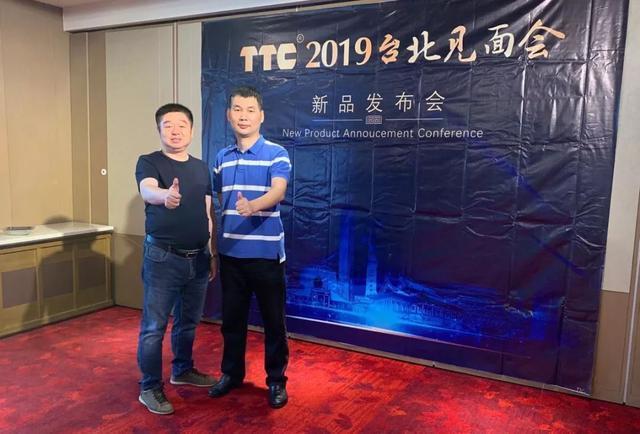 ▲The well-known e-sports brand in the industry-South Korea VTK (VTK), general manager Pei Taihe and his team members visited the scene.
At this meeting, TTC Zhengpai Kedian invited a number of well-known brands and industry VIPs: Ione, Dell, Kingston, Roccat, Steelseries, MSI ( MSI, Ducky, XIAOMI, Dareu, AJAZZ, MOTOSPEED, Yijue, TAI℃ (titanium), RK (Jingheng Tengwei), VTK, GameSir, Primax, Liteon, Chicony, Solid Year, Darfon, TT ), Heatmoving, Siliten, DXT, NEWIDEA, MAY, etc. (The above rankings are in no particular order)
Thanks again to the brands, guests and media friends who took the time to attend this meeting. TTC has always adhered to the corporate culture spirit of "professionalism, integrity, innovation, teamwork, efficiency, and speed", and used the craftsman spirit of "striving for perfection". Provide customers with high-quality products with market competitiveness. As a technology-based company, we have always been committed to independent R&D and technological innovation to ensure that the company becomes the most trustworthy partner for customers.