NEWS
Professional design, development and production of digital encoder, electronic switch and high and low voltage connector
Information classification >
TTC eSports Experience Pavilion is open!

TTC eSports Experience hall is located in ZhengDing industrial park, on the left of staff canteen of XingFuLi.
The purpose of is this eSports Experience hall is to enrich emplpyee's spare time activities, experience esports and enjoy the fun of esports peripheral equipment. It is free for all the employees.
Opening time:
Monday to Friday 18:00-21:30 (post notification via wechat group)
Saturday: 12:00-17:30(fixed opening time)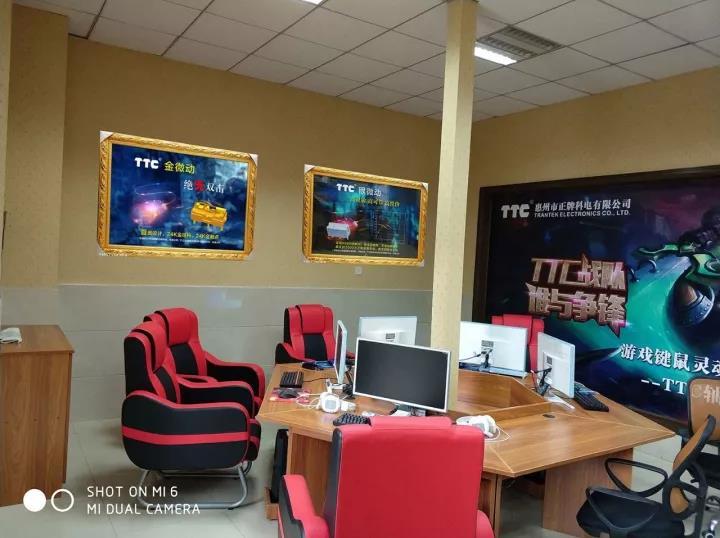 You can experience High configuration computer equipment and top-class peripheral keyboards and mice here.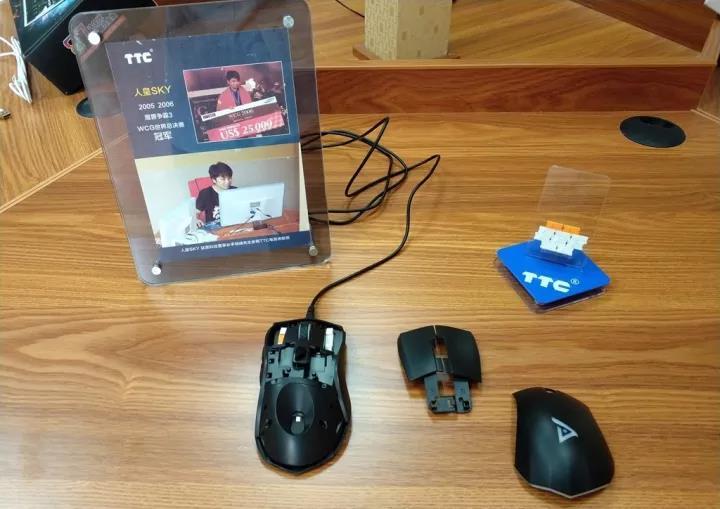 Mr. Li Xiaofeng, the champion of World Finals of Warcraft 3 WCG in 2005 and 2006, has visited TTC E-Sports Hall. The picture shows Titanium brand new tool free replacement micro mouse TSG550.
2005 World Finals Champion of Warcraft 3 WCG -- Sky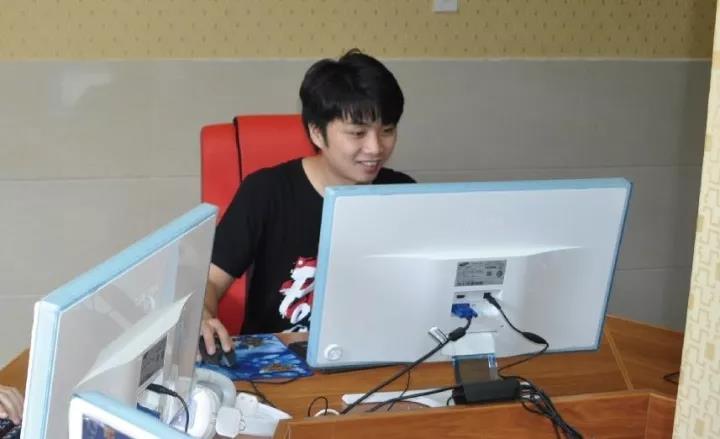 Mr. Li Xiaofeng, Chairman of Sky Tiidu Technology, visited TTC E-sports Experience Hall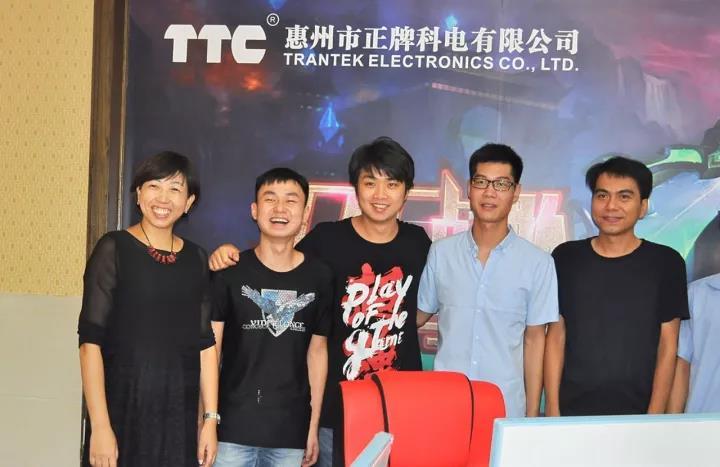 Photo taken at TTC eSports Hall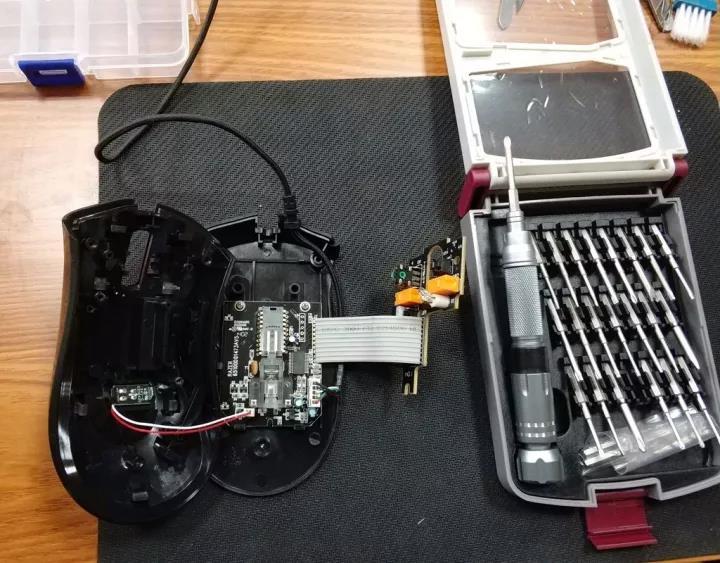 Besides experience playing game, you can also diy your own keyboard and mouse switch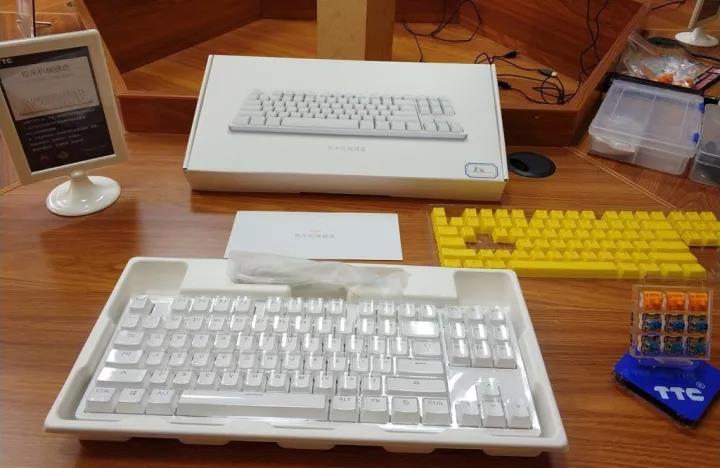 Experience highly autonomous DIY fun of E-sports peripherals
Games are also arts
There are many stories for origins of the arts. One is the theory of play, this view hold that artistic activity originate from the human instinct for play.
In real life, people are not only forced by natural power and material needs, but also subject to various constraints and compulsions of rational rules, while playing games, people can get rid of the compulsion of nature and rational rules and gain the real free,therefore human beings always want to use their excess energy to creat a free world.
The human "game" instinct or impusion is exactly the motivation of artistic creation, people release the excess energy and gain the happiness consequently, that is pleasure of beauty.
Key cap,keyswitch,micro switch and encoder of game keyboard and mouse can be with highly autonomous DIY , some advanced game player even design the keyboard themselves, assemble a set of fully customized mechanical keyboards to meet their personal aesthetic.
Below is some machanical keyboard picture which were designed and assembled by the advanced game player themselves.