NEWS
Professional design, development and production of digital encoder, electronic switch and high and low voltage connector
Information classification >
4D mouse was designed with innovation by TTC in China, its invention patent is internationally recognized.

In 1998, mouse in that time mostly moved by rubber ball in the bottom, and encoder is in the ascendant. TTC start from market, become the first company in China and third company in the world to design and produce mouse wheel encoder independatantly.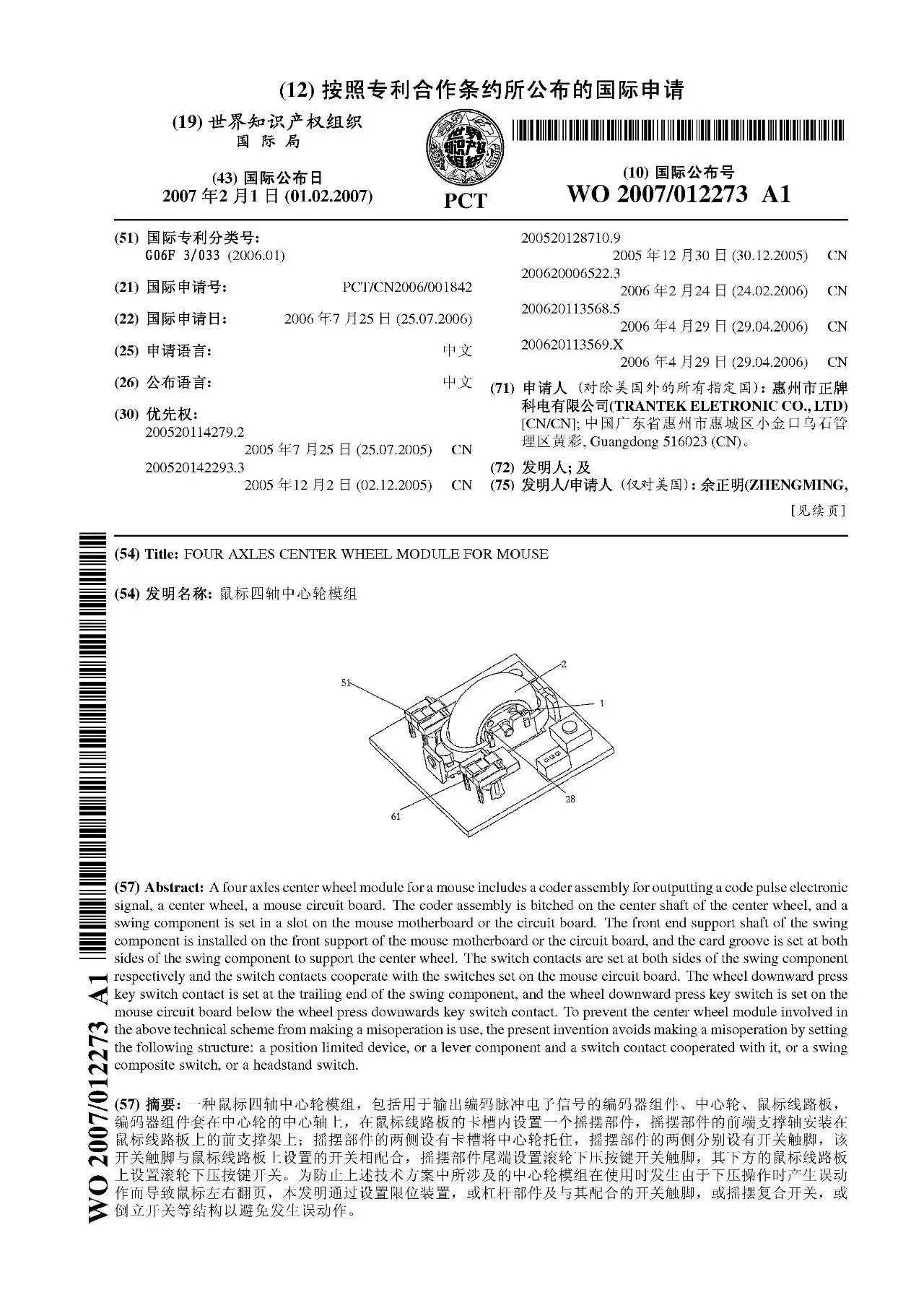 International patent certification for TTC four-axis module
What is 4D mouse?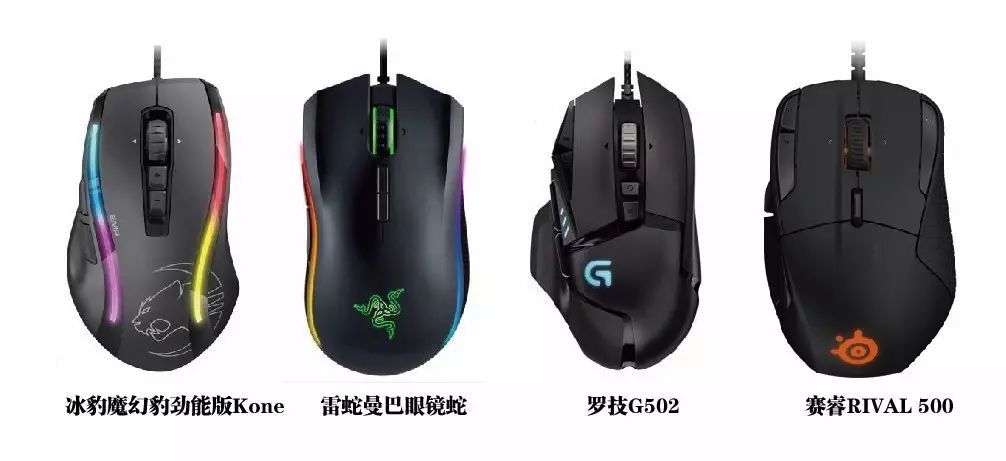 The 4D mouse wheel supports sliding back and forth, press button is available, and has the function of swinging buttons from side to side. Above picture is hot high end mouse from Ice Leopard, Razer, Logitech, and Cerry, all are 4D mice.
How 4D mouse works?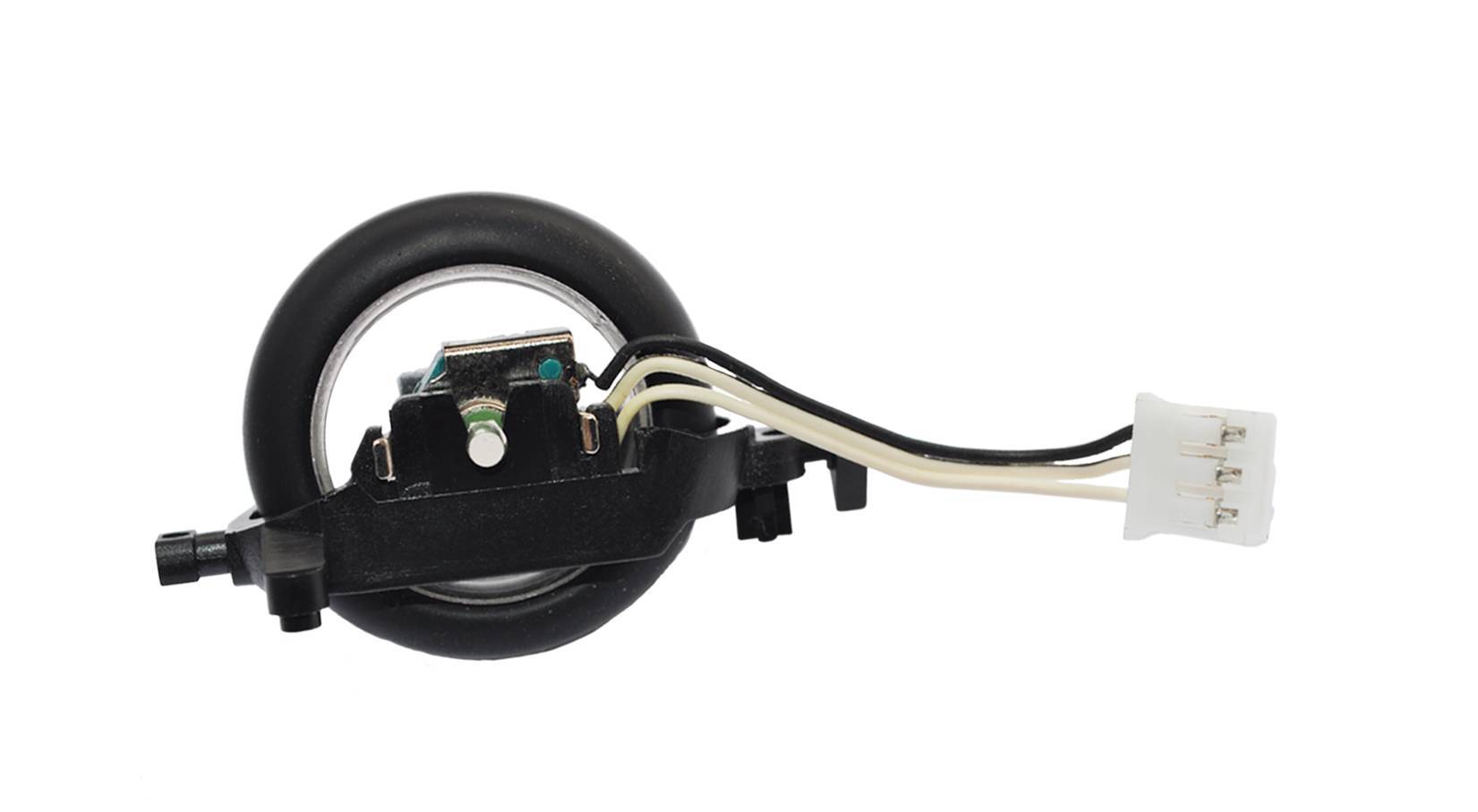 TTC patented four-axis module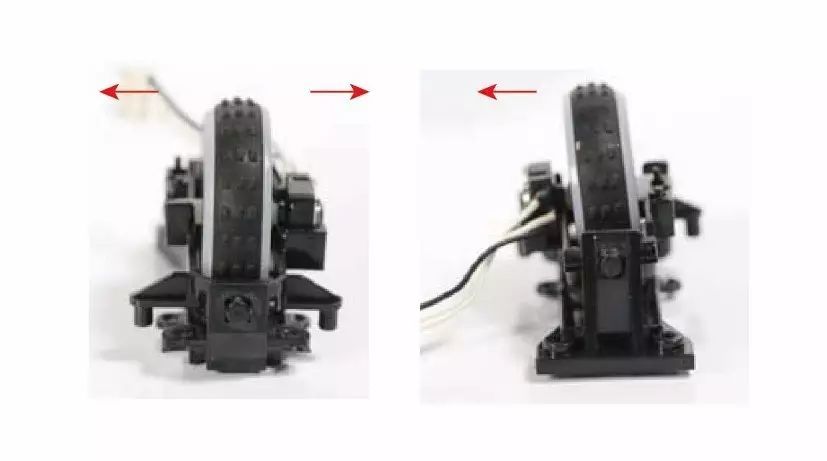 scroll the wheel left and right with index finger to trigger the switch
Razer Mamba 4D mod disassembly
TTC took the lead to developed 123 series encoders with wires and plugs in the world when designing and developing 4D modules, thickness of this kind of encoders is only 3.3mm. It is with small size, simple installation, Simplified and liberalized design of roller position.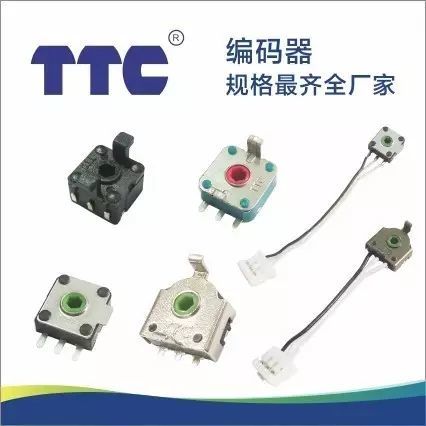 TTC 123 series encoder
Why high-end mouse prefer 4D functinal design?
1. Compare to side-button switch, swing key of roller is much more convenient and accurate for touch control.
2. According to human's inertia, since there is a front and back, of course there has to be a left and right, perfectionists say they like it
3. Normally side-button of game mouse has 2 keys, mostly concern about accidently touch during intense game, however left and right swing key of mouse wheel do not interfere with any operation
What can left and right swing key of roller do? Below, let's take Razer Mamba Cobra as an example to explain for you.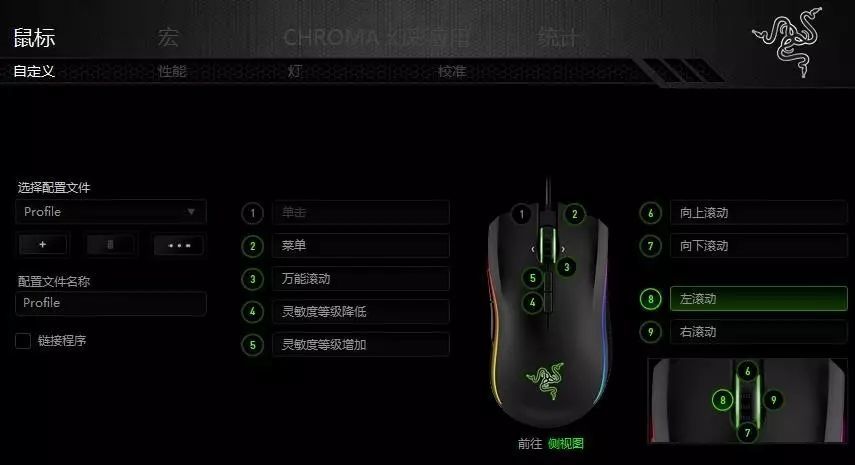 Left and righ swing key are items 8 and 9 in Razer Synapse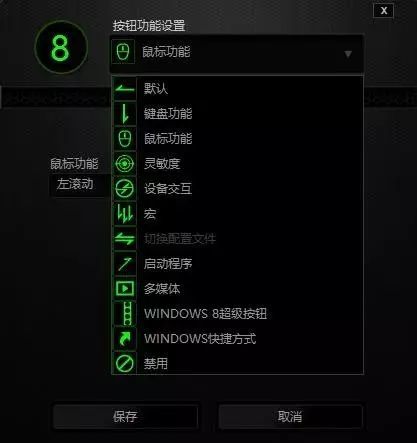 Clike 8 to unfold function set for button, We can see that in addition to the default mouse function, there are keyboard functions, macros, launchers, multimedia, and many other quick setting.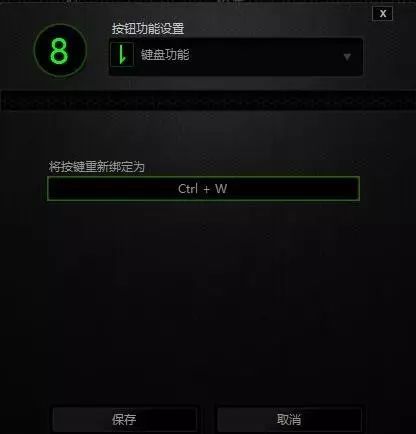 I'd like to set Ctrl+W as OFF, you can also set it to Alt+F4, I was fooled once a time when palying LOL, when I see teamate type out "press Alt+F4 to see the hero selection ", driven by curiosity, i pressed without thinking, and log out the game immediately.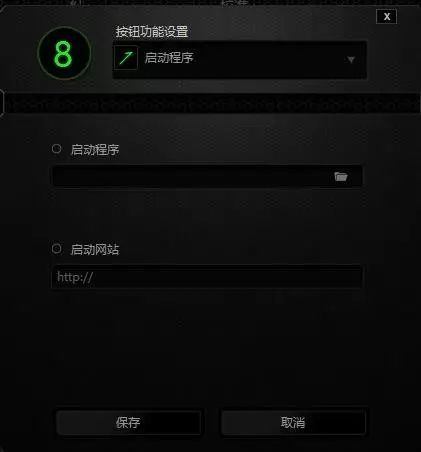 You also can set up one program to be opened by one click,such as open game、word or QQ by left swing key,it can save your time to select the program and double-click to open it.or you can open any web pages that has set up as on click operation.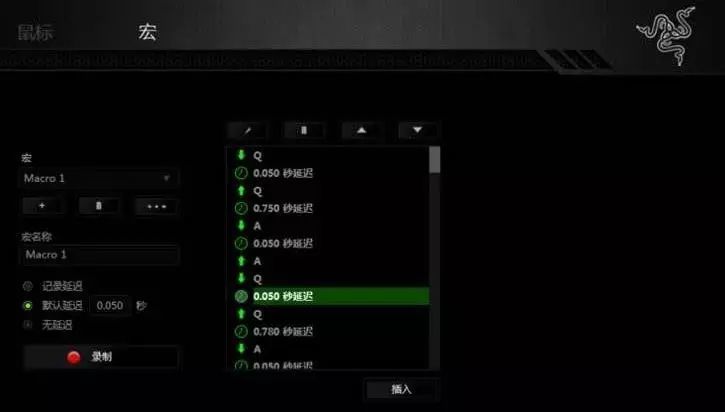 I was beat by opponent's Raven once,and was made fun of in all kinds of ways, I asked the reason with embarrassment, turns out the opponet got a game mouse with micro settings, can play a full set of damage stablely by Raven Light Speed QA of micro setting. I feel injustice immediately , I'm just too young to naive.
TTC roller encoder can output accuracy singnal, and with long life time and stable quality. We can say that why mouse wheel goes wrong hardly ever is mostly because TTC encoder has excellent qualtiy. By 2016, market share of TTC esports peripheral encoder is nearly 70%, was NO. 1 of the same industry sales.
Right now , TTC 4D moduel not only be used in mouse, but also in drones which is extremly hot in recent years.