NEWS
Professional design, development and production of digital encoder, electronic switch and high and low voltage connector
Information classification >
Congratulations to Huizhou Trantek Electronics Co., Ltd. for being recognized as a key enterprise for intellectual property protection in Huizhou in 2017
Warmly congratulations to Huizhou Trantek Electronics Co., Ltd. for being recognized as a key enterprise for intellectual property protection in Huizhou in 2017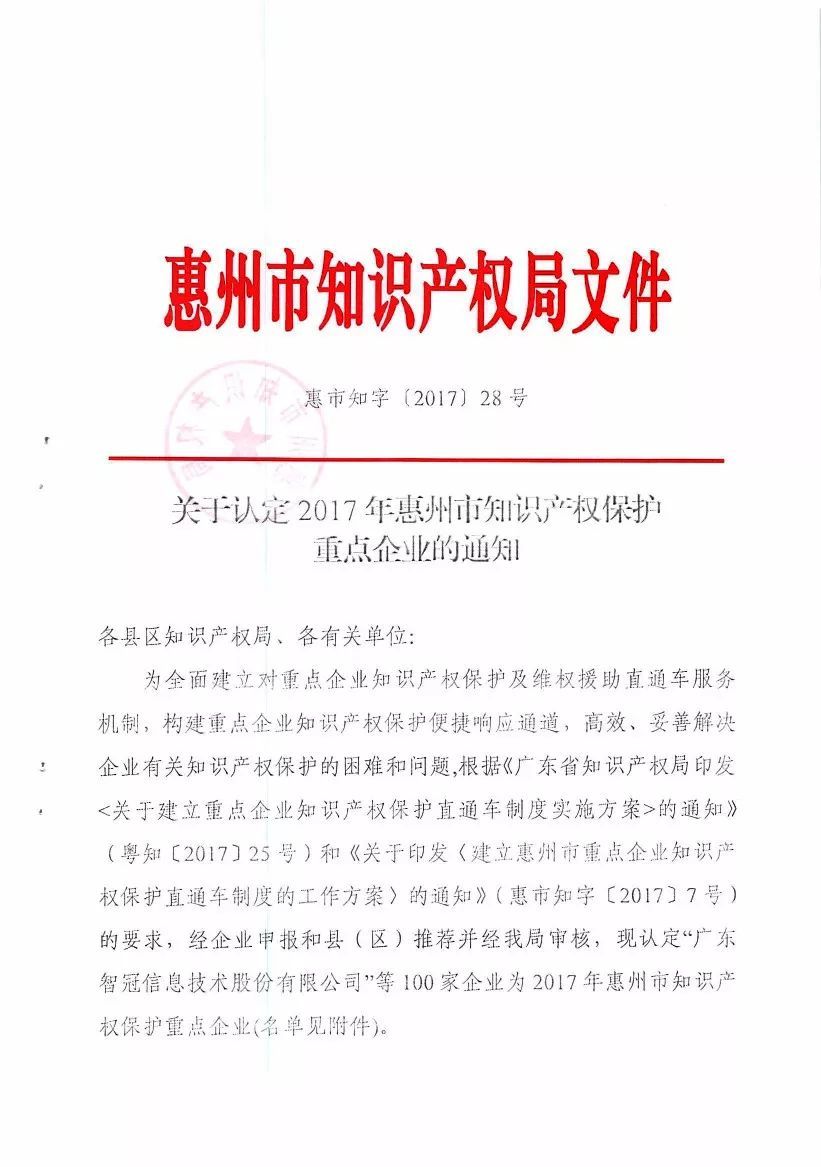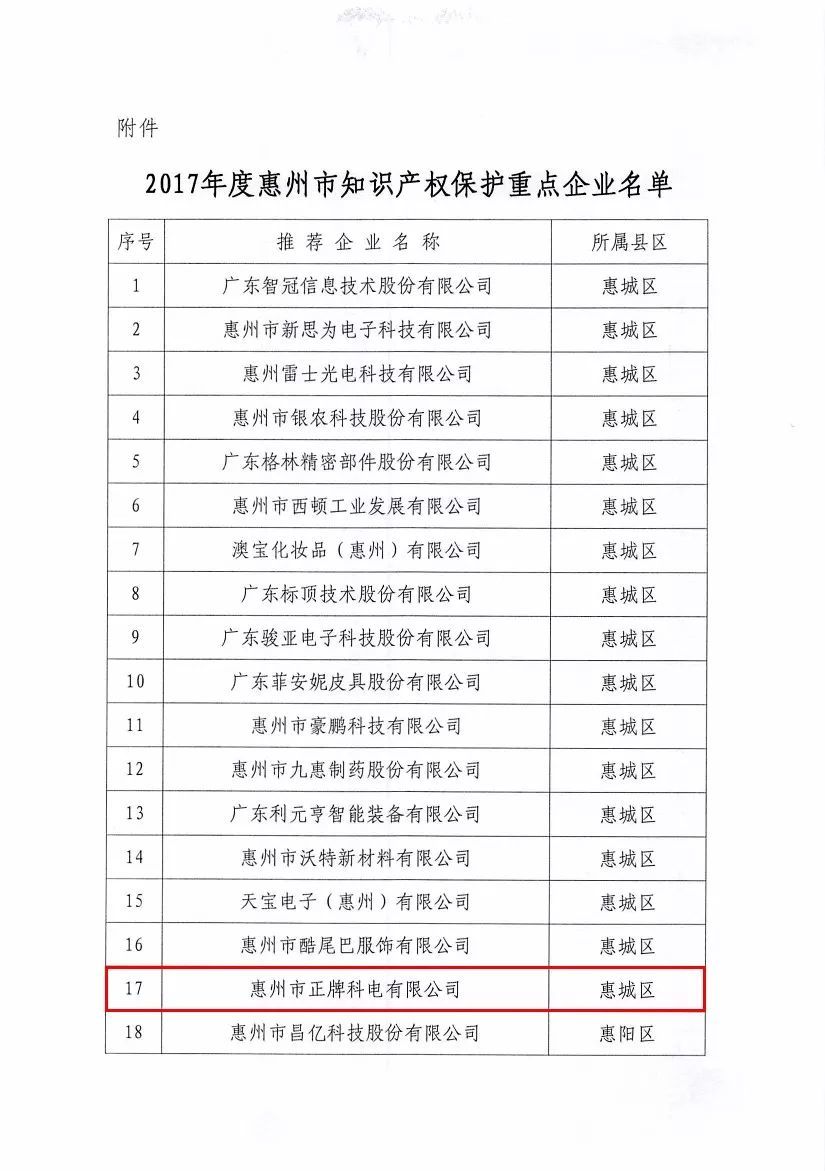 Huizhou Trantek Electronics Co., Ltd. is an innovative technology-based enterprise with a registered capital of 52.8 million yuan. Since its establishment in 1998, it has obtained more than 10 patents every year on average, and so far there have been more than 200 related patents. The company was recognized as the first batch of national high-tech enterprises, established an engineering technology research and development center, and was recognized as a provincial intellectual property advantage enterprise by Guangdong Province.
The report of the 19th National Congress of the Communist Party of China proposed to accelerate the construction of an innovative country. TTC actively responds to the call of the country, and patents for technological innovation have shown a spurt of growth in recent years.
Innovation is the first driving force for development, and innovation is the foundation of enterprise development. It strengthens the creation, protection and application of intellectual property rights. In order to avoid the hard-won fruits of labor from being stolen, TTC will carry out legal rights protection for all infringements to the end.